Homemade birthday cake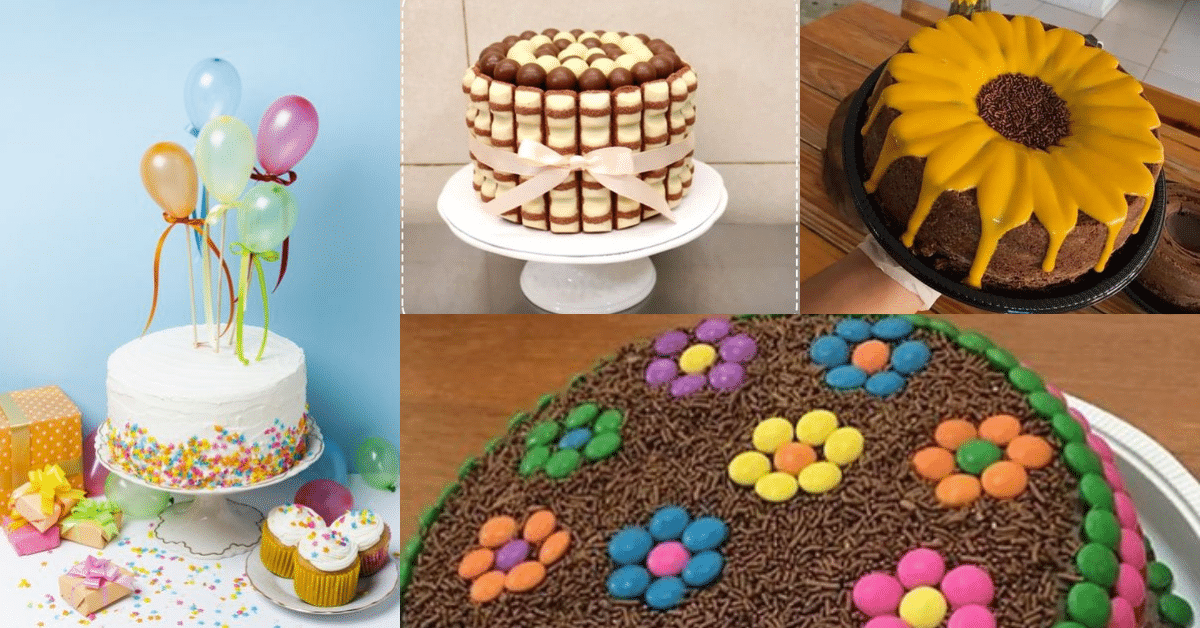 The cakes prepared at home have better taste, plus all the ingredients are made with love which gives them a special taste.
The dough sponge cake is a favorite of the masses to make birthday cakes, is enjoyed by children and adults and can always fill and cover with your favorite flavors.
Here is a recipe, simple, cheap and very easy to make dough sponge cake.
Recipe for homemade birthday cake
Ingredients
6 egg whites
6 egg yolks
2 cups sugar
2 and 3/4 glasses flour
1 cup warm milk
1 tablespoon baking powder
200ml glass
tablespoon
Preparation
Beat the egg whites or castle.
Add the egg yolks one by one and mix well.
Gradually add the sugar while stirring.
Add the milk and arinha, one at a time and continue to beat.
Finally add the yeast.
Bake in oven preheated in a form with butter and flour about 40 to 50 minutes, check the control stick.
Note: You can fill this cake with almost all the flavors.
Homemade Cakes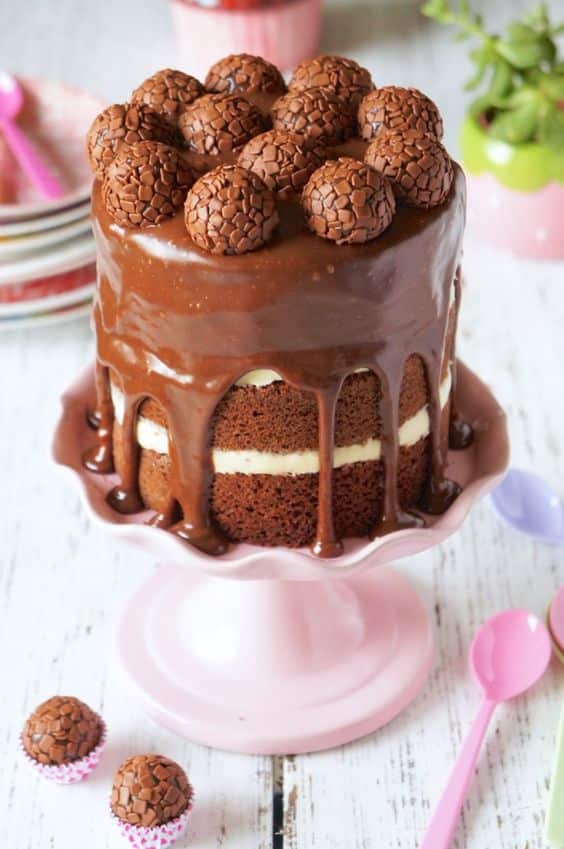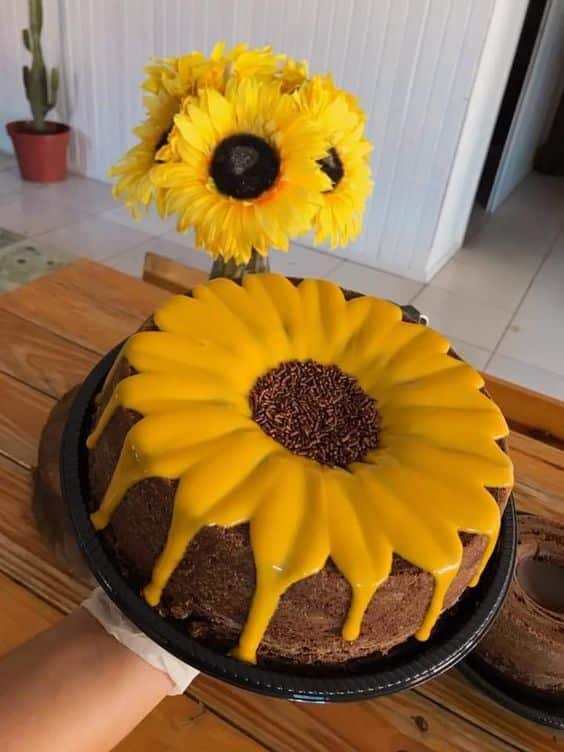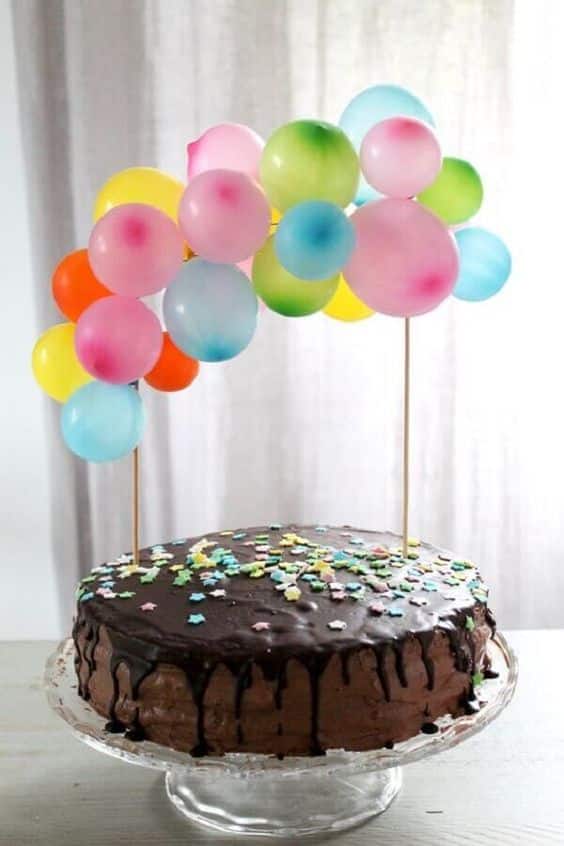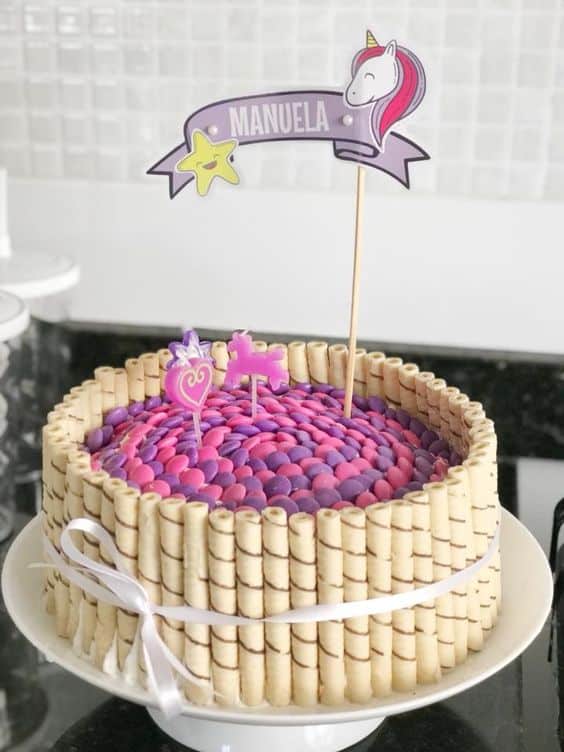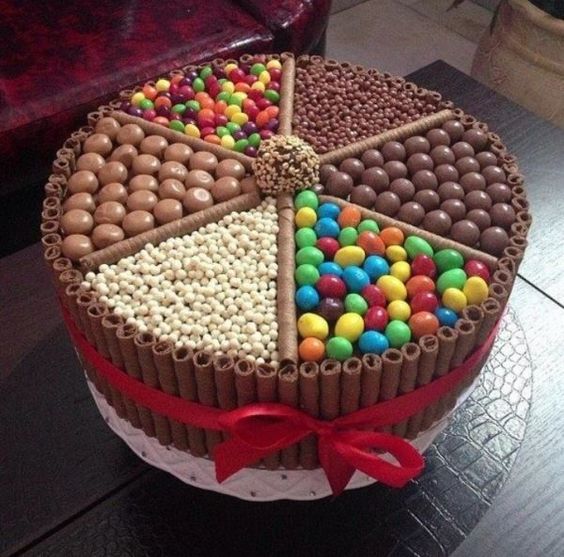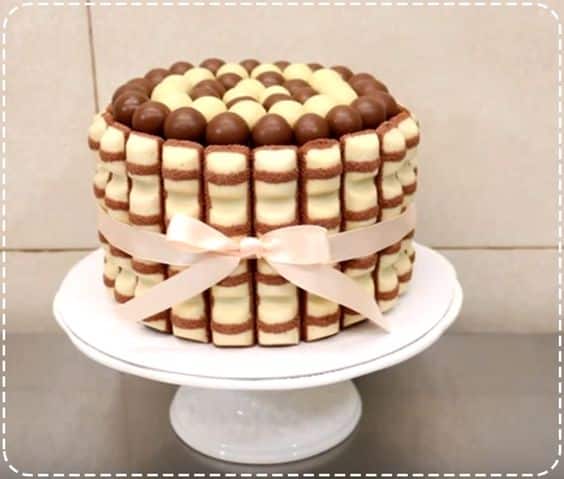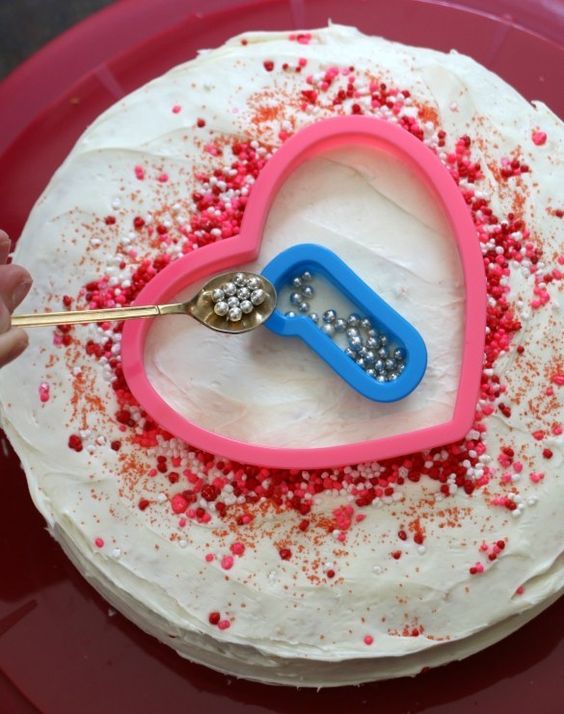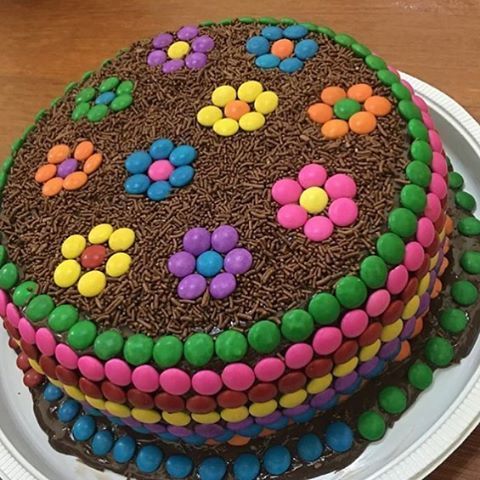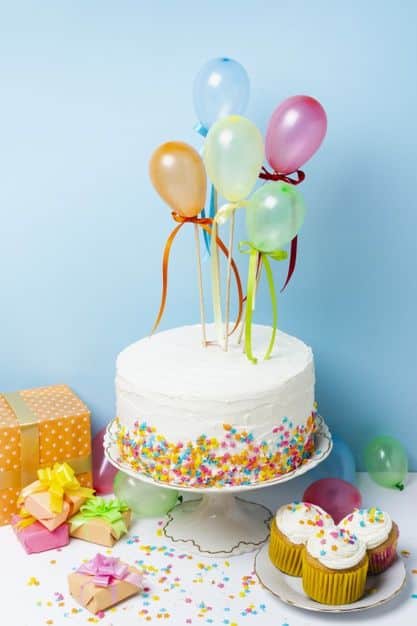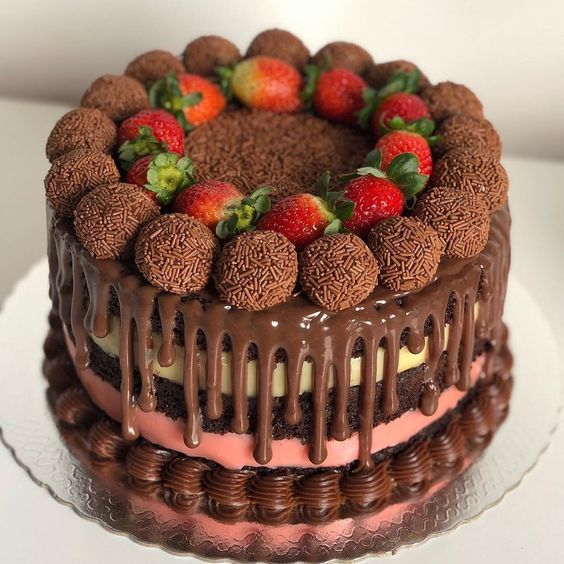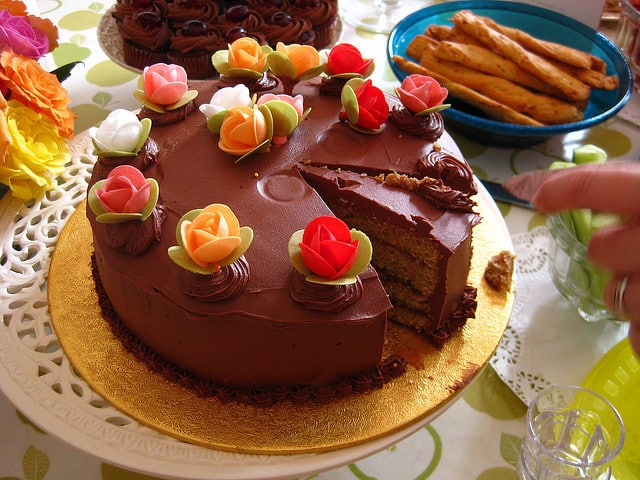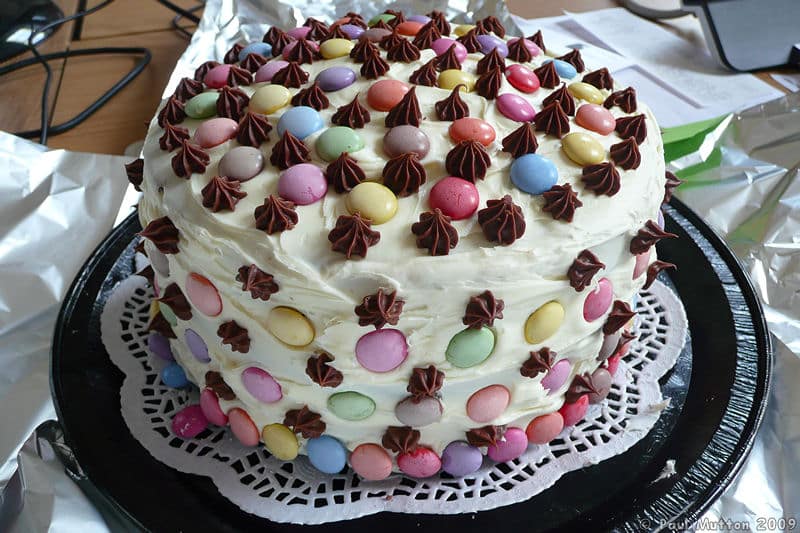 From pinterest.