How to Fill and Layer a Cake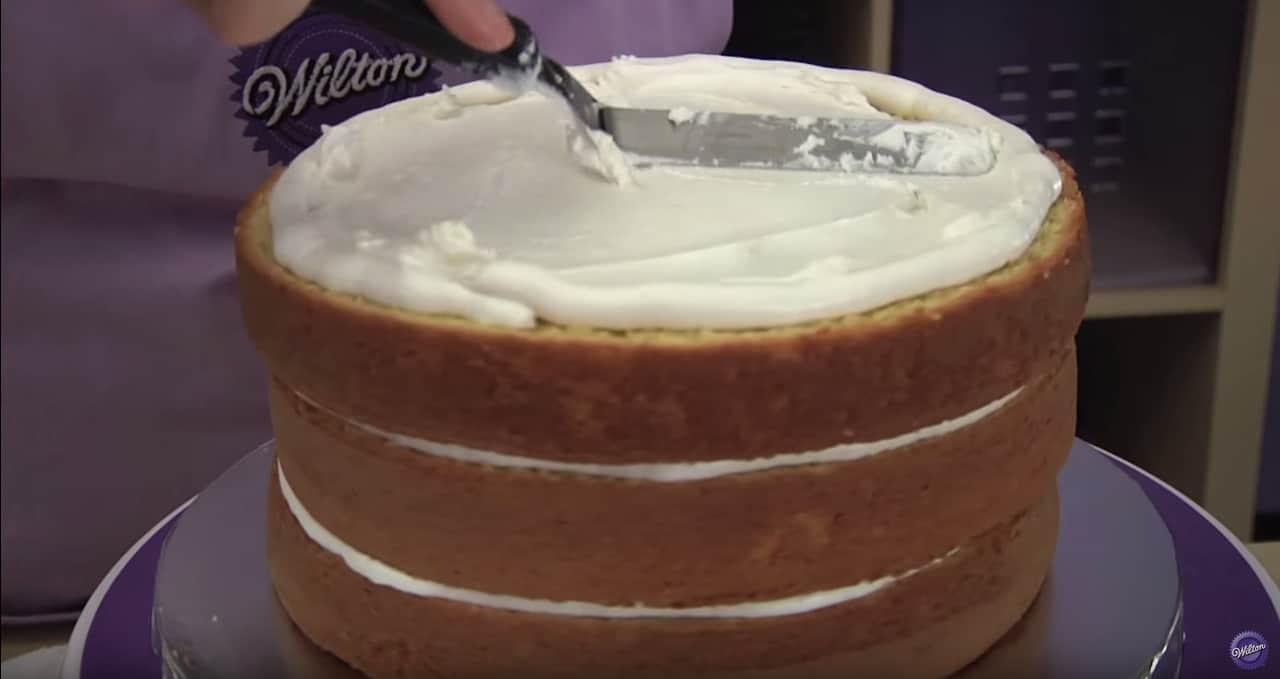 Stacking two or more layers of cake adds visual and flavor interest to a cake.
Creating an icing dam helps hold the cake layer together and the filling adds a flavor and interest.
Cake filling also add height to any design.
You can fill your cake with icing, preserves, pudding, pie fillings, canned fruits and more.