Fondant Cake Decorating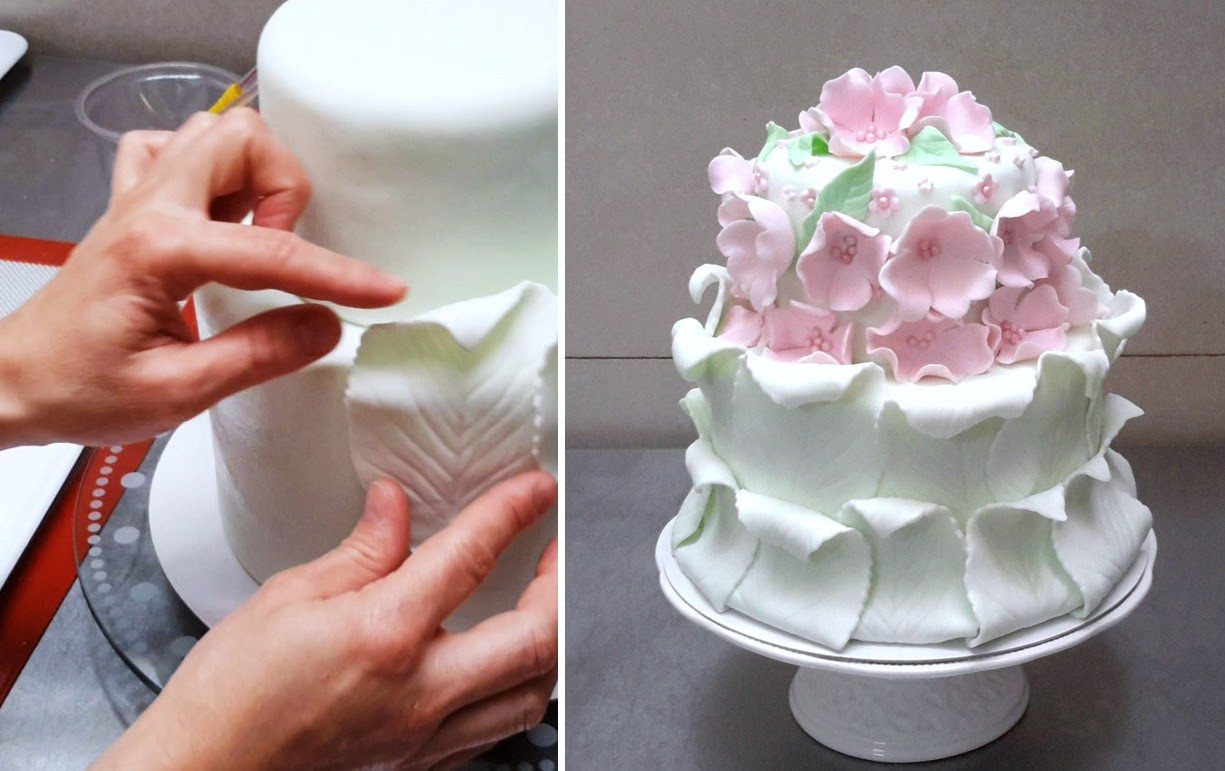 Take your cakes to the next level with this collection of the best and most beautiful fondant decoration techniques!
In this video, see how to create professional-looking decorated cakes using fondant. You'll learn how to coat, color, and adorn any cake using fondant. Sit back and drink in the compliments.
Make a cake that will absolutely make your family and friends squeal with delight.