Decorated Birthday Cakes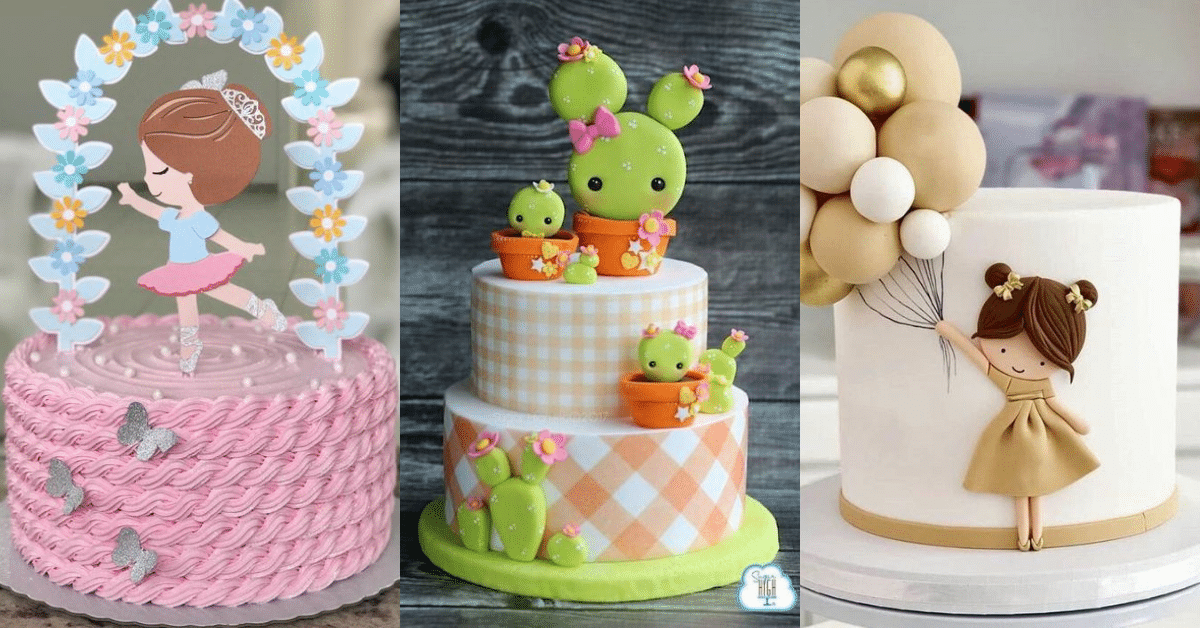 Birthday parties are special moments shared with family and friends. The cake is one of the most important in recent years, the cakes decorated mainly with sugar paste or fondant gained more supporters.
Cakes decorated with fondant, allow a personalized decoration, according to the tastes of the birthday. The decorated cakes can be molded to characterize hobbies, professions, cartoon children's favorite, the football club. The possibilities are immense, both in terms of colors, shapes and themes.
You can make a simple square or round cake, place the folder and decorate with drawings preferred or preference of the preferred themes or make a birthday cake with the format you want.
The options are endless, just use your imagination and good taste, you can find several suggestions and guidance as models of cake, cakes in the shape of animals, food, shoes or bags.
Pictures of cakes decorated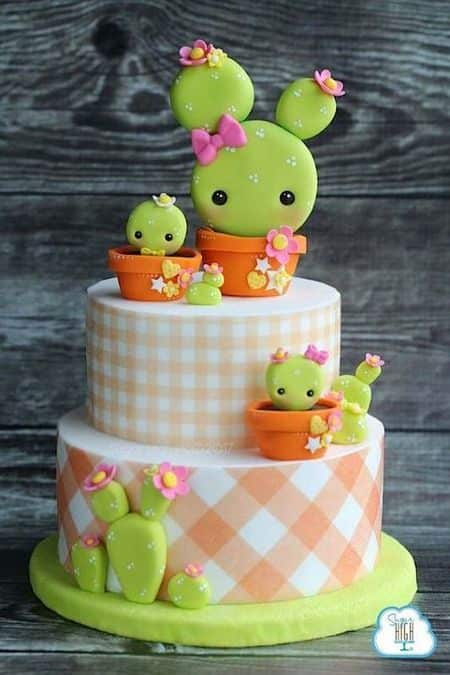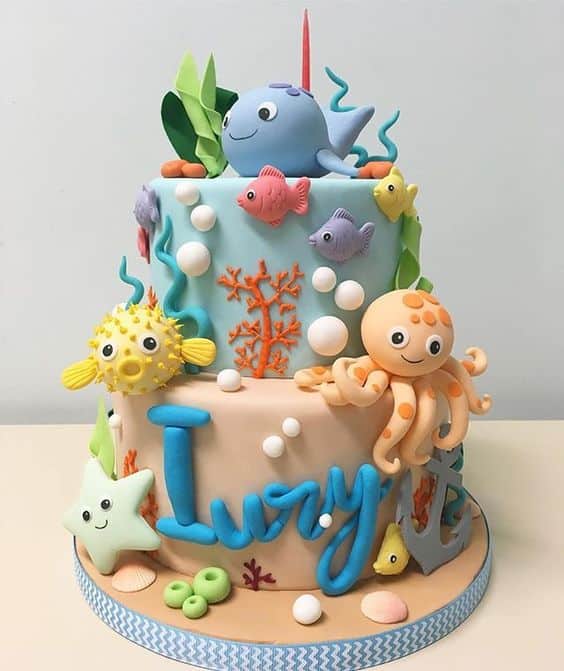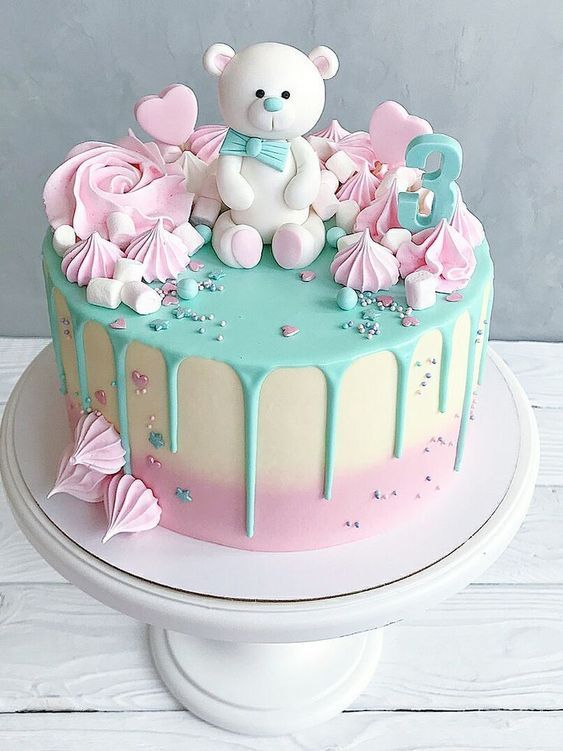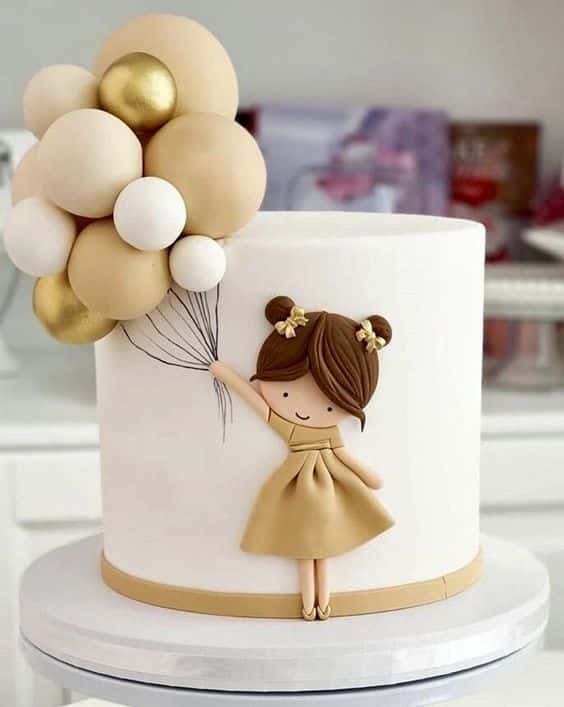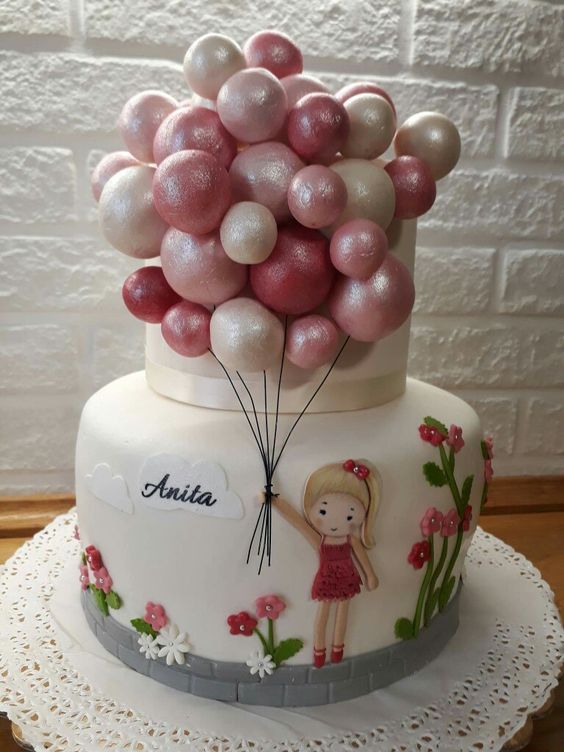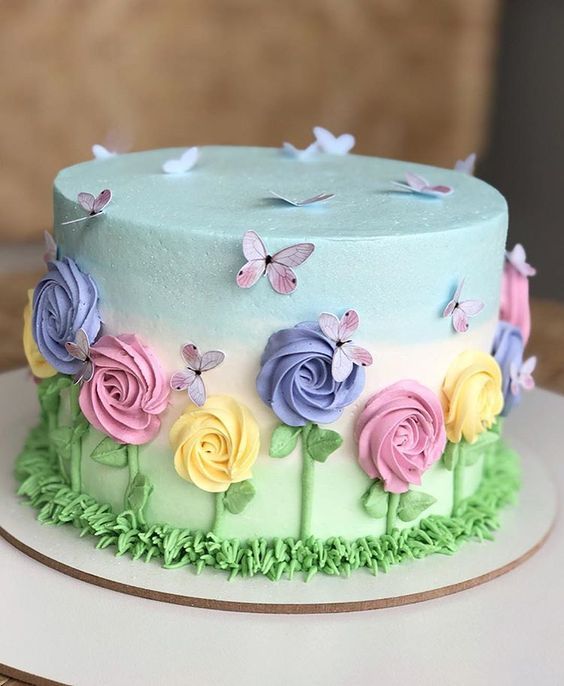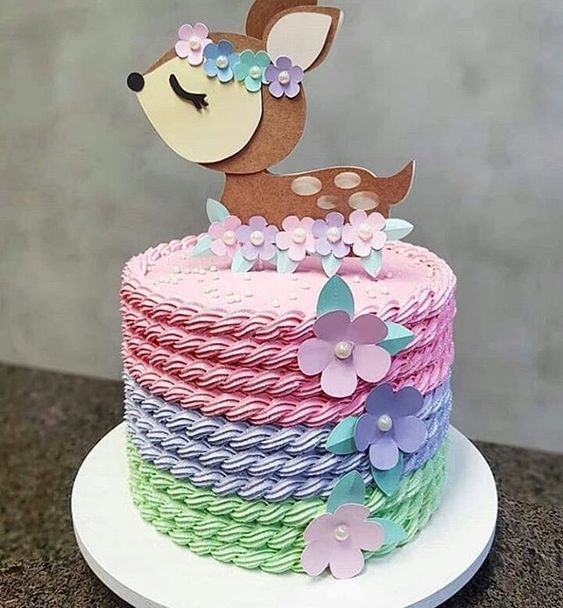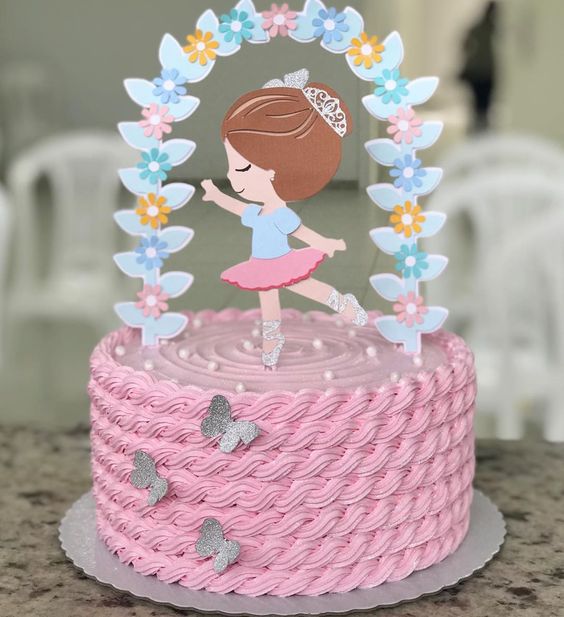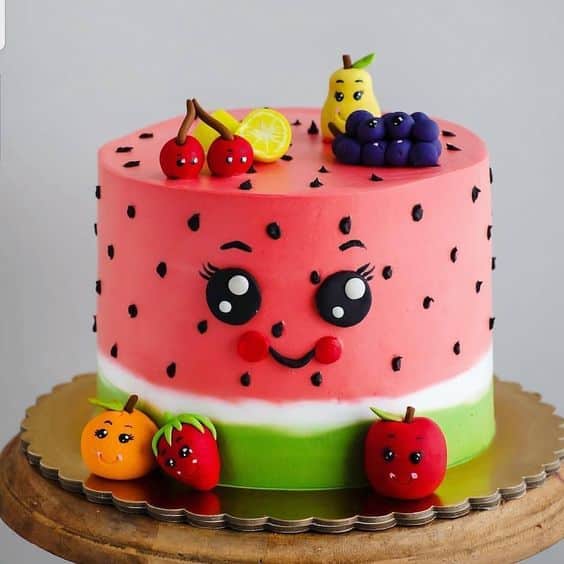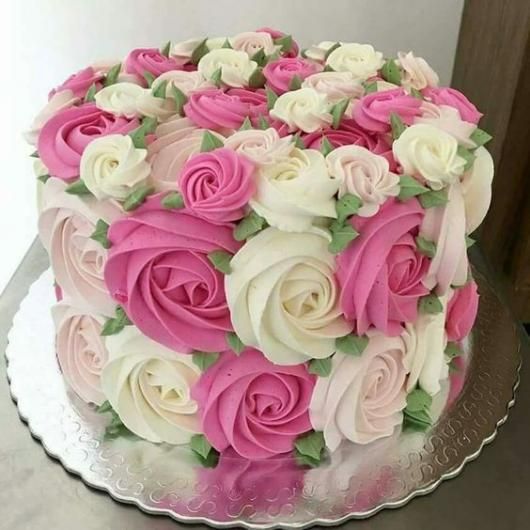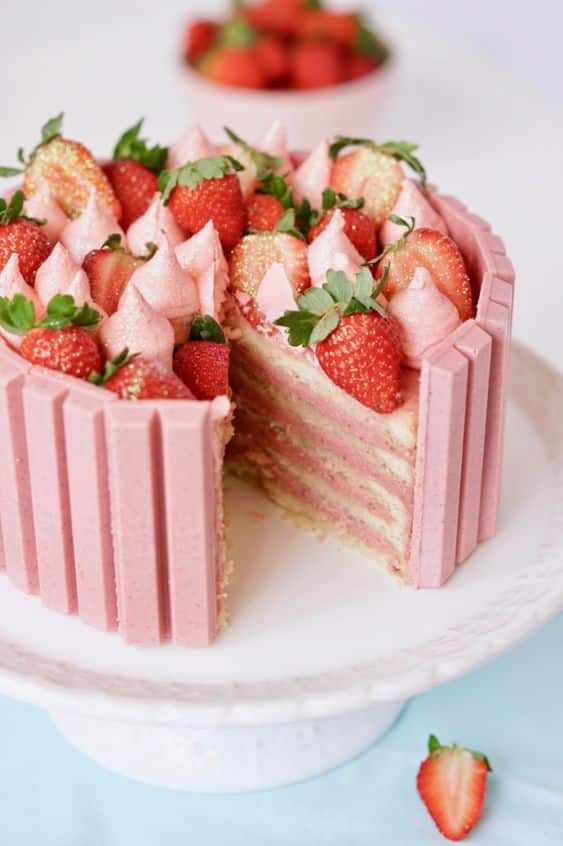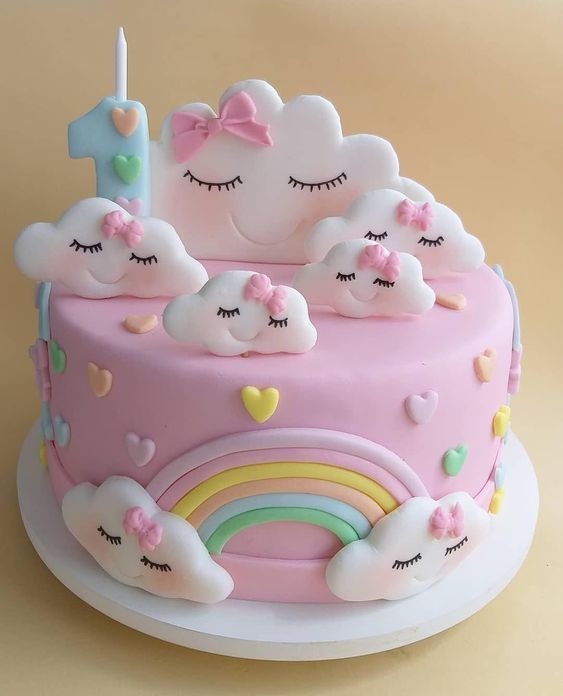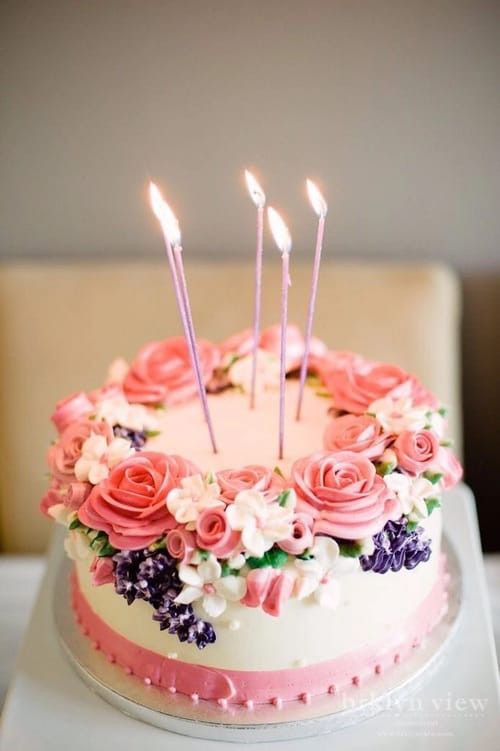 Pinmterest.