Original homemade cake ideas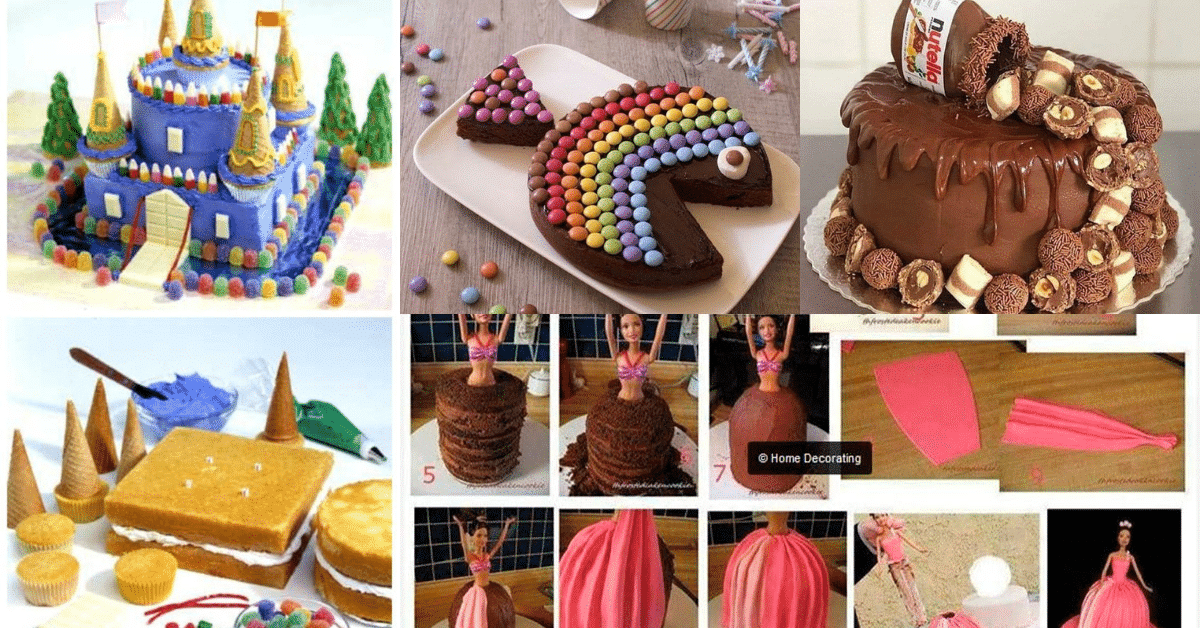 The cake is present in the best moments of our life, it is a way to celebrate life in a sweet way. Although decorated cakes are in fashion, homemade cakes are still the favorites of many people.
In addition and tasty, homemade cakes can be beautiful and very creative.
There are many wonderful homemade cake ideas. Here are some ideas for inspiration.
See also: Homemade birthday cake
Creative cake ideas you can make at home
Homemade cakes can also be adapted to the occasion and the theme of the party. Surprise your guests with an original cake.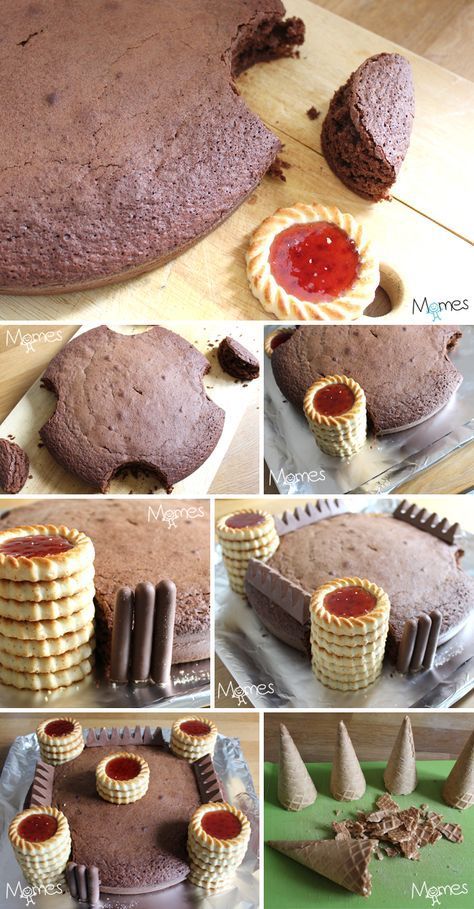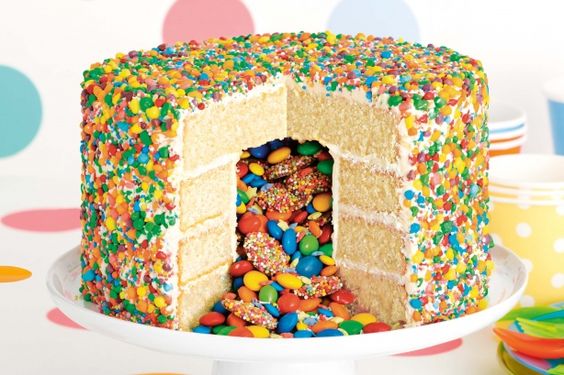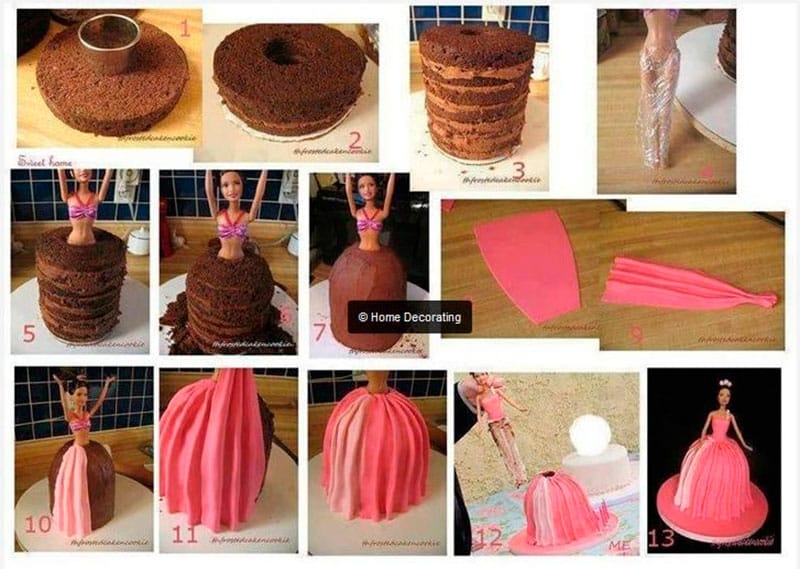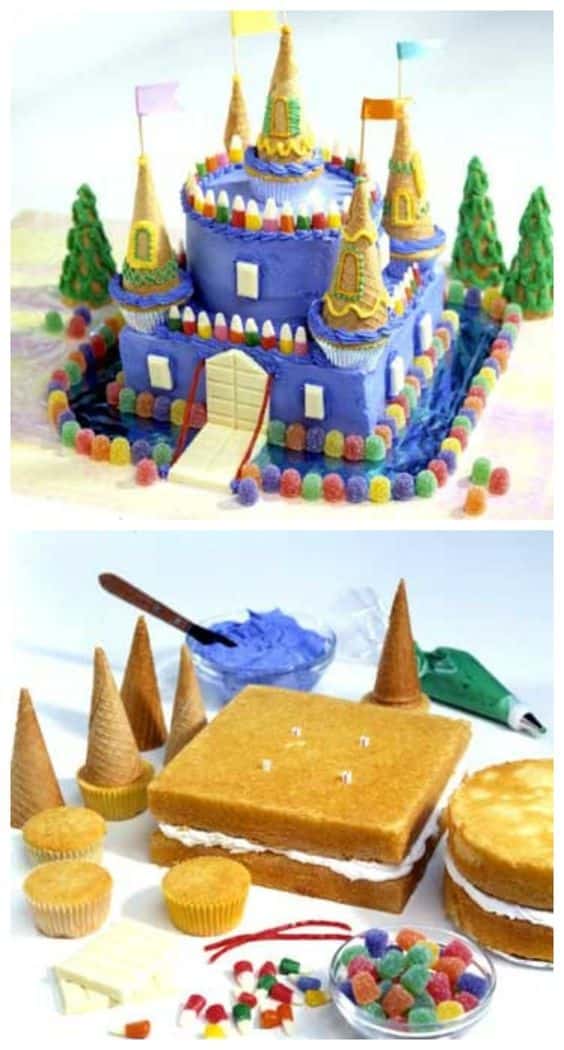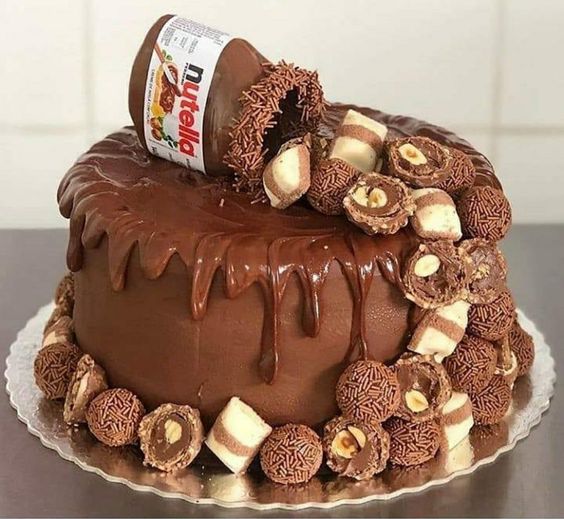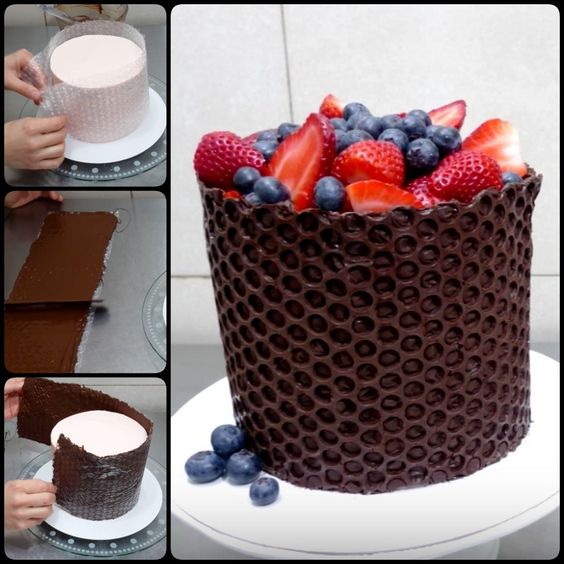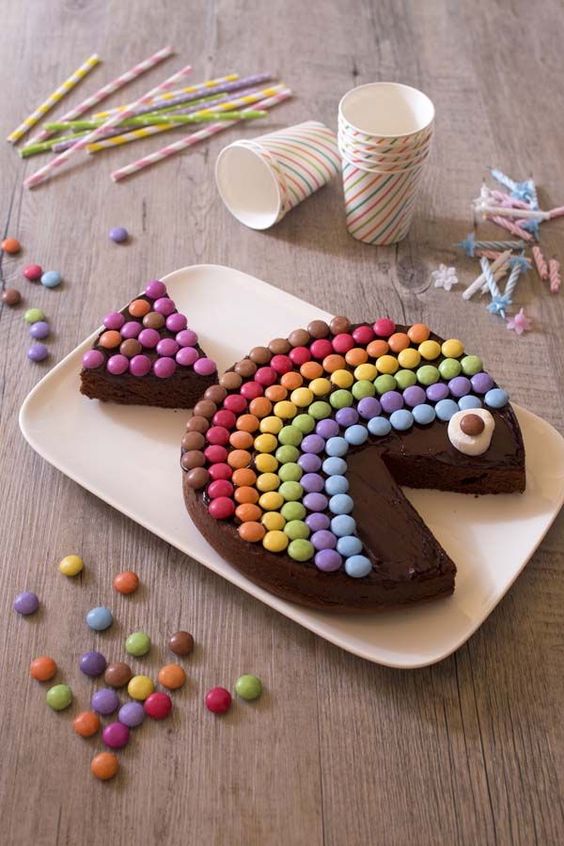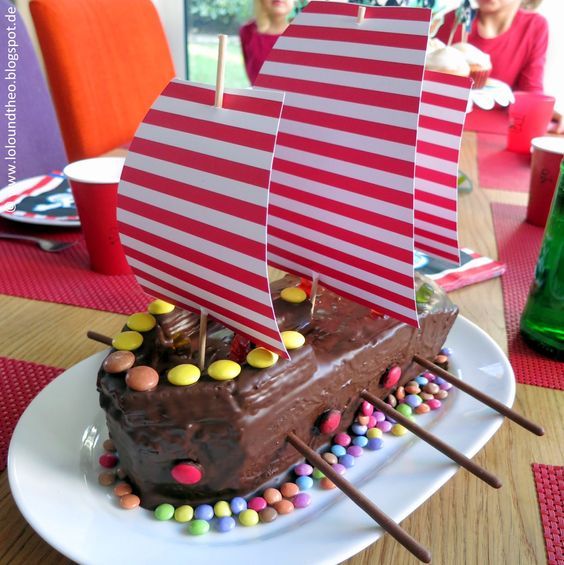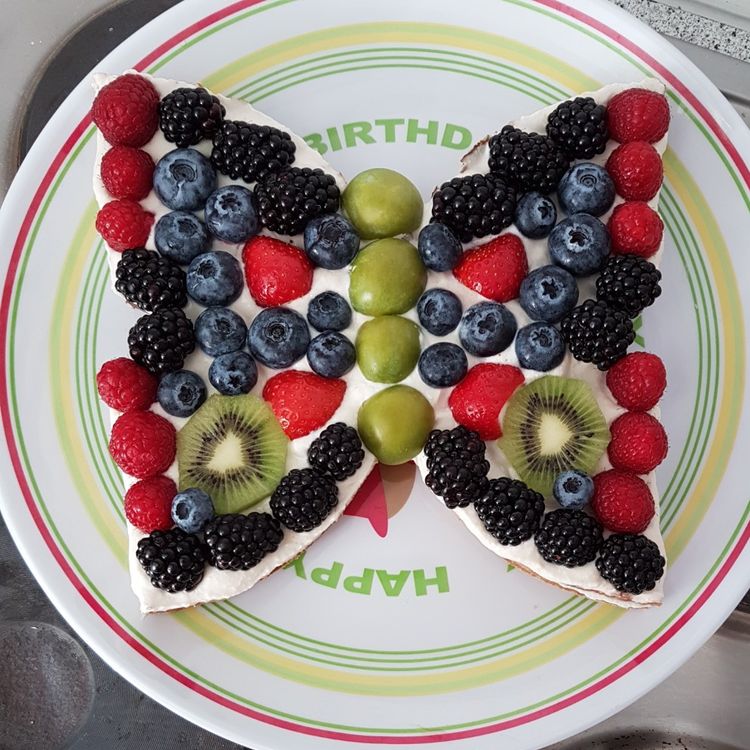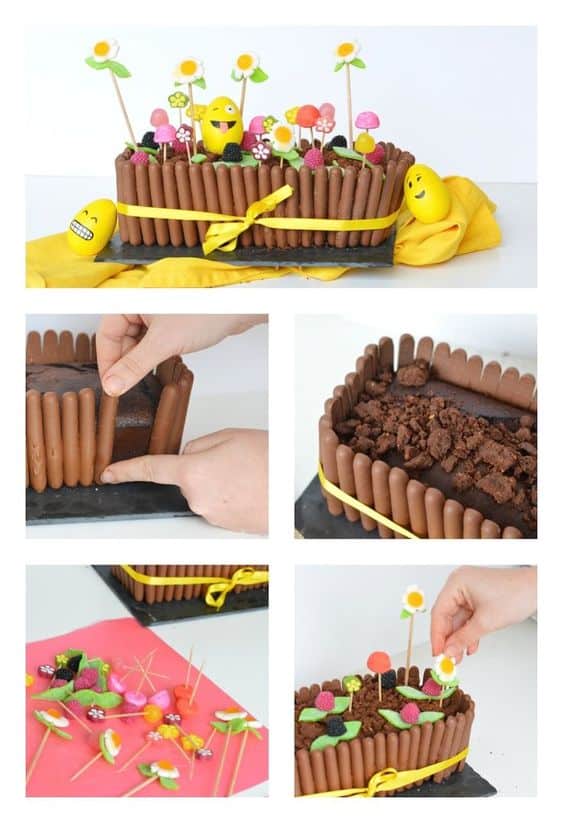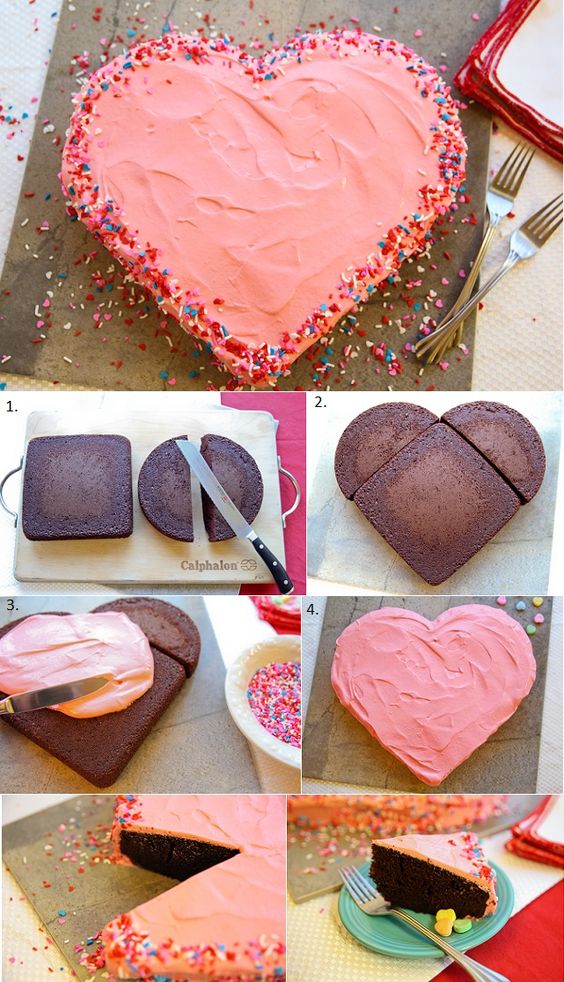 Pinterest images.