Several frosting techniques for Cupcakes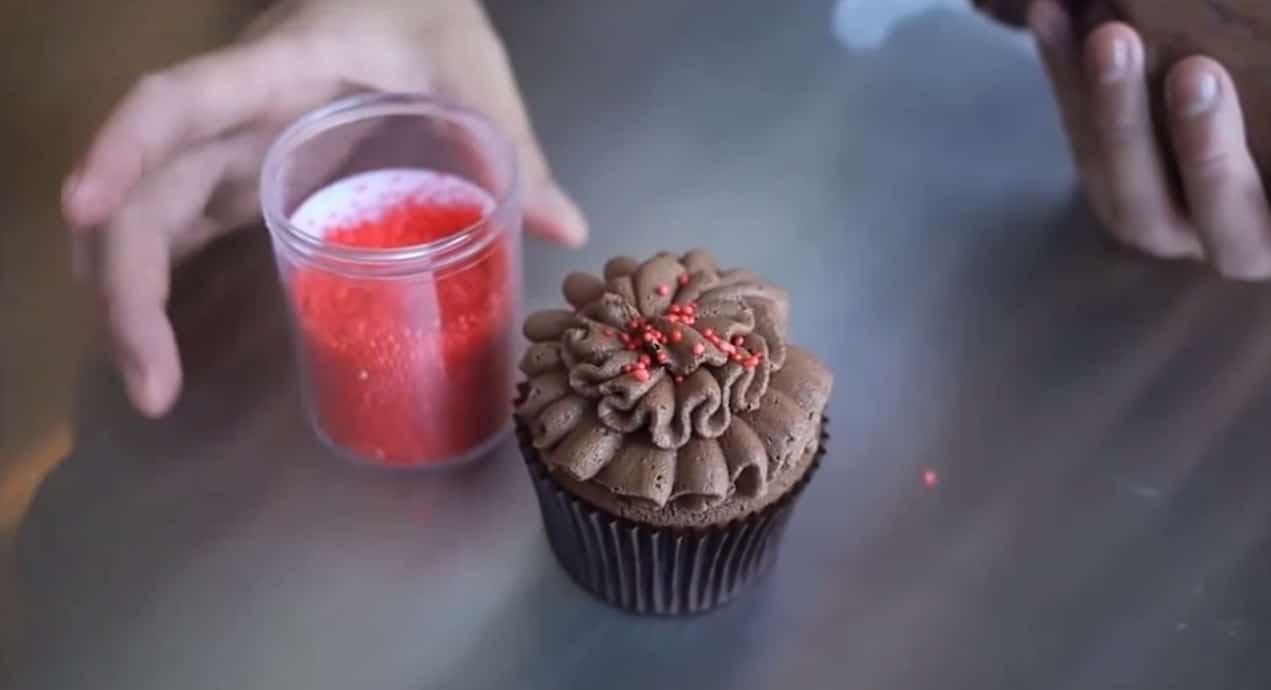 In this video tutorial, Sheryl shows you how to decorate cupcakes with different frosting and piping techniques. She uses two piping tips in this tutorial.
The first is the Wilton #127 and the second, the highly popular Wilton 1M tip. She shows you how to create the "ruffled edge" look, then the rose swirl, the hydrangea flower technique and finally the high swirl technique.
Sheryl is the Founder and Co-owner of Cupcake Central, her dream 'hatched' in 2010 when her dream of opening up a cupcake store came true.
She is the Ambassador for the highly popular Cake Decorating magazine in Australia. She also runs Cupcake Masterclasses every weekend in their store in Melbourne Central.