Minimalist cakes decorated with buttercream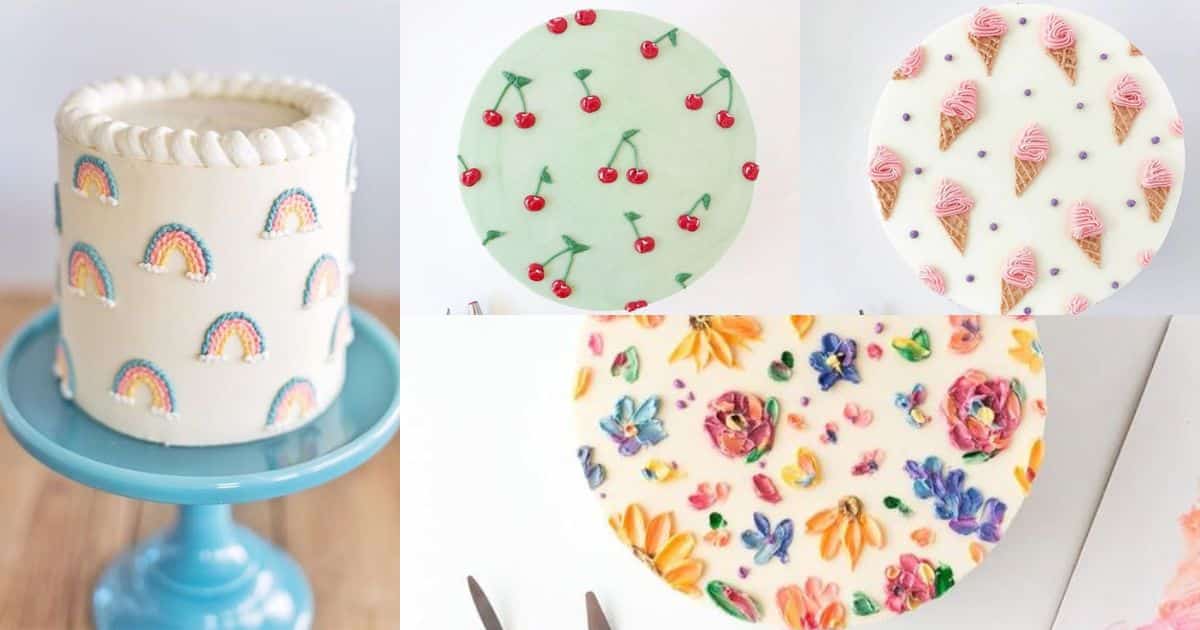 Minimalist cakes decorated with buttercream are a simple and wonderful option that allows for a wide variety of cake options and designs. Perfect options for all tastes and all styles.
You can make your favorite cake recipe. Then you must make a buttercream cream, use your favorite recipe and the color also depends on the final effect of your cake
Check out some ideas here to use as inspiration.
See too: How To Color Buttercream Icing
Minimalist cake ideas decorated with buttercream
After smoothing your cake very well with colored buttercream, make small drawings, you can make mini animals, fruits, flowers.