Unicorn Cakes- Dream Models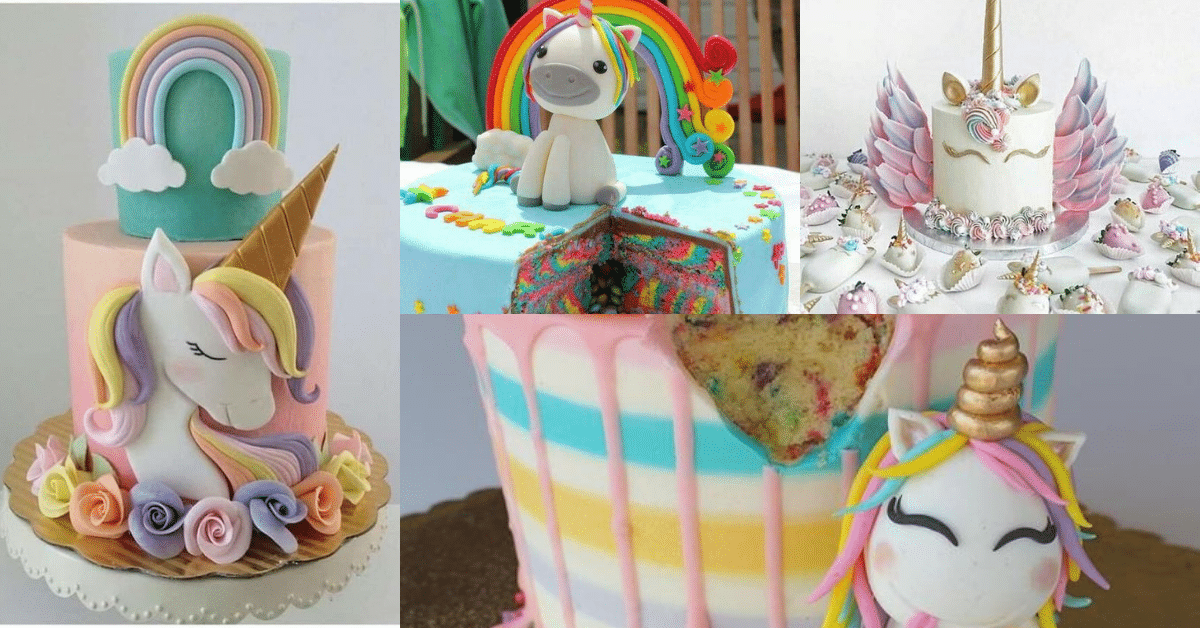 The unicorn is a magical animal, in recent times it has become a true worldwide success. The unicorn image is perfect to use as a theme and decoration for a birthday party.
Our suggestion are cakes inspired by the unicorn that you will love. A real inspiration for anyone looking for unicorn decorated cake ideas.
The Unicorn party theme is very versatile, can be used on birthdays, weddings, baby showers.
Easy Unicorn Cake Tutorial
Unicorn cake ideas
Unicorn cakes are colorful cakes, to decorate use the colors of the Rainbow, add elements such as clouds, sun, stars.
There is a wide variety of models, from the simplest to the most elaborate. Check out some models that we have separated for you.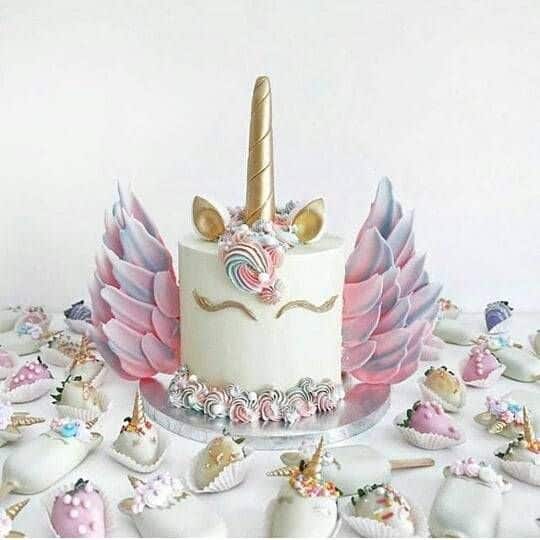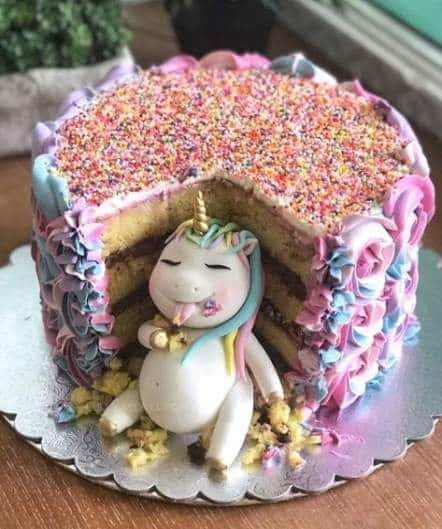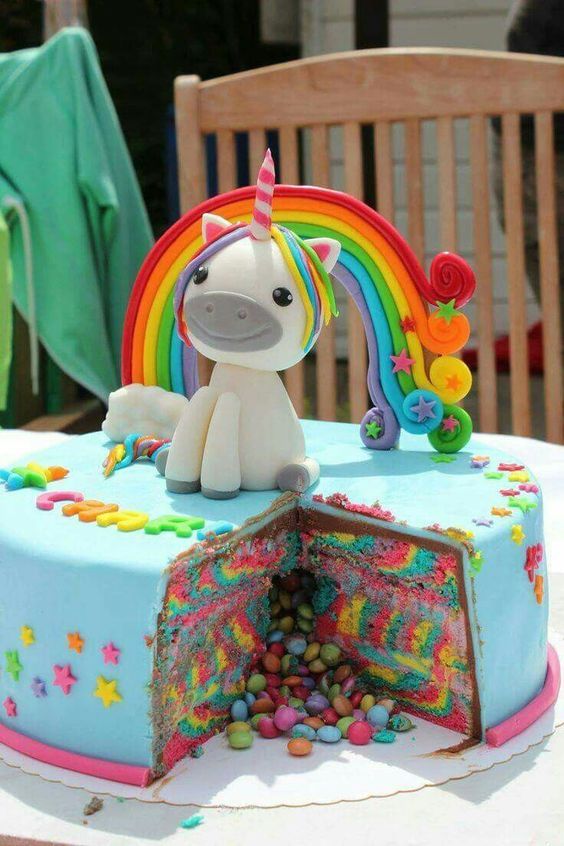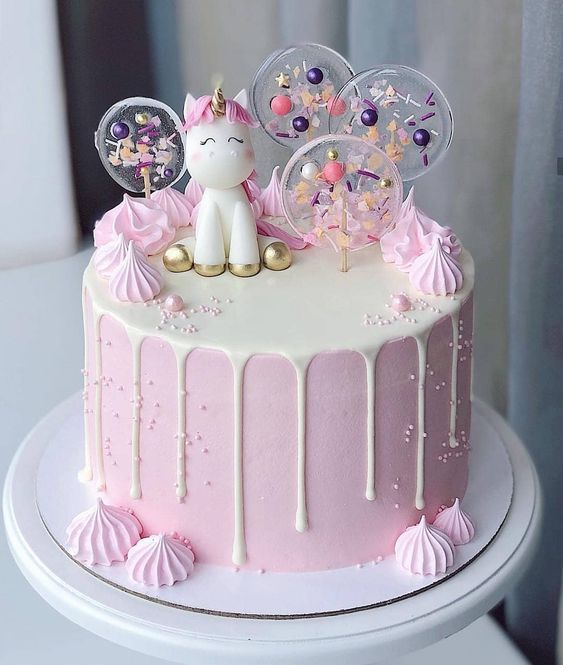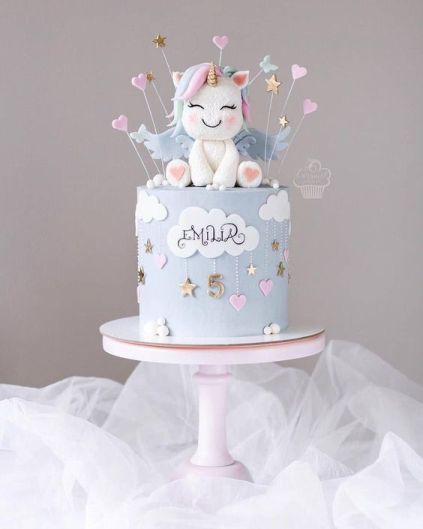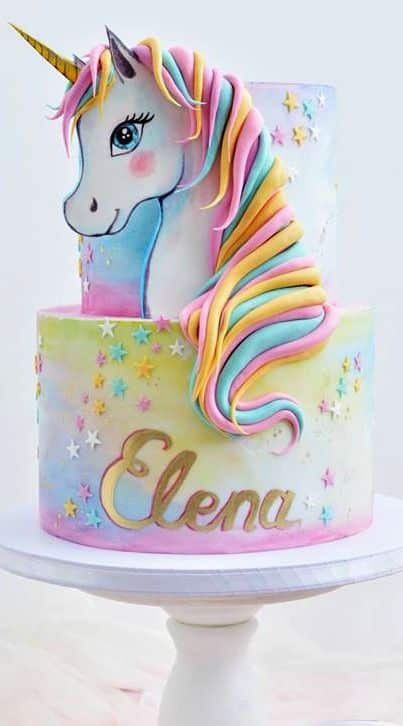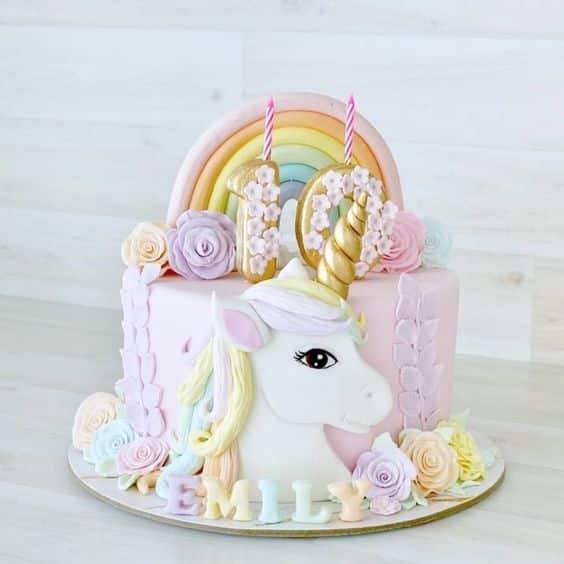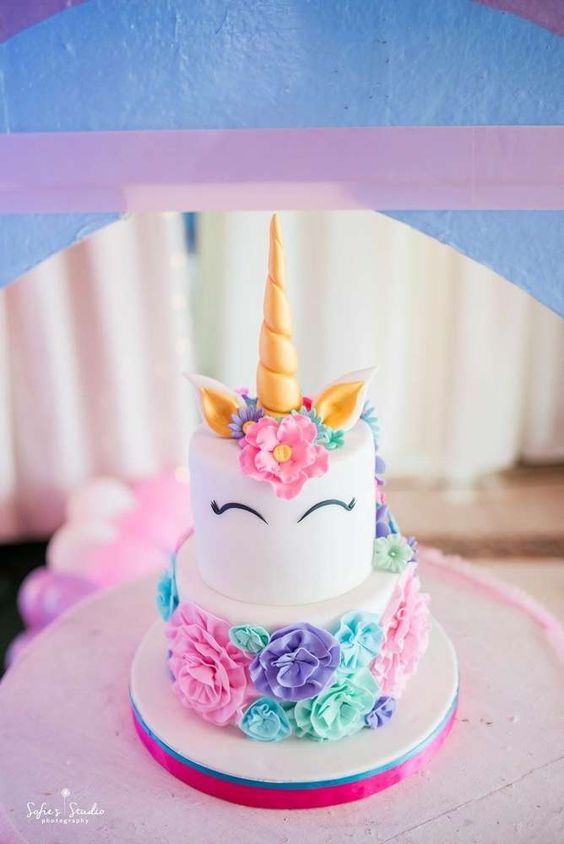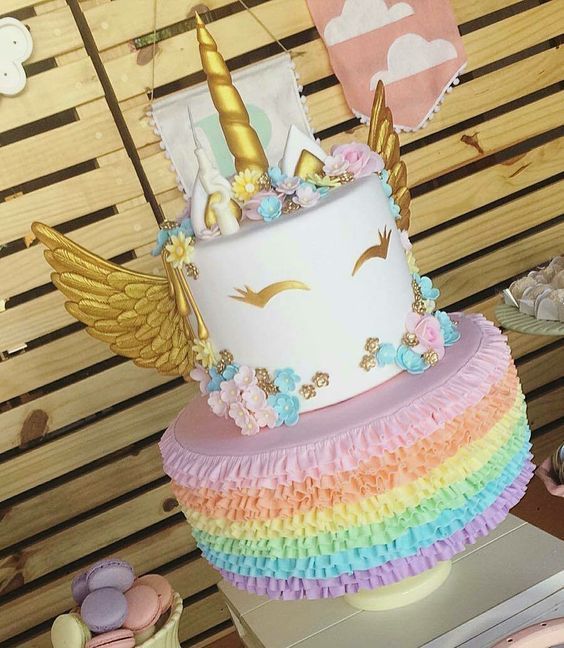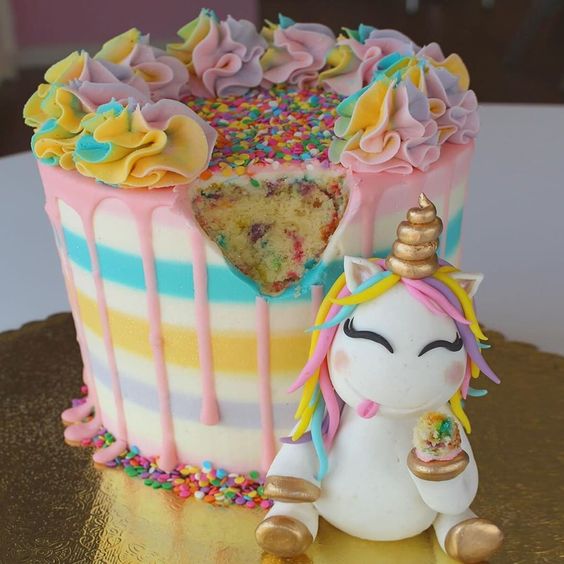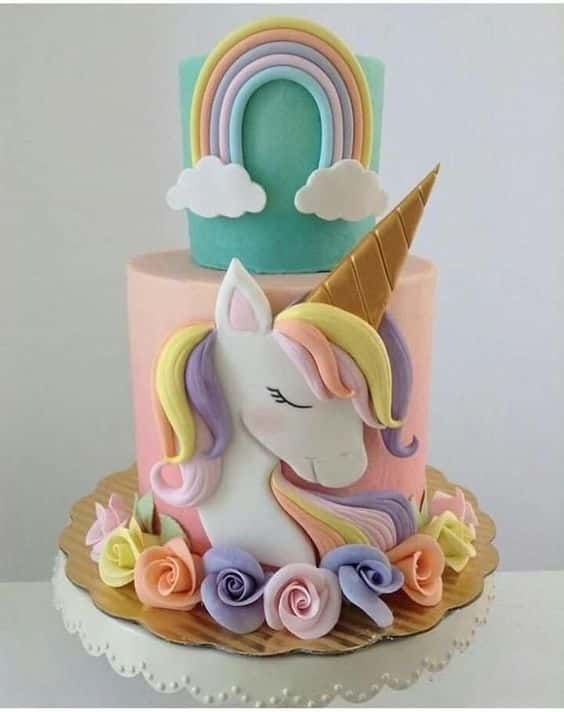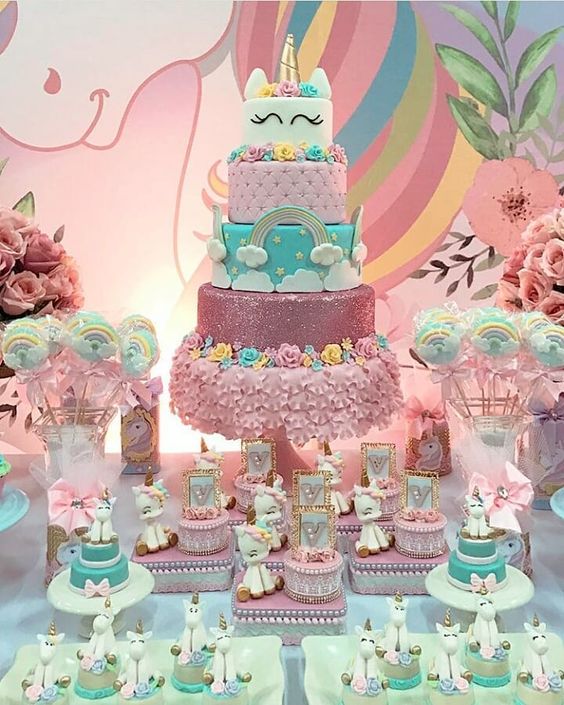 Pinterest.