How To Make Super Cute Ballerina Cupcakes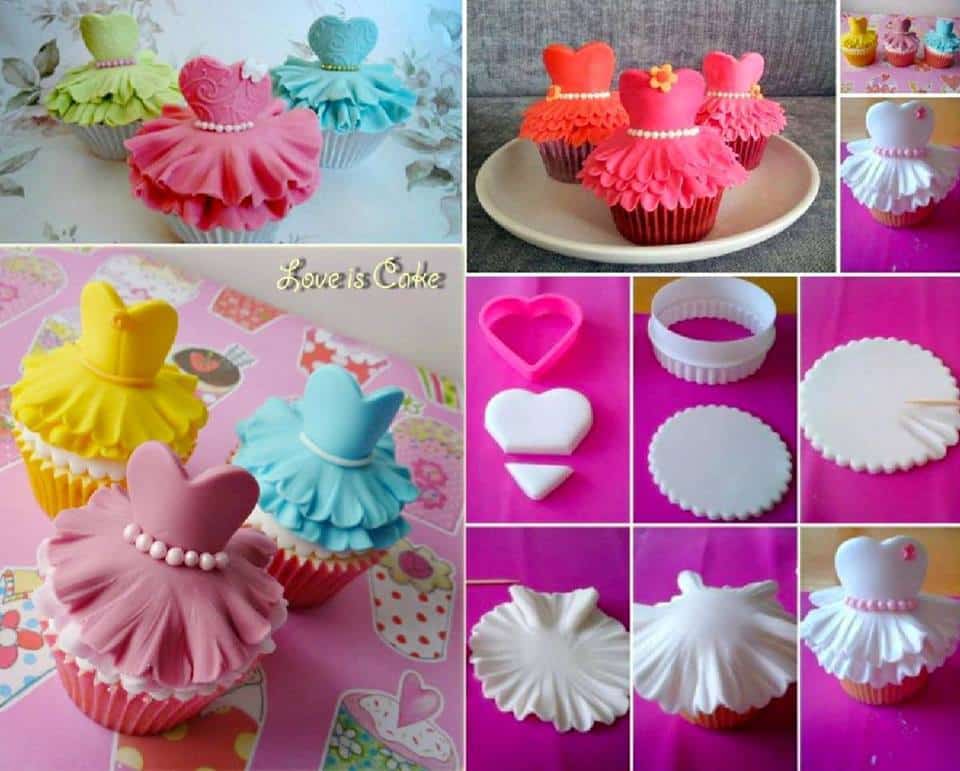 Adorable! I wanted to be a ballerina when I was little and this would be perfect for any little princess's birthday. Who are we kidding, they would be perfect for my birthday and I'm a grownup!
A bunch of these would take a while to make for a big party but it would be worth it. They would be a smash hit.
Ballerina Cupcake
Glitter, sprinkles, rhinestones…perfect! I love how she even decorates the tutu. Fondant is delicious and easy to work with.
The color can be changed to fit any occasion. Make the pink white and its now a brilliant bridal shower dessert!
Bright pastels can make fairy dresses and there is a hue for every Disney princess. I love these cupcakes more than words and more than bacon. And that is my favorite food.