How To Make Coca-Cola Cupcakes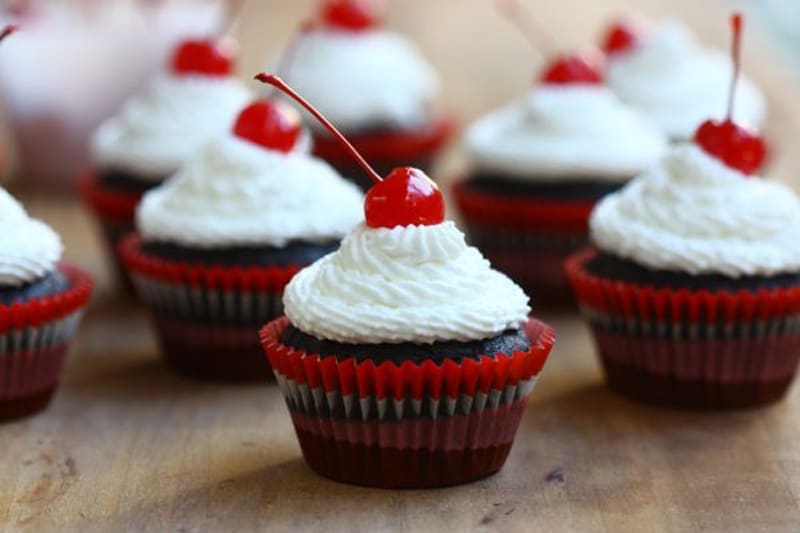 This is an awesome coca cola cupcake recipe. A friend gave me this cupcake recipe, and I fell in love with it. It makes moist delicious cupcakes that will please almost any chocolate lover.
Coca Cola cupcakes are wonderful desserts for a grownup party. Just place a single cupcake on a plate and garnish with mint and maybe some chocolate covered pretzels.
Ingredients
Part One
• 1 cup coca cola or other cola drink
• 1/2 cup butter
• 1/2 cup vegetable oil
• 1/4 cup powdered cocoa
• 22 large marshmallows
Part two
• 2 cups all purpose flour
• 2 cups sugar
• 1 teaspoon baking soda
• 1 teaspoon vanilla
• 1 cup buttermilk
• 2 large eggs, beaten
CHECK THE VIDEO BELOW
Coca Cola Cupcake Recipe Directions
Preheat oven to 325 degrees. Line cupcake pans with paper liners. These cupcakes work best with the silver metallic liners.
Part one
In a small saucepan mix cola, butter, vegetable oil and cocoa. Bring to a boil, remove from heat, and add marshmallows. Place lid on saucepan and leave until marshmallows begin to melt. Stir well.
Part two
Mix flour, sugar, and baking soda in a large mixing bowl. Add buttermilk, eggs, and vanilla. Mix well.
Combine Part One and Part Two in the mixing bowl. Spoon cupcake batter into cupcake pan liners until they are 1/2 to 2/3 full.
Bake at 325 degrees for approximately 20 minutes or until toothpick inserted in center comes out clean.
Cool cupcakes completely before frosting with Coca Cola frosting.