How to Make a Marshmallow Flower Cupcake Topper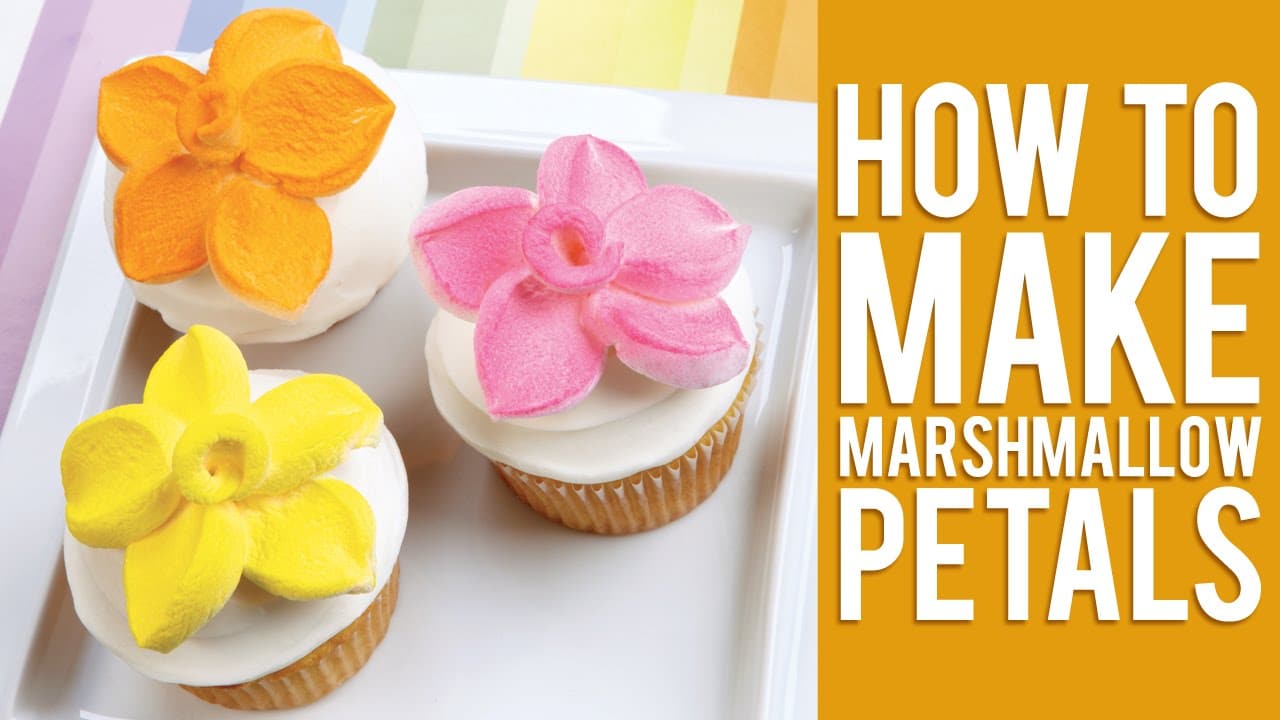 Making cute marshmallow flower cupcake toppers is surprisingly easy. I had no idea! No professional baking background required. Every novice can master these yummy little flowers and that's good news for me. These would be the perfect way to decorate an Easter treat.
They are a quick and easy way to take your decorations to the next level. Love! Grab your marshmallows and smush 'em up nice and flat. You need cornstarch to keep them from sticking to your fingers, scissors for cutting, and food coloring spray. Using colored marshmallows would save you a step since they already come in pretty pastel colors.
What's not to love about Marshmallows! I think every cupcake should be topped with these sticky gooey spun sugar concoctions.
If not in the shape of a pretty flower, then in a delicious frosting recipe. Martha Stewart has the recipe to top all other recipes.