15+ Easter Cupcake Ideas- A sweet temptation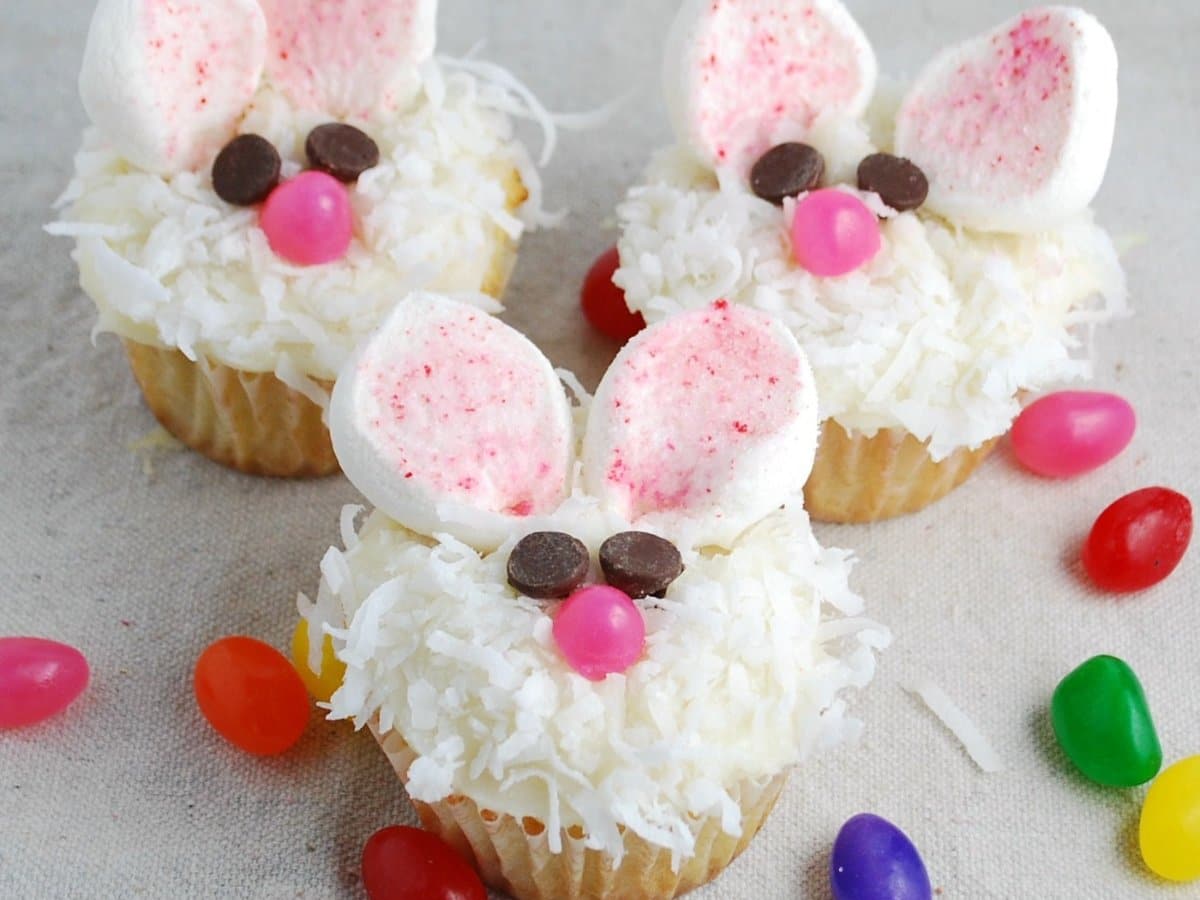 At Easter it is worth investing in tasty and beautiful sweets. Cupcakes are a good option, in addition to the wide variety of pasta recipes, you can decorate cupcakes according to any theme.
Start by preparing your cupcakes with your favorite batter, then decorate with Easter-related items.
There are many beautiful ideas for decorated cupcakes for Easter. Check out some ideas we've separated for you here.
Basic cupcake recipe
Check out the recipe for a simple and delicious cupcake here.
Recipe: Super Easy Cupcake Recipe
Easter Cupcake Ideas
To decorate your cupcakes for Easter use eggs, nests, birds and bunnies.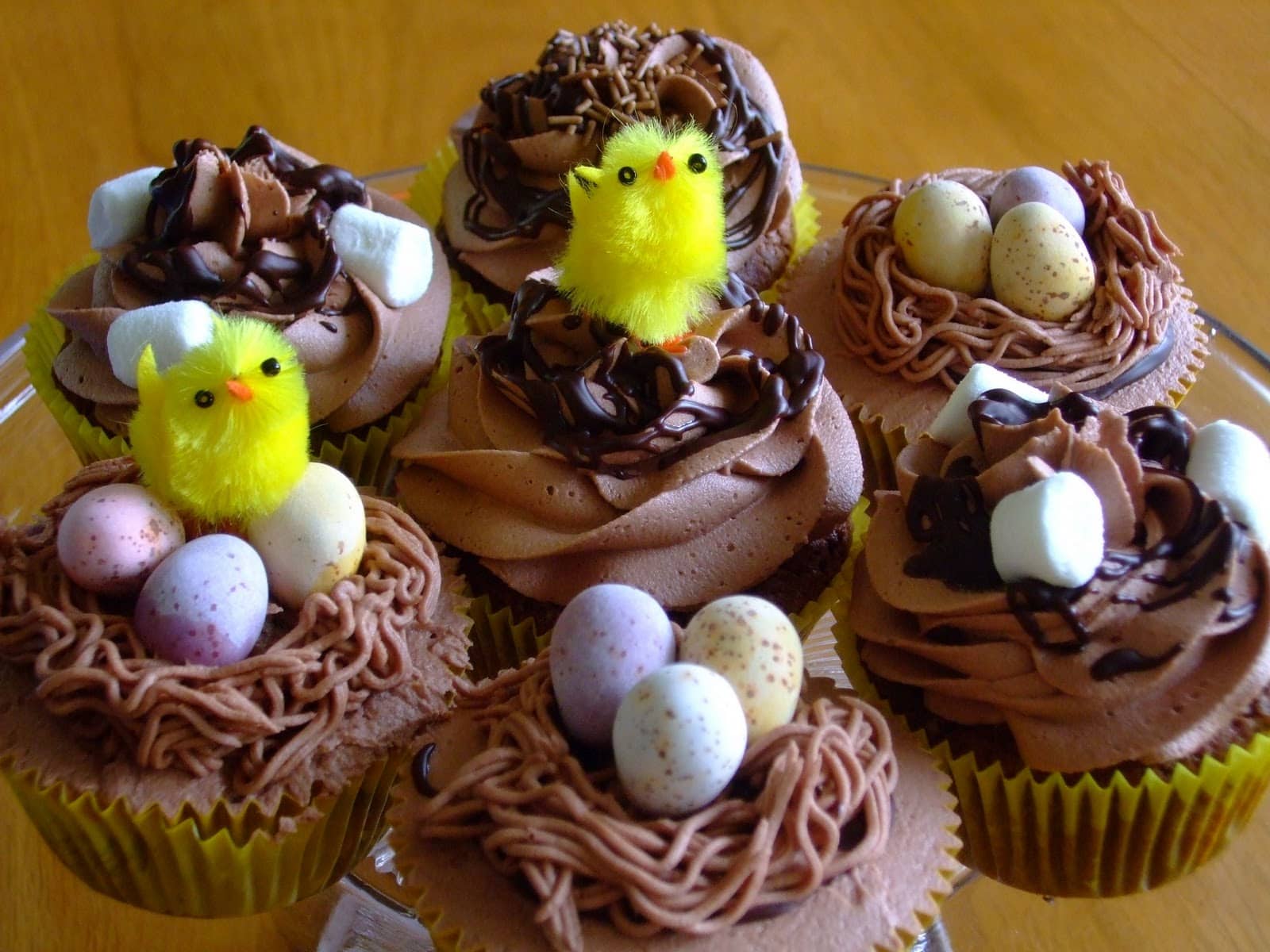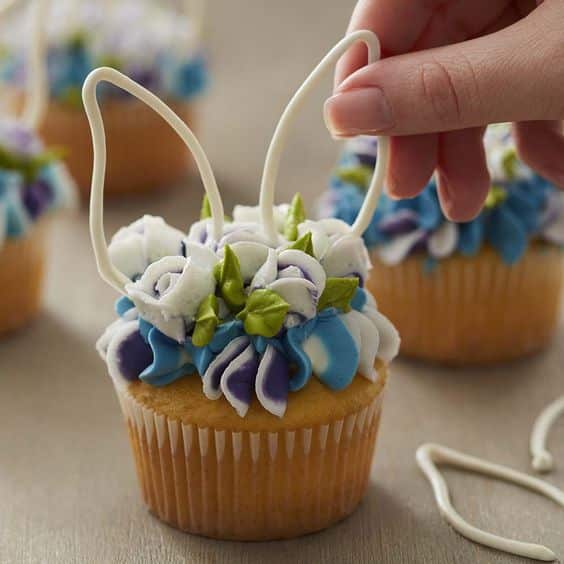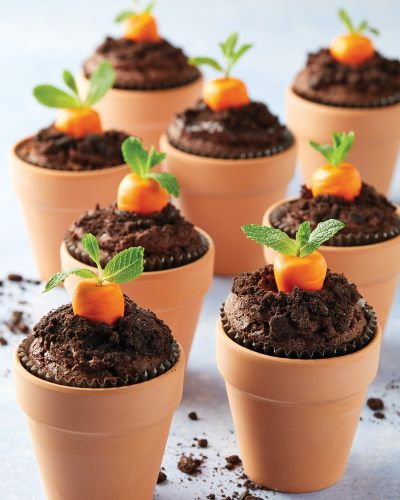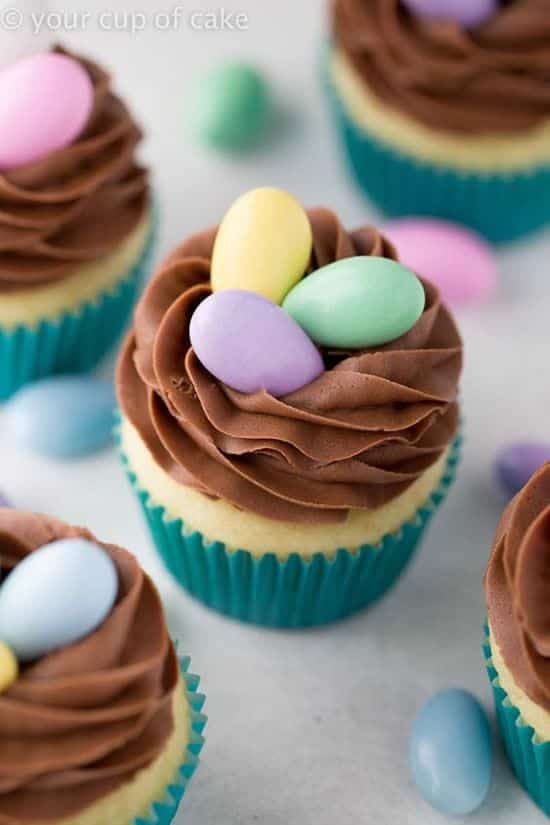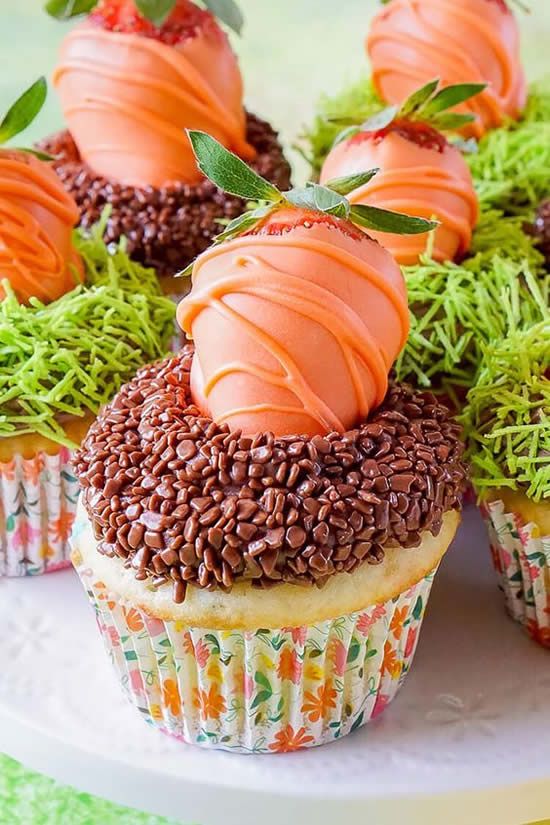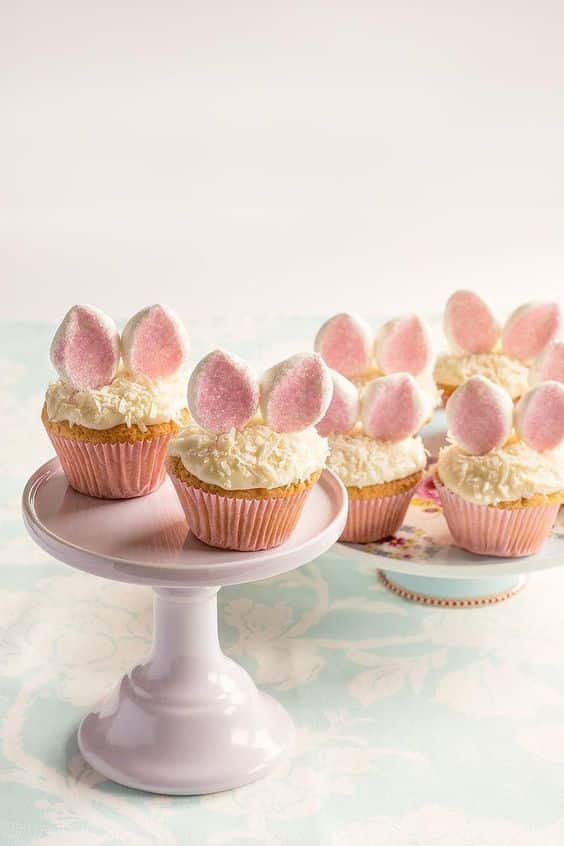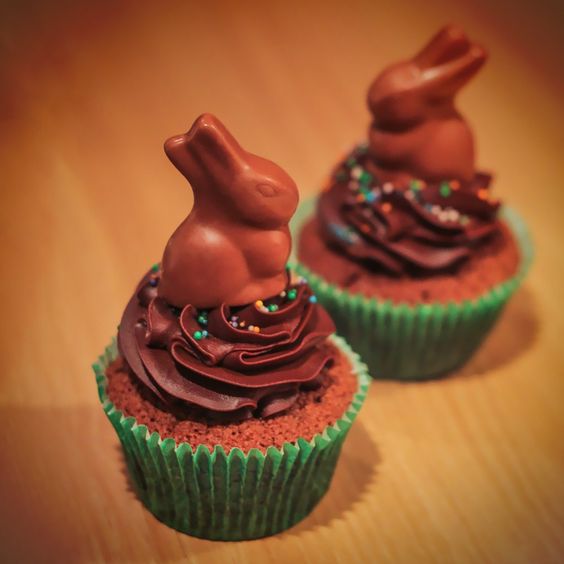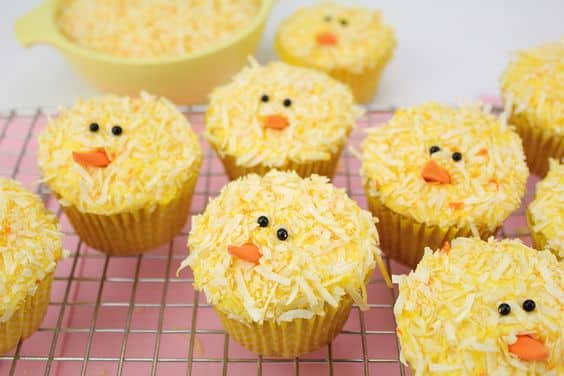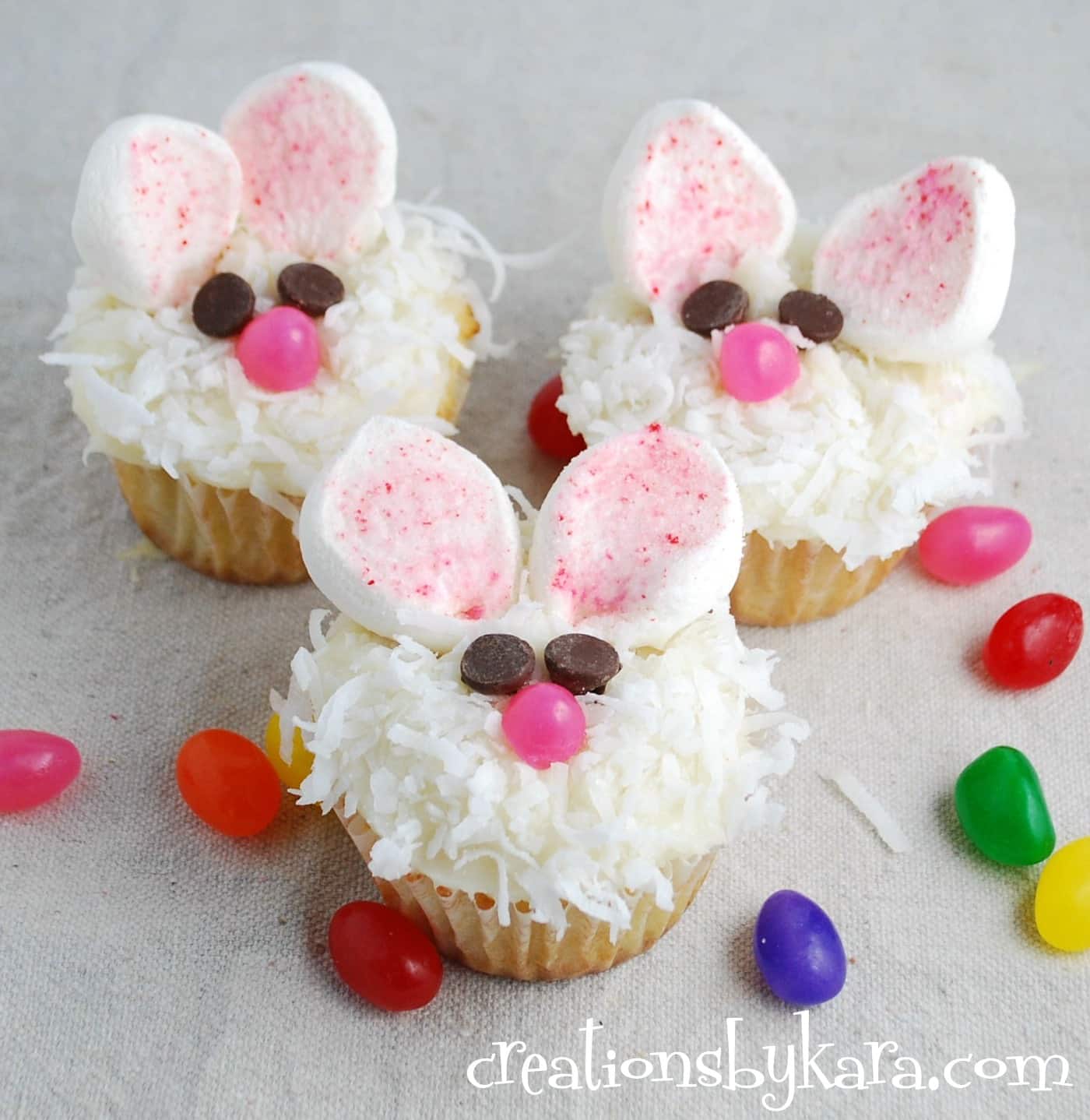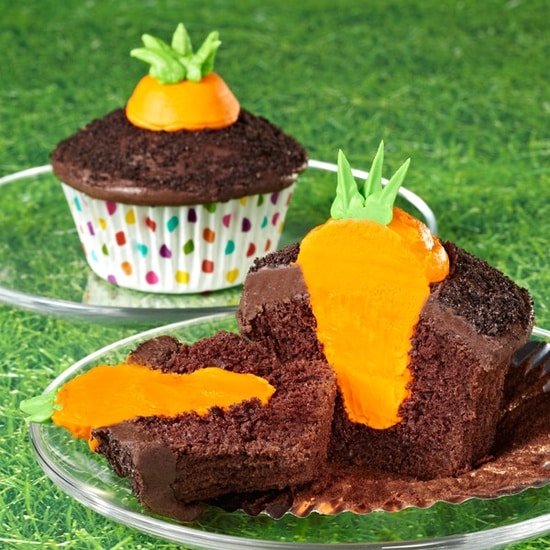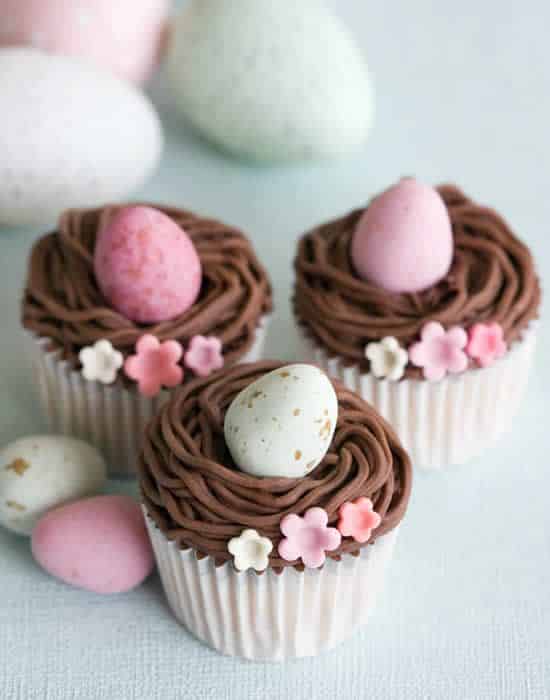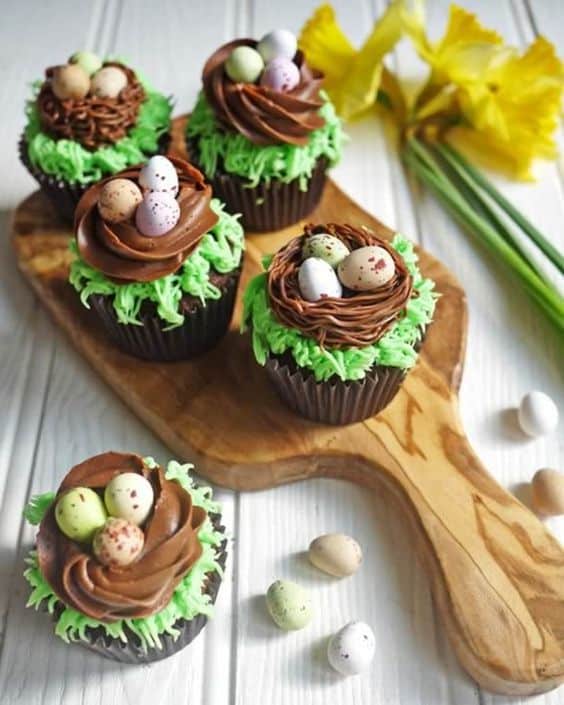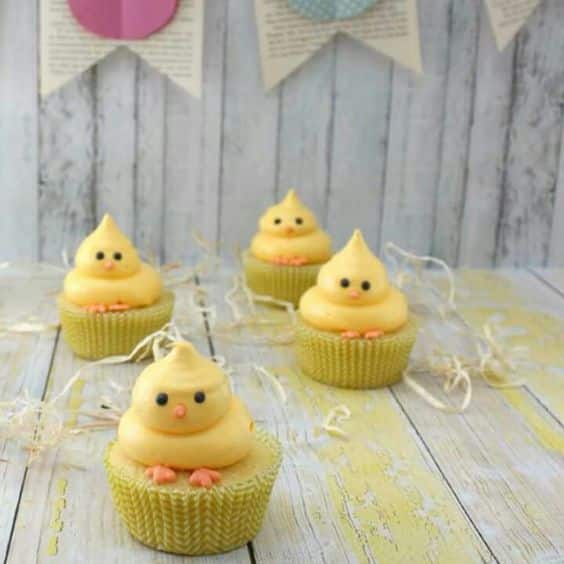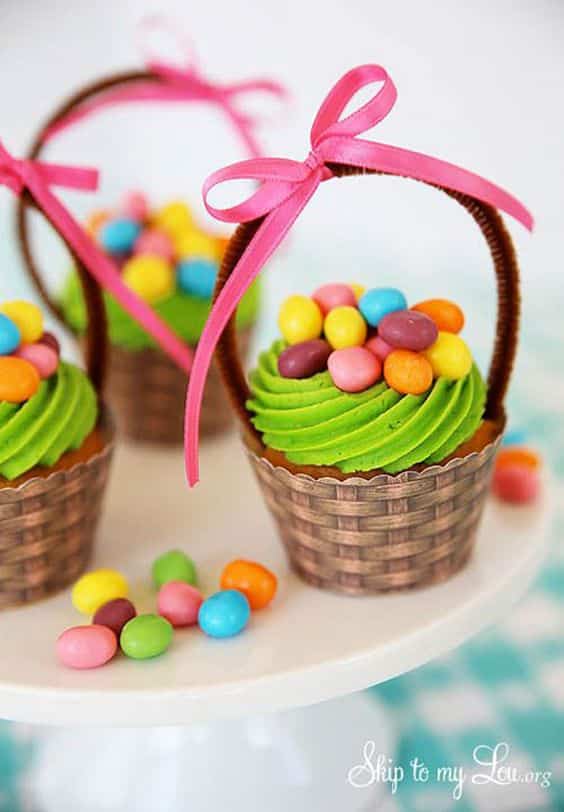 Frm pinterest.