Beautiful and Creative Sweets for Easter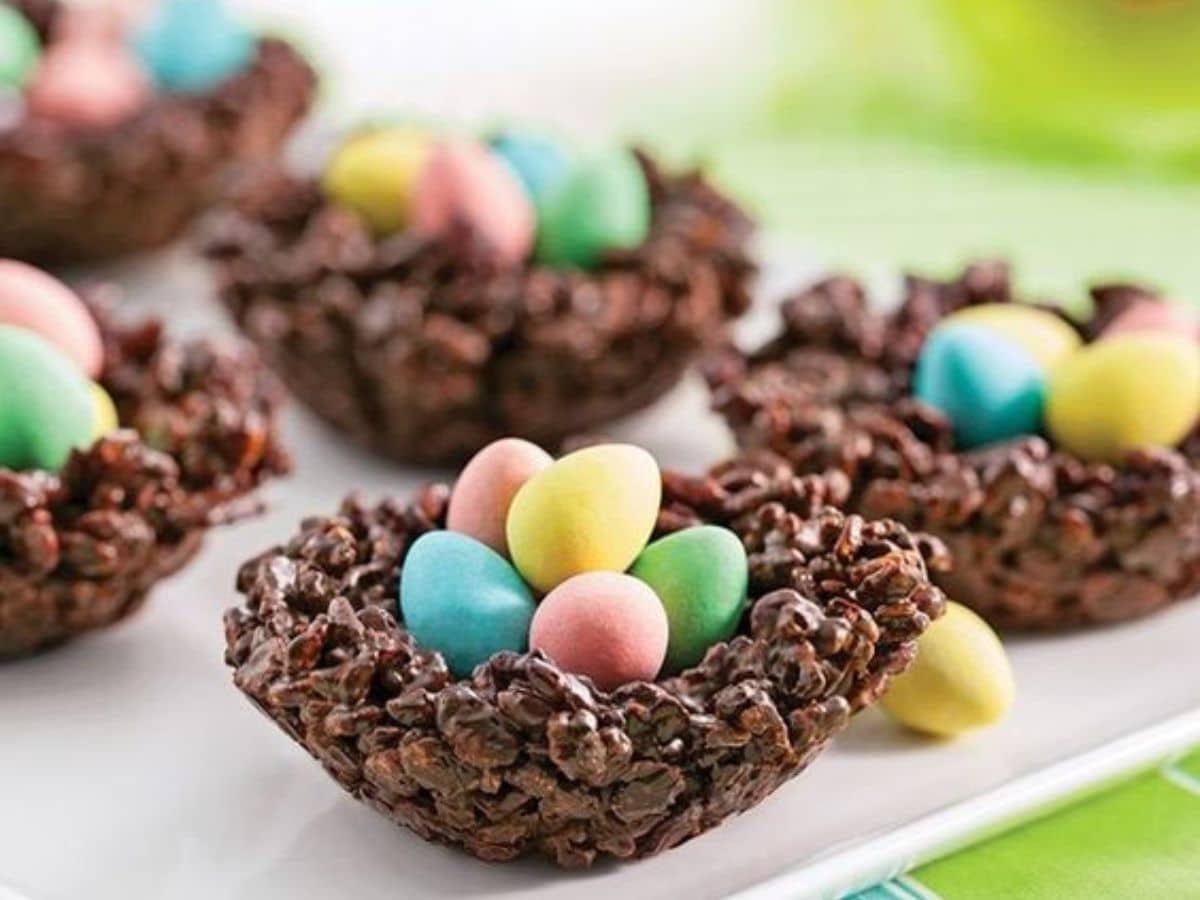 Easter is a special time and sweets cannot be missing.
In addition to the re-additional sweets that vary from country to country and chocolate eggs, more and more people are looking for ideas for creative and original sweets to serve at this time of year.
Kids love it, but adults love eating these Easter-inspired treats too. We separate some creative and tasty ideas for you.
Creative Easter candy ideas
Eggs, rabbits, chickens, carrots are some elements that you can use as inspiration to make your Easter sweets.
Use your imagination and creativity.
Sweets for Easter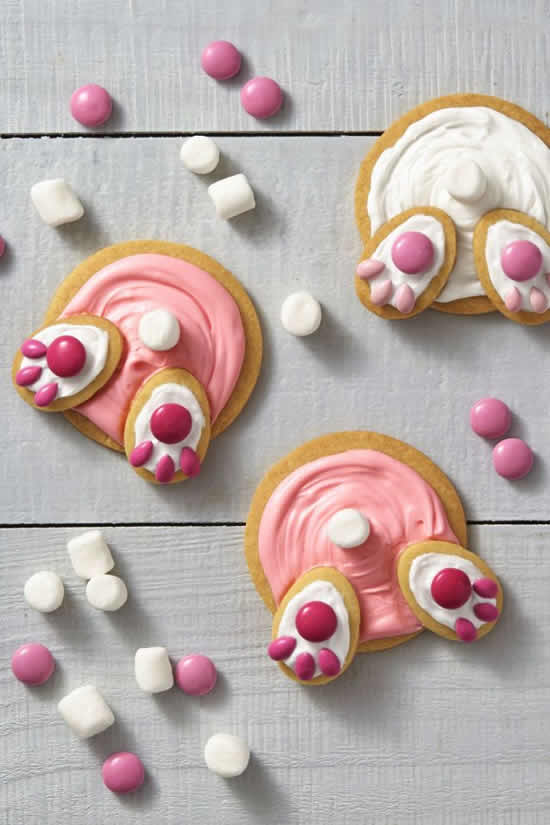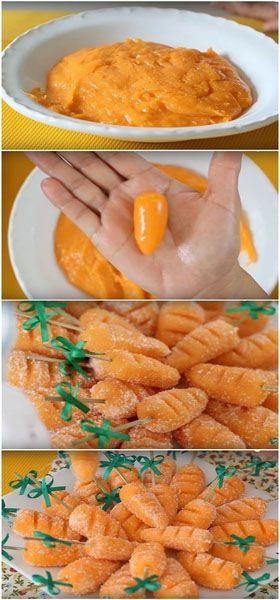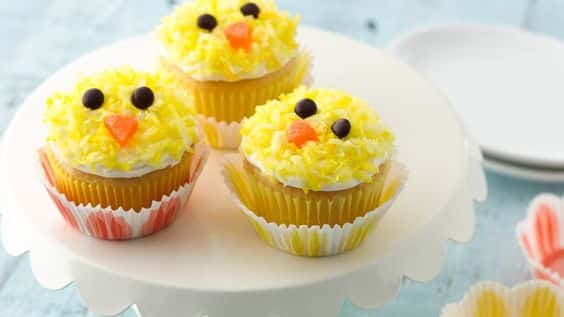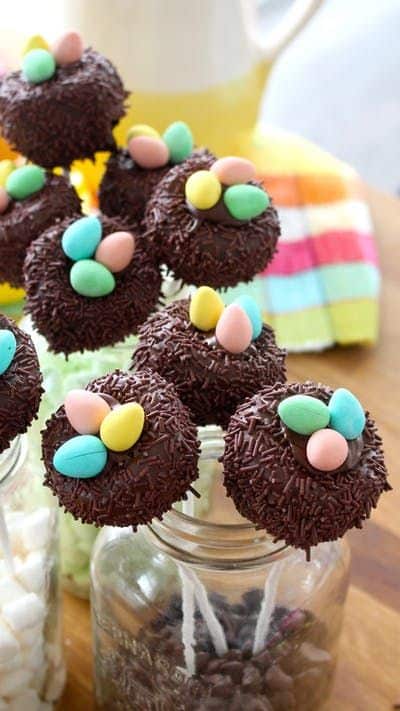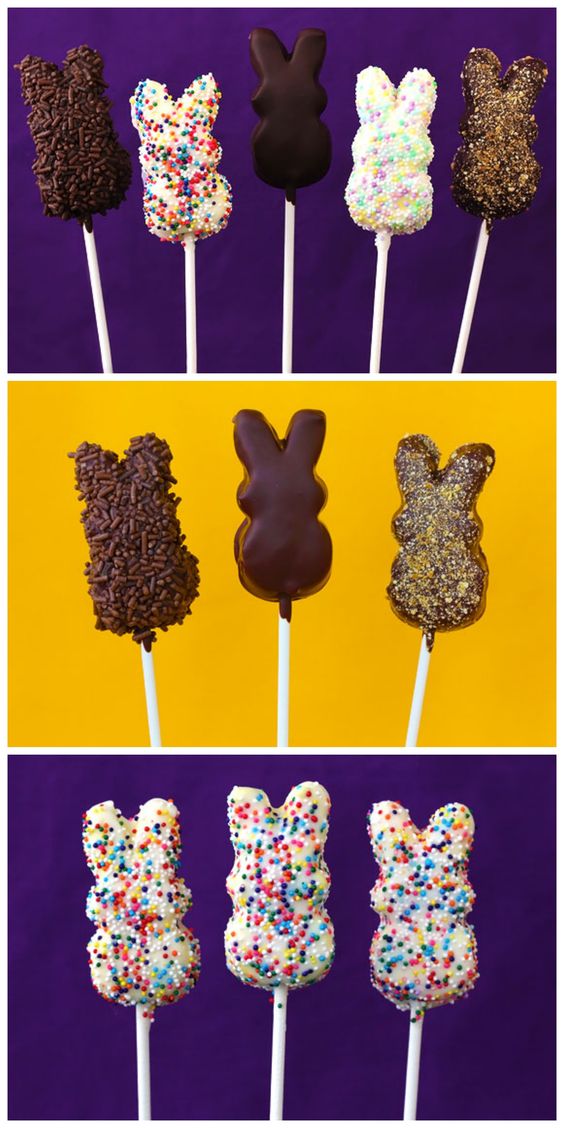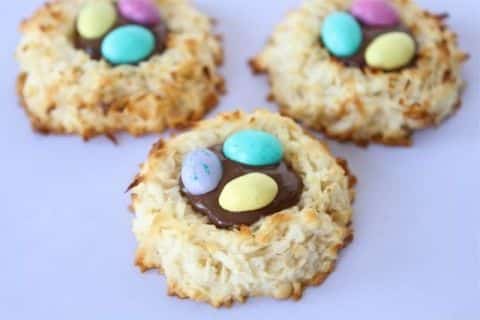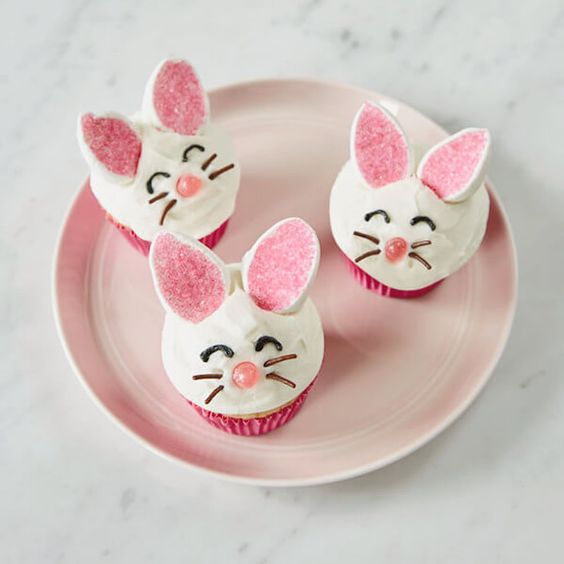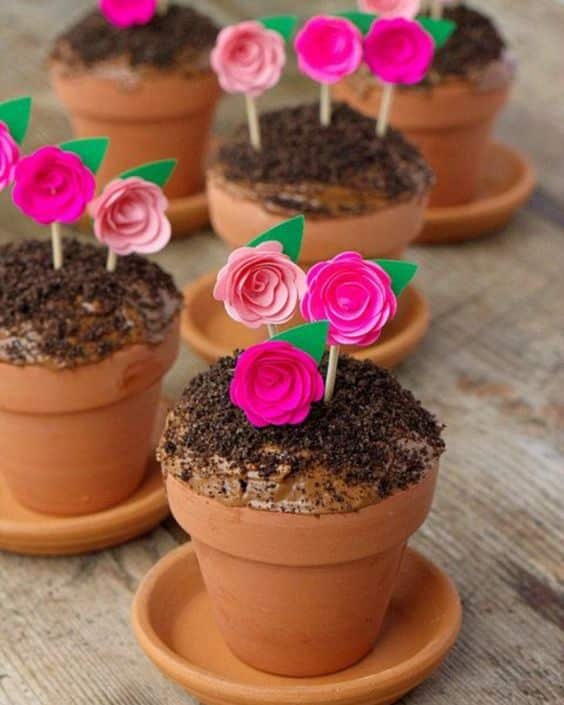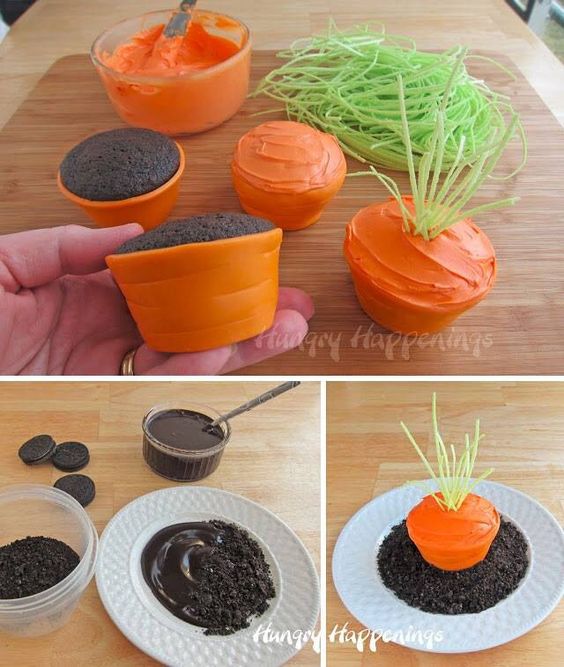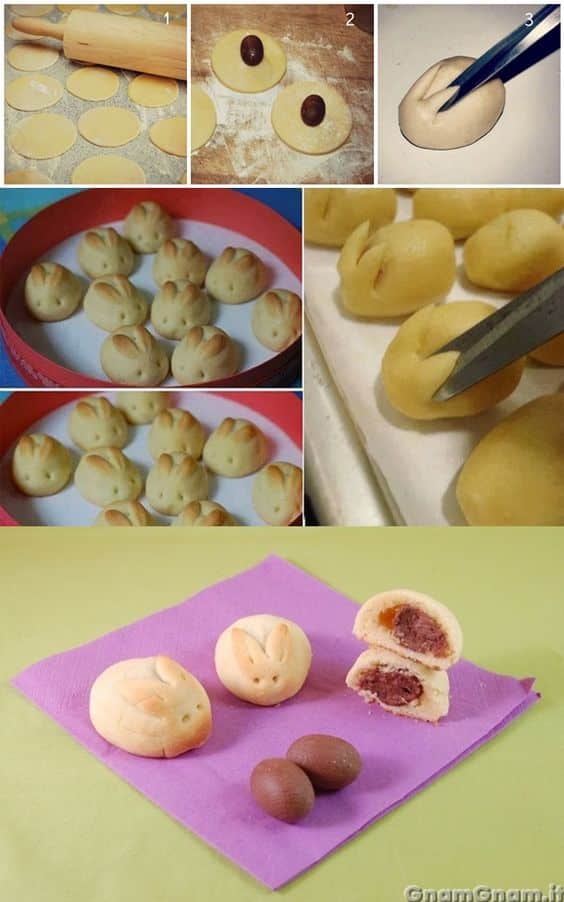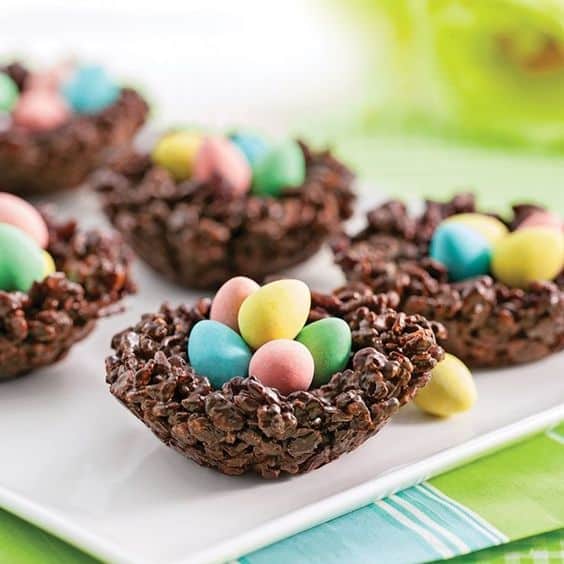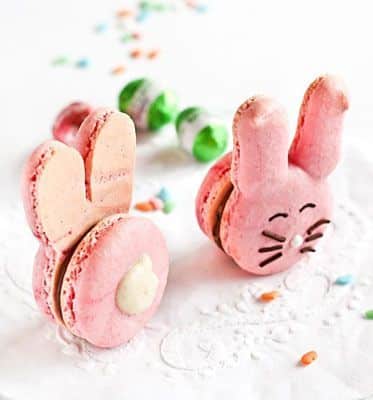 Images from pinterest.