Easter egg recipe and ideas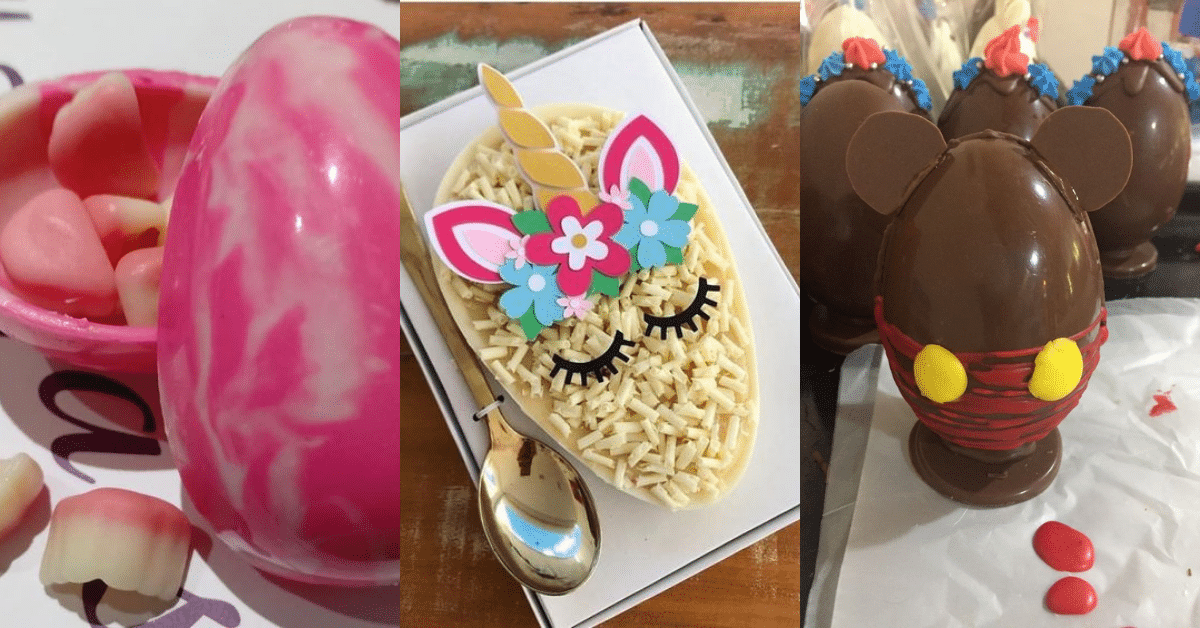 Chocolate eggs are almost mandatory at Easter. Chocolate eggs fill the windows of chocolates and every year the prices go up, up and up.
More and more people are choosing to make their eggs at home. In fact, making eggs is quite simple and you can customize it to your taste and the person you are going to receive.
Check out the recipe and some ideas for inspiration here.
Easter egg recipe
Ingredients:
1 egg shape of 500g
250g of chocolate
Easter egg step by step
Chop the chocolate. (can be any chocolate)
Melt in a bain-marie, stirring constantly.
Pour the chocolate in one of the parts of the mold, there is a line that indicates the right amount.
Put the other half.
Place in the fridge for 15 minutes.
Remove the form from the fridge.
Unmold.
Stuff the egg to taste, mousse, ganache or brigadeiro.
Ideas for decorating Easter eggs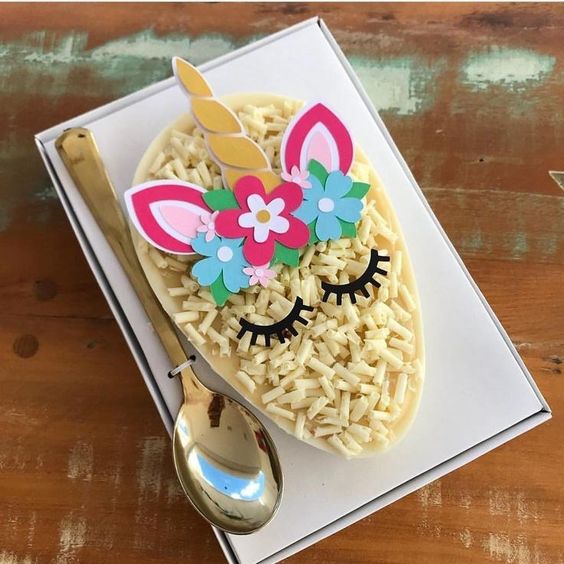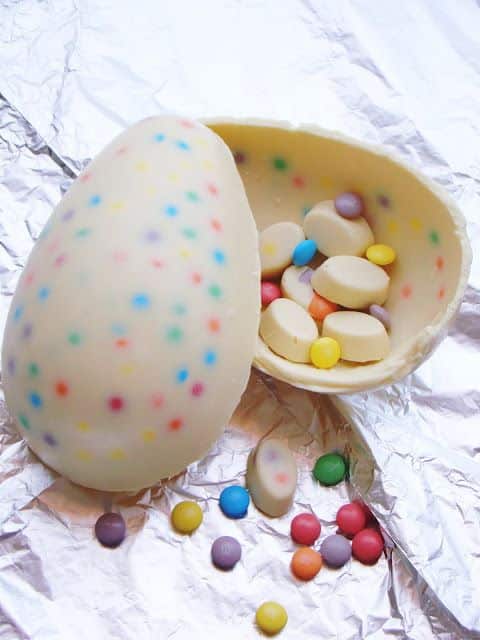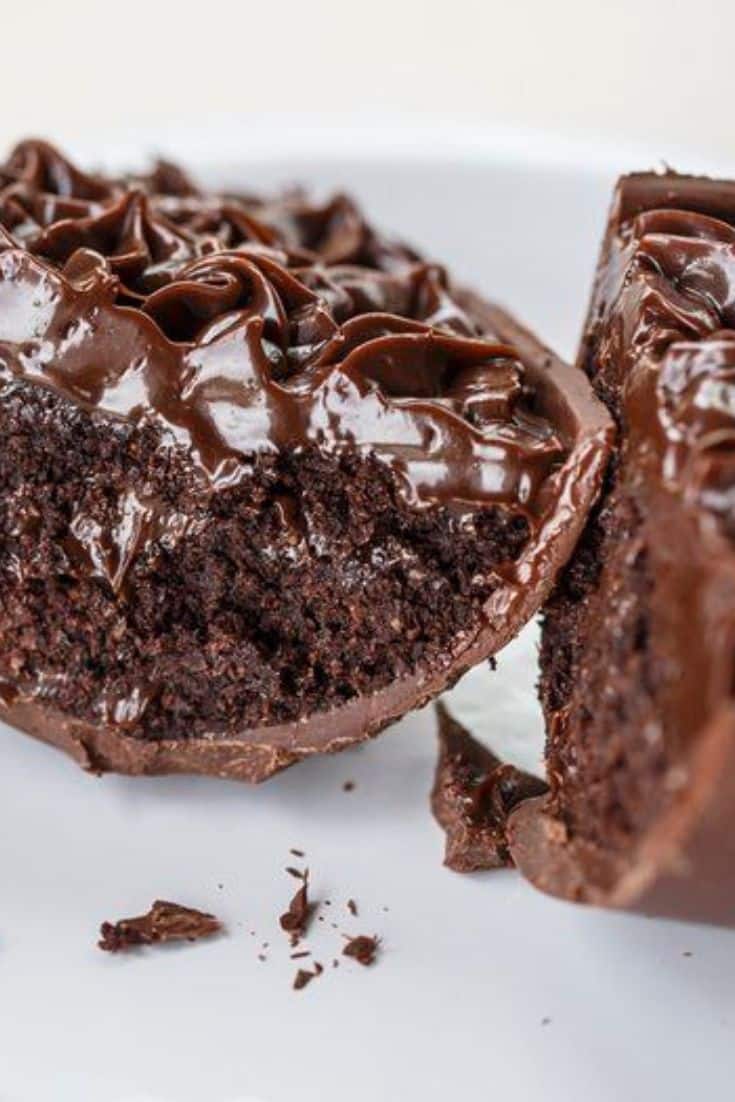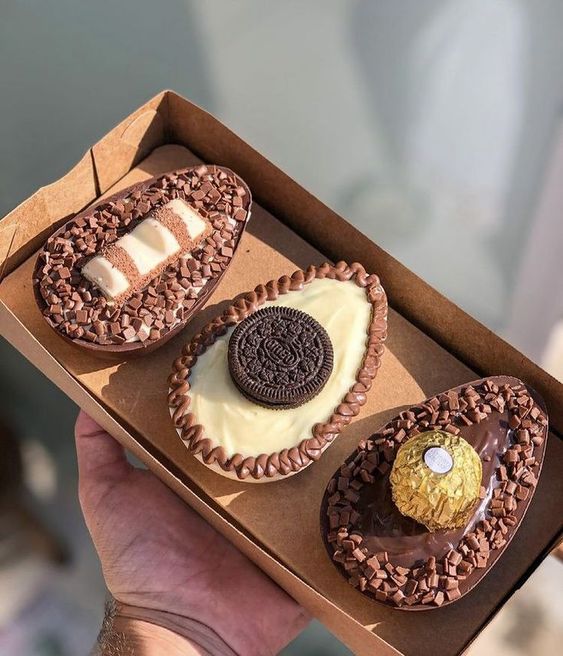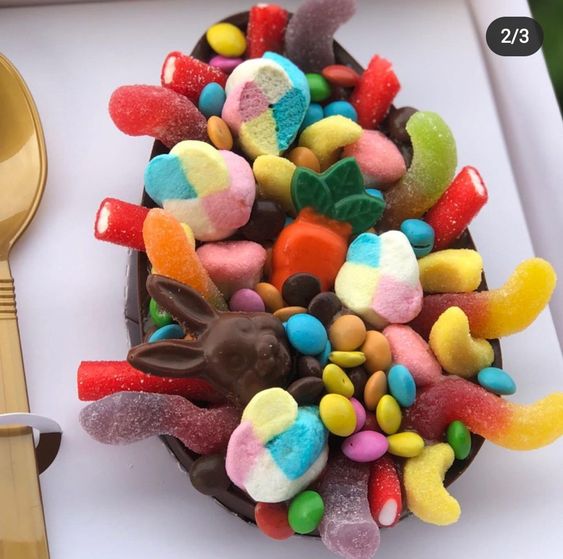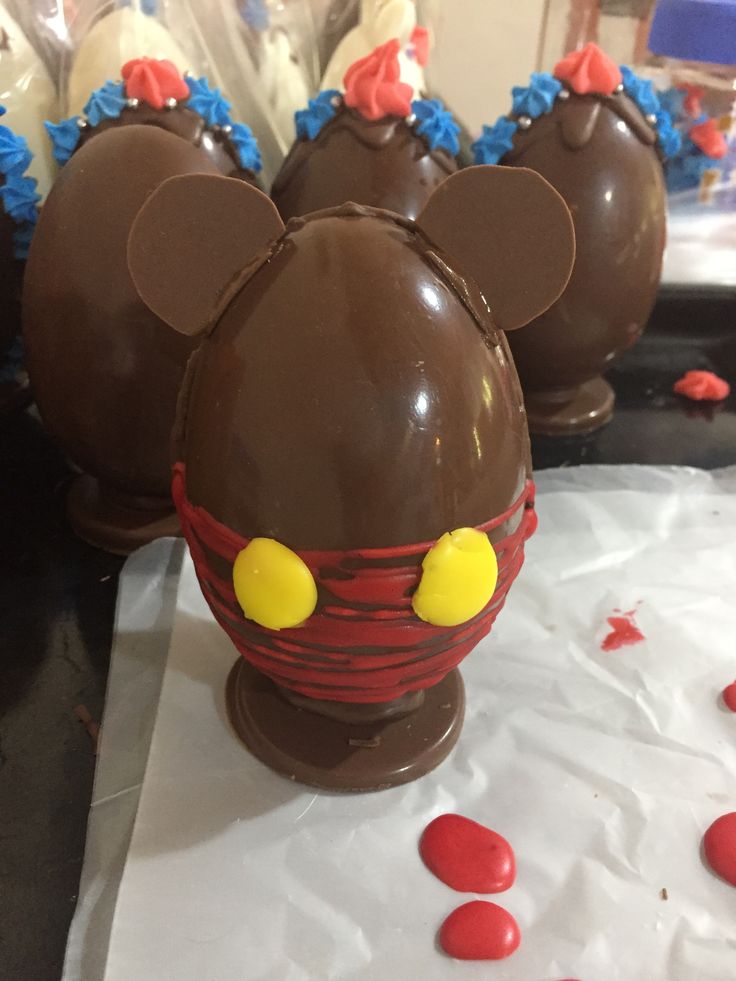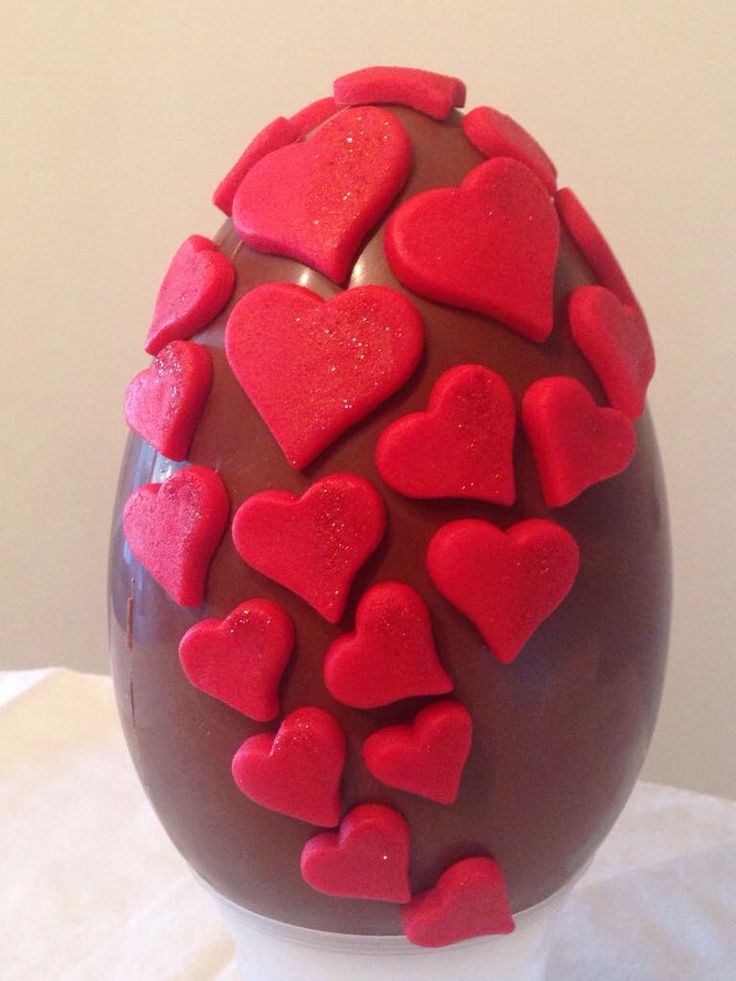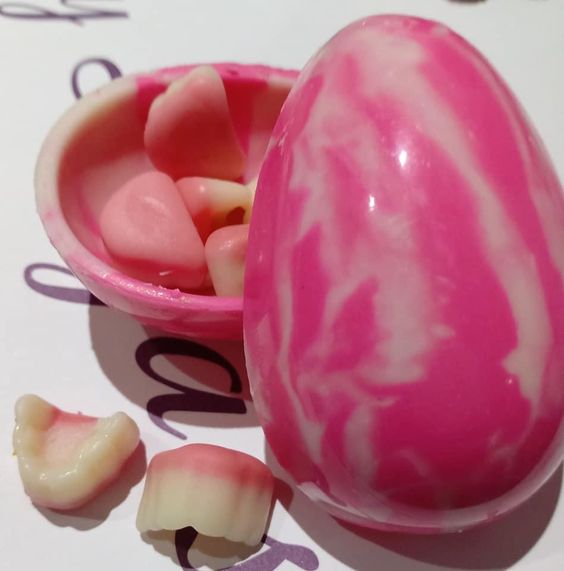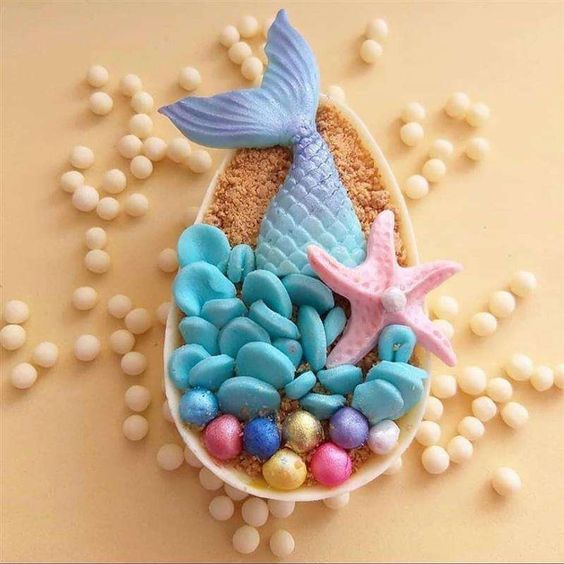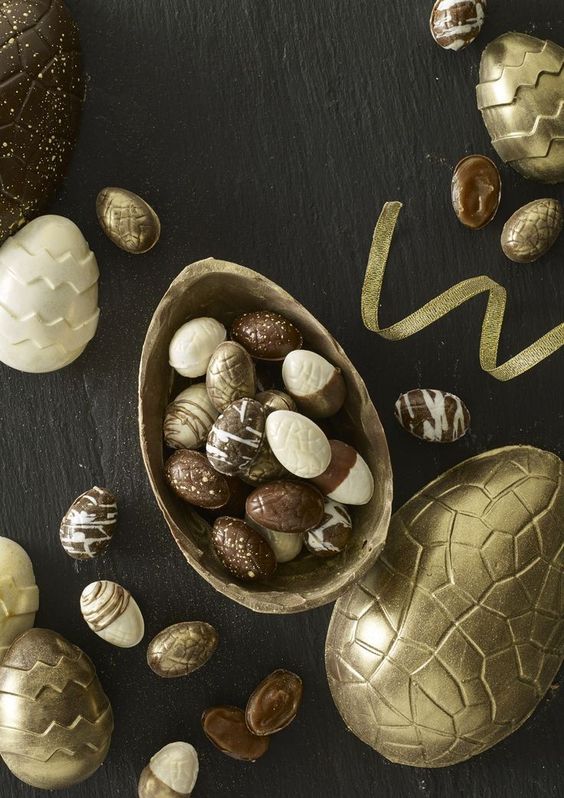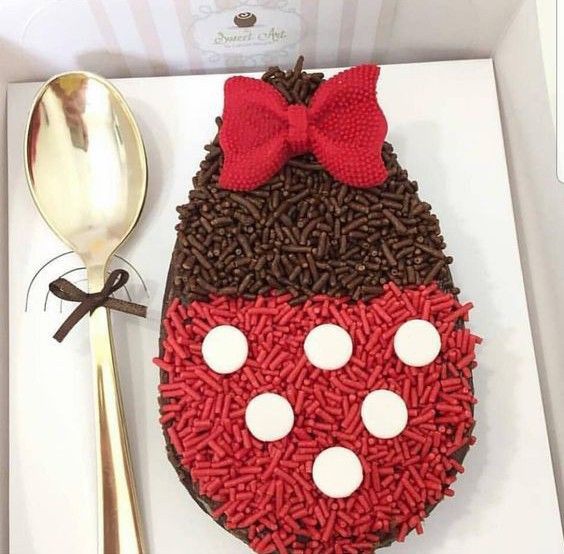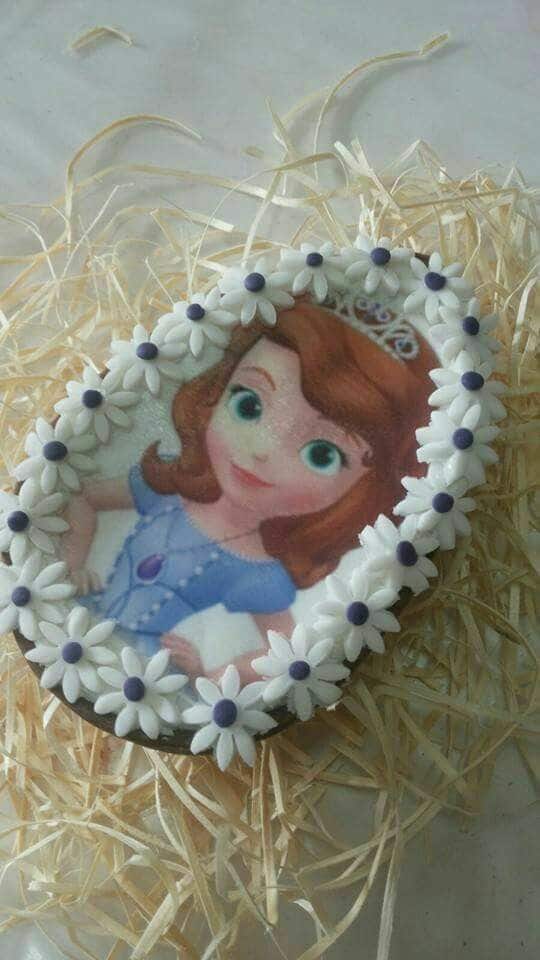 From pinterest.