Gelatin Easter Eggs- Recipe and ideas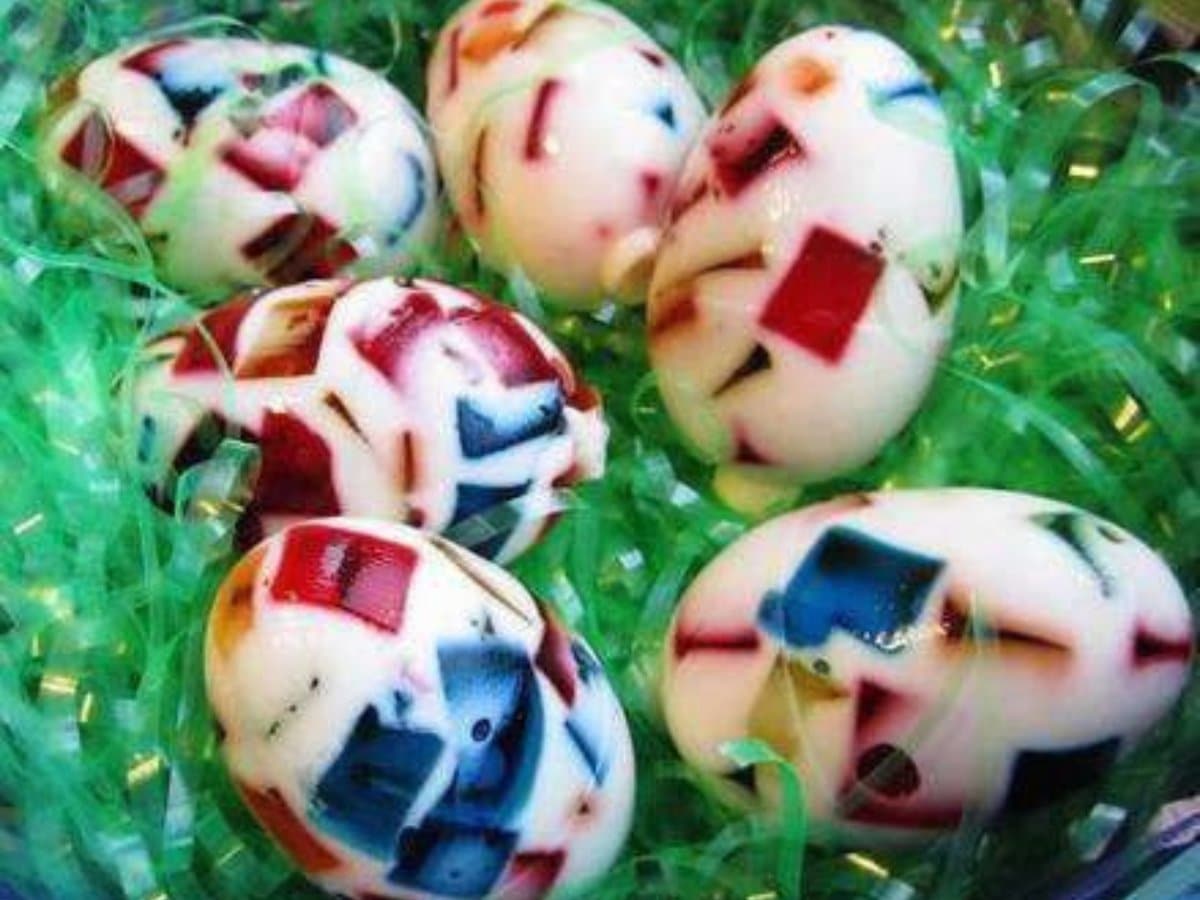 For those looking for healthier Easter egg alternatives, we show you creative egg ideas made with gelatin.
A tasty idea that you can customize in many ways and make your Easter more colorful and tasty.
Bet on this gelatine egg recipe to surprise the little ones.
Gelatin Eggs recipe
Jell-O Eggs Recipe Step by Step
Ingredients:
6 chicken eggs (you can choose to use plastic molds)
1 box of gelatin (you can choose or several flavors)
Jell-O Eggs Recipe Step by Step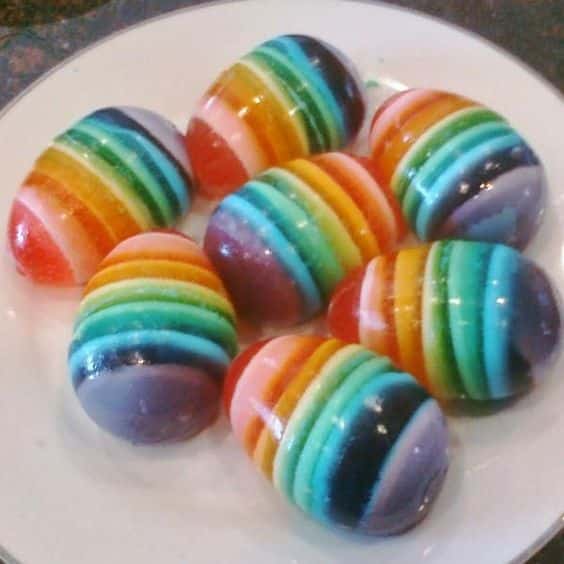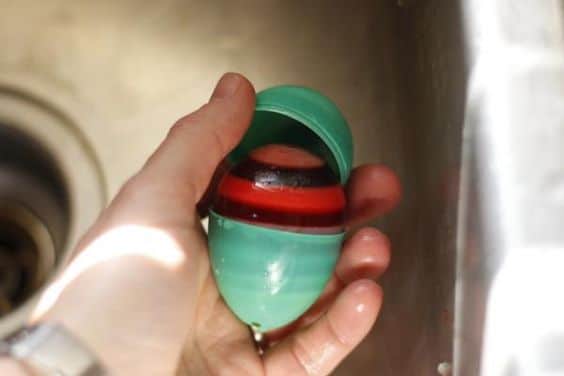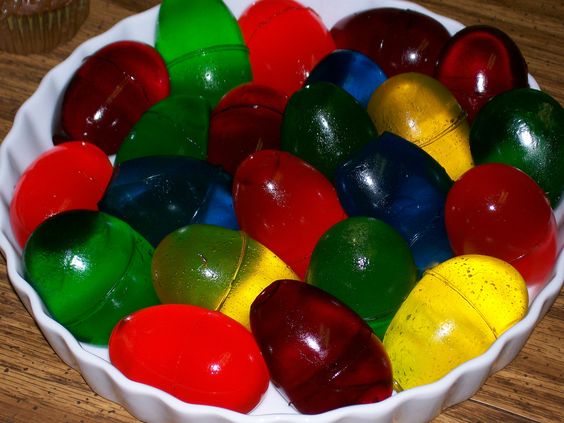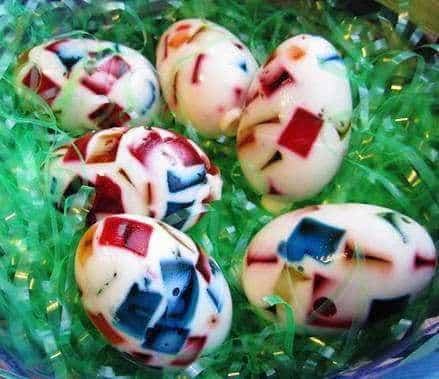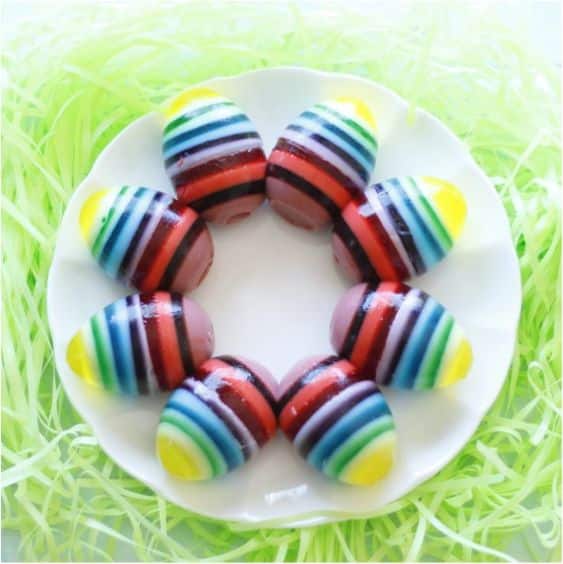 Pinterest.
Wash the eggs and dry them very well. Make a small hole in the base with the help of a needle.
Remove the egg white and yolk and set aside.
Wash with a few drops of vinegar to disinfect very well
Take the peels to the preheated oven about 10 minutes.
Reserve.
Prepare the gelatin following the instructions on the package.
Pour the contents inside the shells.
Take it to the fridge inside the egg carton and with the hole facing up.
Let it solidify completely.
Remove from the fridge, peel and serve.
You can use various flavors of gelatin, making layers, in this case you should refrigerate each layer to solidify.