Brush Embroidery Cupcake Tutorial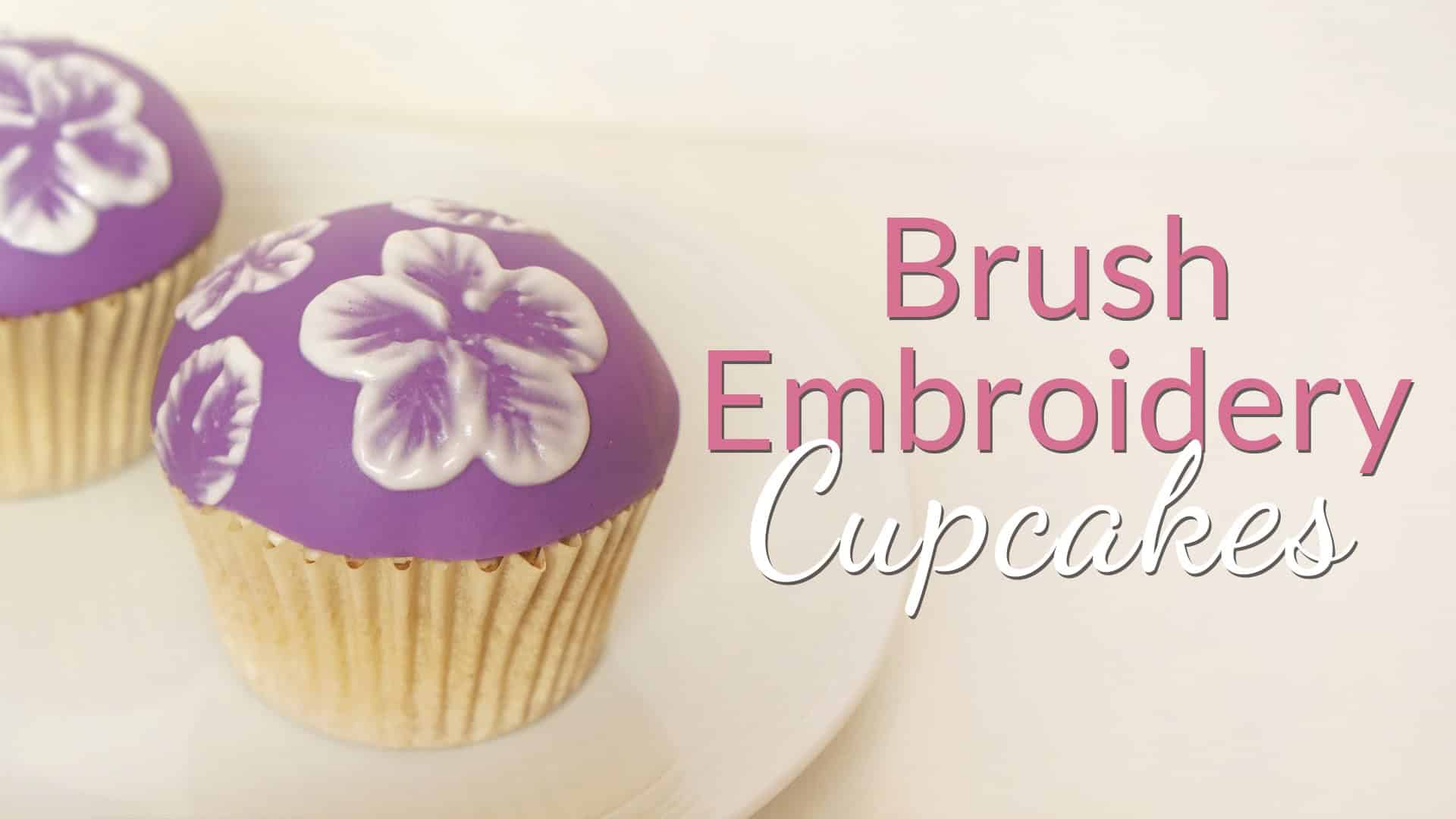 This is a video tutorial on how to create a domed cupcake with a brush embroidery effect on the top. The technique of brush embroidery can be used on cupcake or a normal cake and looks great for birthdays and weddings.
The technique uses royal icing, I had this is a piping bag with a number 2 tip (sorry I forgot to mention that in the video) and a flat edge paintbrush.
How to do Brush Embroidery on Cupcakes
If you have found this video useful please click Like and if you want to see more videos like this please Subscribe.