15+ Christmas candy with marshmallows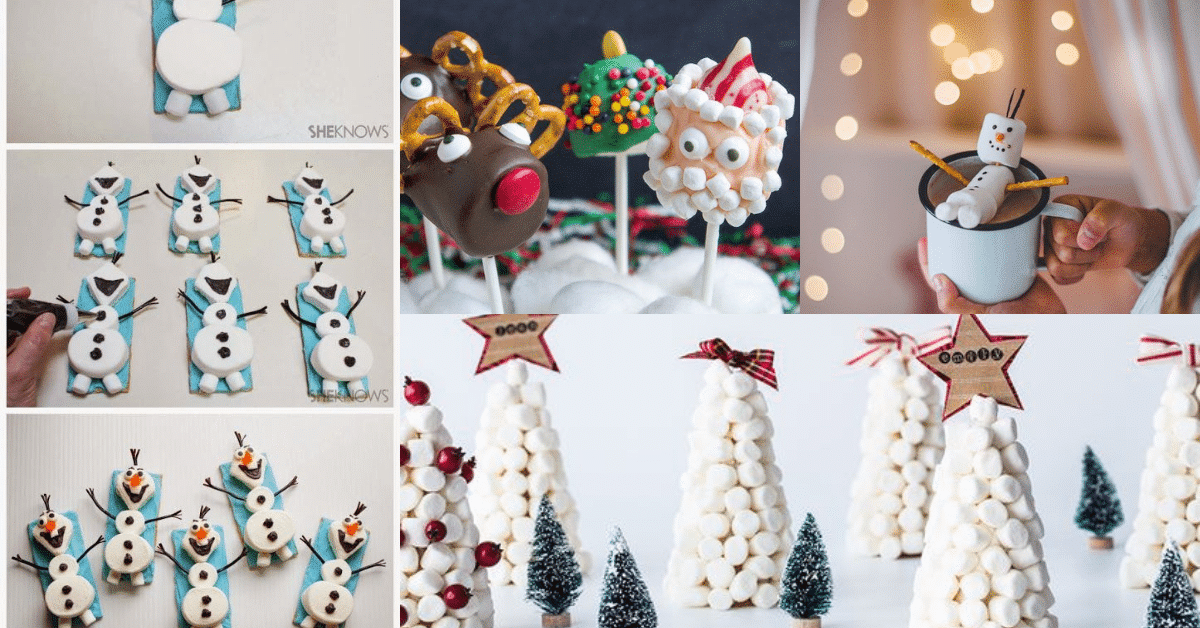 Marshmallows are perfect for those looking for different candy ideas and options to serve and also to offer. You'll be amazed at the inspired Christmas ideas made with marshmallows.
These little sweets that everyone likes can create different and original sweets.
Check out some ideas made with marshmallows for your Christmas here.
See too: Beautiful and creative Christmas cake pop ideas
Christmas candy with marshmallows Ideas
Check out the video here to get some inspiration and check out some beautiful ideas.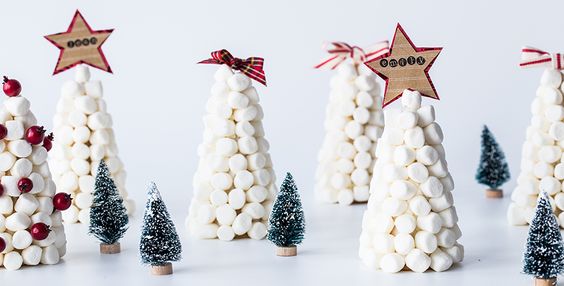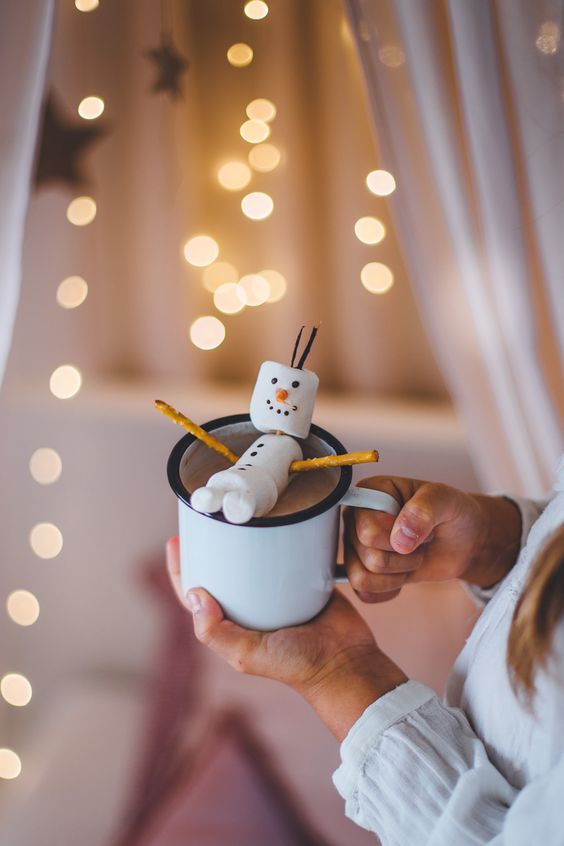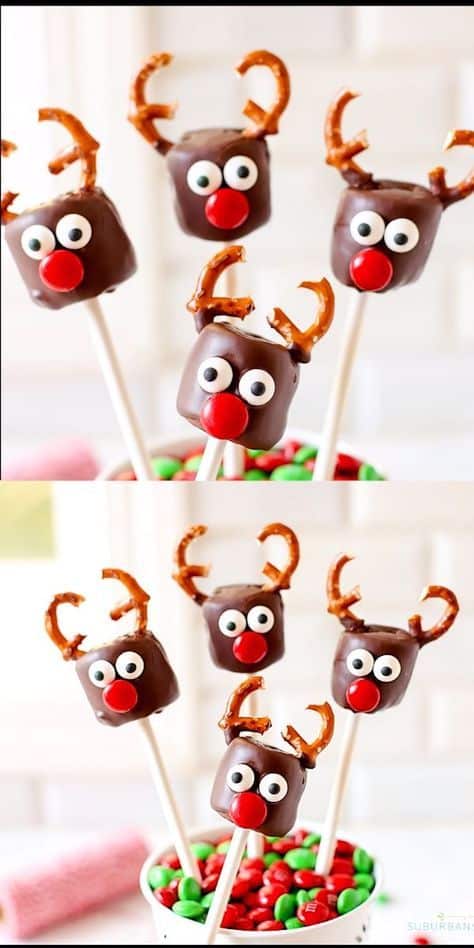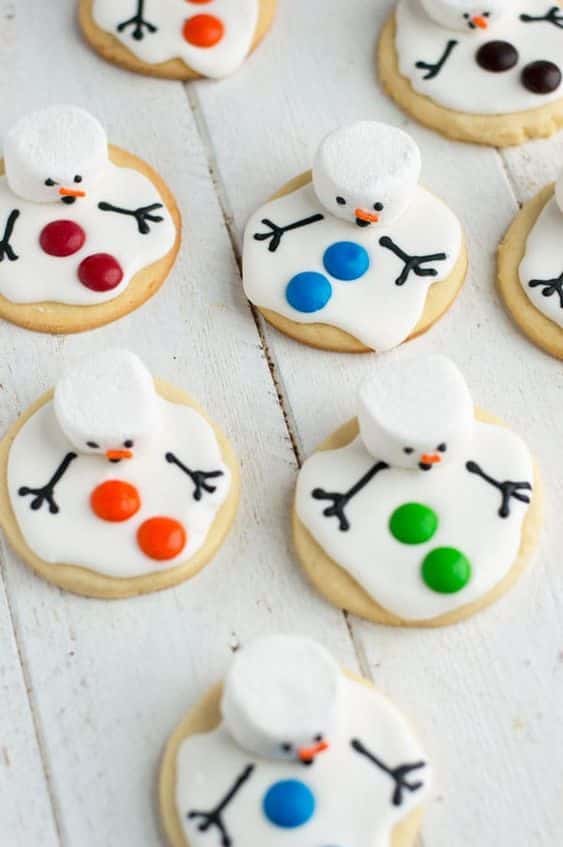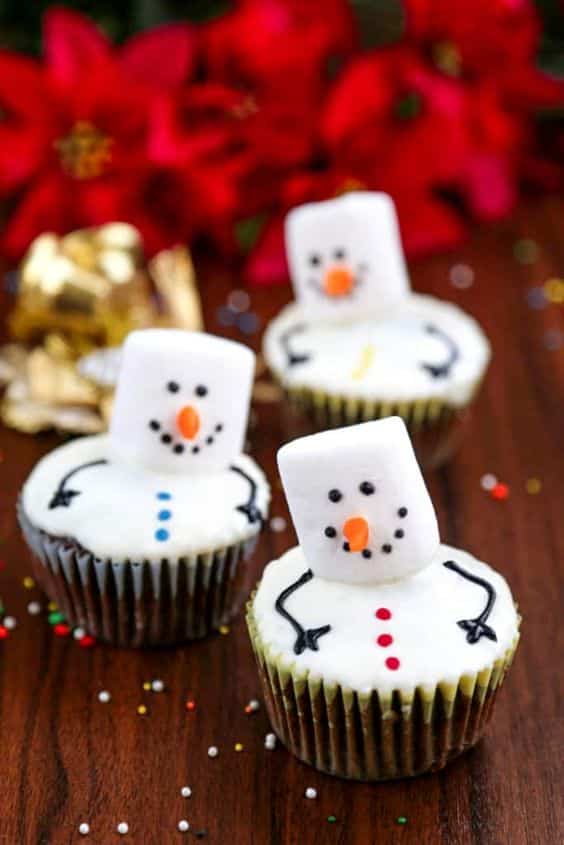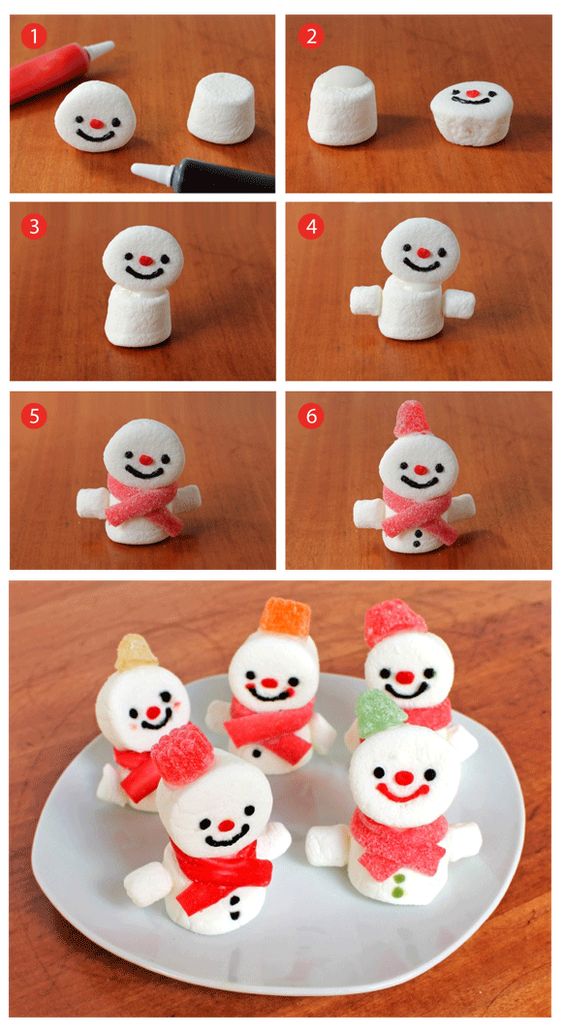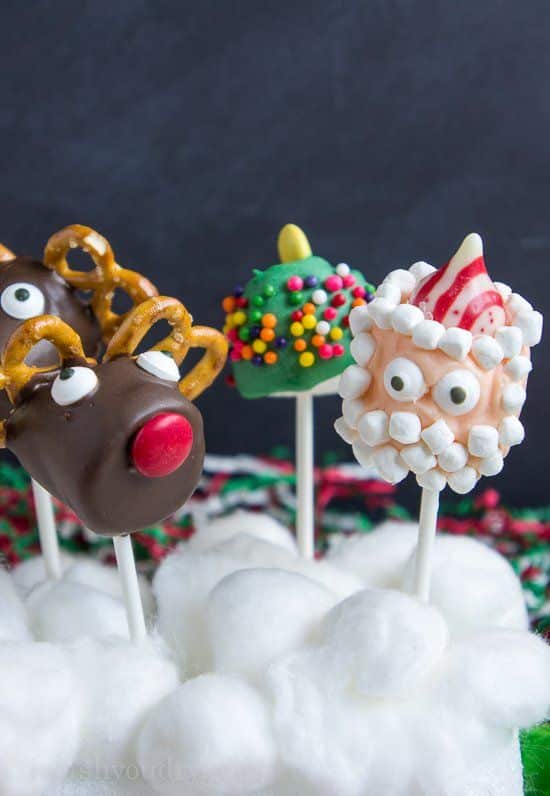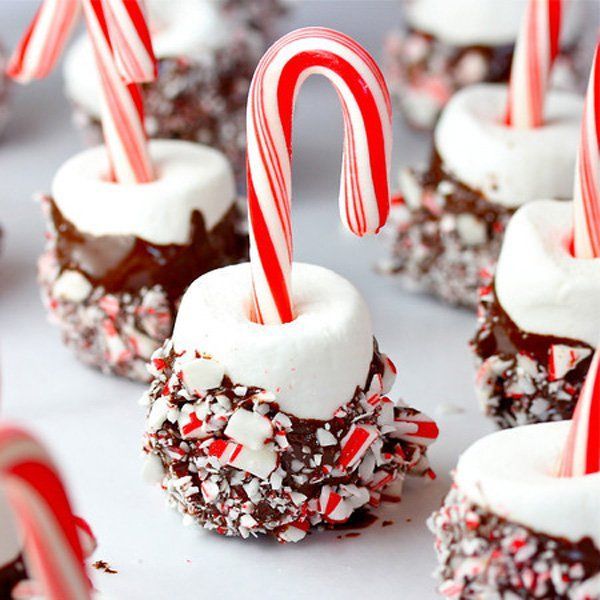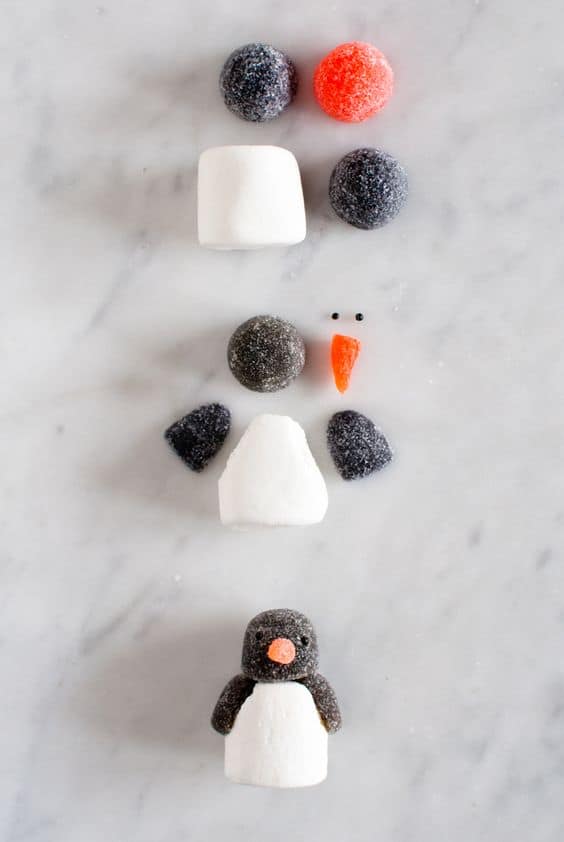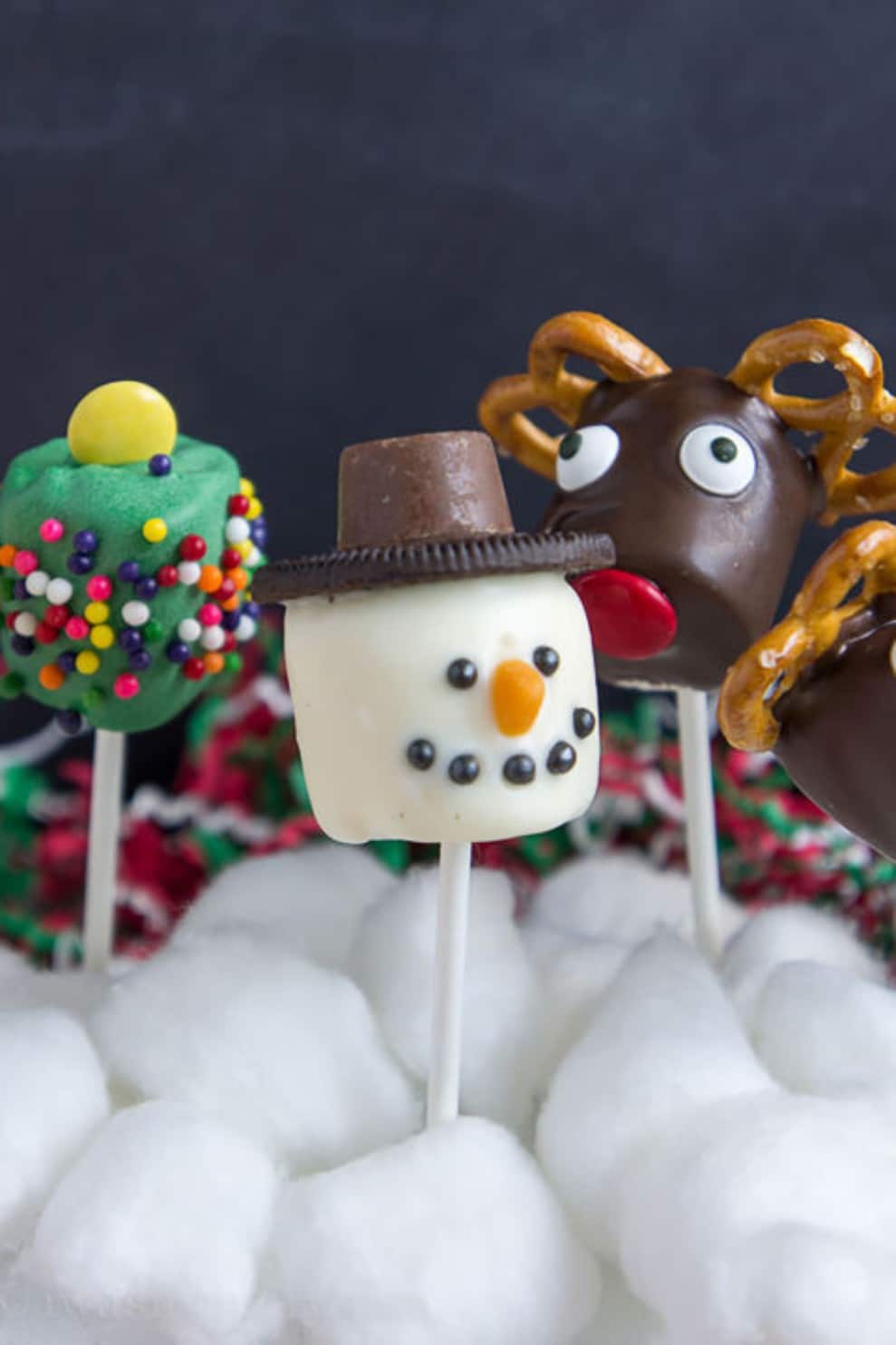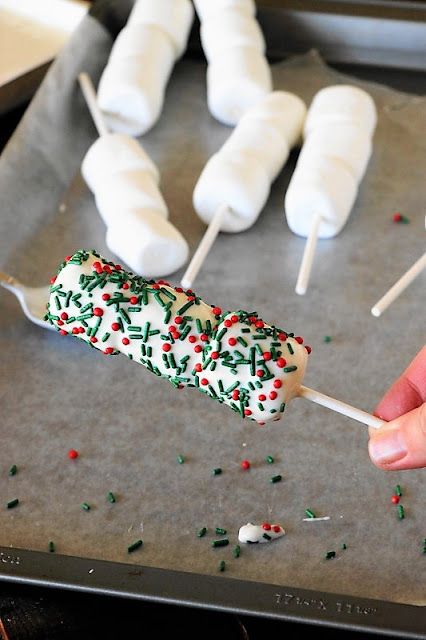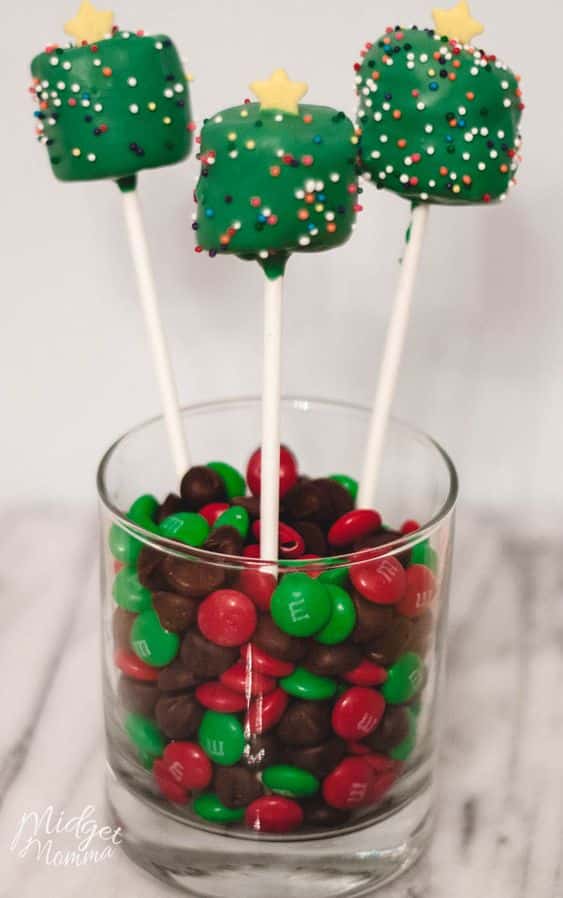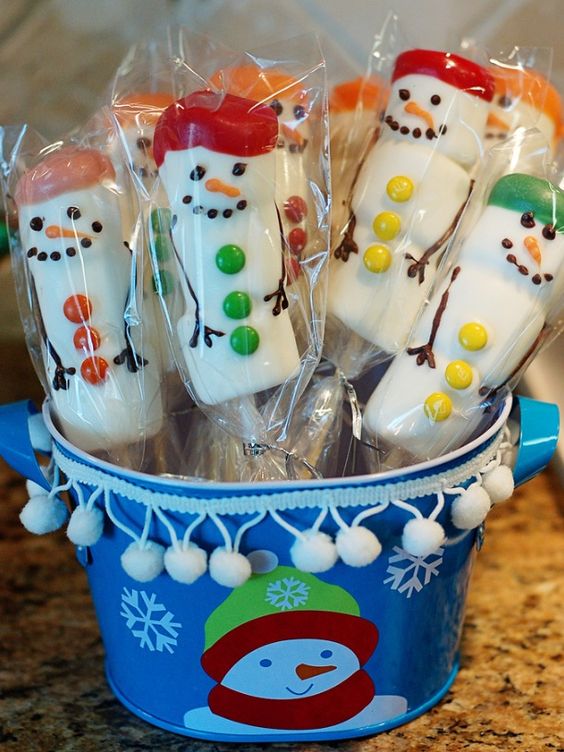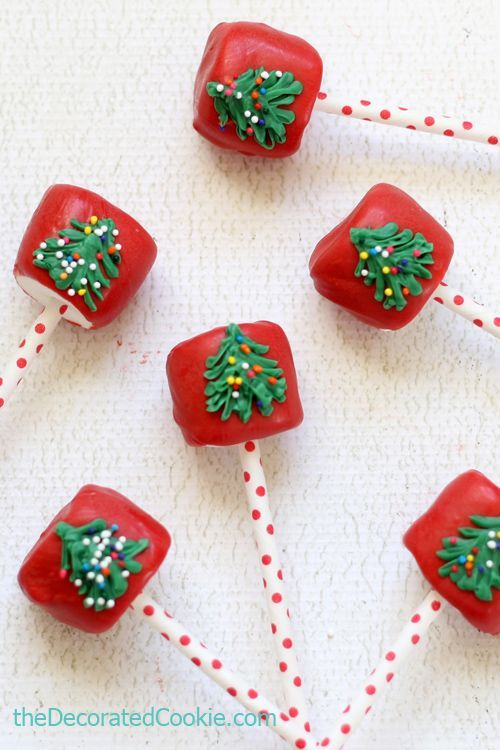 From pinterest.