How to make Christmas tree made with fruits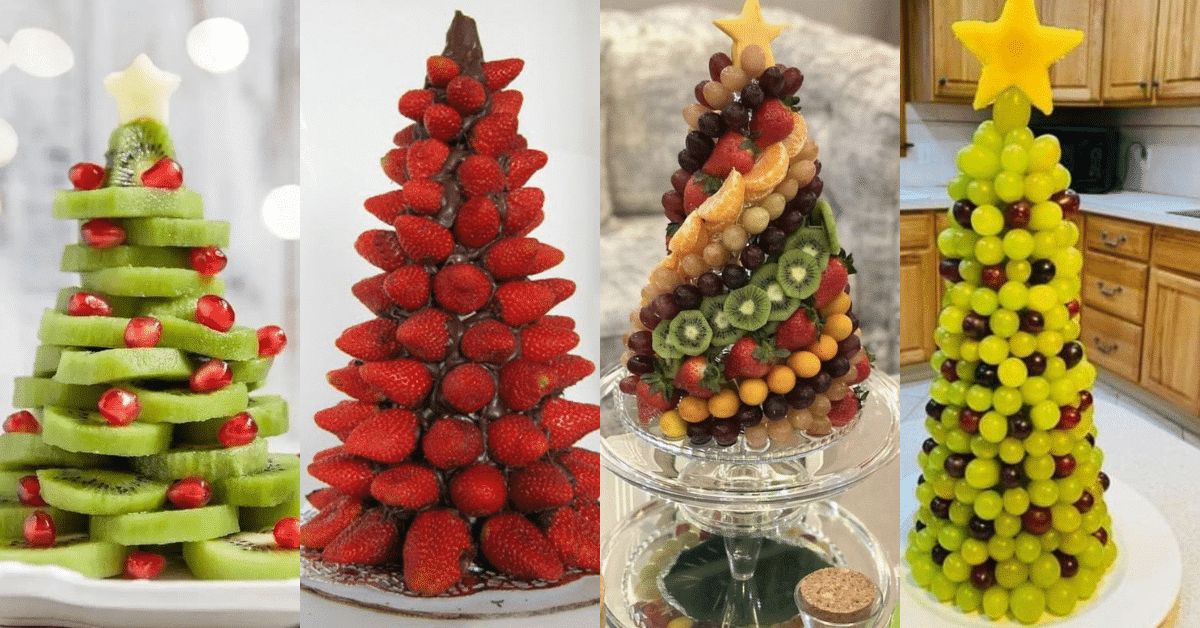 To give a special touch to your Christmas table, bet on creative and original ideas. Fruits are a good option, in addition to being healthier they can be served to give a special glow to your Christmas decor.
Today we bring creative and original ideas of Christmas trees mounted with fruits.
The eyes eat too, and serving fruit this way can encourage fruit consumption. Bet on Christmas trees made with fruit to serve this Christmas.
Creative Christmas tree ideas
Check out the ideas we've separated for you.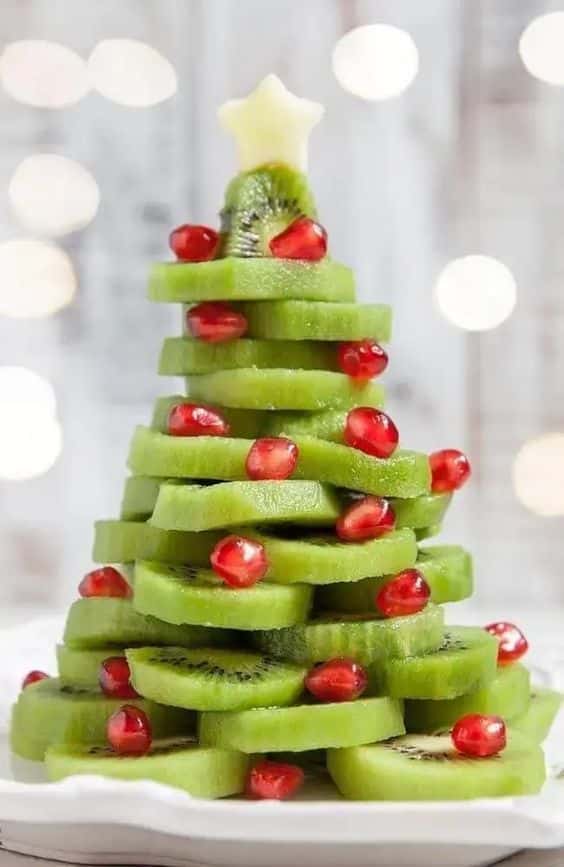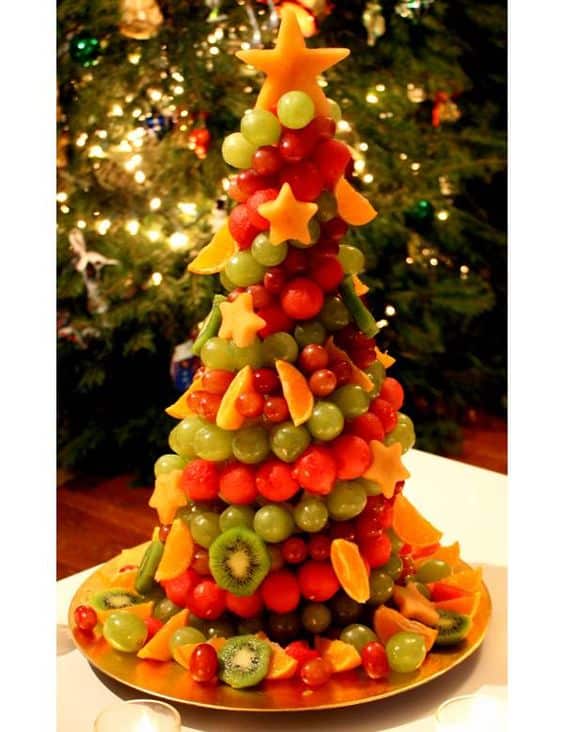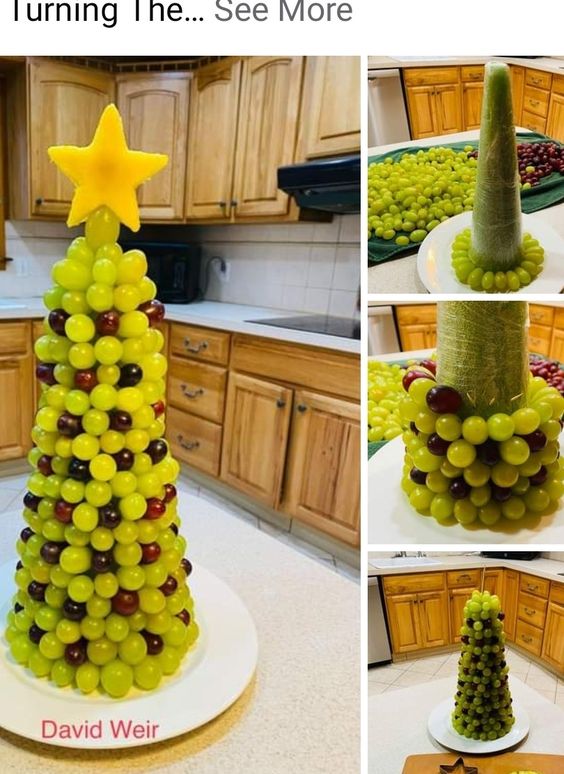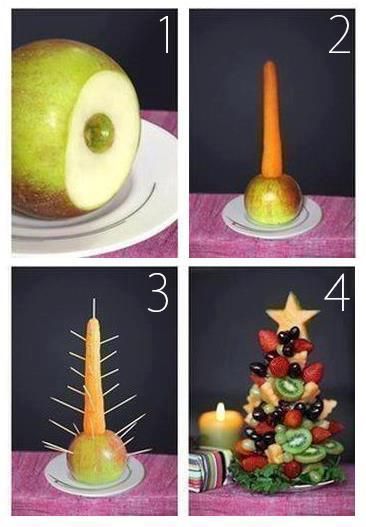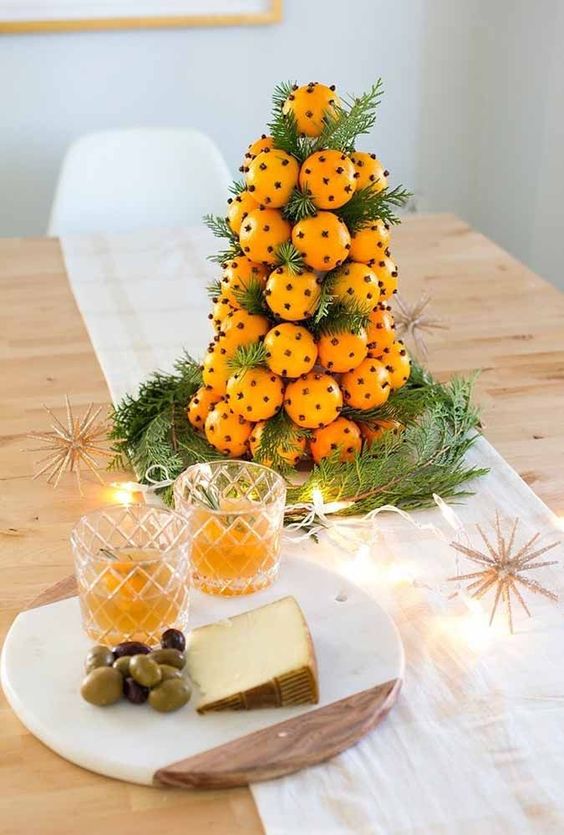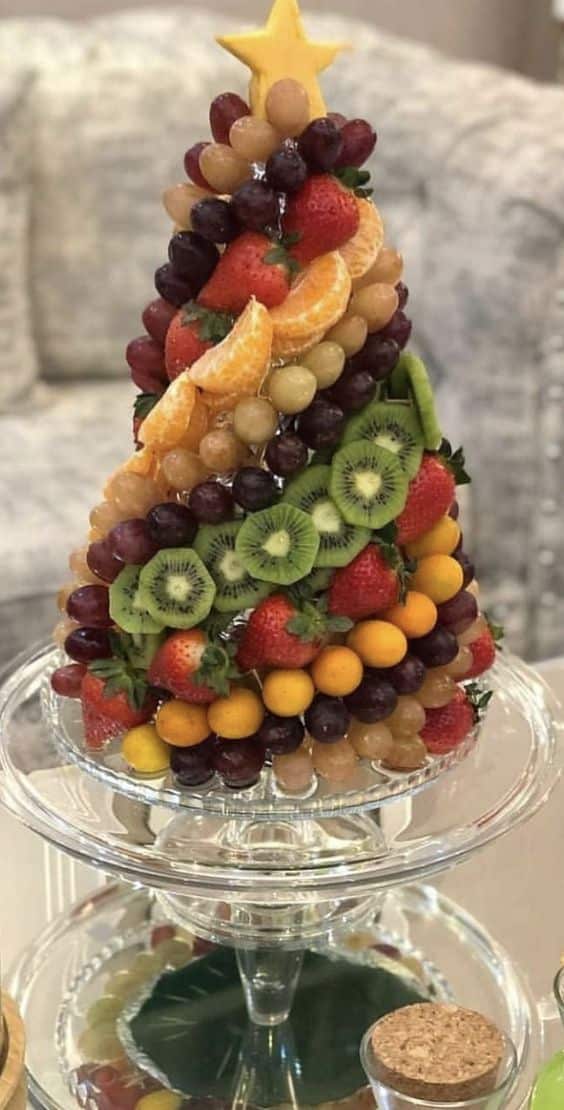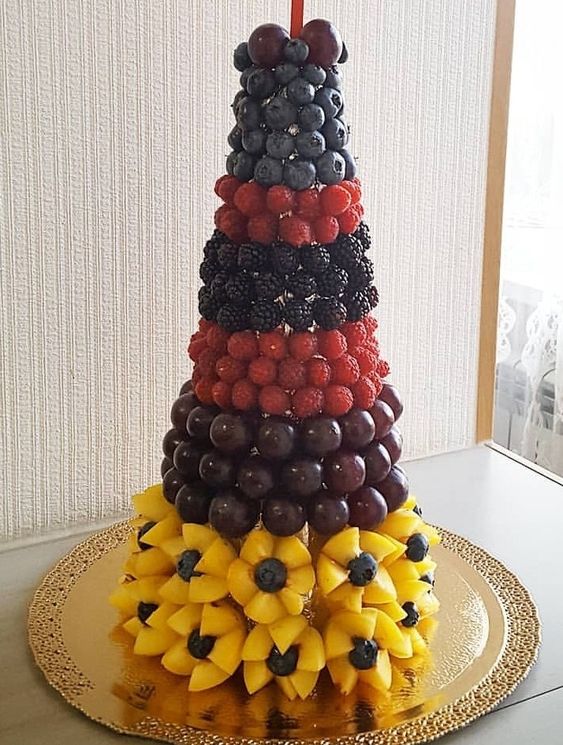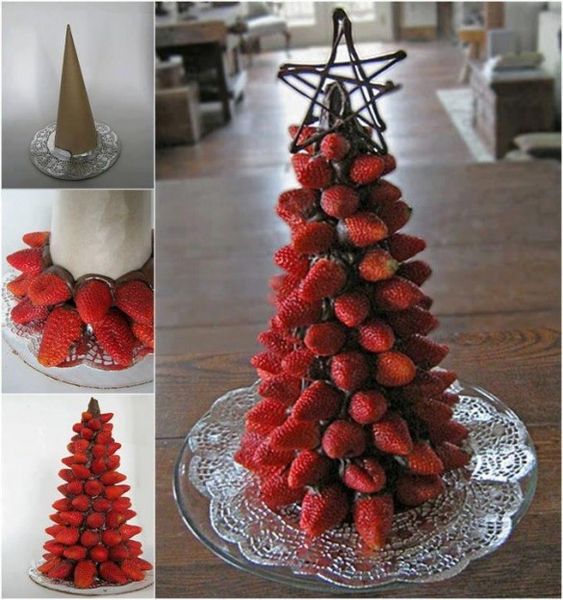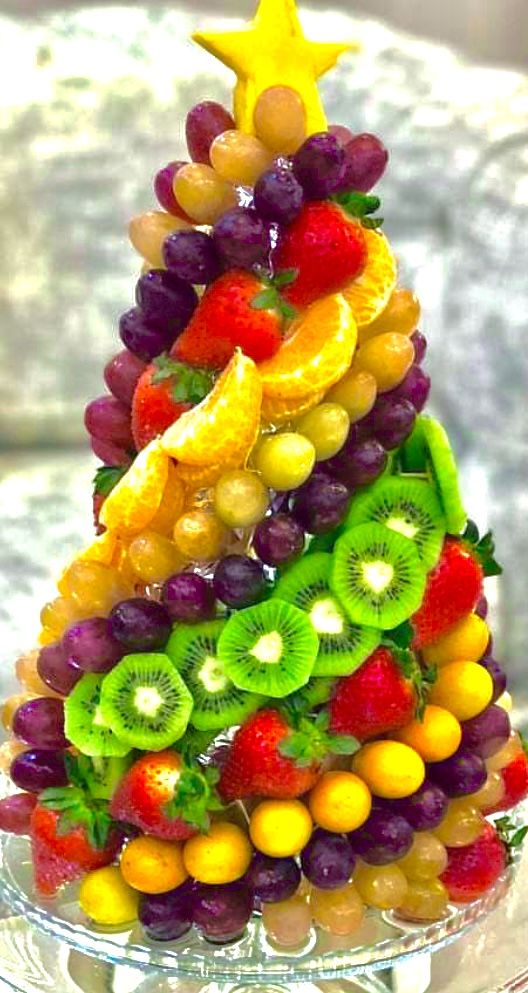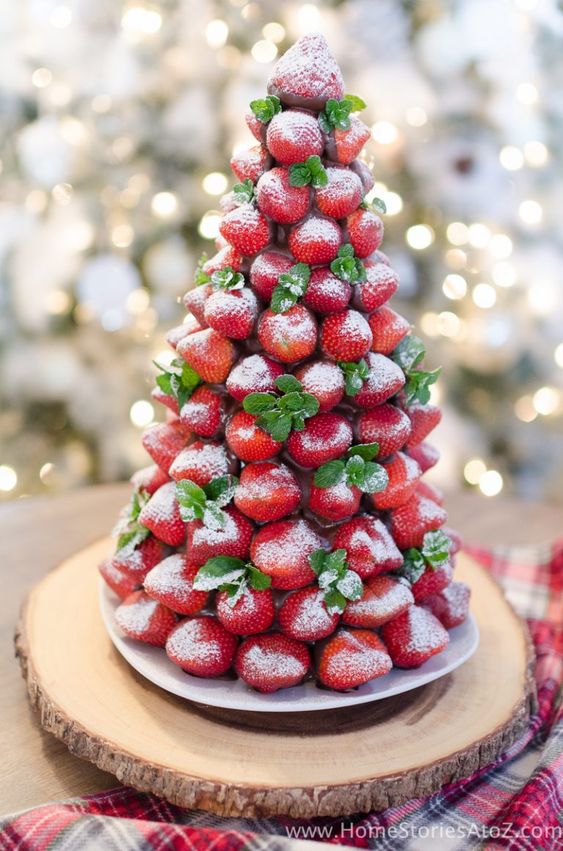 Pinterest.