Beautiful and creative Christmas cake pop ideas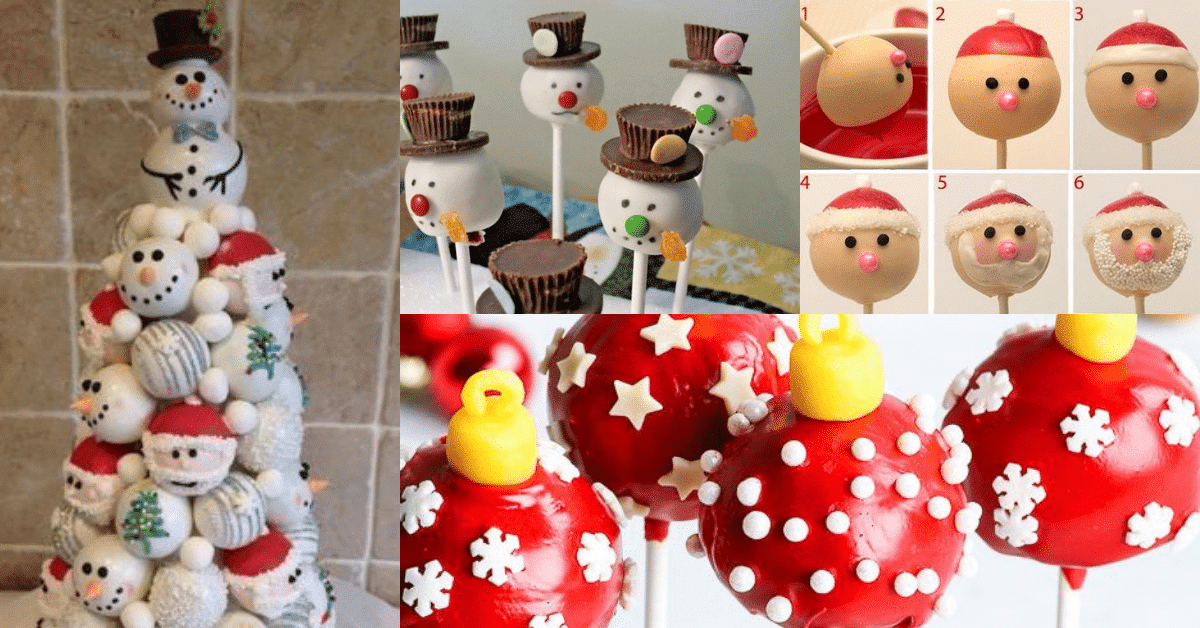 Cake pops or stick cakes are a trend in the candy world. In addition to being easy to make and easy to eat, the great advantage of these mini cakes is that they can be decorated in a creative and original way.
The cake pops can be customized for every occasion. They are perfect to serve at your parties.
Thinking about Christmas today we show ideas for making Christmas cake pops.
Decorating Cake Pops for Christmas
Christmas cake pops can be decorated with Santa Claus, snowmen, reindeer, stars and more.
Check out the ideas we have prepared for you.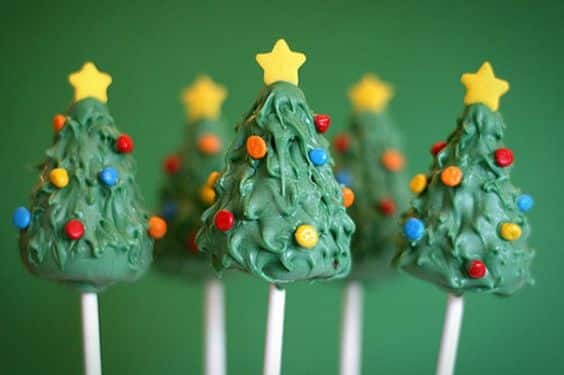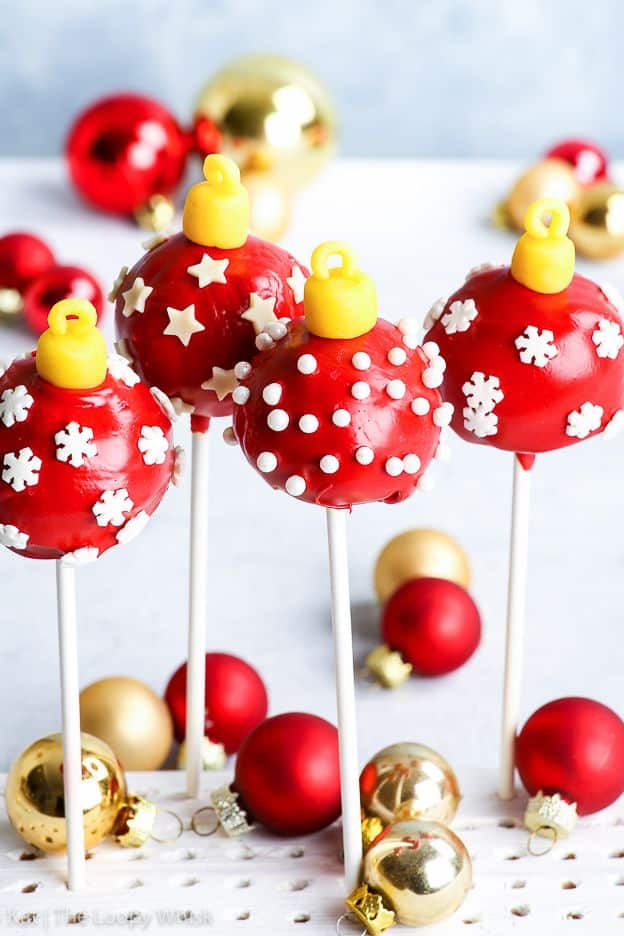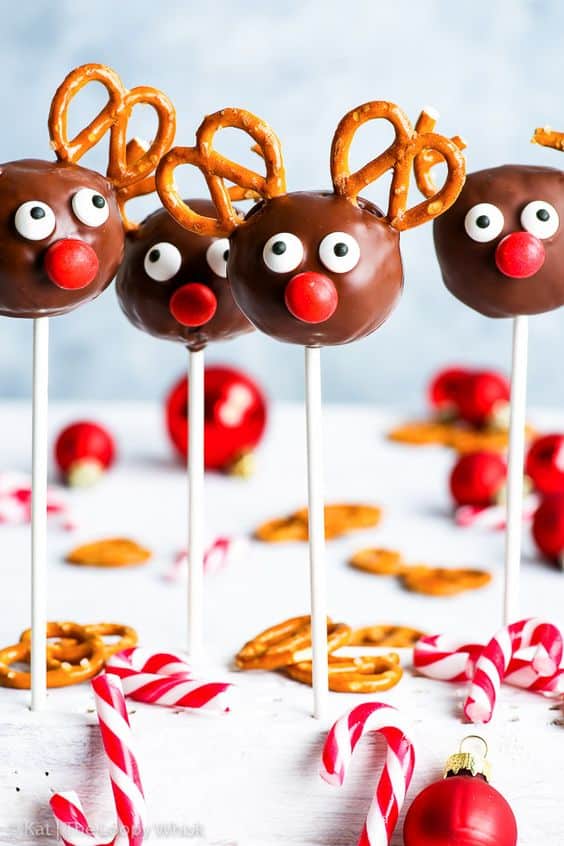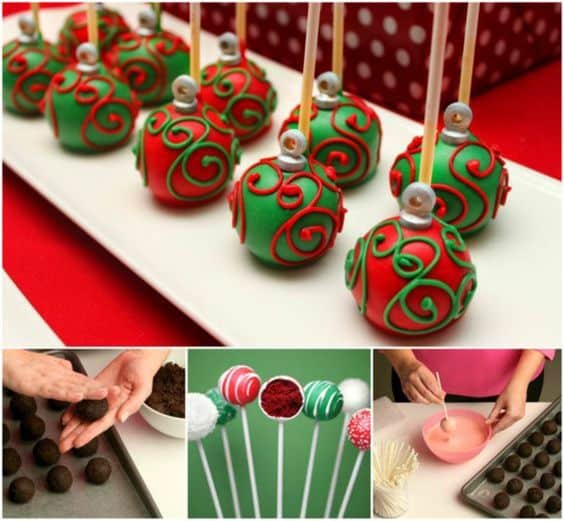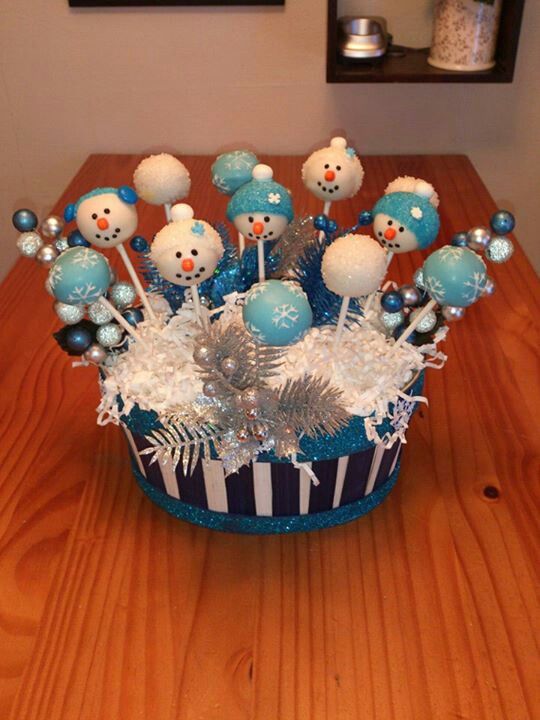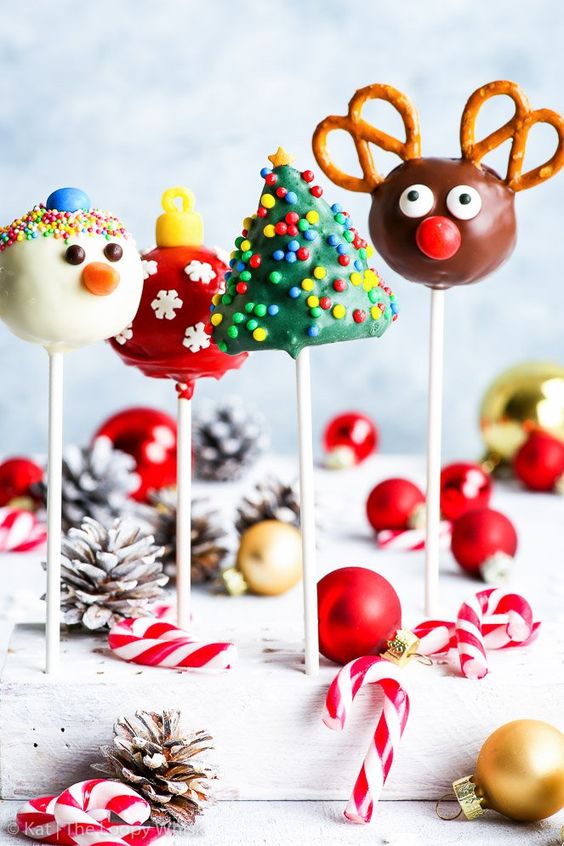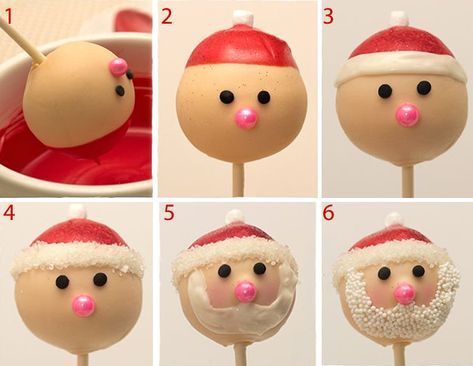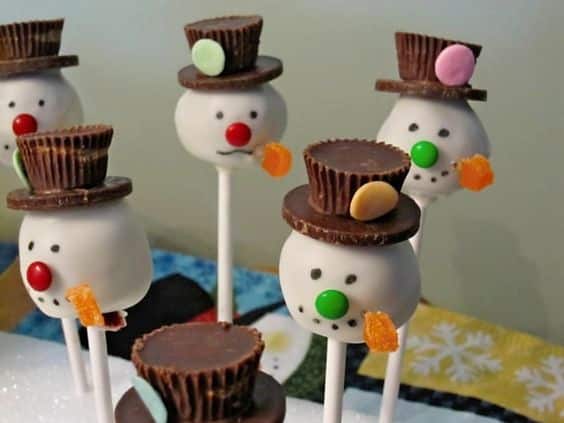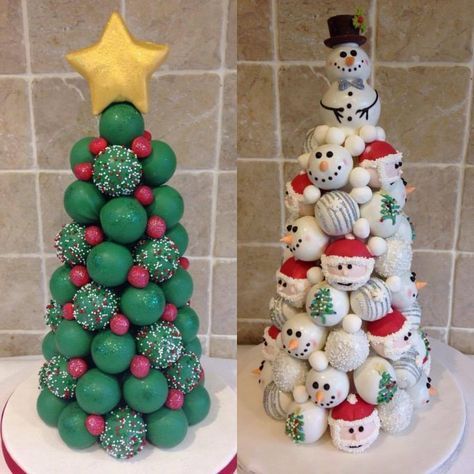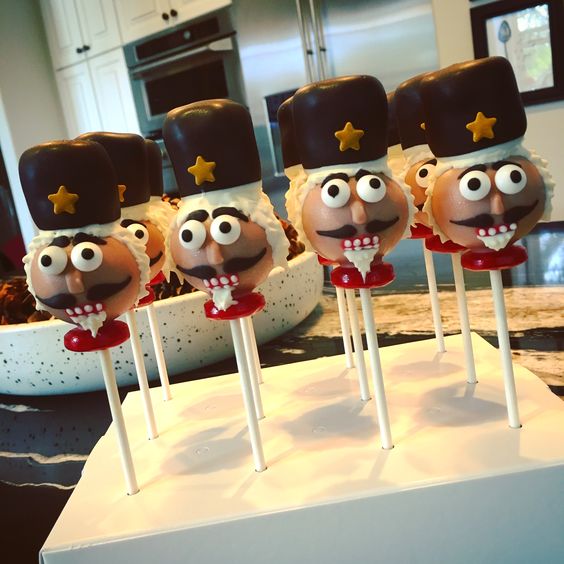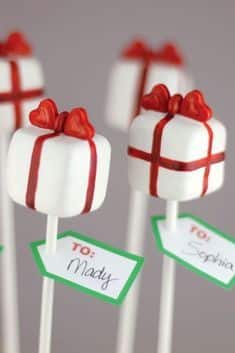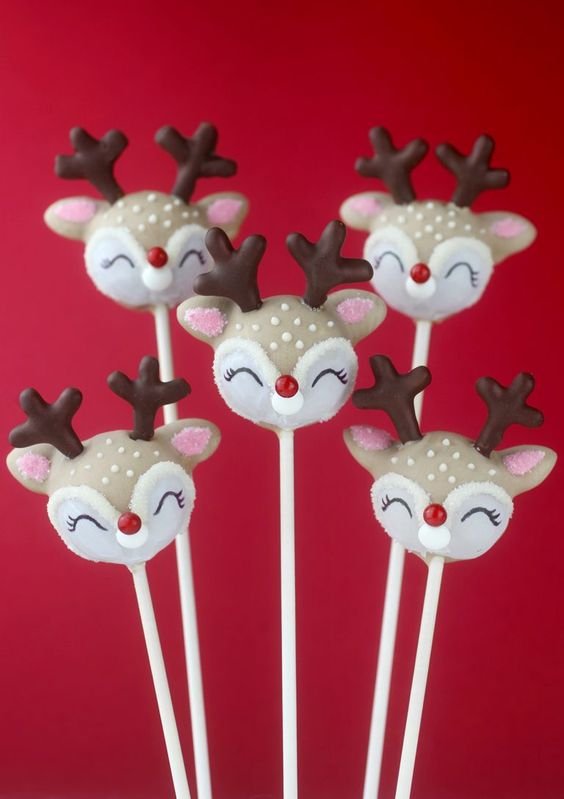 Pinterest images.