Delicious appetizer ideas for your Christmas dinner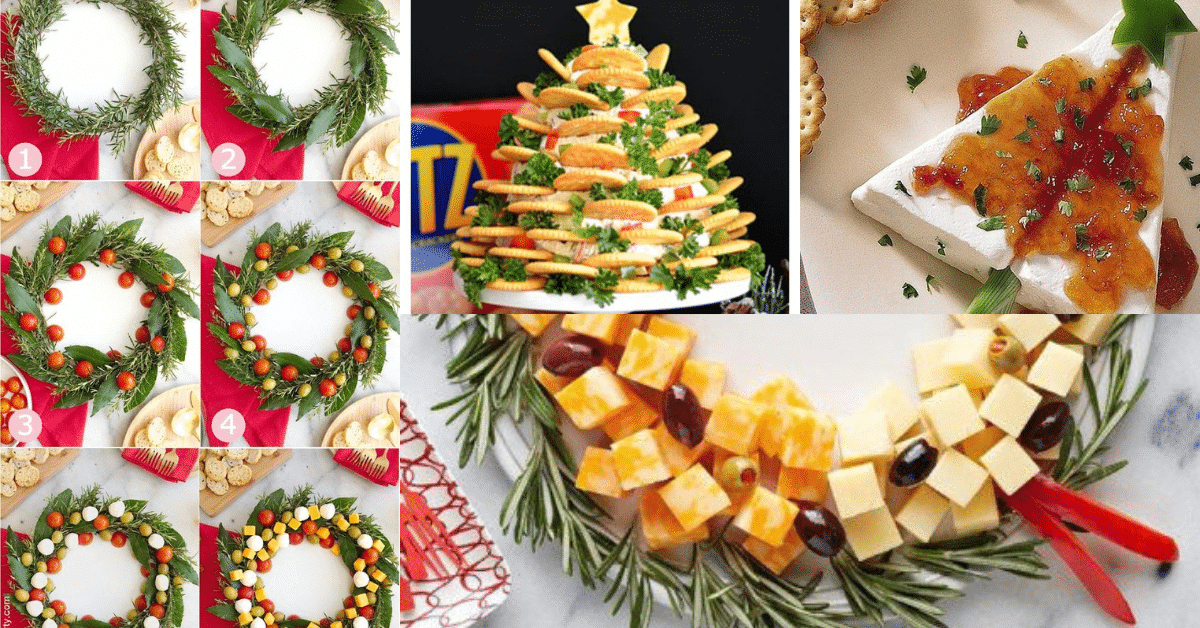 Christmas dinner is one of the most special meals, after all it is not always possible to gather family and friends together for a meal. Each family has its traditions, the sweets and dishes served vary greatly from country to country.
Christmas dinner takes place later than a normal meal, so it is common to serve appetizers beforehand.
The appetizers served at Christmas dinner are an opportunity to let your imagination run wild and create beautiful and tasty options.
Snack ideas for your Christmas dinner
Bet on different appetizers and inspired by the Christmas theme.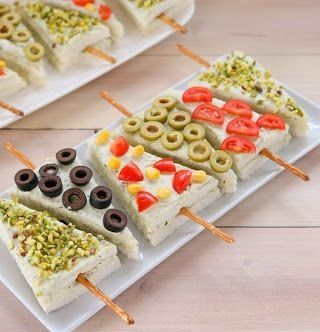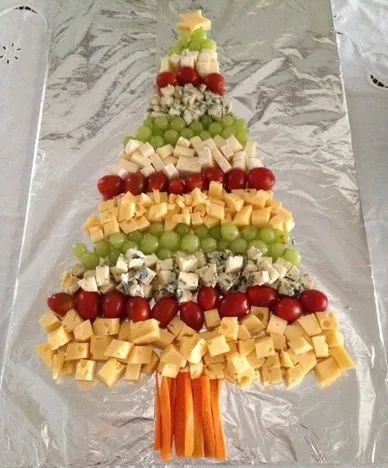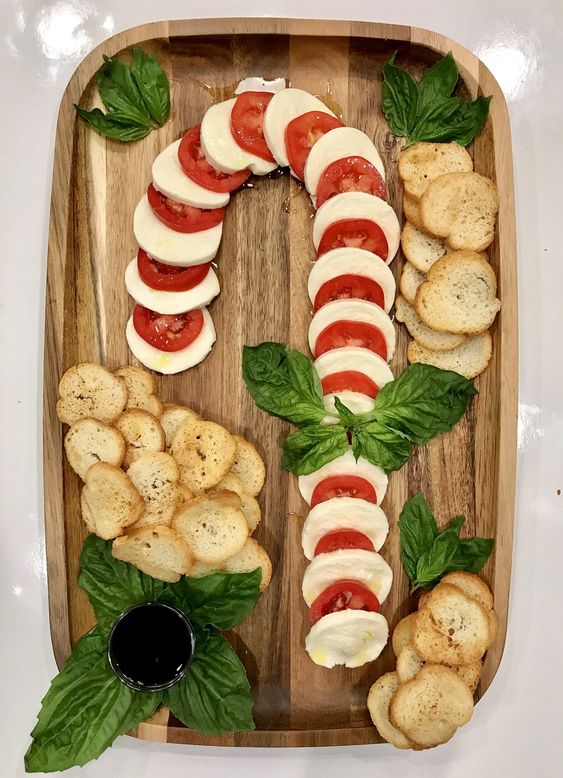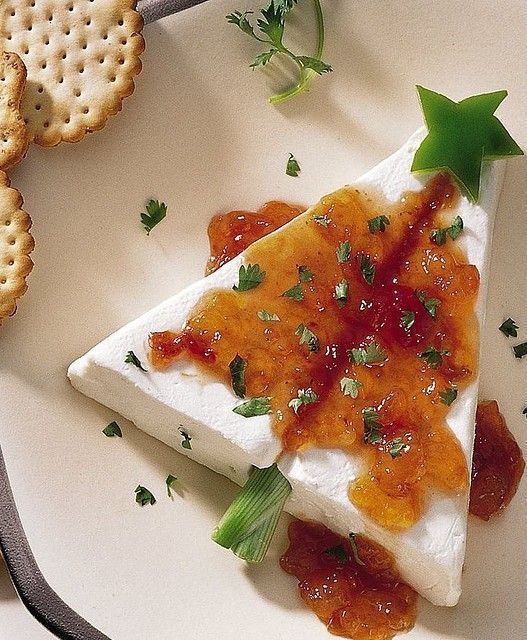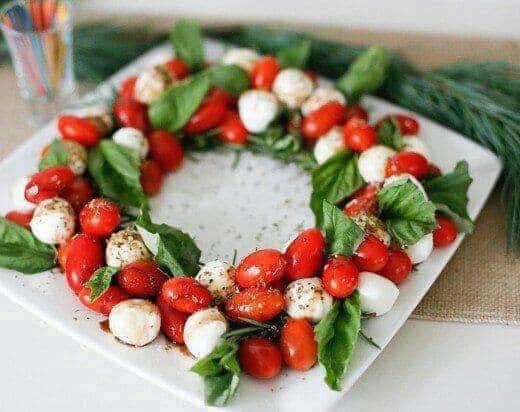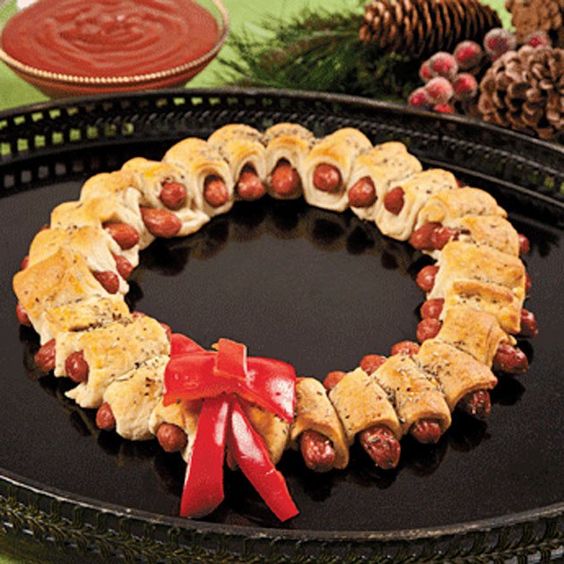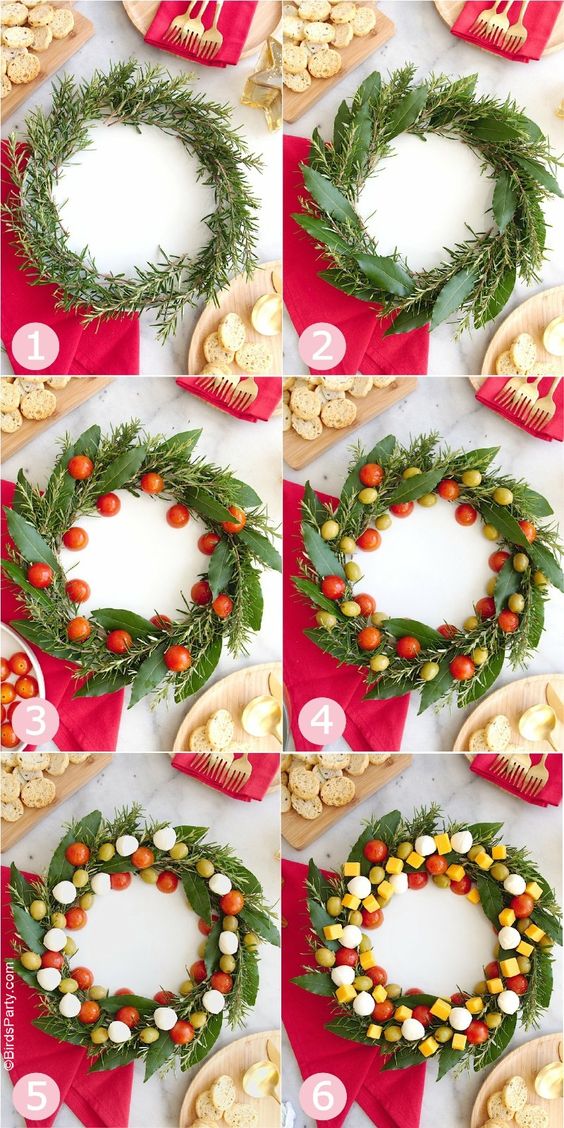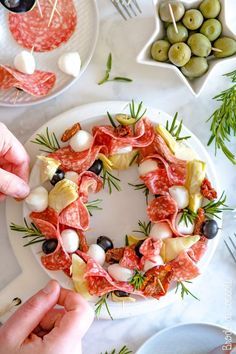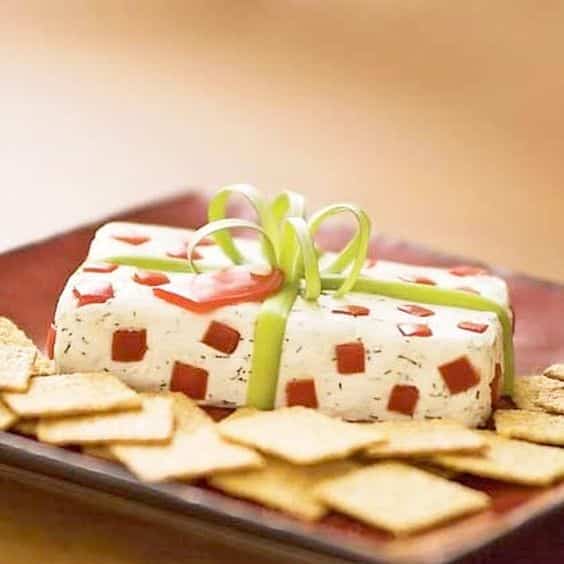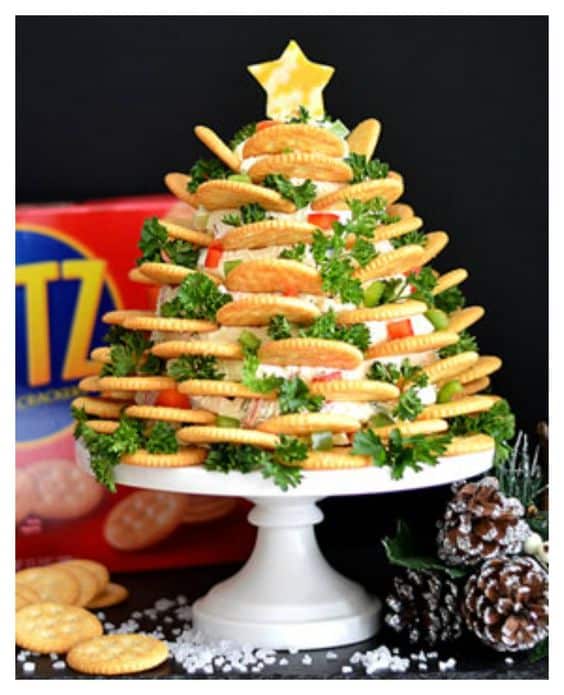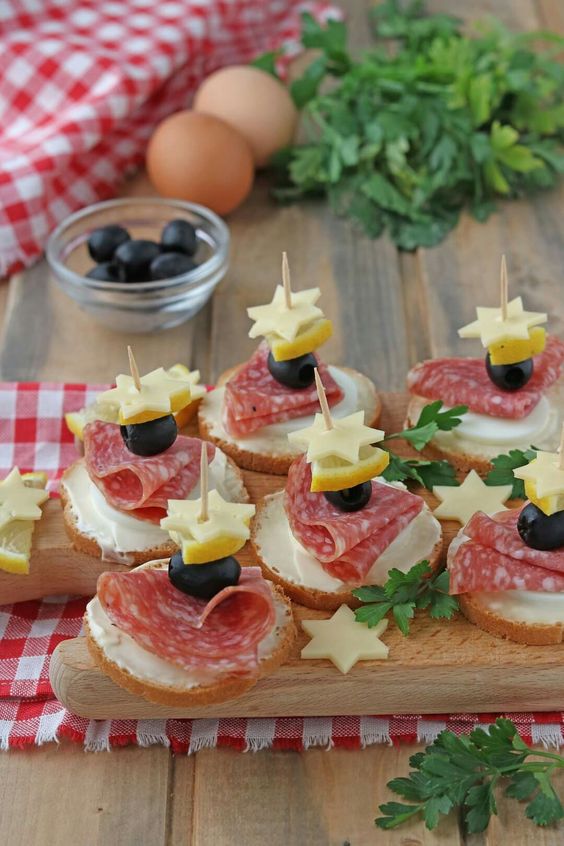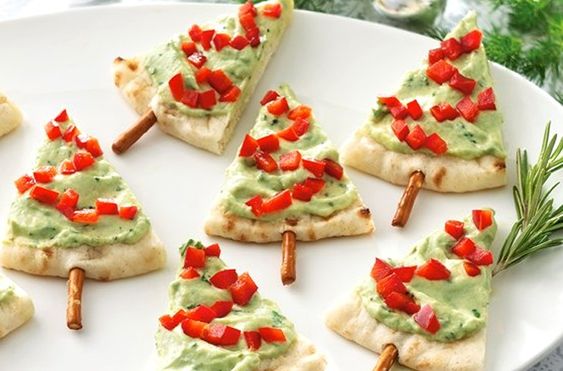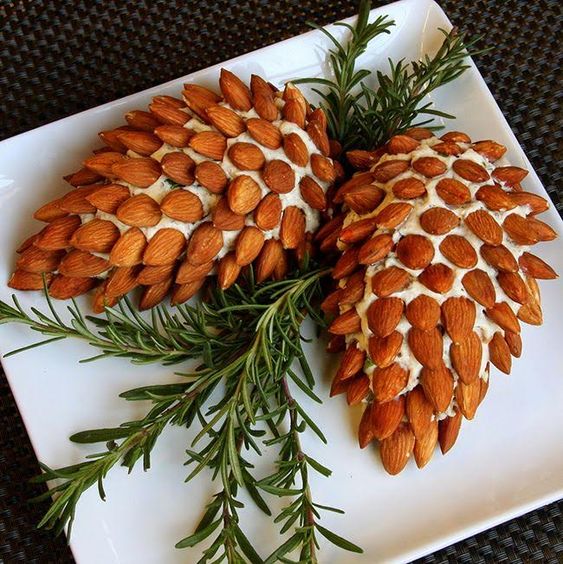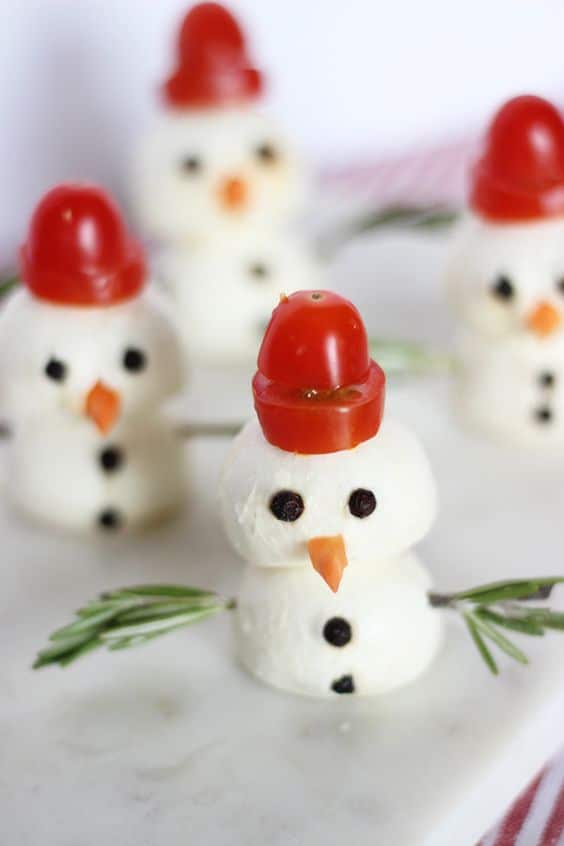 Pinterest.
Last Updated on December 7, 2022 by Sylvia Collins