15+ Fun Christmas breakfast ideas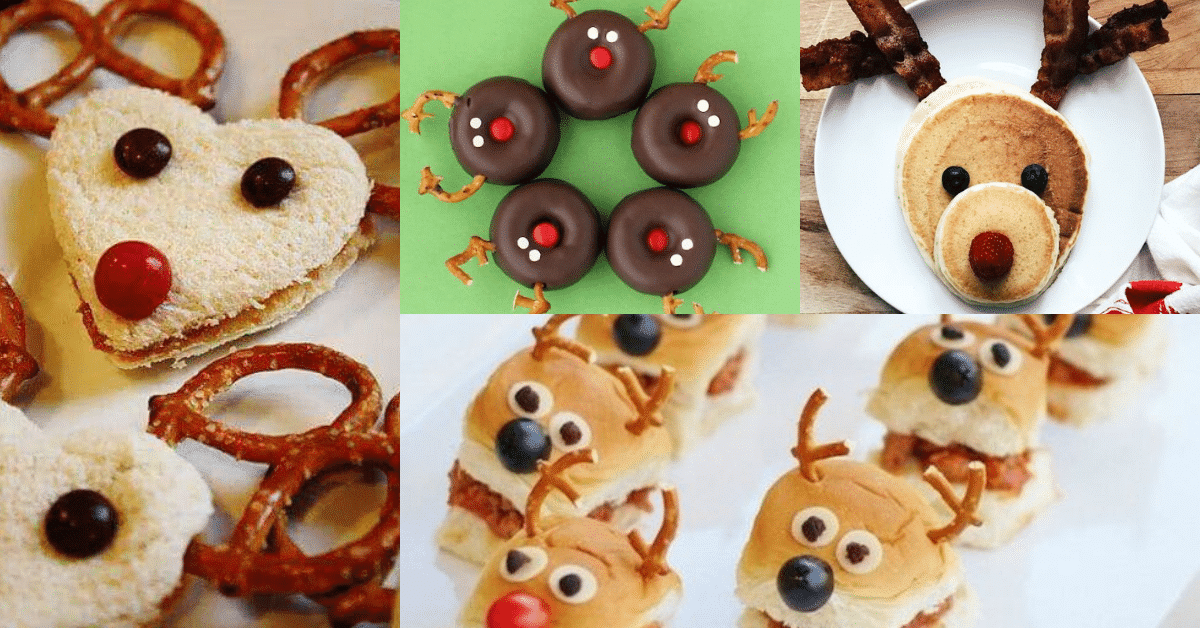 Friends, family, food, gifts are many things that happen on Christmas Day, so it's important to start the day right with a good breakfast.
This meal can be even tastier and more fun for children if you use Christmas elements as inspiration.
Today we show you fun breakfast ideas for your Christmas day.
Also see: Beautiful and creative Christmas cake pop ideas
Christmas breakfast ideas
Bet on a tasty meal full of color and flavor. Take some time to pamper the ones you love the most.
Reindeer, Santa Claus, reindeer, gnomes can be reproduced in food. You just need imagination and creativity.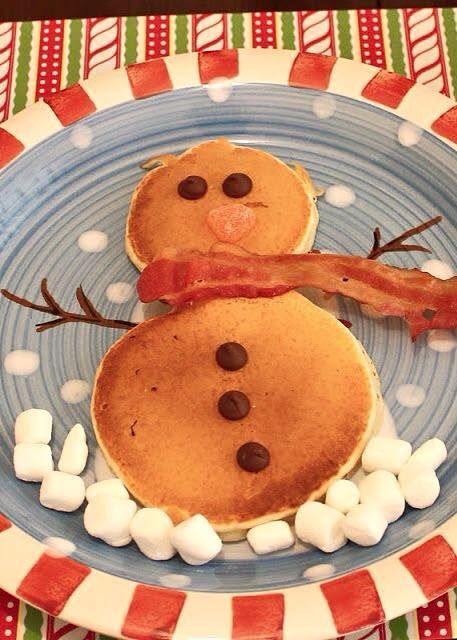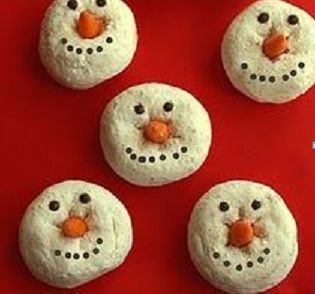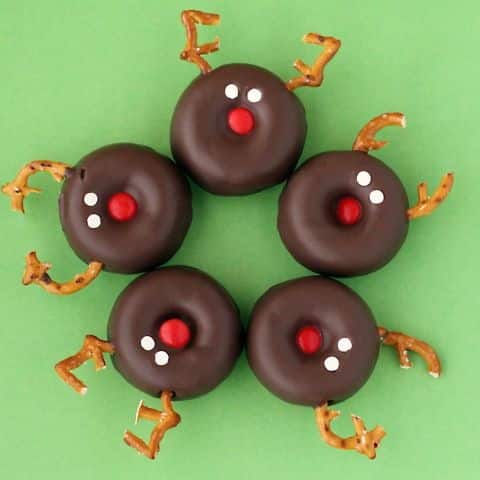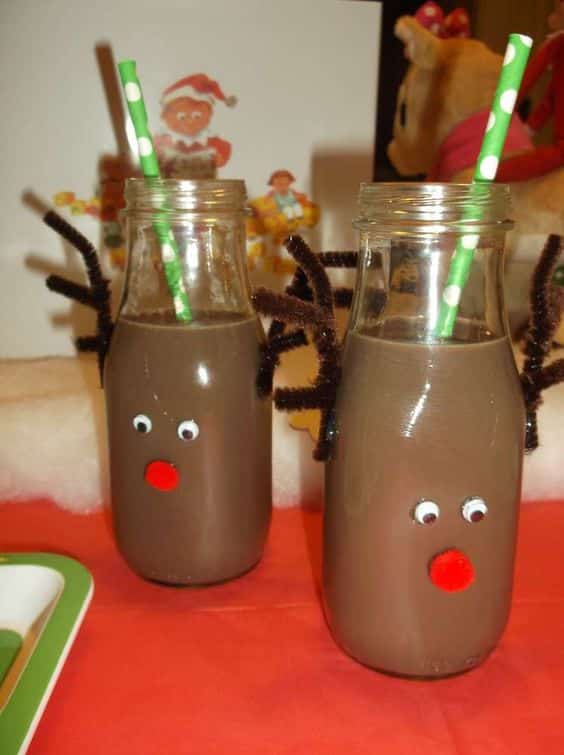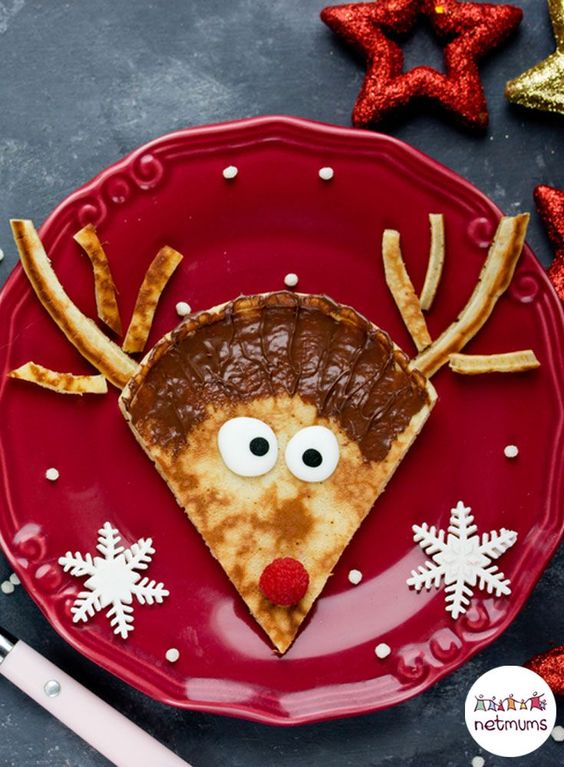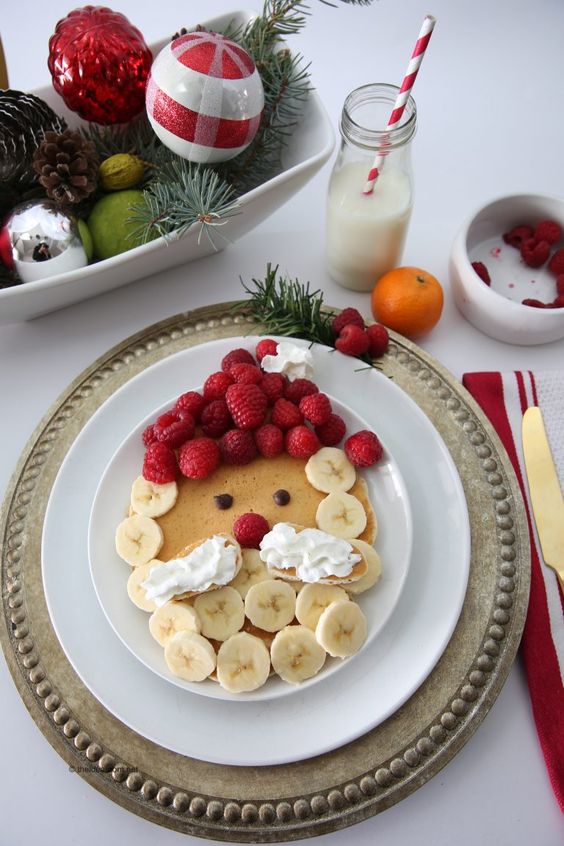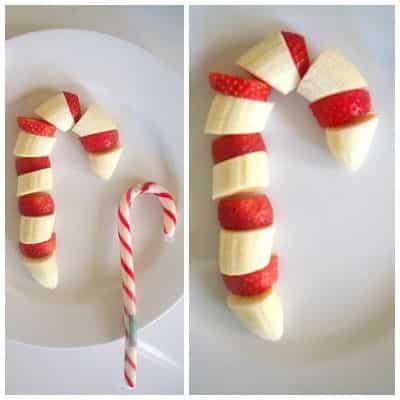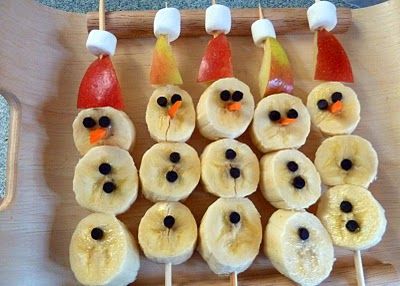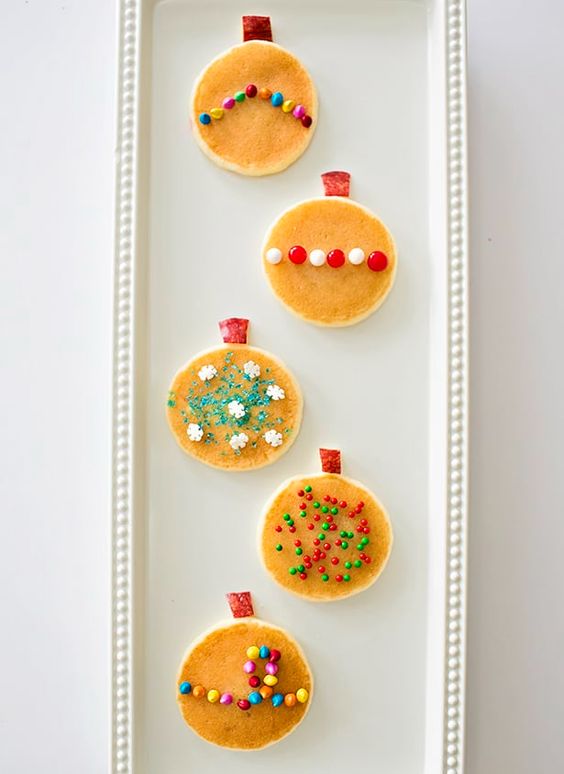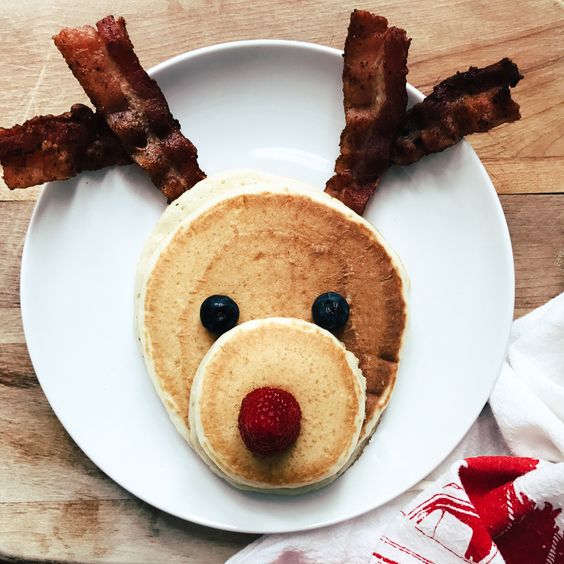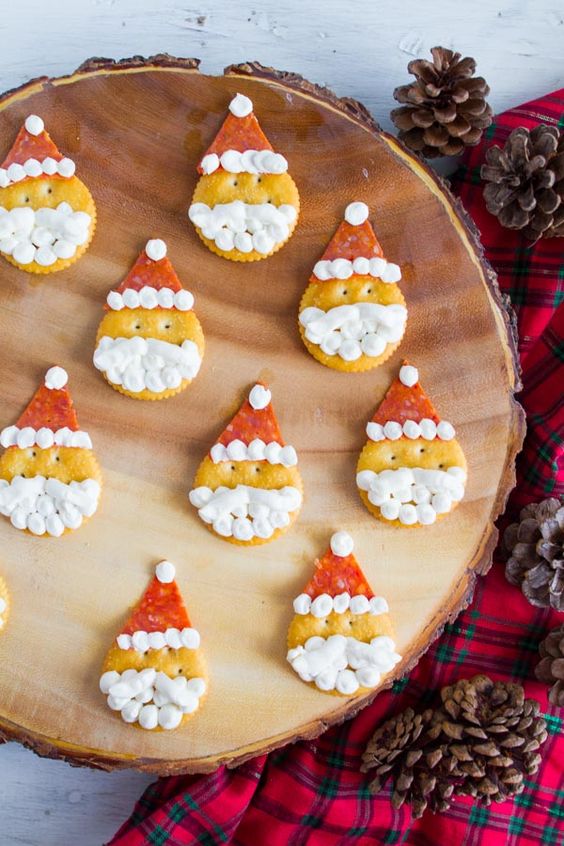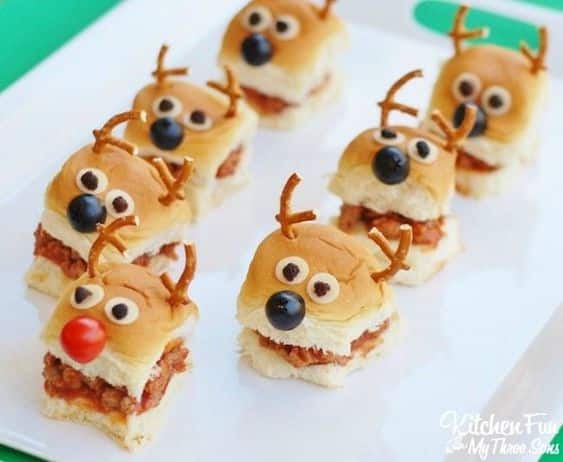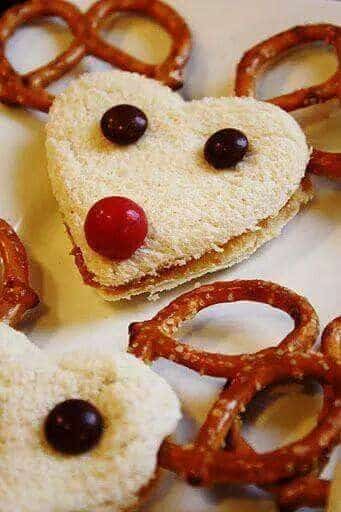 From pinterest.