Easter is one of the most important celebrations for some people. In addition to all its symbolism, it is common for families to get together to share a meal together.
To make this moment special, or just to spoil the snacks of those you love, there are many creative and original Easter candy ideas.
Today we separate some ideas that you can use as inspiration to make your Easter sweeter and more colorful.
Also see: Recipe for chocolate eggs for Easter
Original and creative sweets for Easter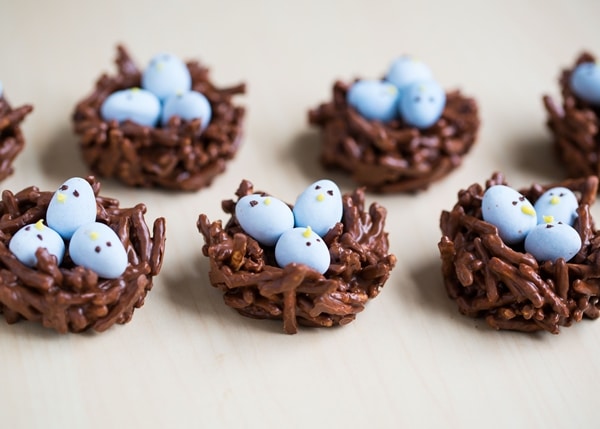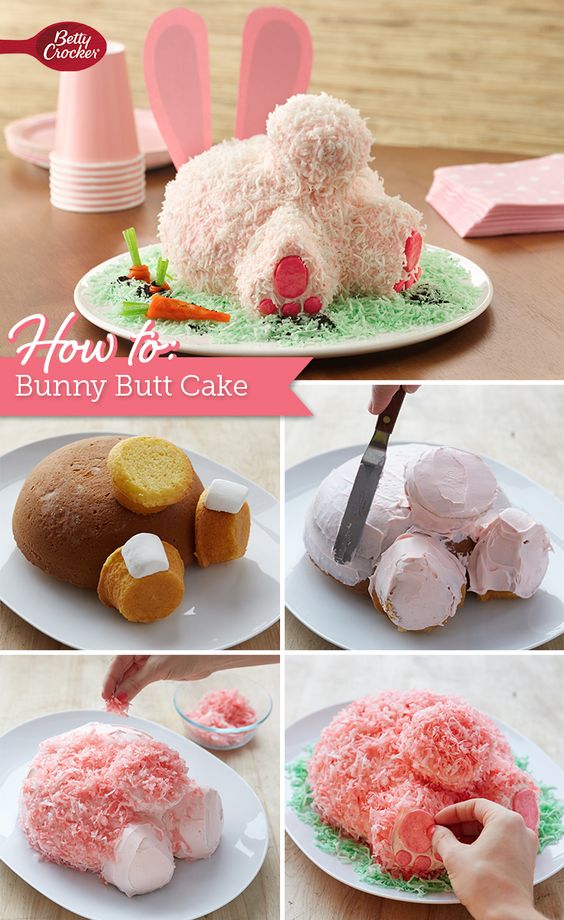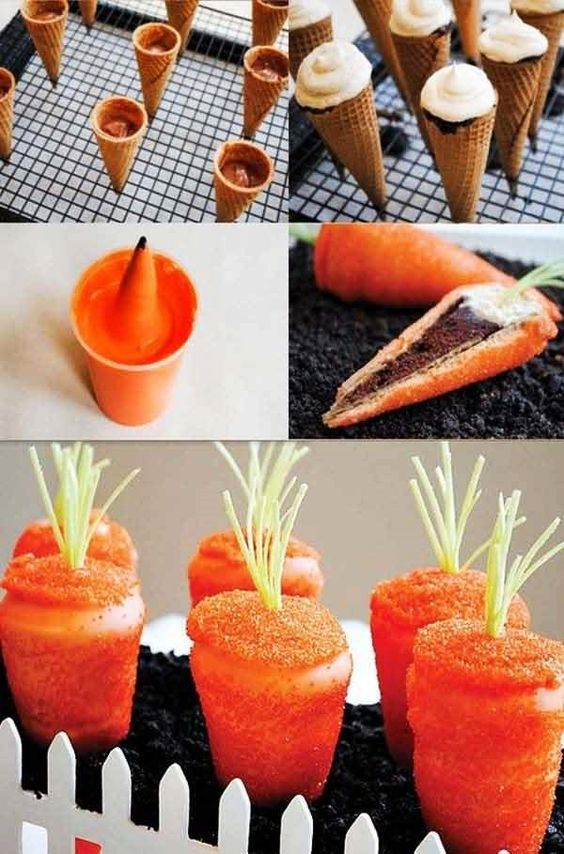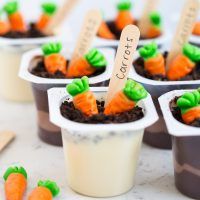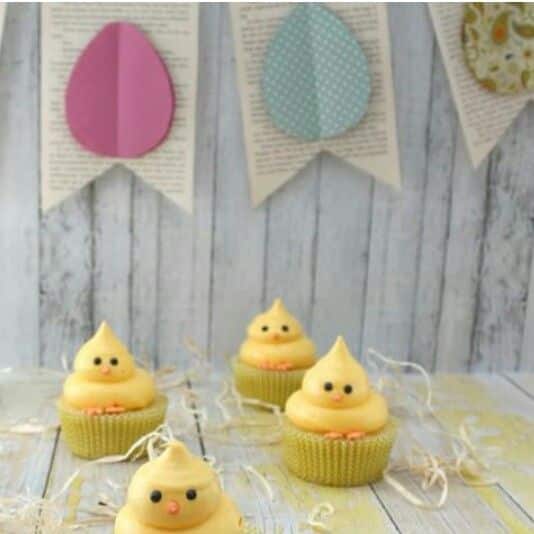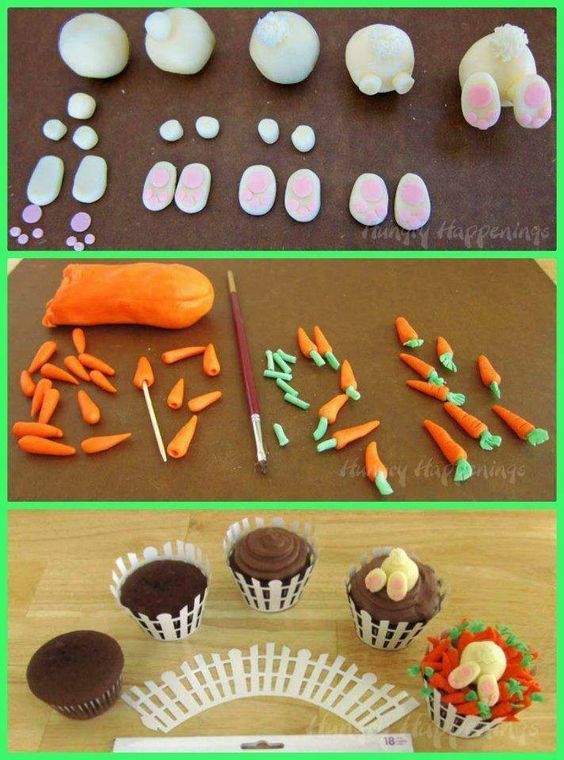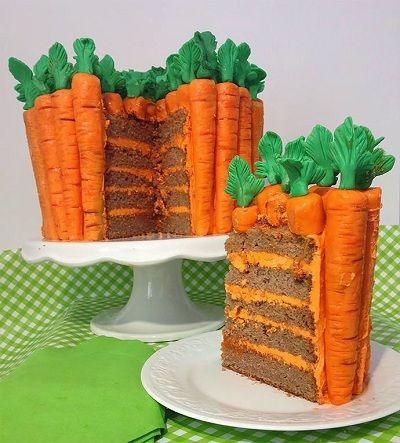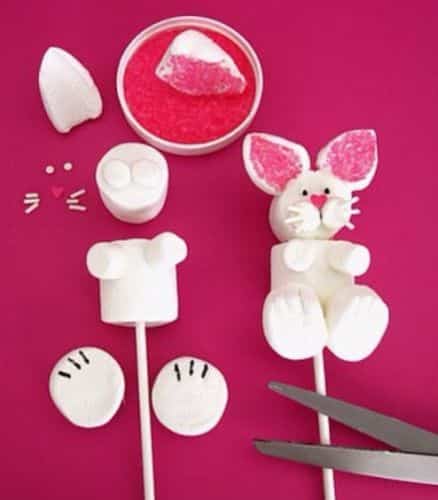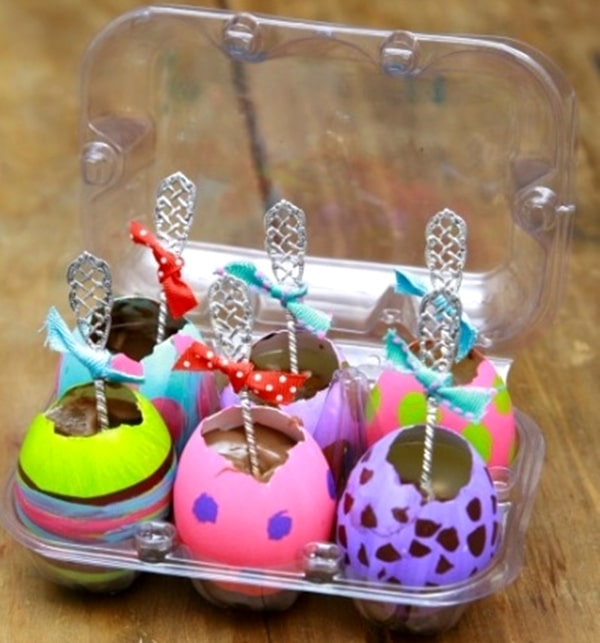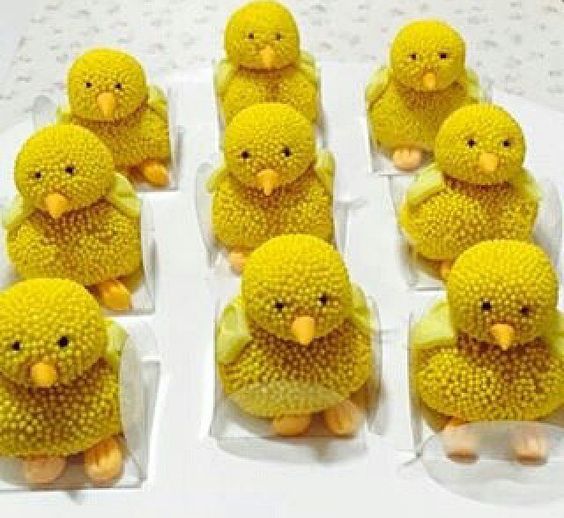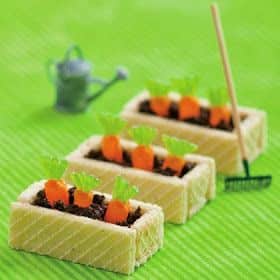 Images from pinterest.