Fun Lunch Boxes for Halloween: Adding Spooky Delight to Mealtime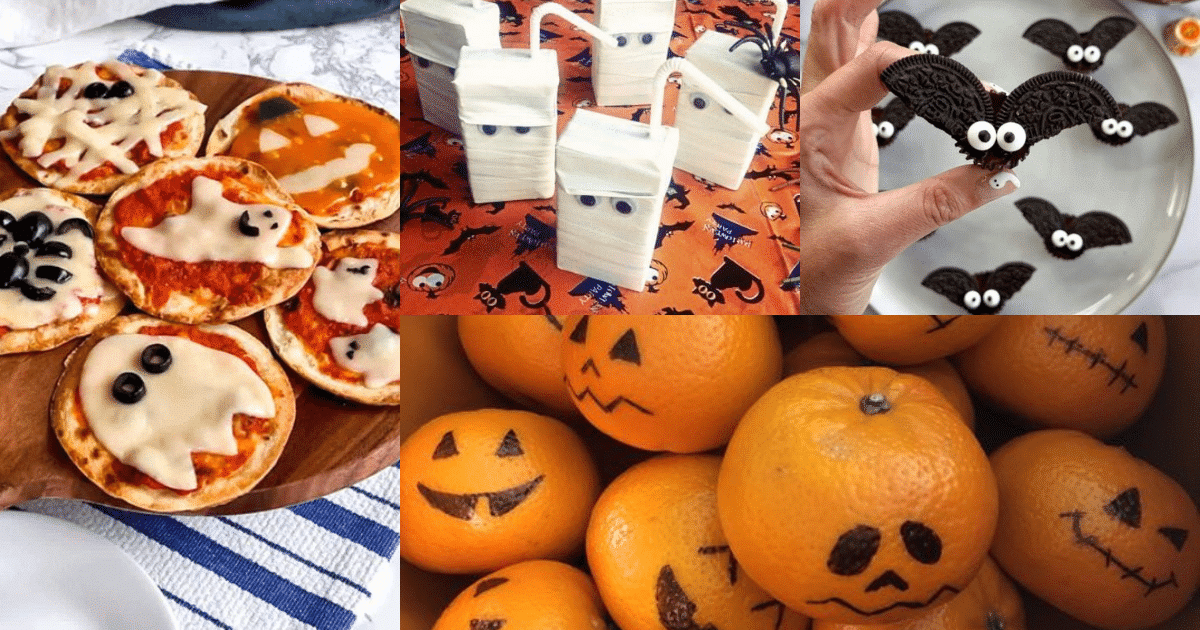 Halloween, the spookiest time of the year, is just around the corner. And what better way to celebrate this eerie holiday than with fun and creative lunch boxes that are sure to bring a smile to both kids and adults alike?
In this article, we will delve into the world of "Fun Lunch Boxes for Halloween."
Get ready to explore some ghoulishly delightful ideas that will make your Halloween lunches unforgettable.
Fun Lunch Boxes for Halloween
Halloween Characters
Transform ordinary sandwiches into mummies or monsters.
Use edible food markers to draw spooky faces on baby carrots.
Create mini witches' broomsticks by attaching pretzel sticks to cheese cubes.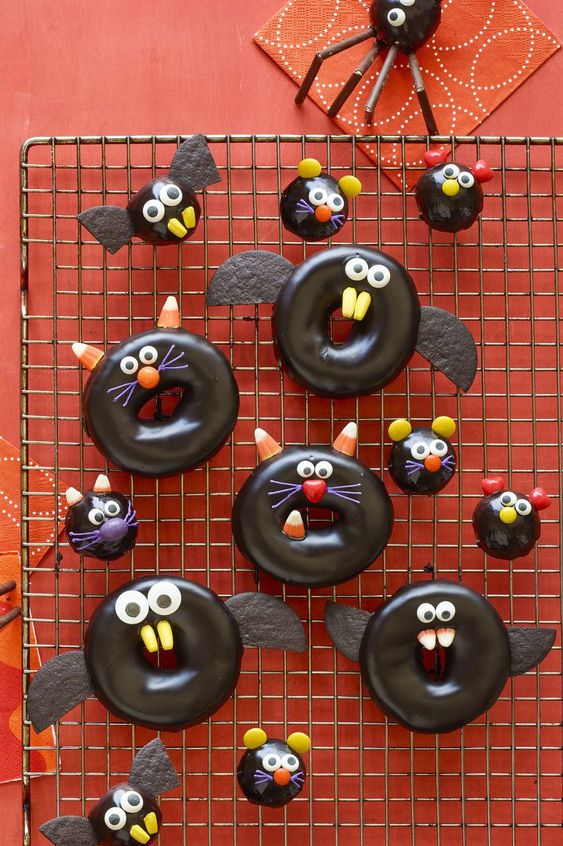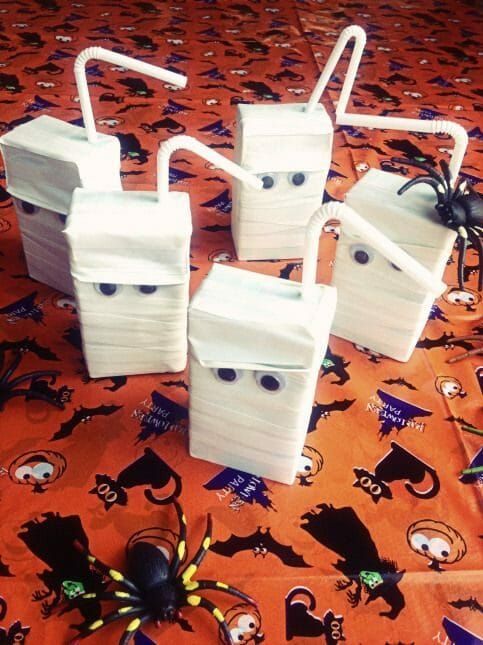 Monster Mash-up
Combine a variety of snacks like popcorn, gummy worms, and Halloween-themed candies.
Present them in a lunch box with a monstrous twist, complete with googly eyes and creepy crawlies.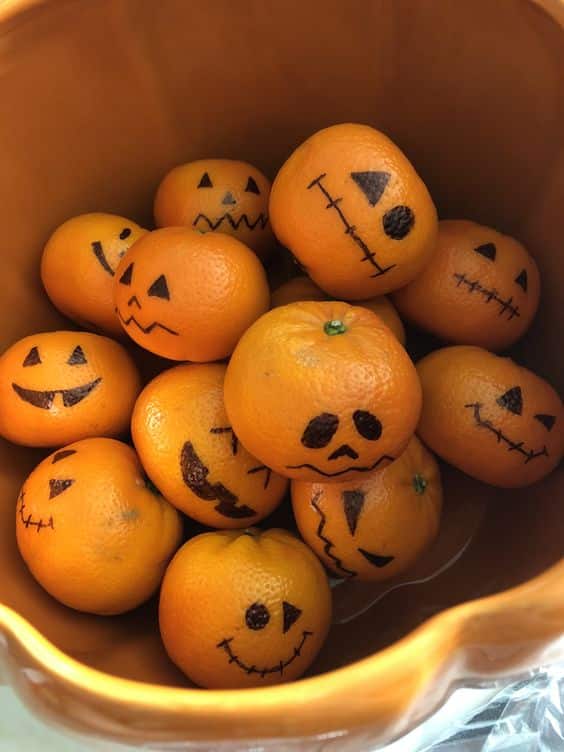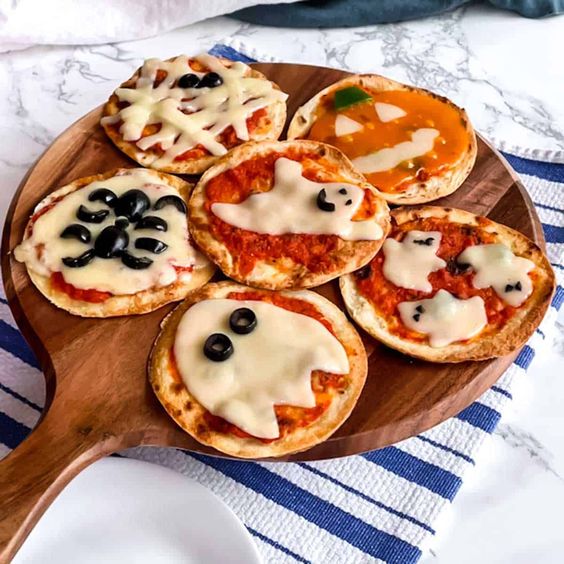 Spooky Sandwich Stack
Create layers of fun with different fillings, each representing a different Halloween theme.
Use toothpicks topped with bats or spiders for a playful touch.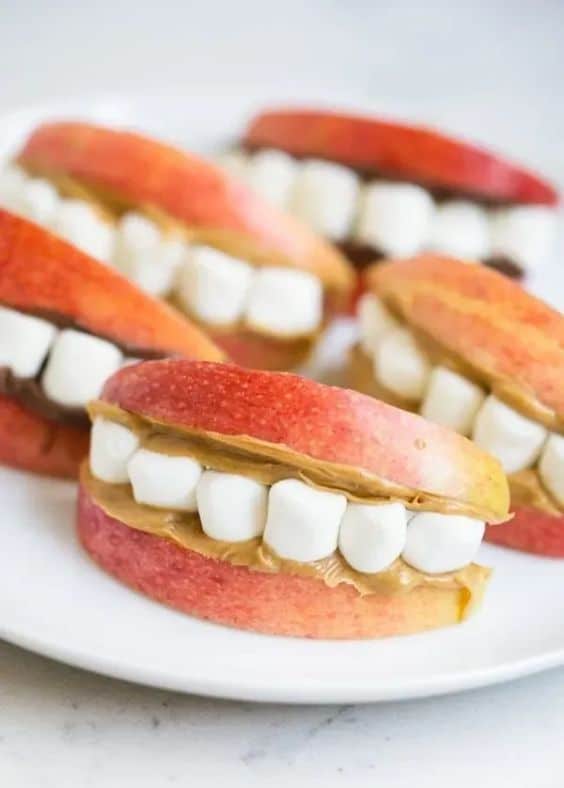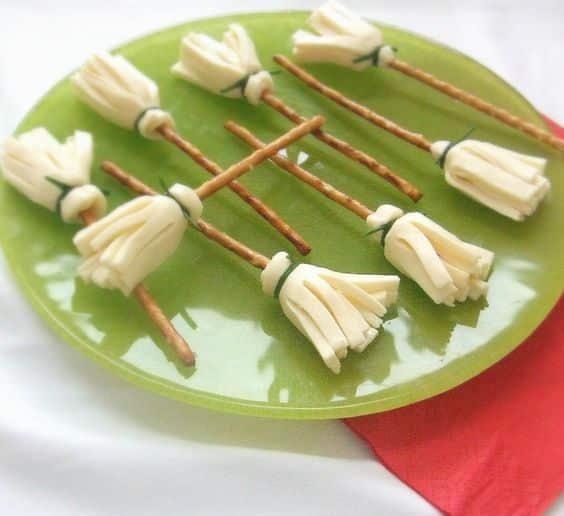 Candy Corn Surprise
Layer yogurt, mandarin oranges, and pineapple to create a candy corn-inspired parfait.
Top it with whipped cream and a candy corn piece for an extra treat.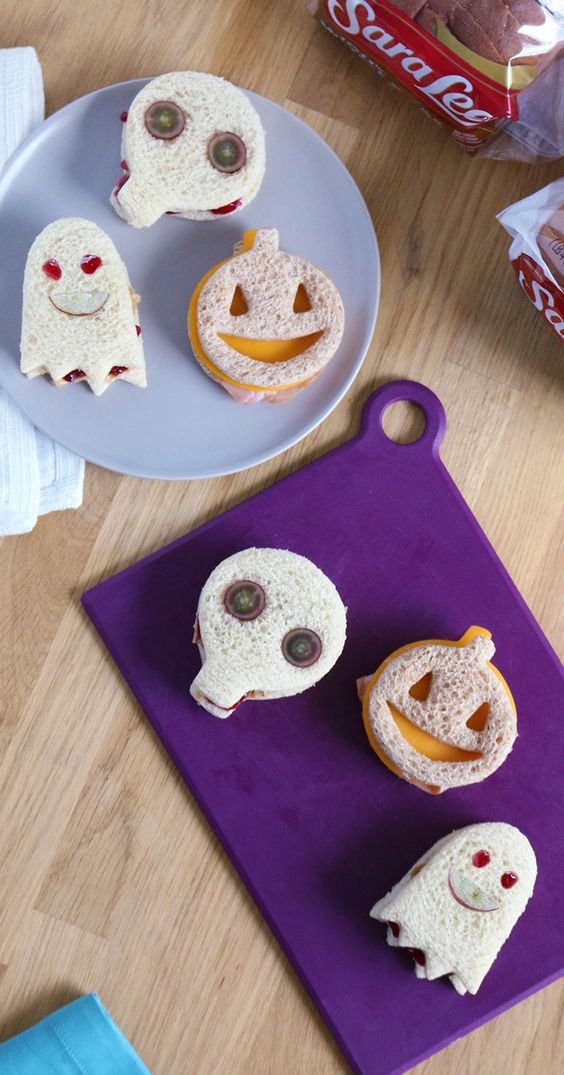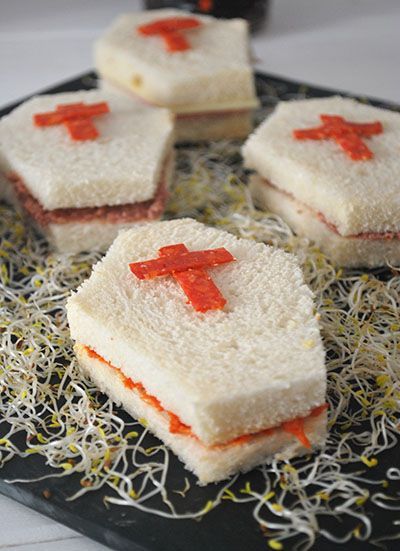 Witches' Brew
Pack green or purple fruit punch in a thermos and call it "witches' brew."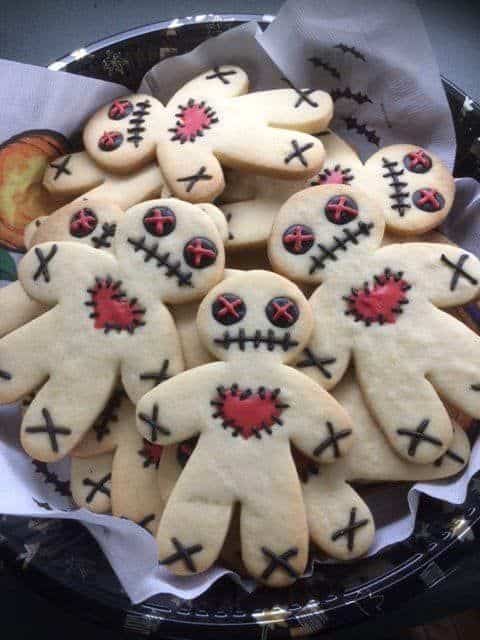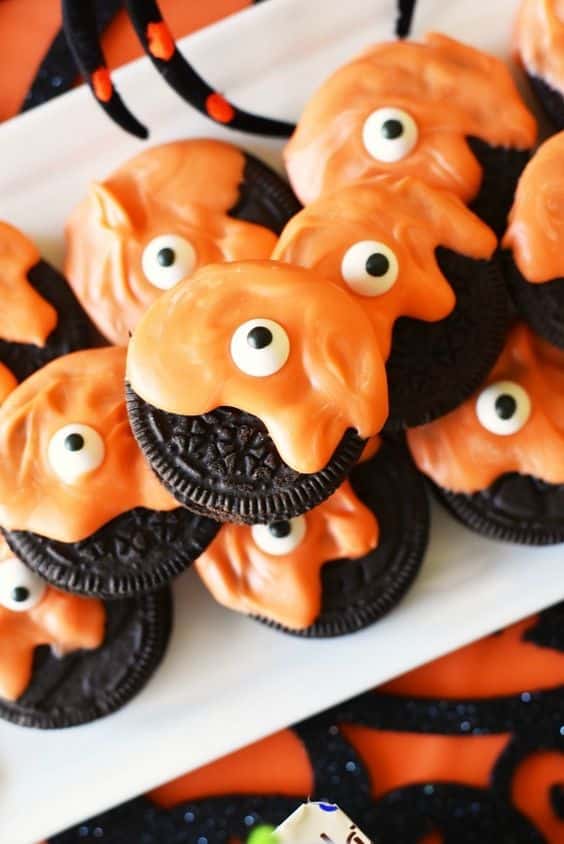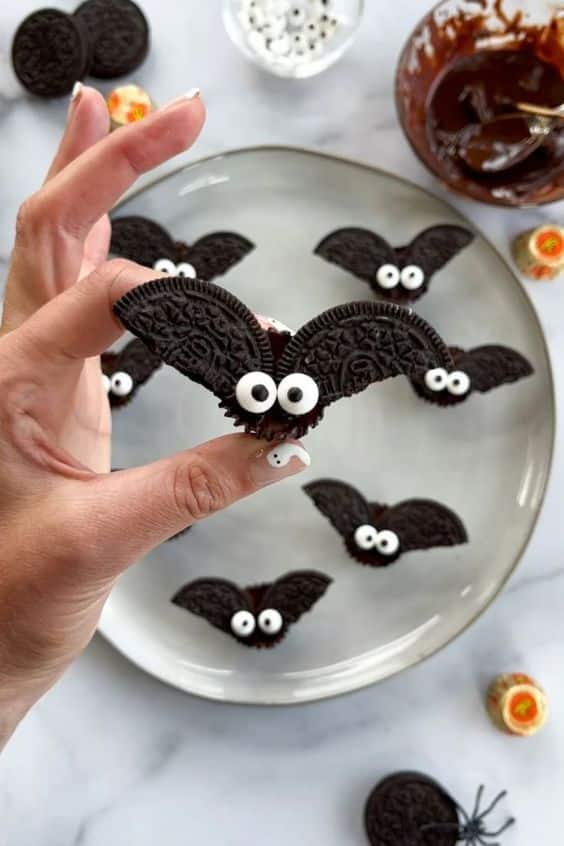 Allergy-Friendly Options
Be mindful of food allergies when preparing Halloween lunch boxes.
Consider alternative ingredients and nut-free options.
Transforming your everyday lunch into a Halloween extravaganza is easier than you think.
With a touch of creativity and some spooky inspiration, you can make lunchtime a memorable part of this festive holiday. So, surprise your loved ones with these fun lunch boxes that will surely make their Halloween special.