25 Creepy Halloween Cakes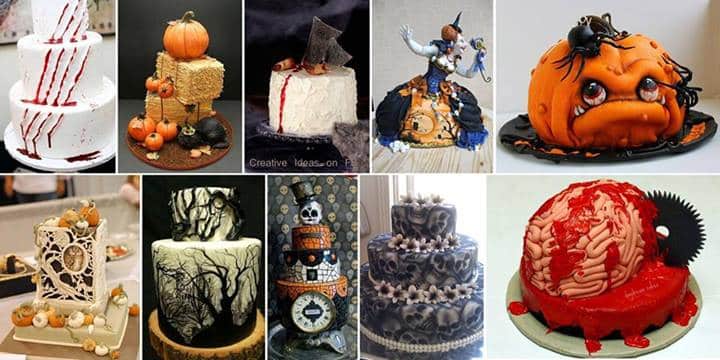 I found an awesome roundup of the very best Halloween cakes! Some of them are just plain gross and I am not even sure I could eat one of them after looking at it first.
Just like costumes and pumpkin carvings, creepy cake designs also can help you to enjoy the Halloween and make it an unforgettable day.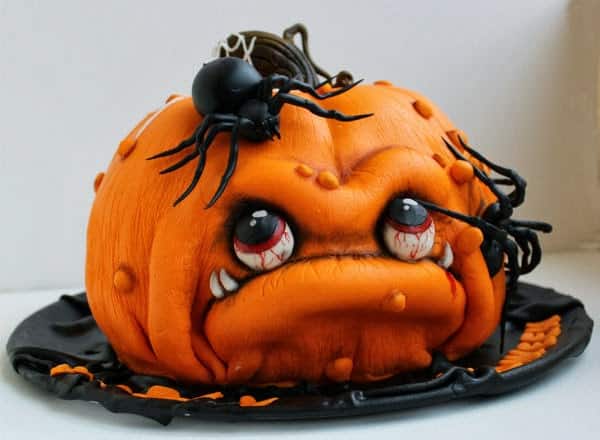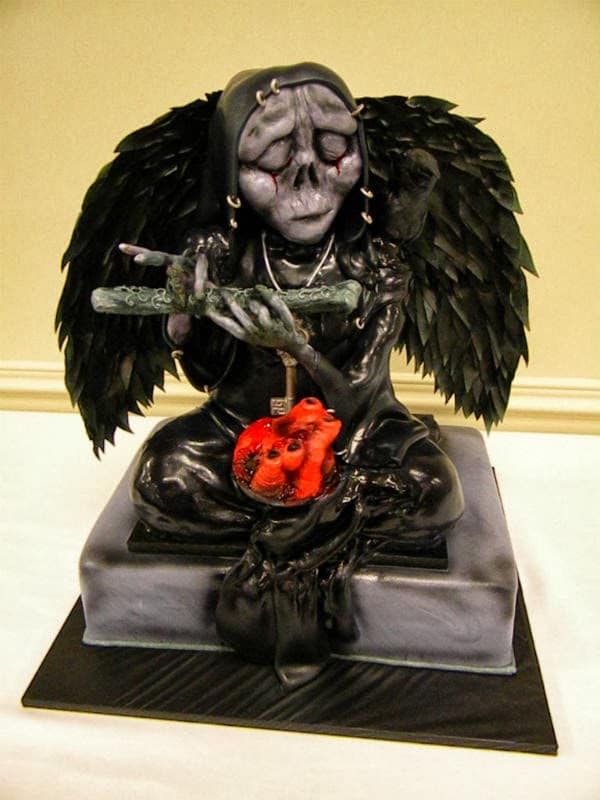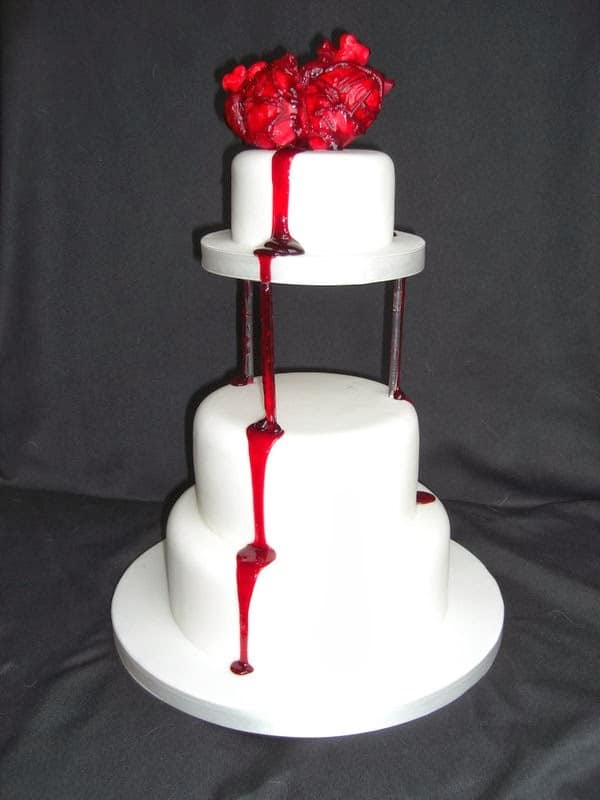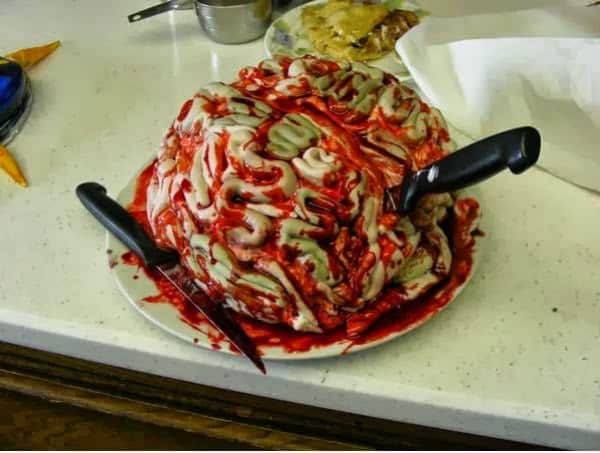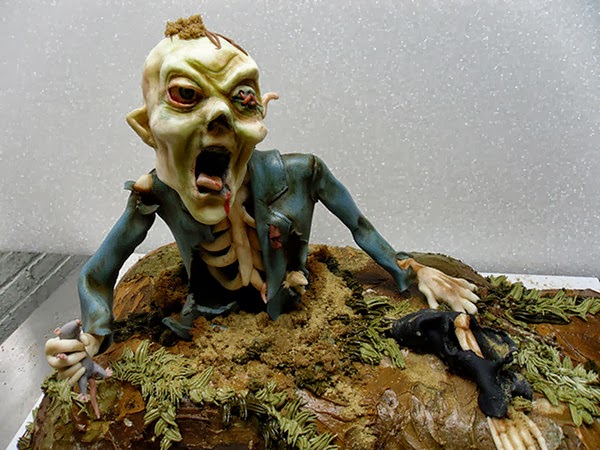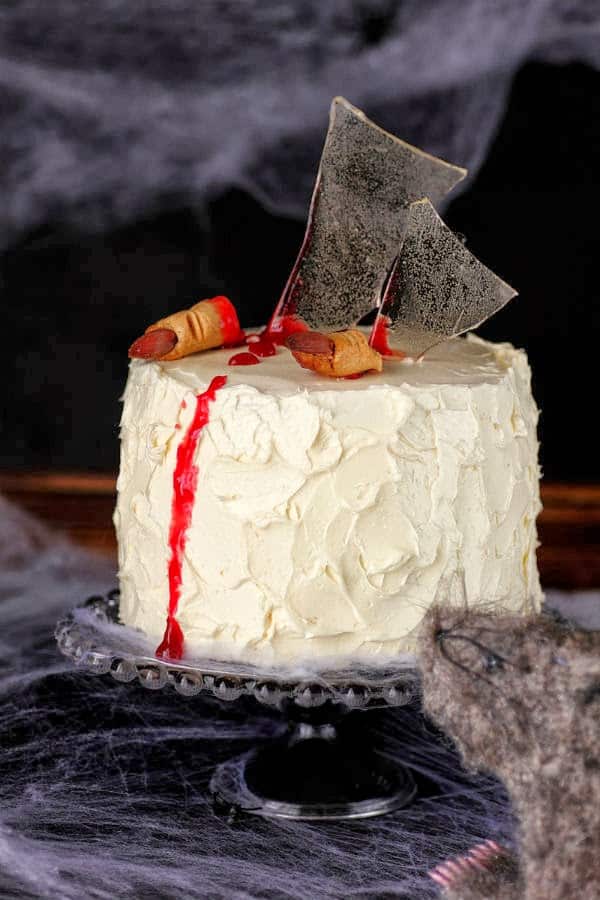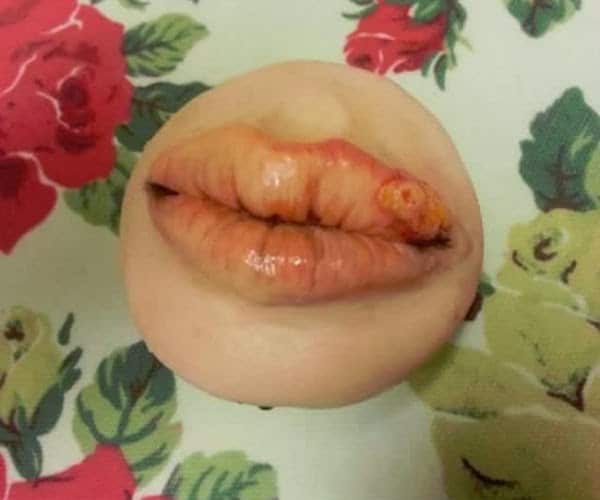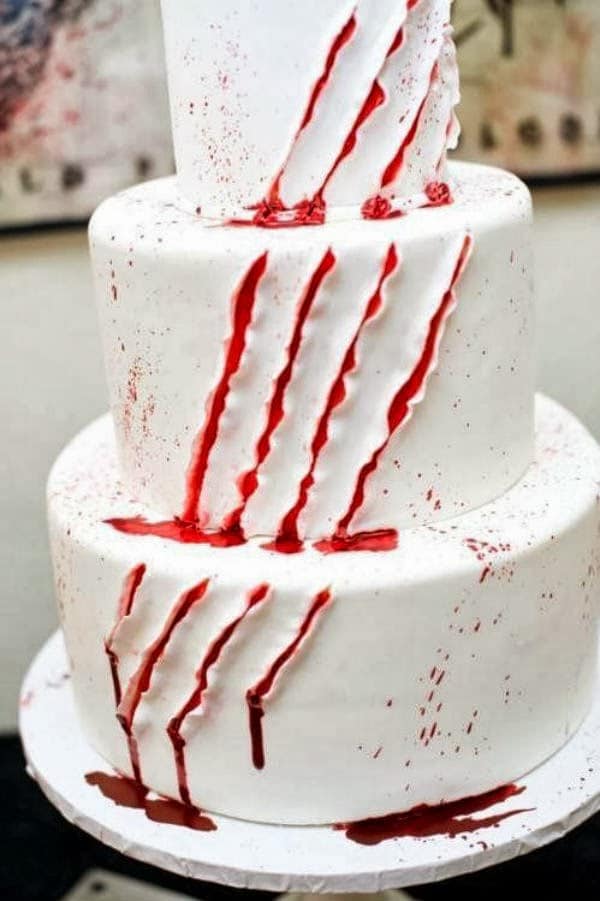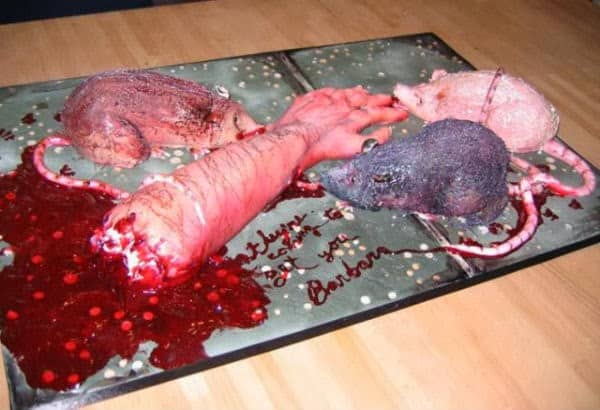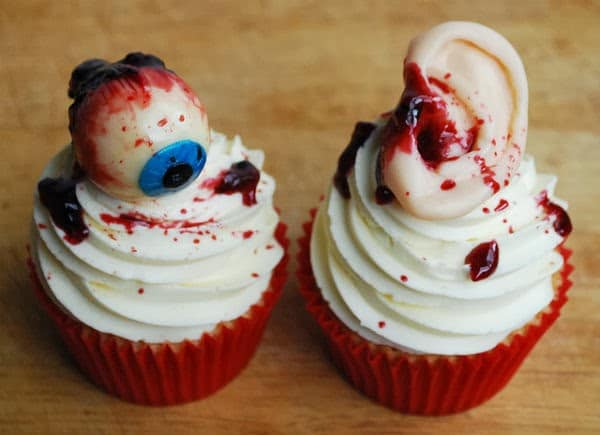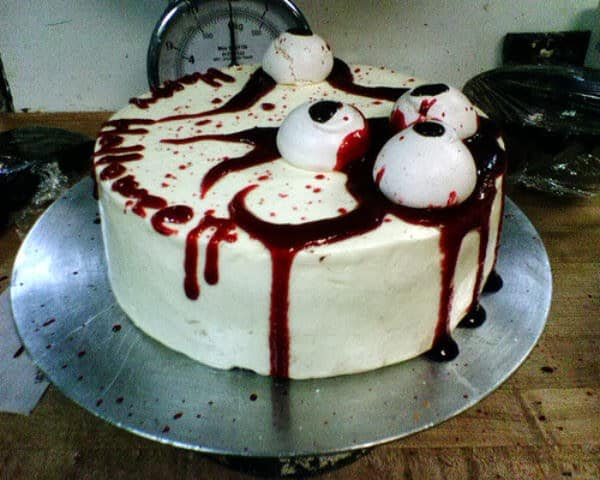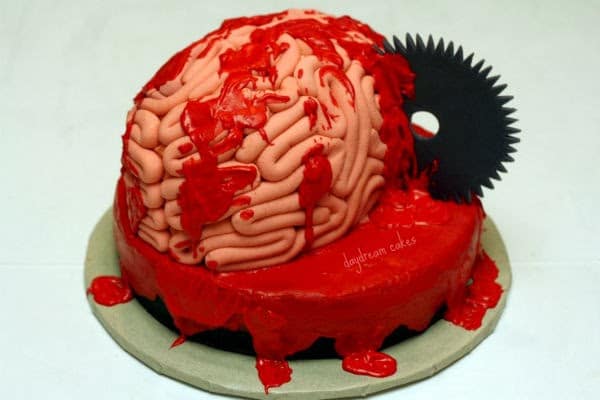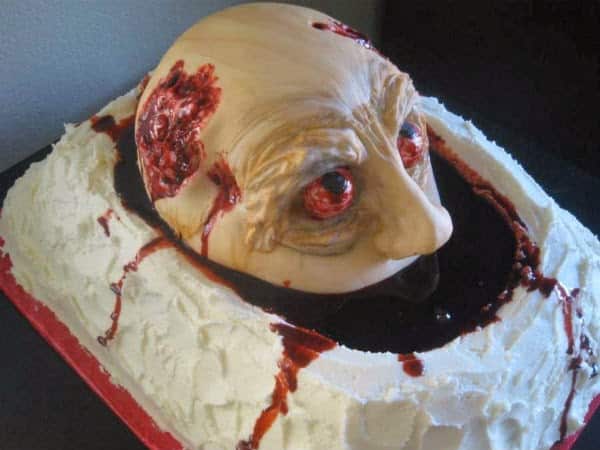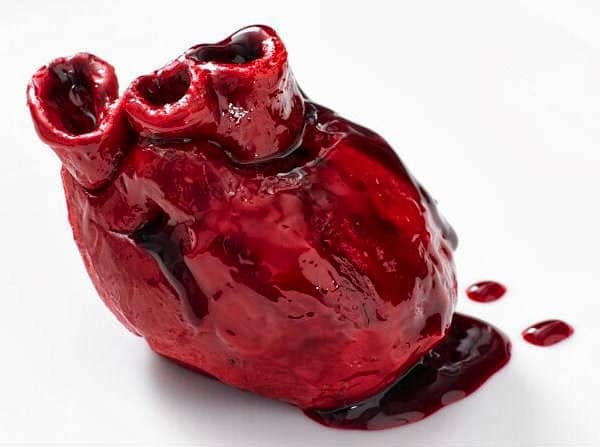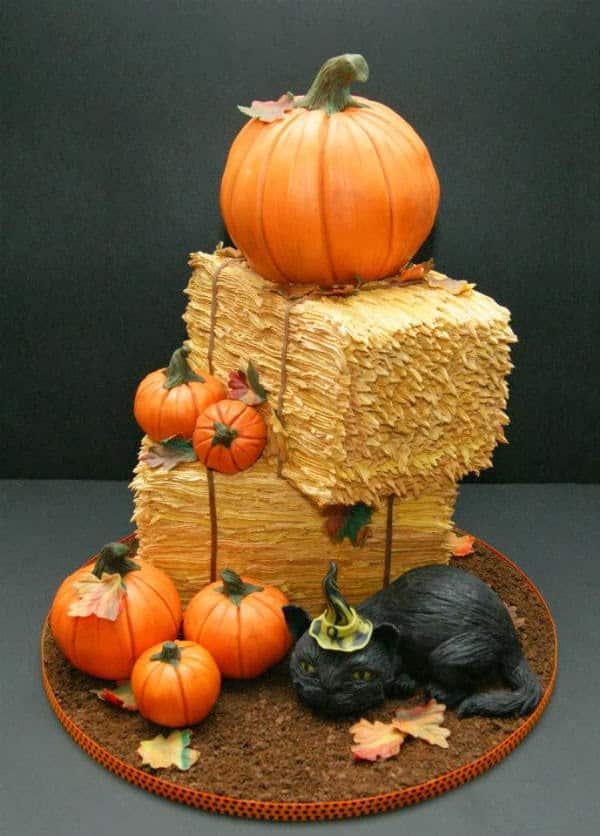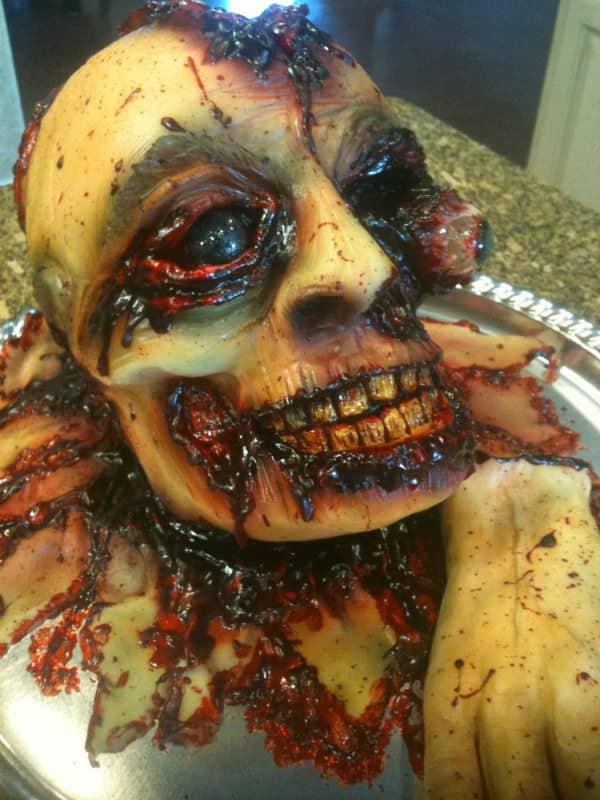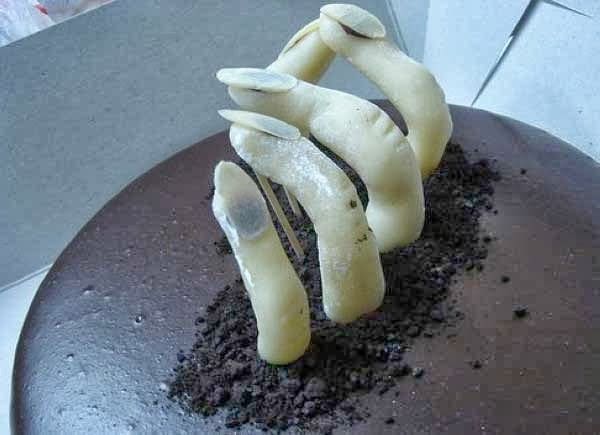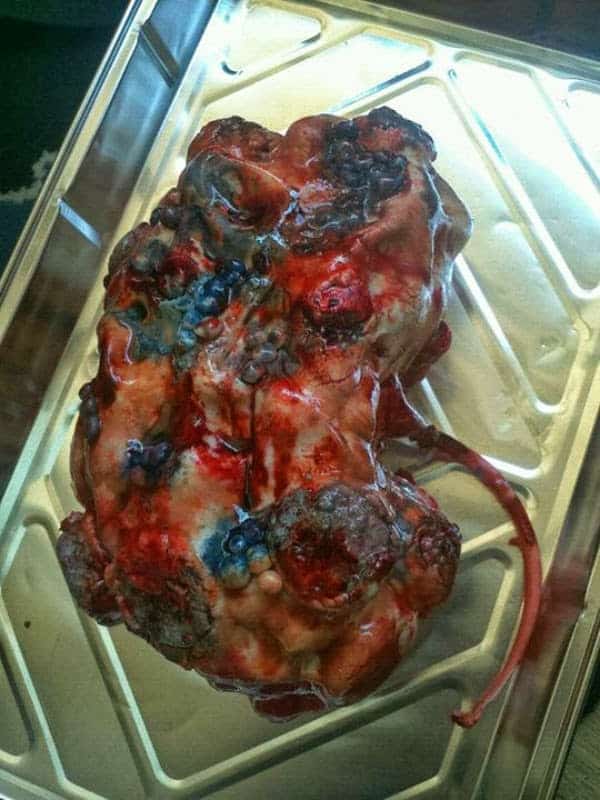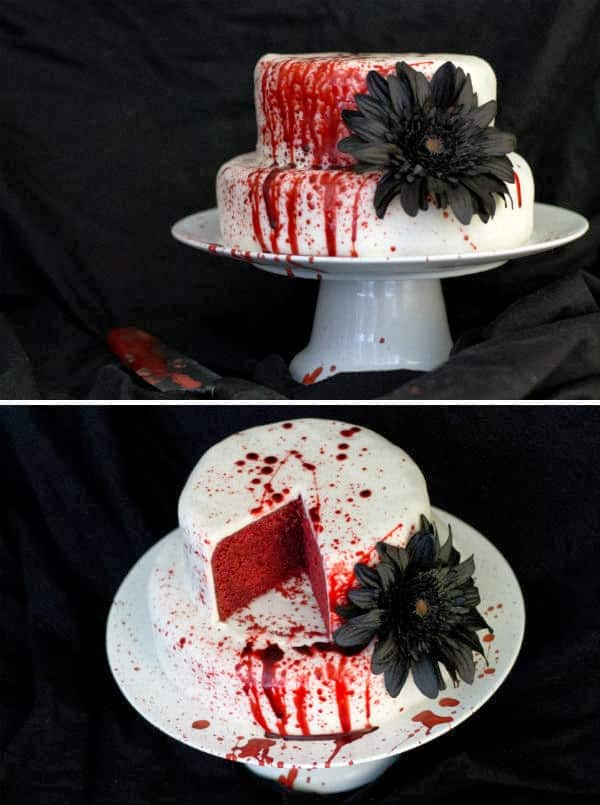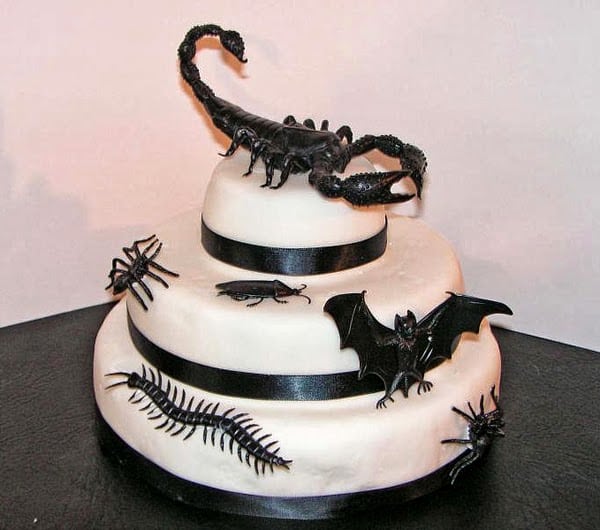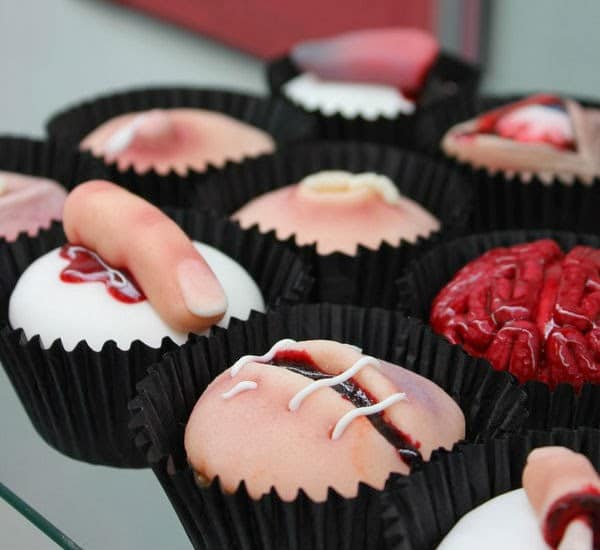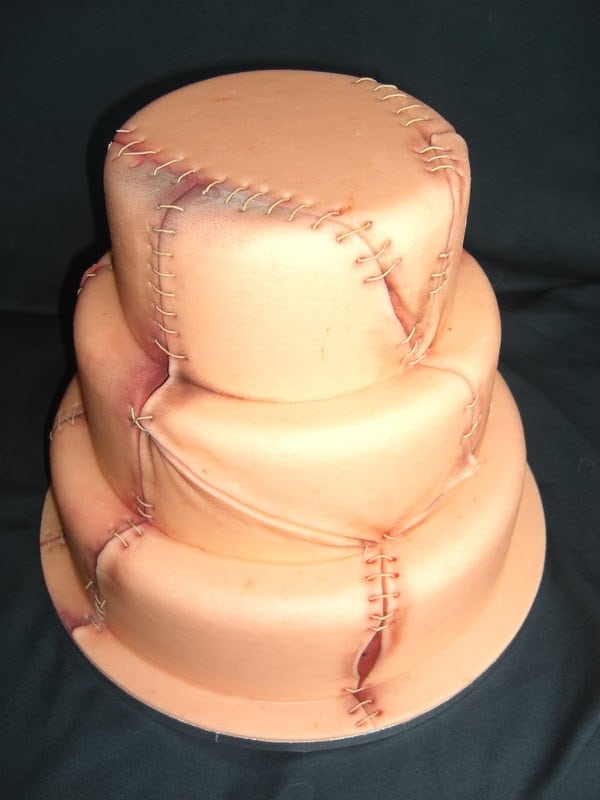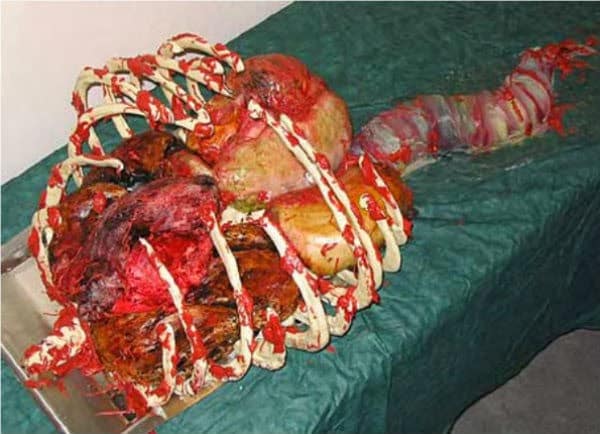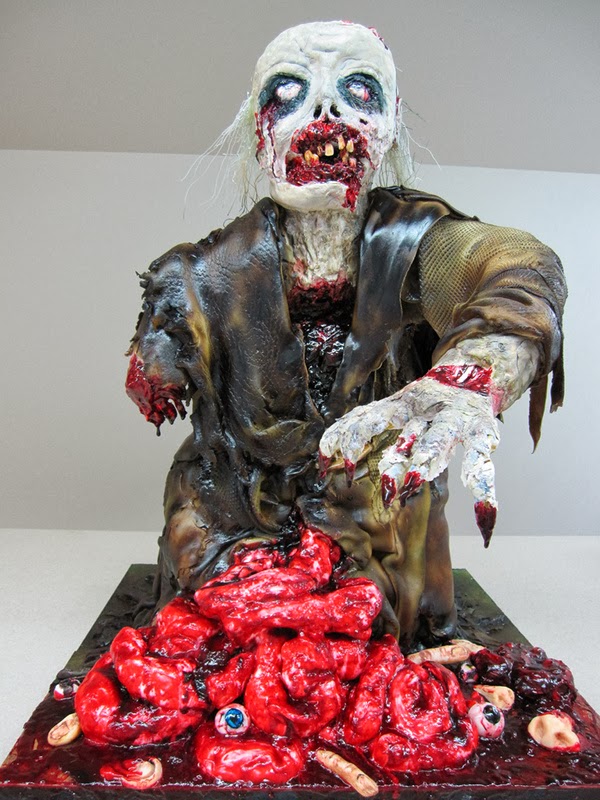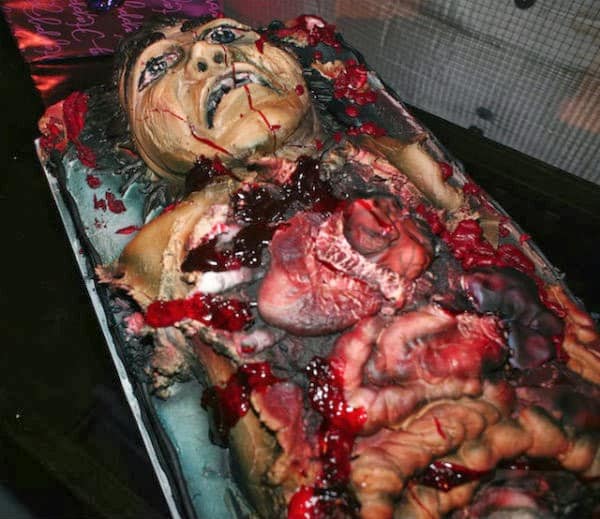 Most of them are hand crafted and then carefully painted. Choose one of the best cake design that suits you on this occasion.