Scary witch cakes for Halloween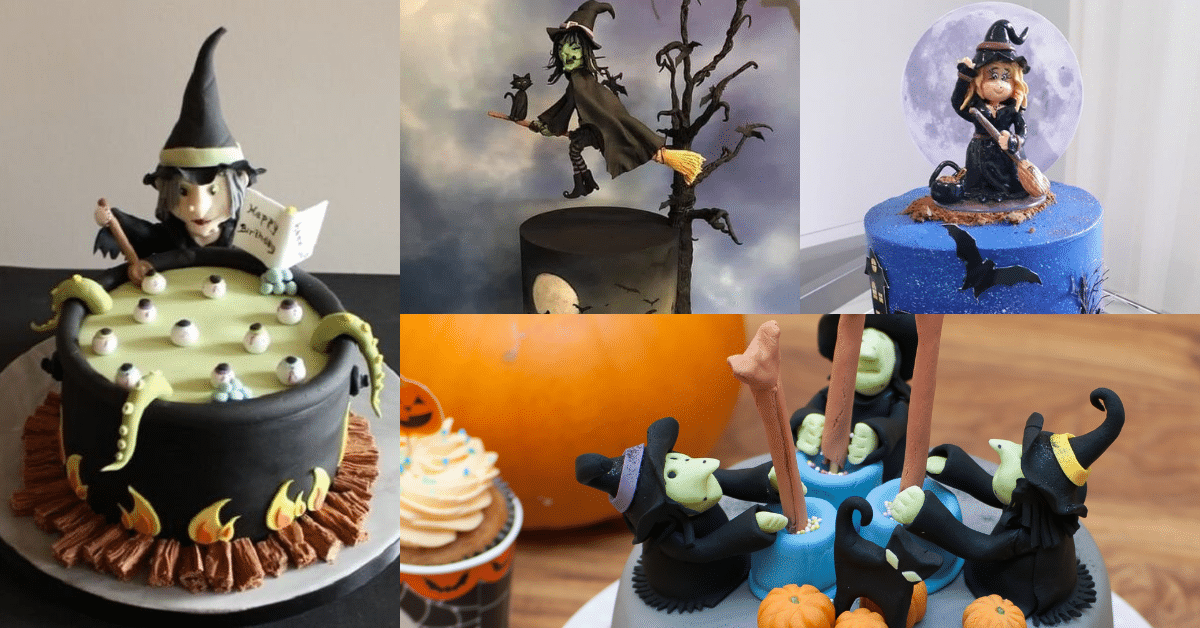 Halloween is one of the scariest parties, the truth is that on this day people are inspired by characters such as vampires, zombies and of course witches.
Witches are the favorite of many girls and also one of the most used themes in Halloween decoration.
Today we bring you some ideas and inspirations for witch-themed cakes.
Also see: Fun candy ideas for Halloween
Decorated witch cake ideas for Halloween
In decorating this type of cake you can use different elements such as witches, witch hats, cats, brooms, pots of magic potions.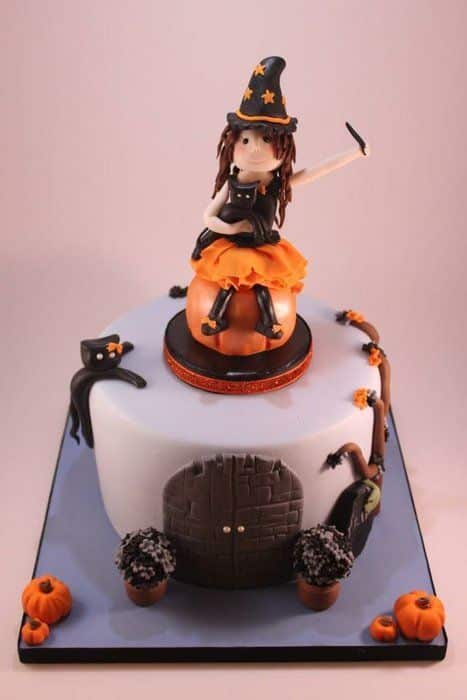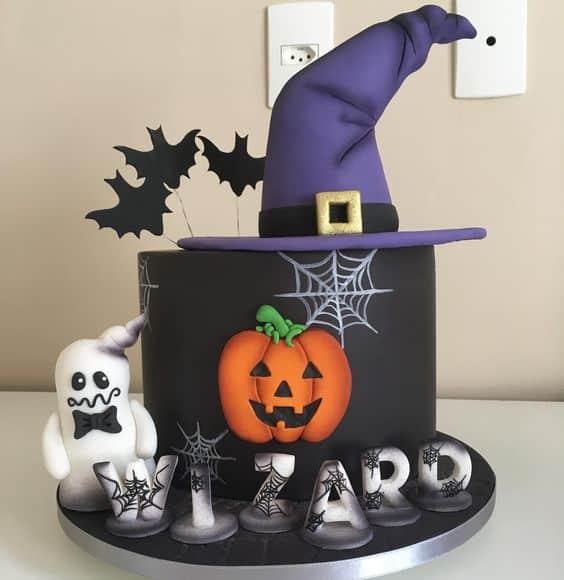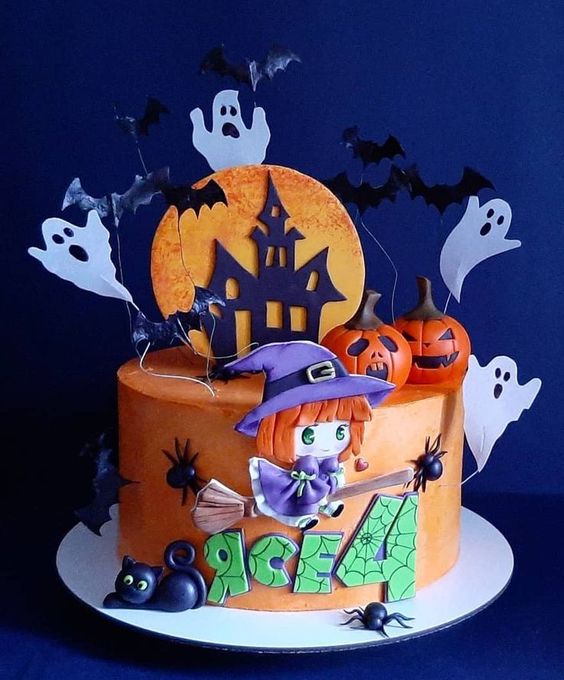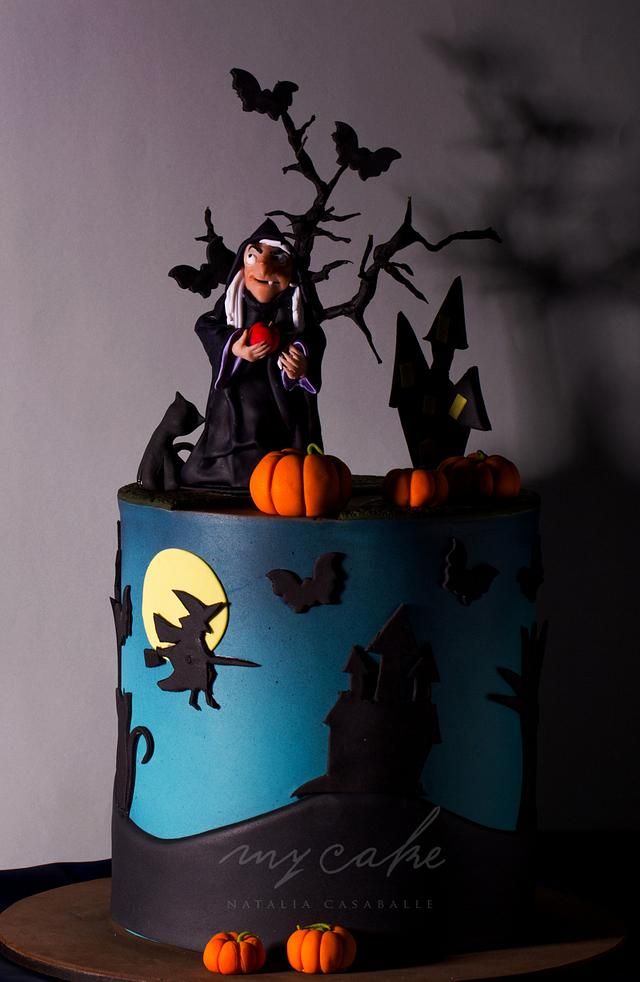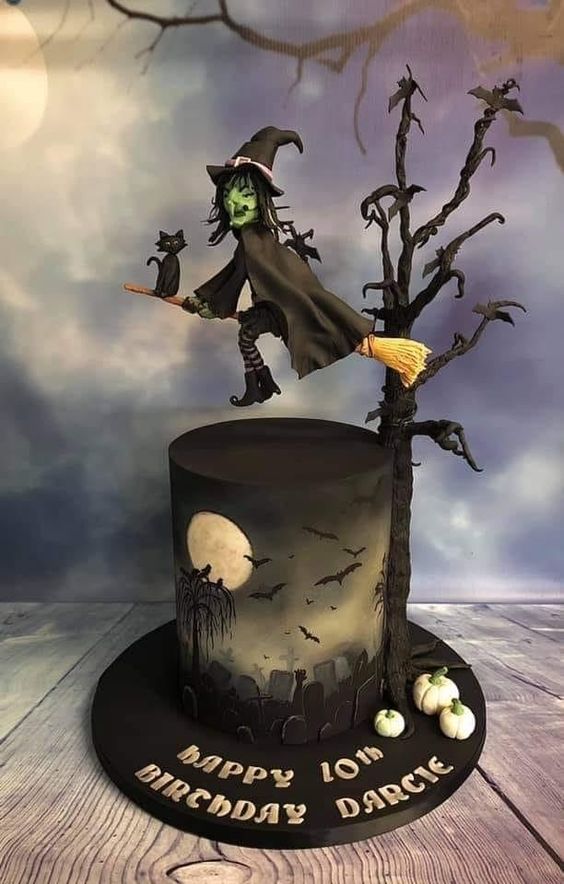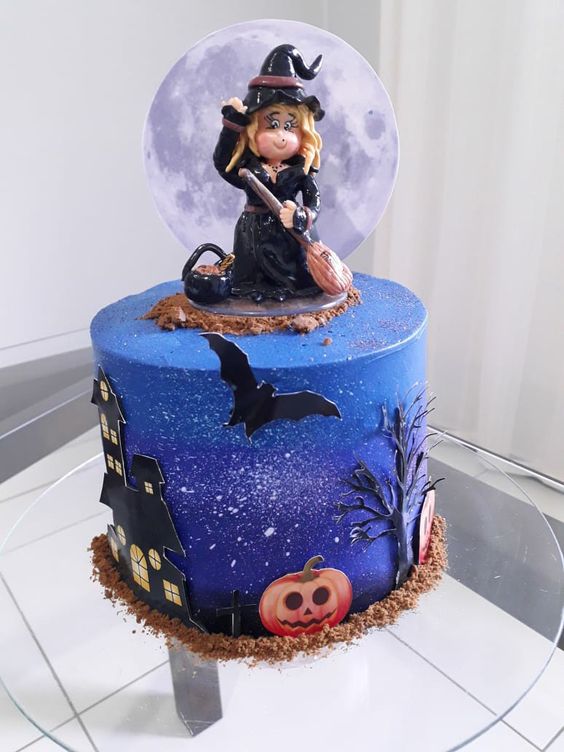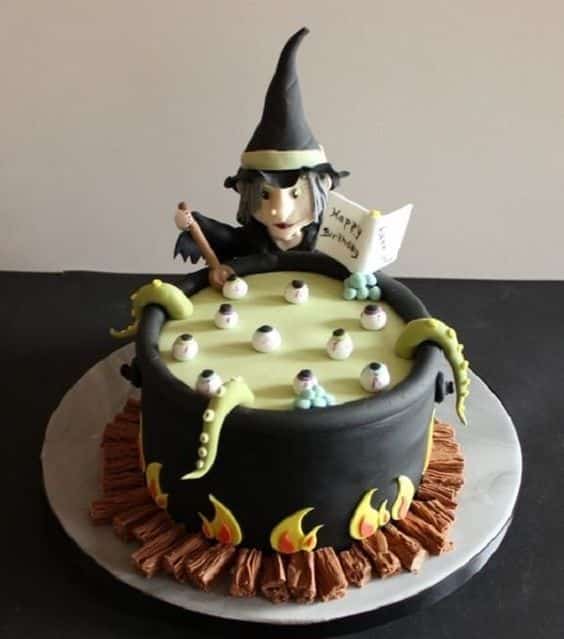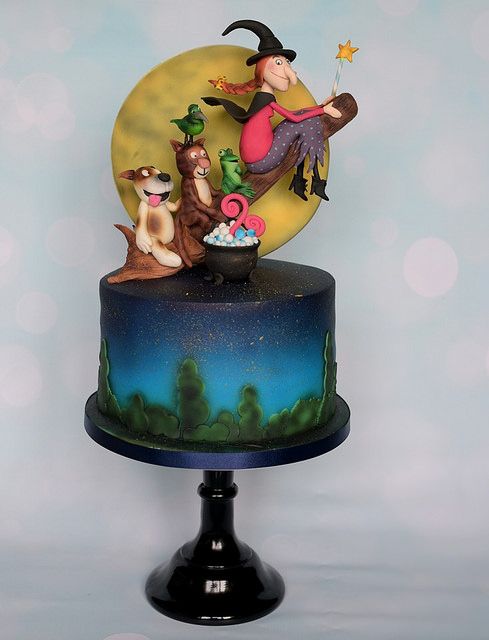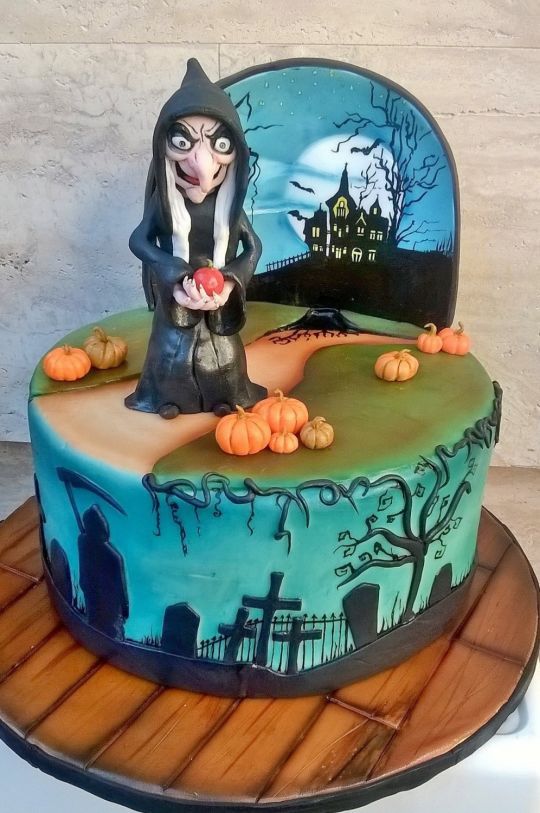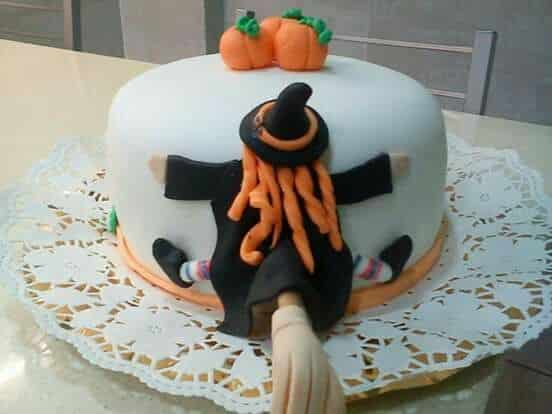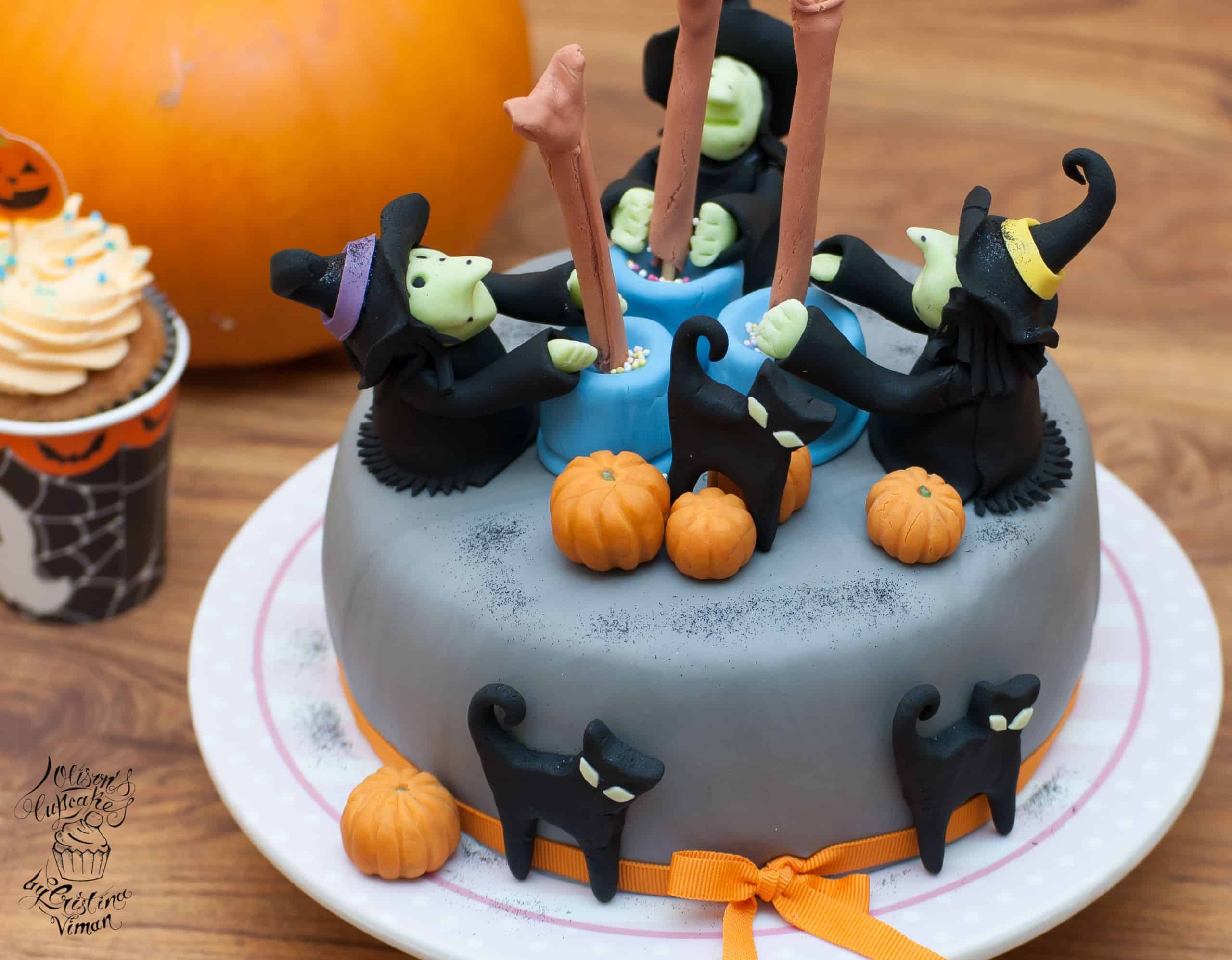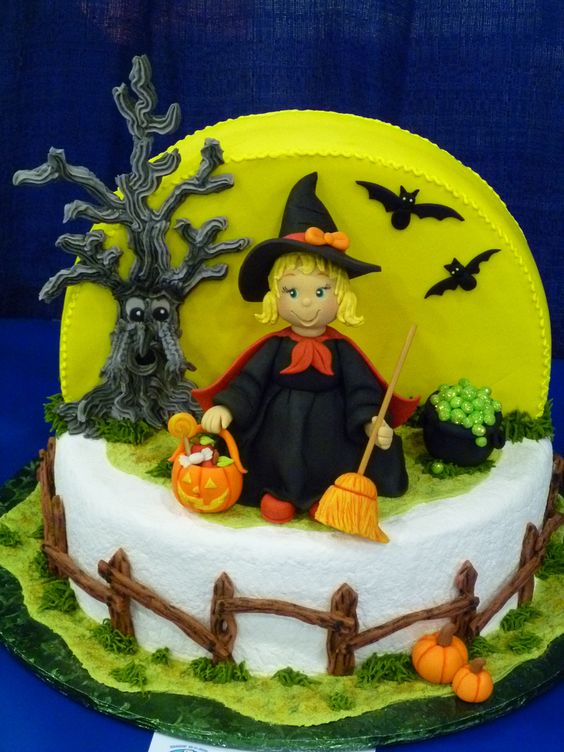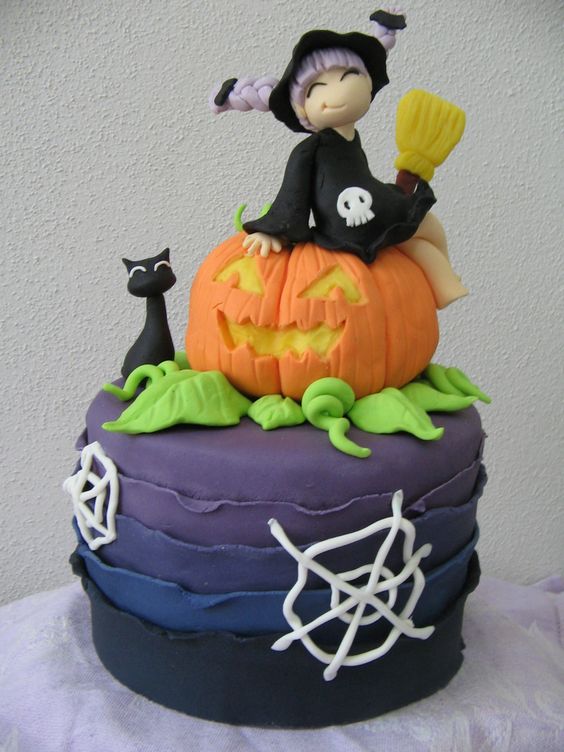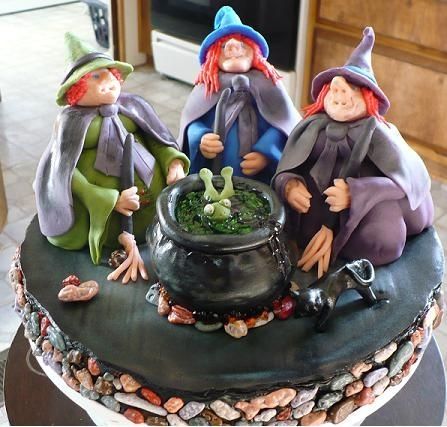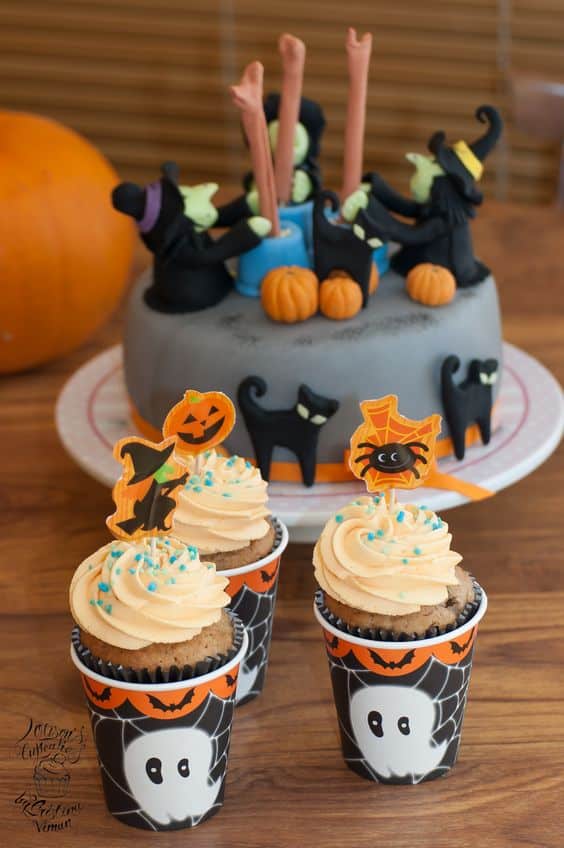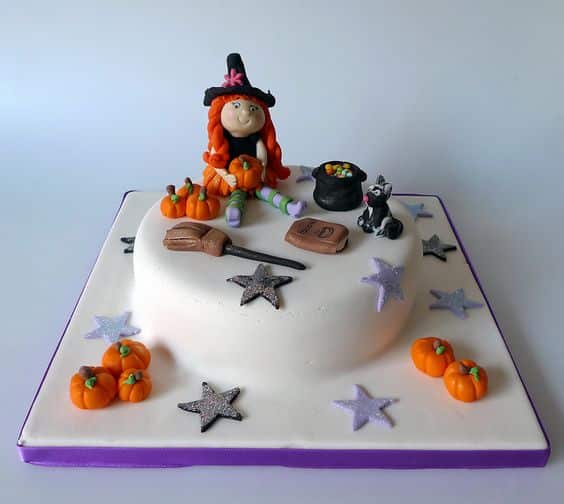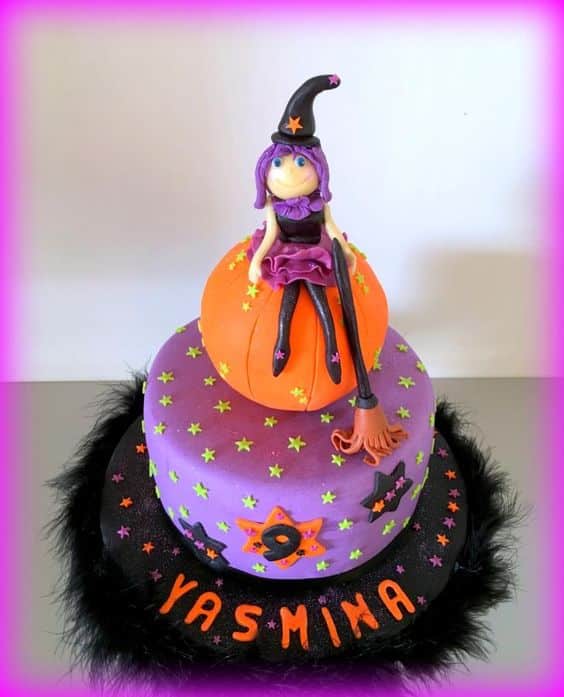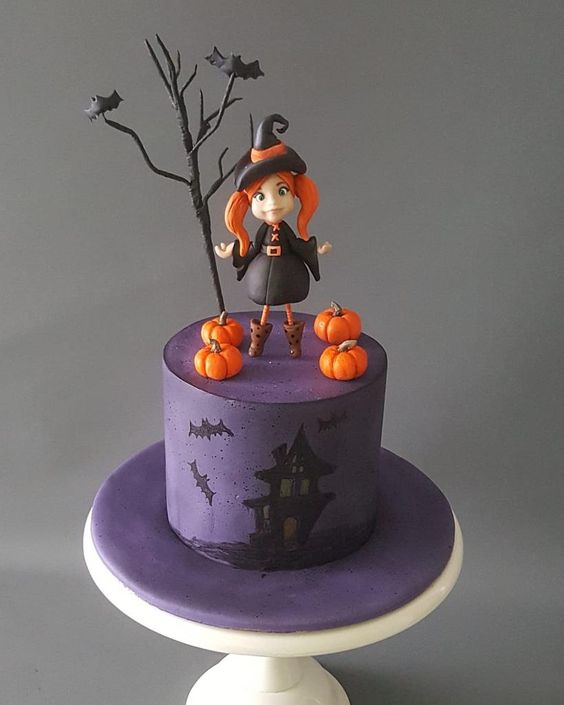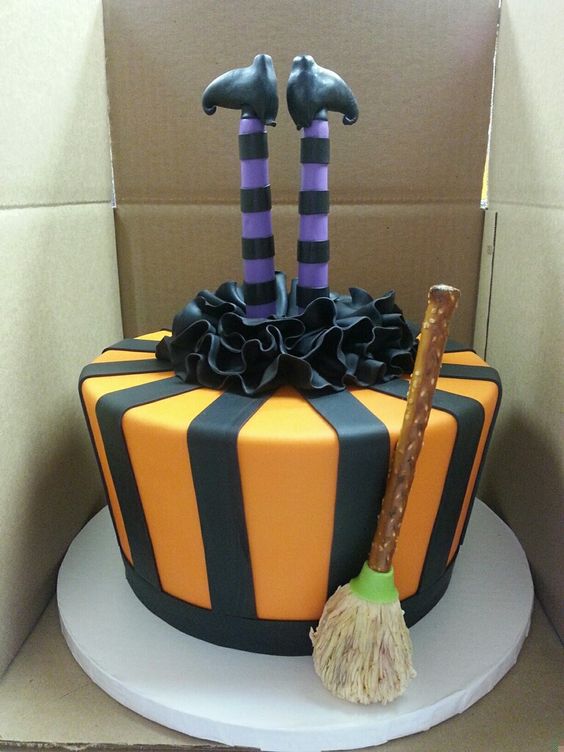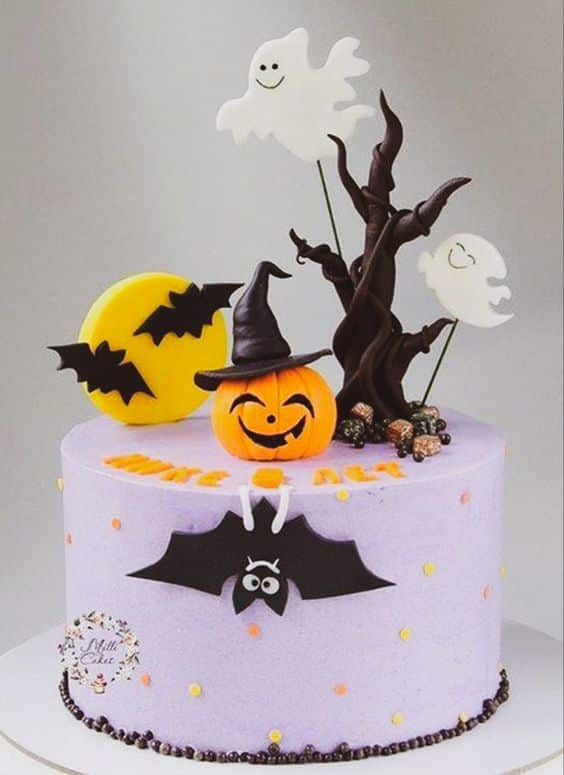 Pinterest.