Fun candy ideas for Halloween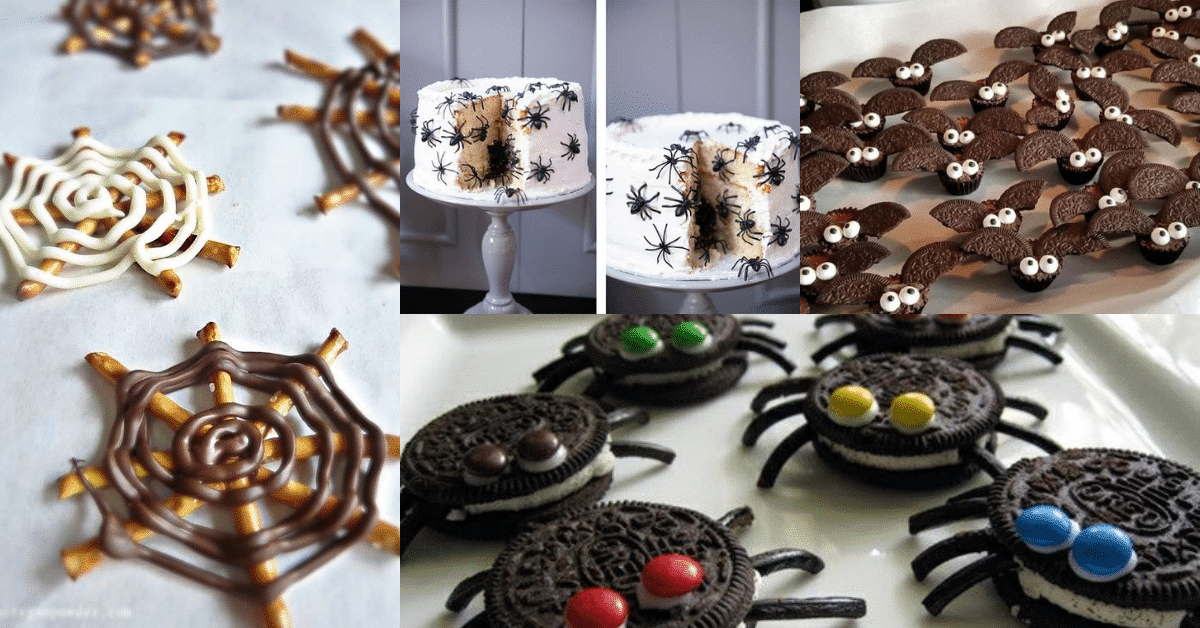 Halloween is one of the kids' favorite parties, kids love the whole idea of asking for candy and even wearing scary clothes.
There are different ways to celebrate Halloween, in some countries it is celebrated more than in others.
The truth is that even if the celebration is different, more and more people like to make sweets inspired by the theme for this day.
Candy ideas for Halloween
There are many fun and tasty Halloween-inspired candy ideas, here are a few.
Spoil your kids and friends with scary candy.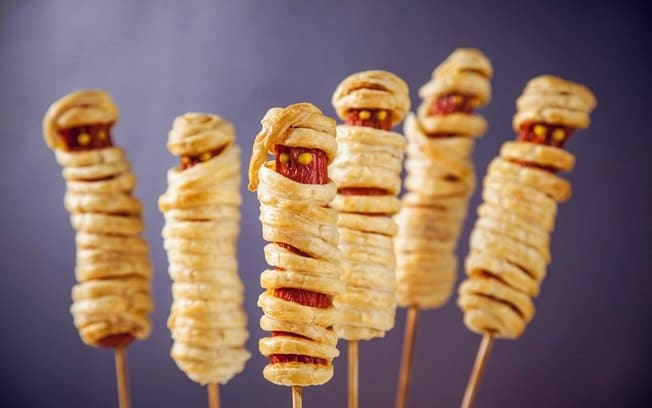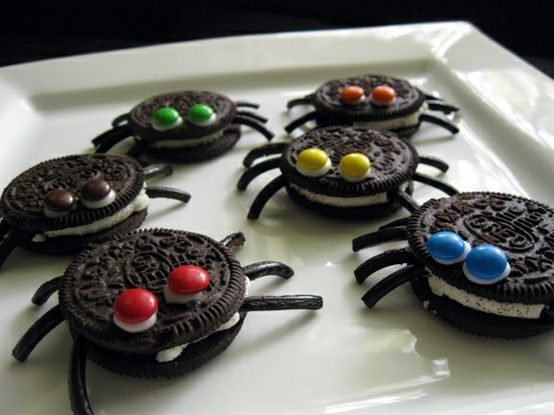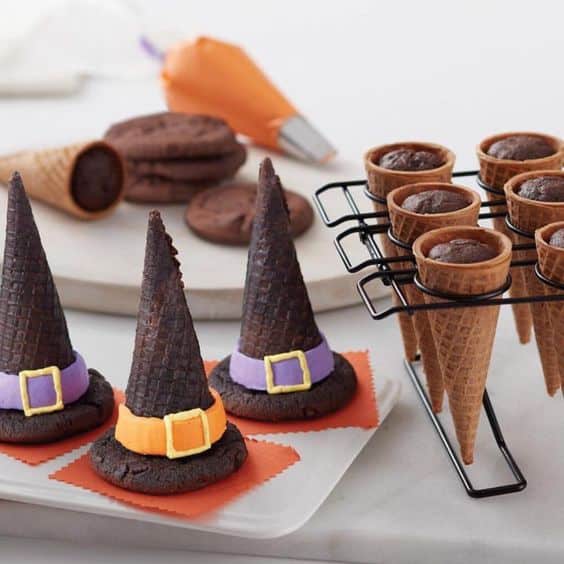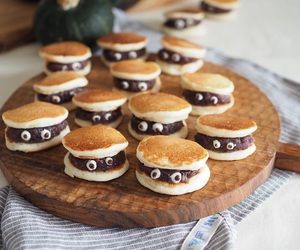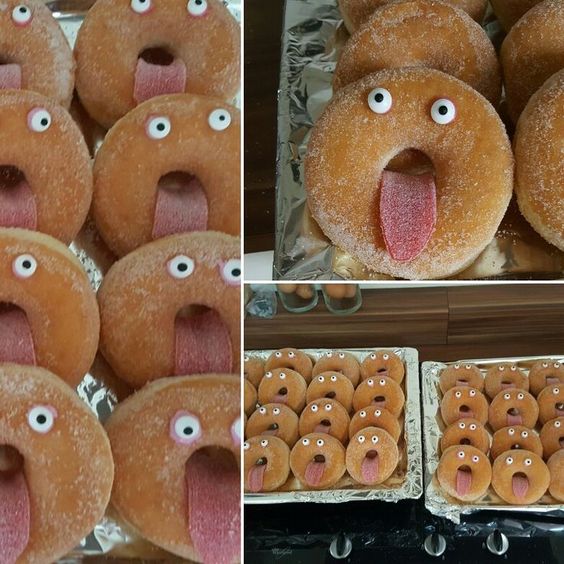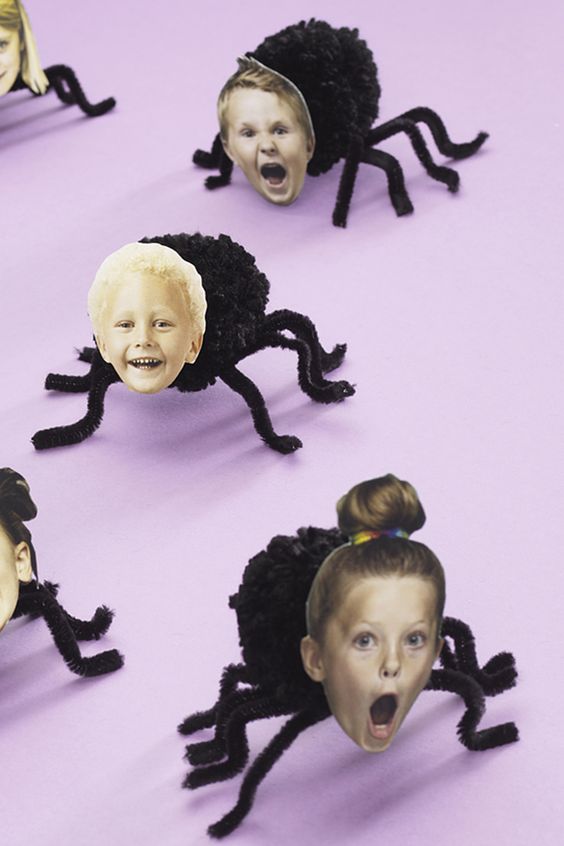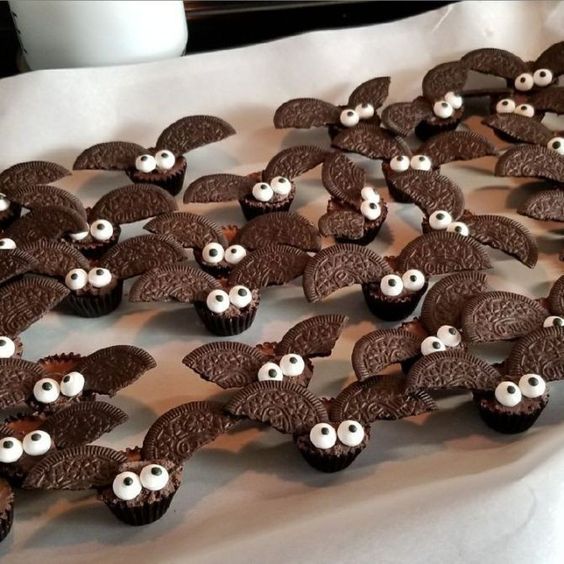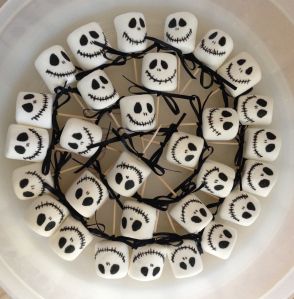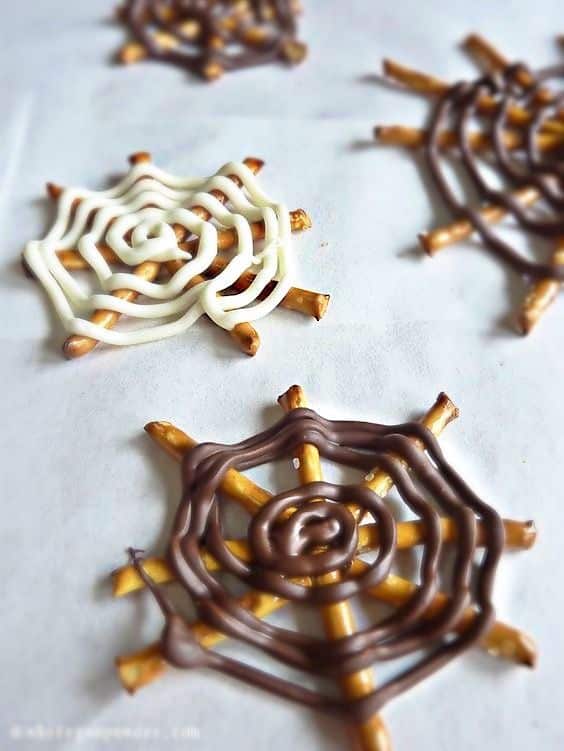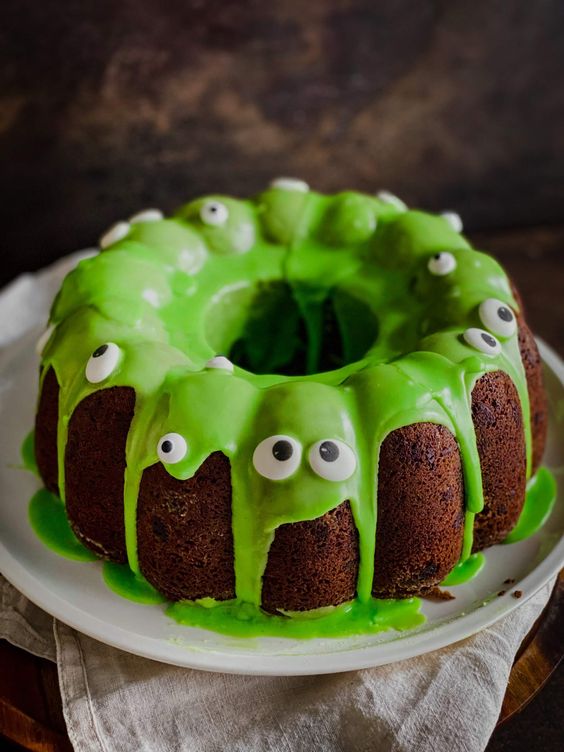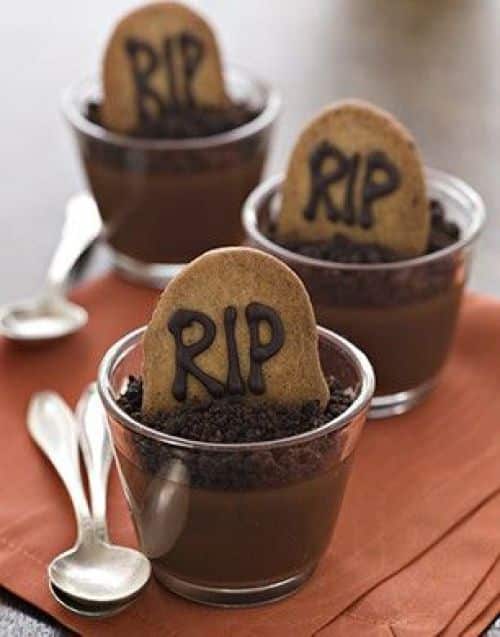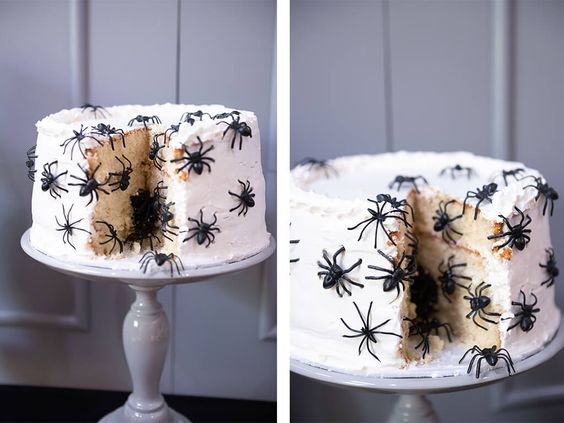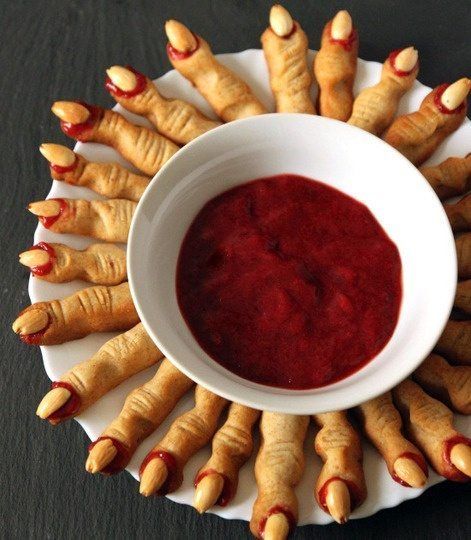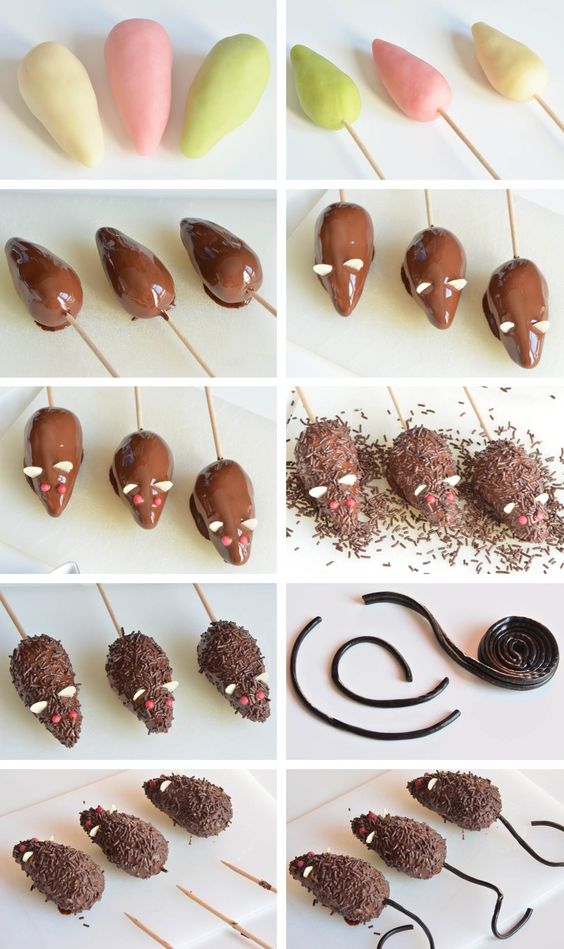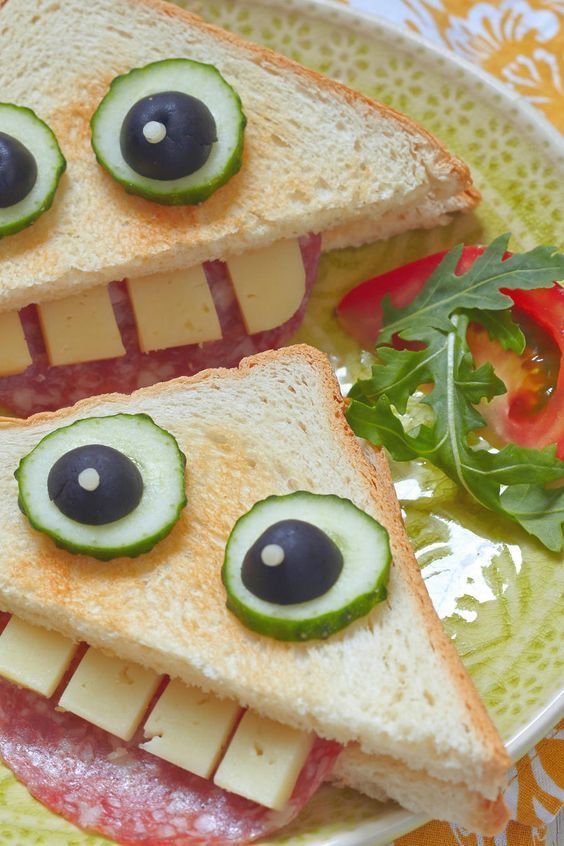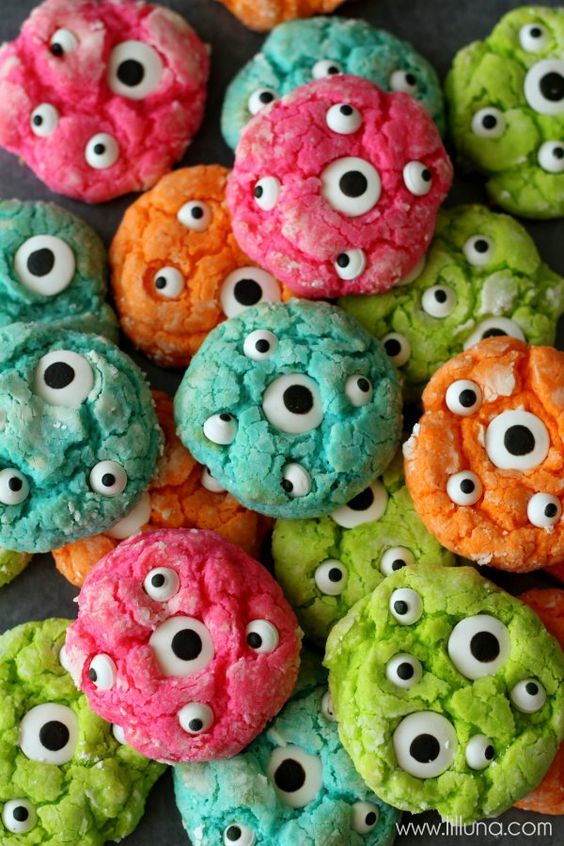 Pinterest.