20+ Fun Foods for Christmas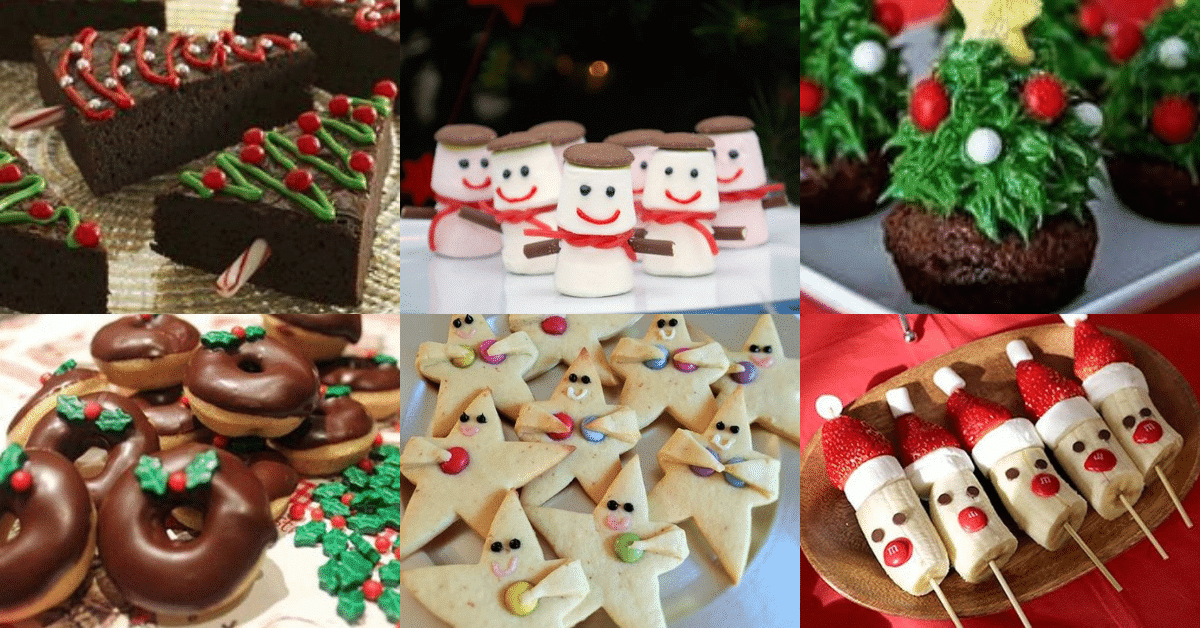 Christmas is a time when friends and families come together to spend moments of joy and peace. In addition to the Christmas decorations, this time of year also has many characteristic foods.
Each country and region has its own seasonal delicacies. Sweets are a favorite for most of the week.
The eyes eat too, and good-looking food wins most people over. And at a time when joy should be in the air, making fun sweets is an option.
See also: Christmas Cookies – Easy Recipe and Ideas
Fun Christmas Candy Ideas
We've separated some Christmas candy ideas. An adaptation of typical sweets and ingredients, but made and decorated with Christmas elements.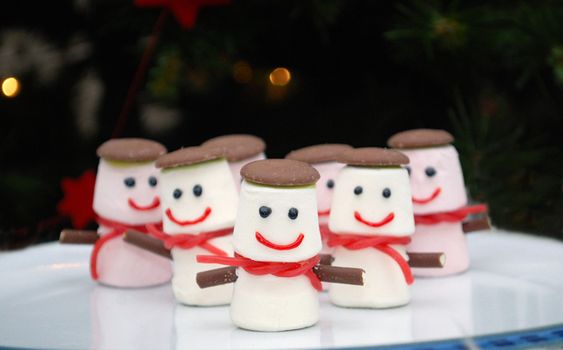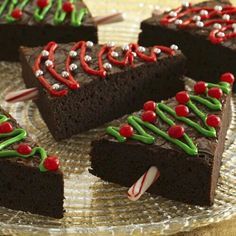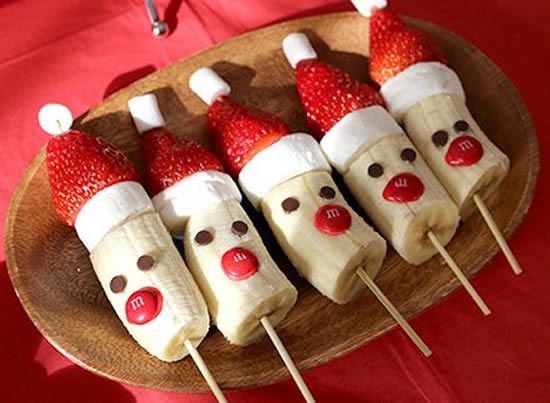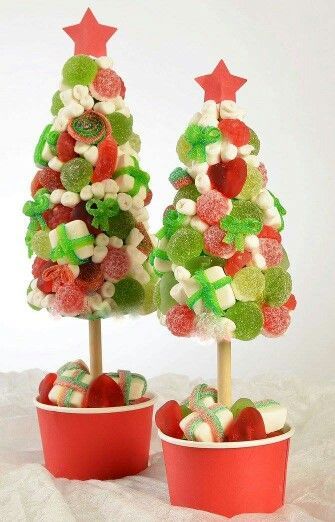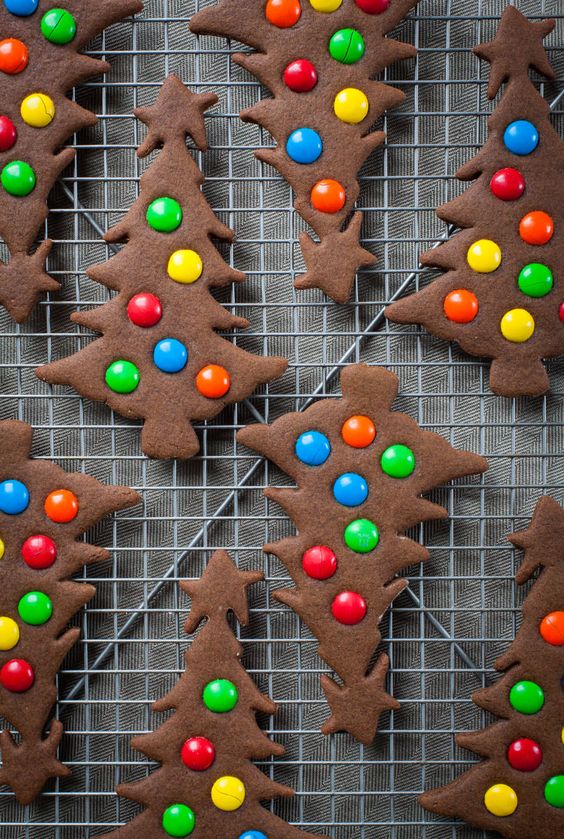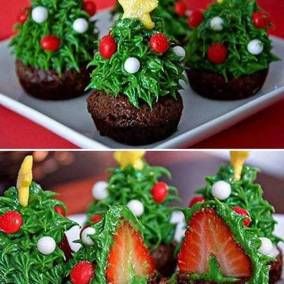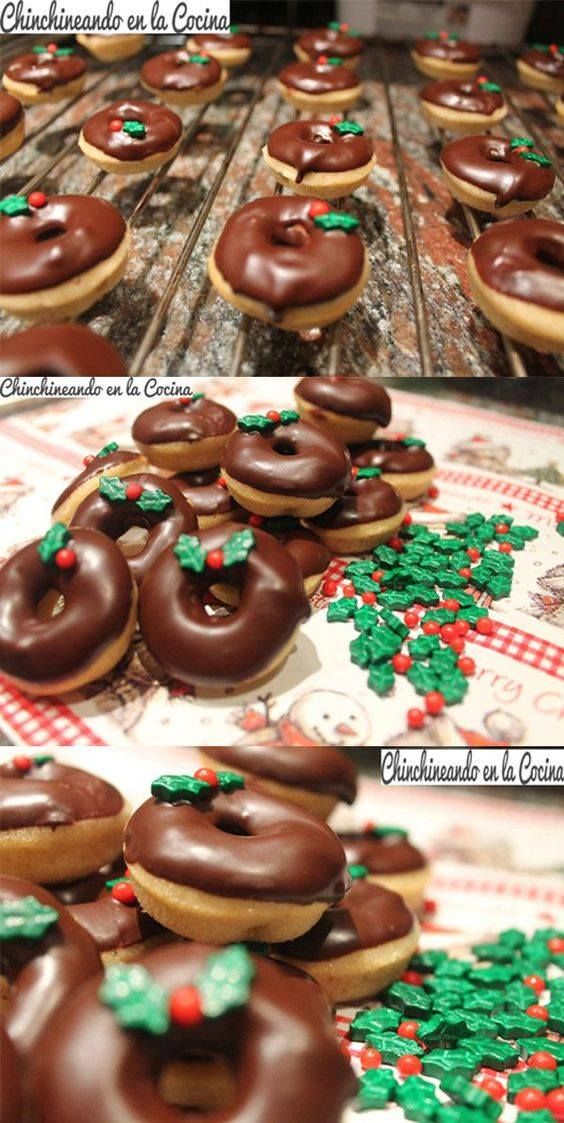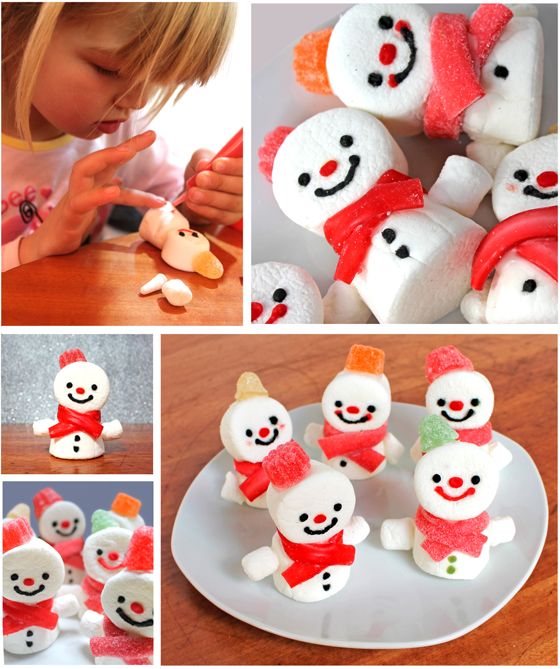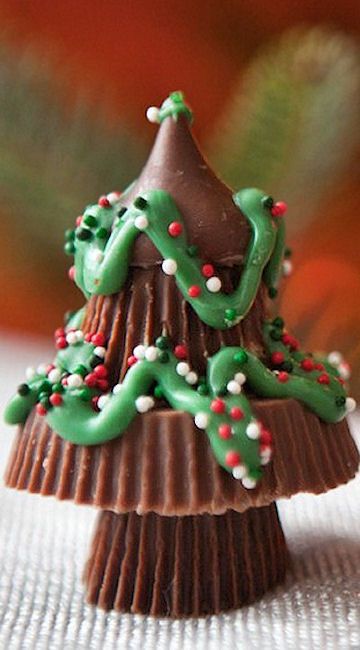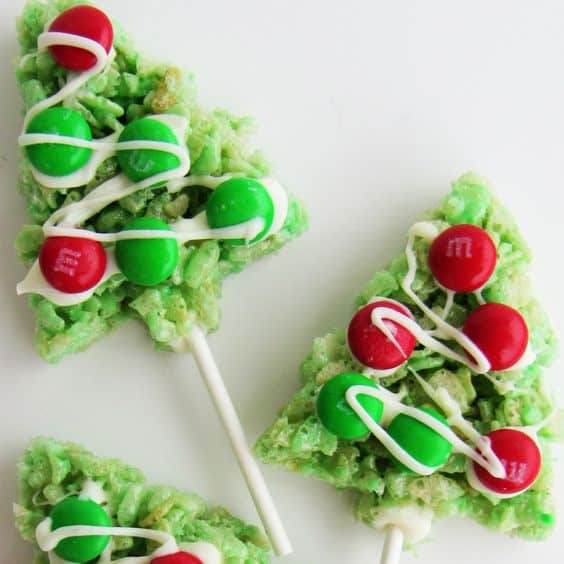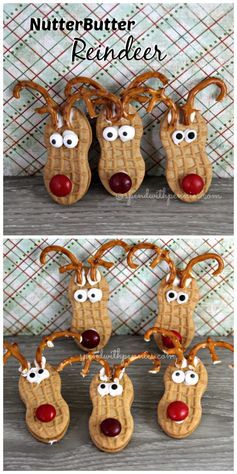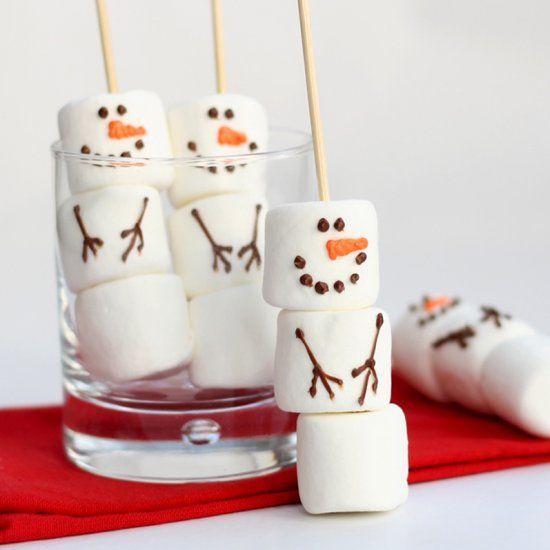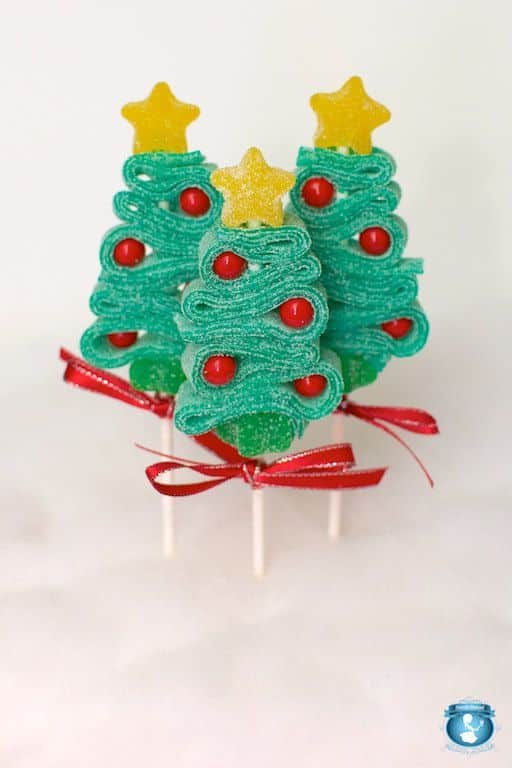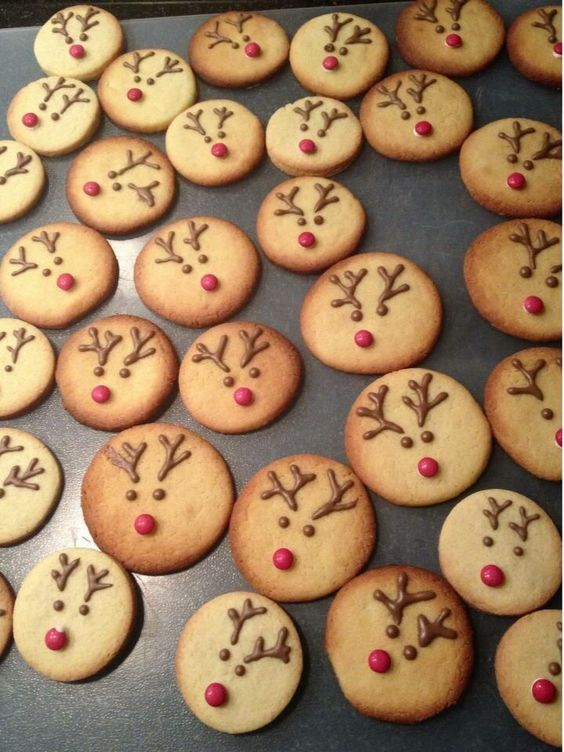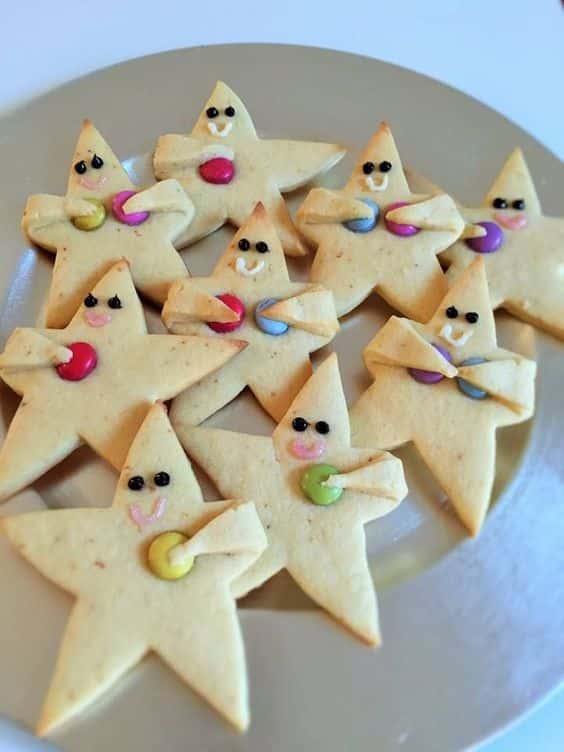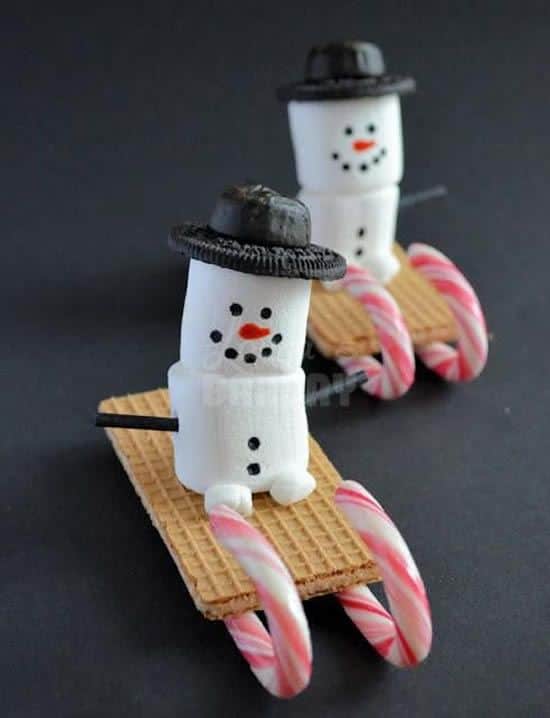 Pinterest.