Christmas Cookies - Easy Recipe and Ideas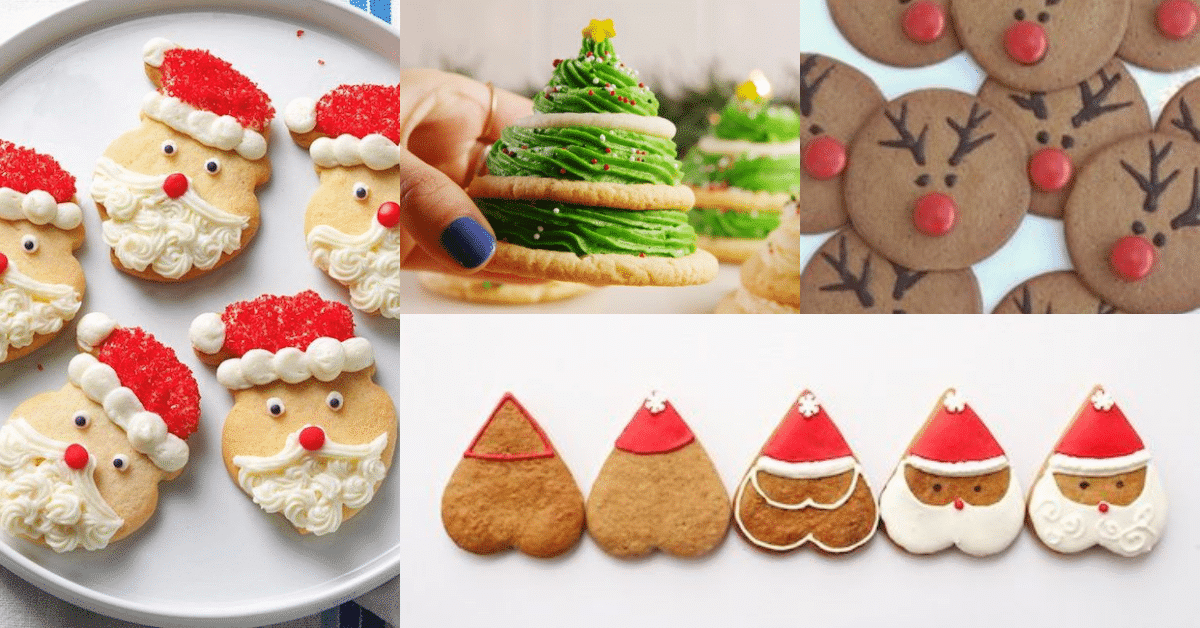 Christmas cookies are increasingly a tradition. Many families make Christmas cookies together, children love it, especially the decorating part.
Christmas cookies are perfect to eat on these special days, but also to give away to friends and special people.
There are lots of recipes, spices are part of giving that Christmas aroma. Check out a simple Christmas cookie recipe here.
Ingredients:
200 g of butter
2 cups of flour
1 cup of sugar
medium egg 1
1 teaspoon of yeast
2 tablespoons of milk
1 pinch of salt
vanilla and nutmeg
Beat the butter with the sugar, add the egg and gradually add the remaining ingredients.
Wrap the dough in parchment paper and let it rest in the fridge for 1 hour.
Grease the surface where you are going to work with plenty of flour, roll out the dough (1 cm high).
Cut the dough with Christmas molds.
Place on an ungreased baking tray and bake for 6 minutes.
Remove and let cool.
Here are some ideas for decorating your Christmas cookies.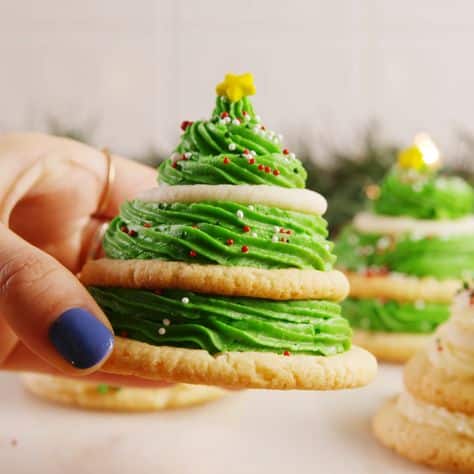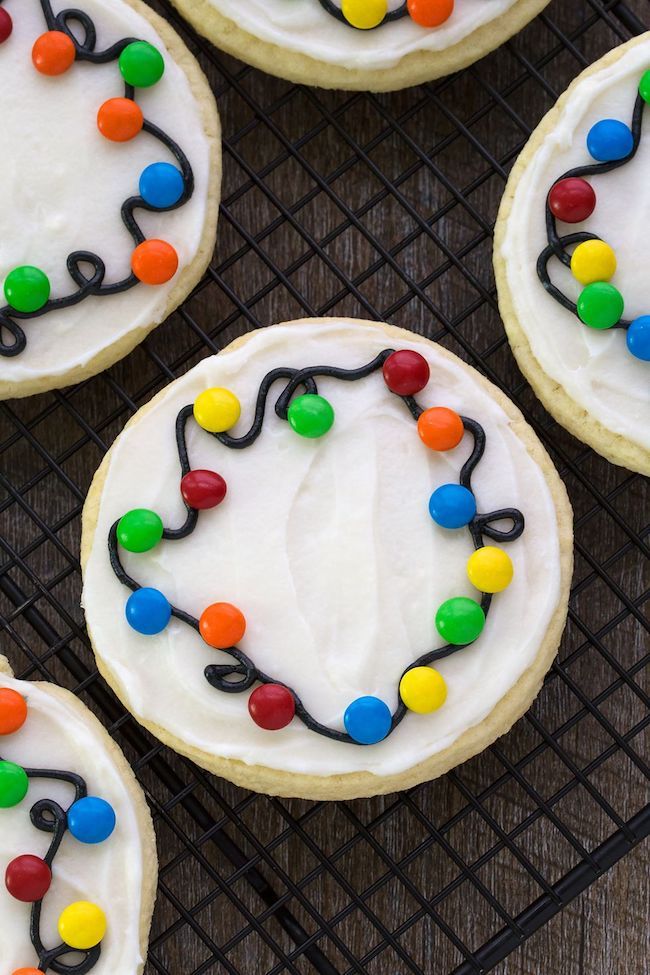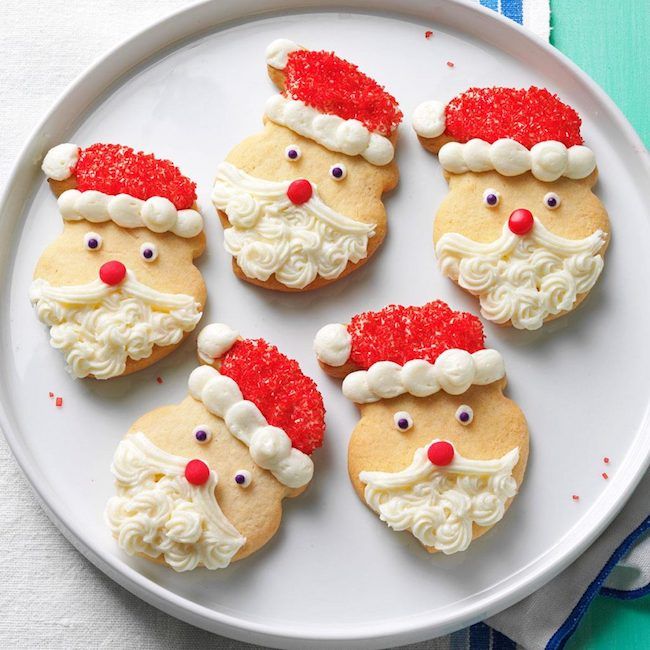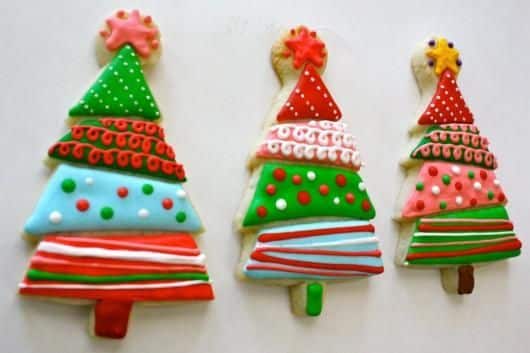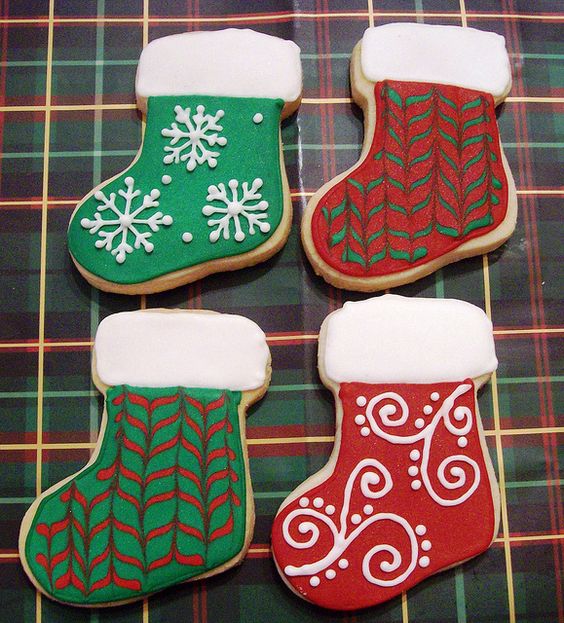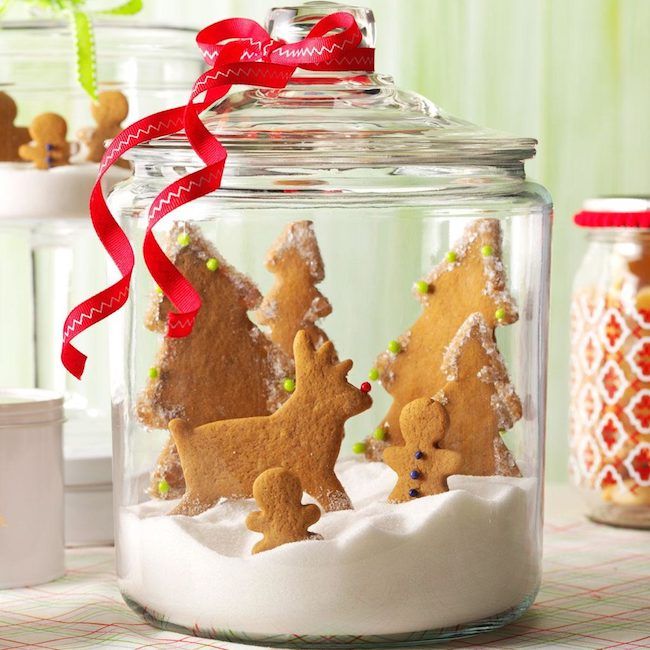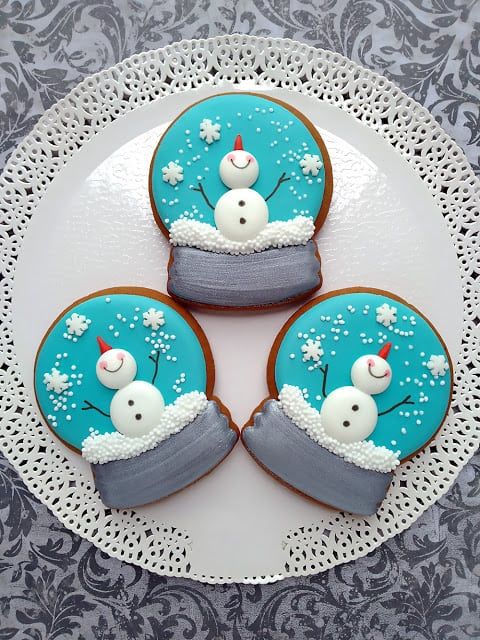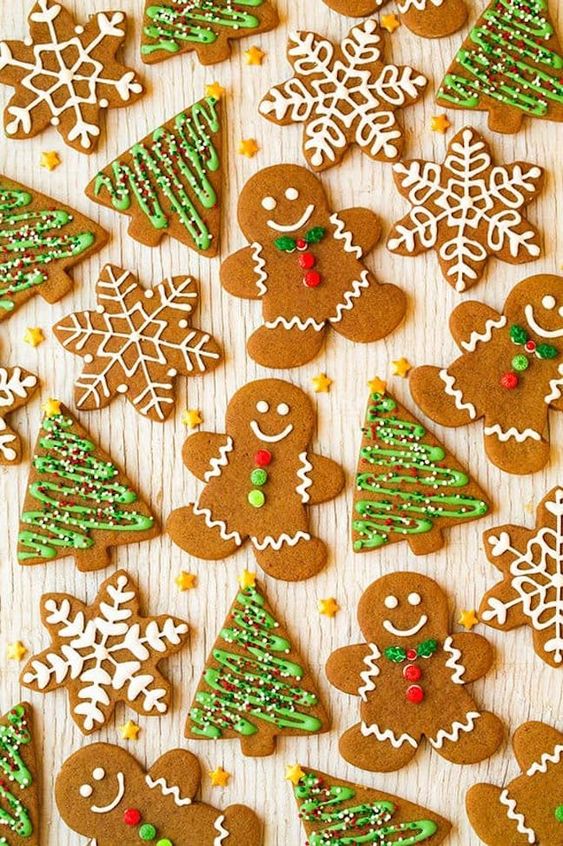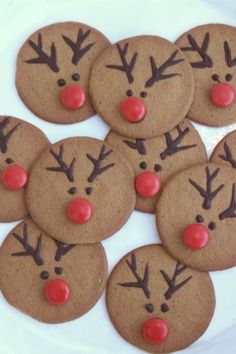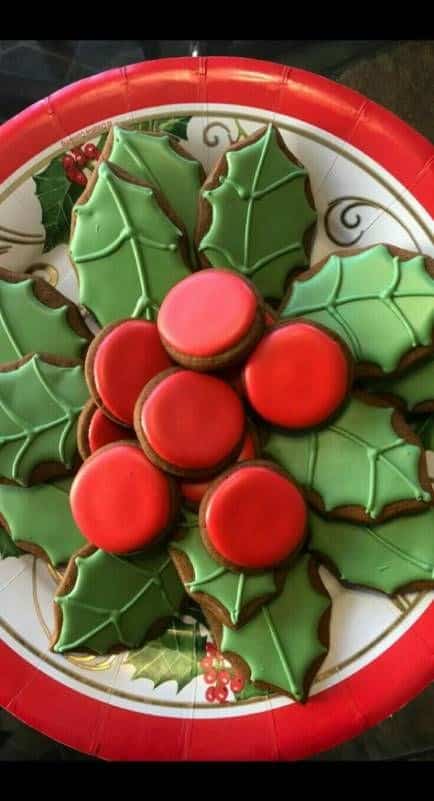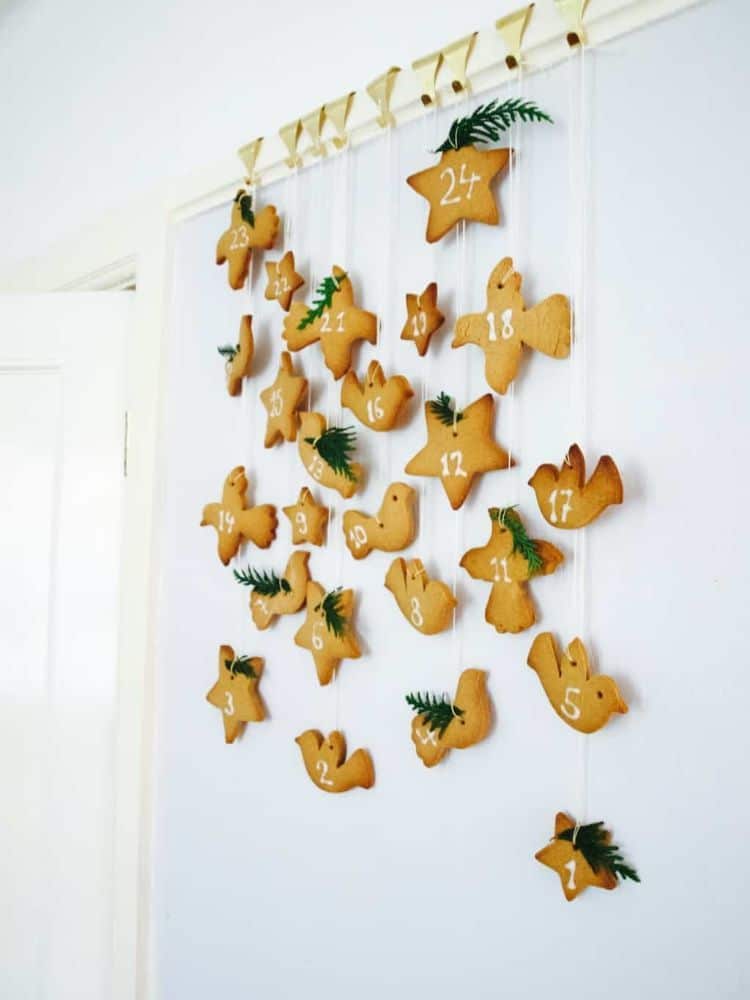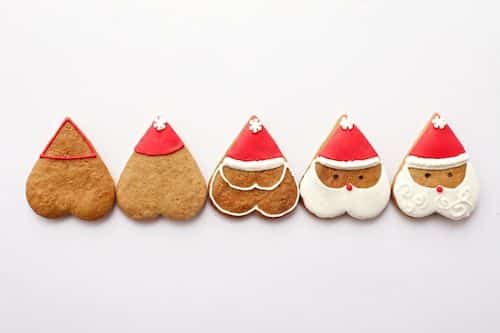 Pinterest.