20 Amazing Christmas Cakes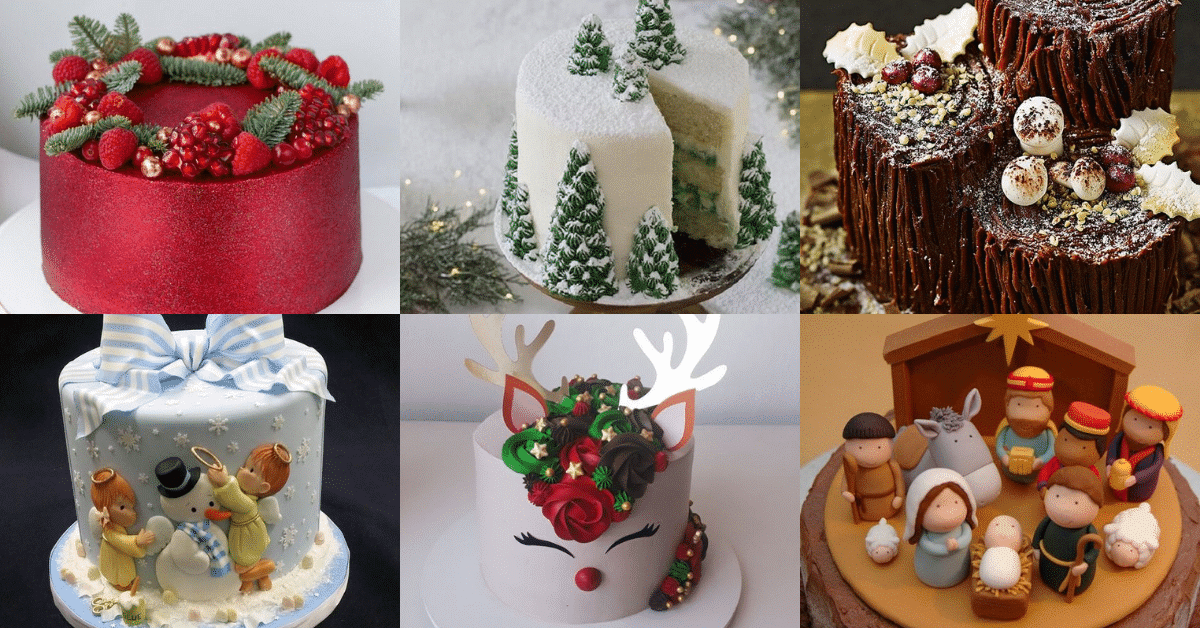 Sweets are not to be missed at Christmas time. Every country has its traditions, but a cake is something that most people enjoy.
The idea is simple, a cake with the family's favorite flavors and decorated with Christmas motifs.
Today we show you some ideas for cakes decorated with the Christmas theme.
See too: Chocolate Christmas Brownies- Recipes and ideas
Wonderful christmas cakes
The truth is that the cake is increasingly part of the most important moments in our lives, including Christmas.
In addition to the traditional Christmas sweets, bet on a wonderful cake that everyone will love.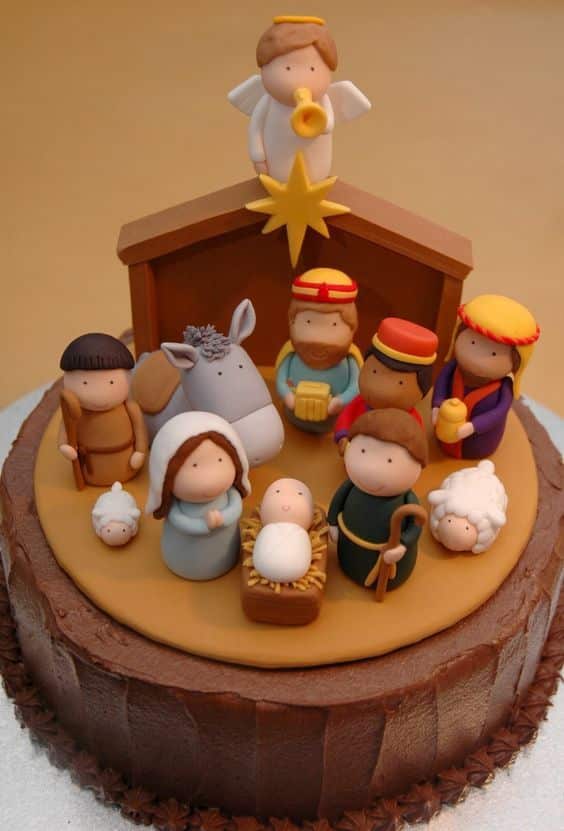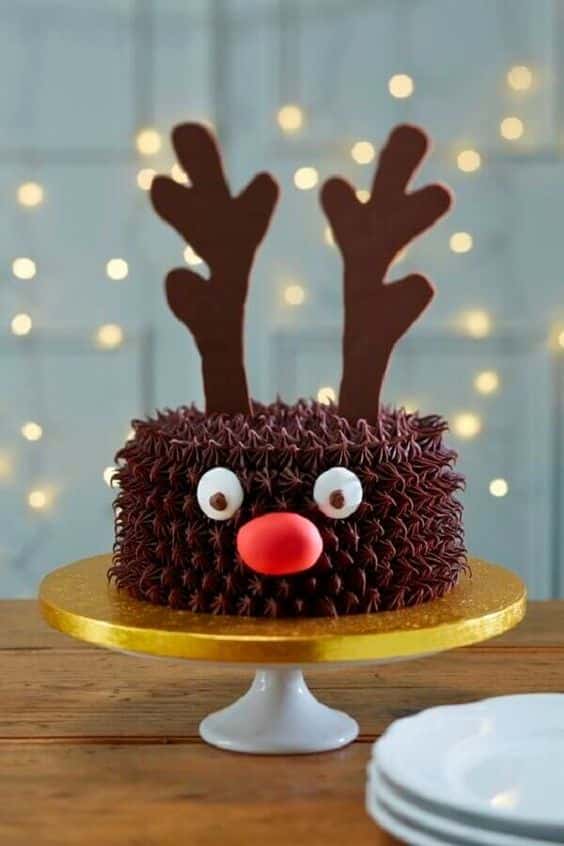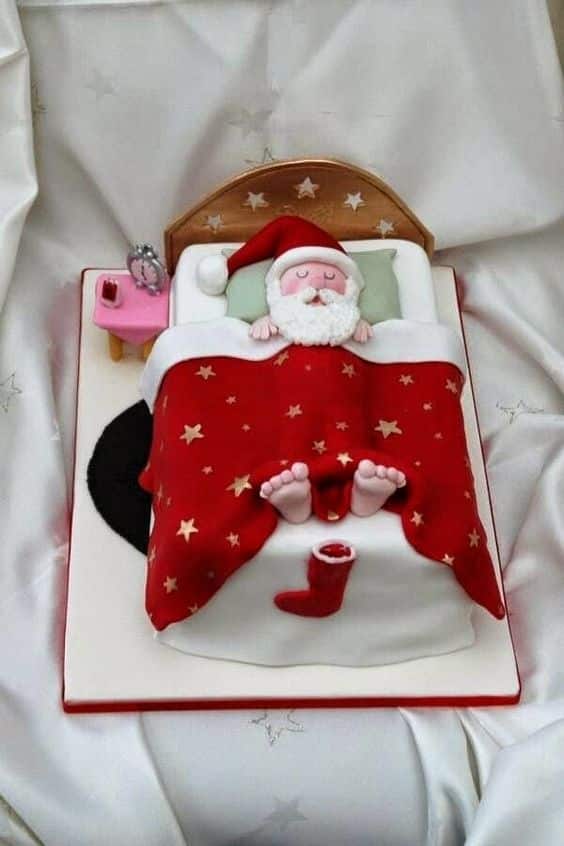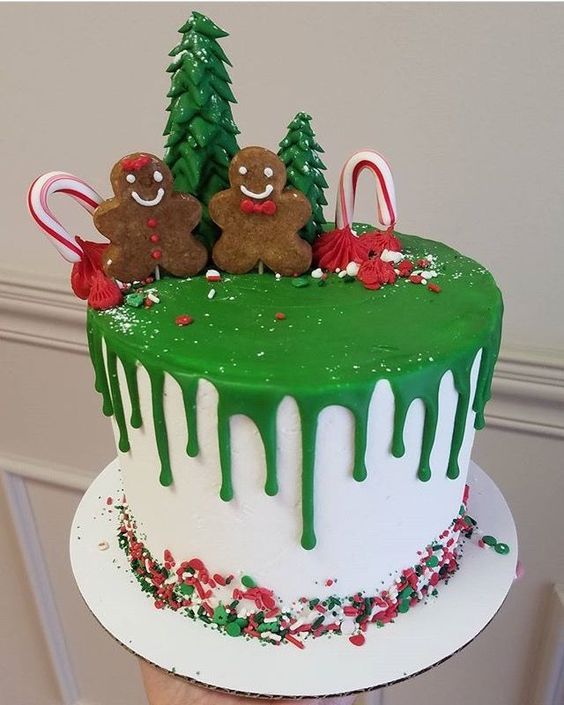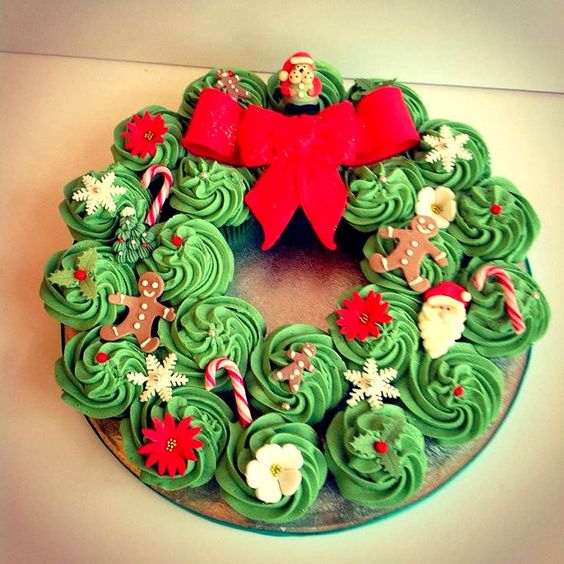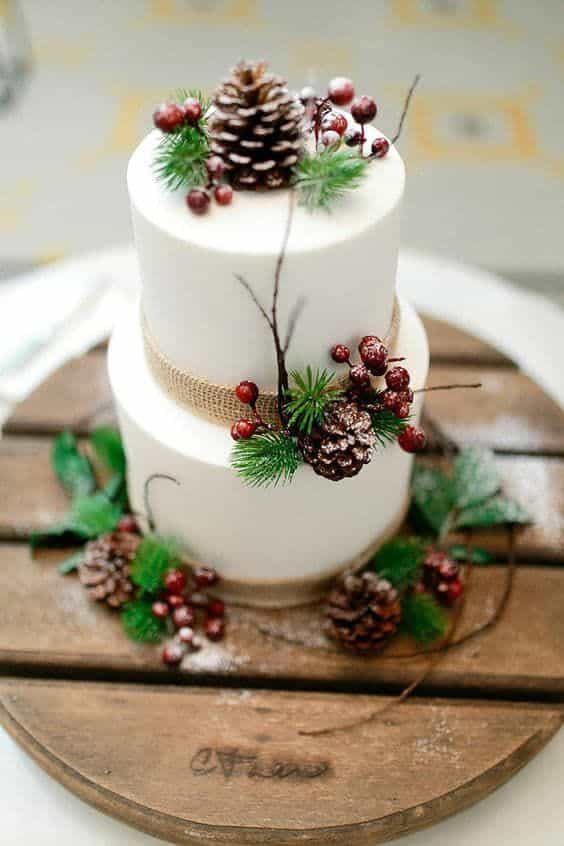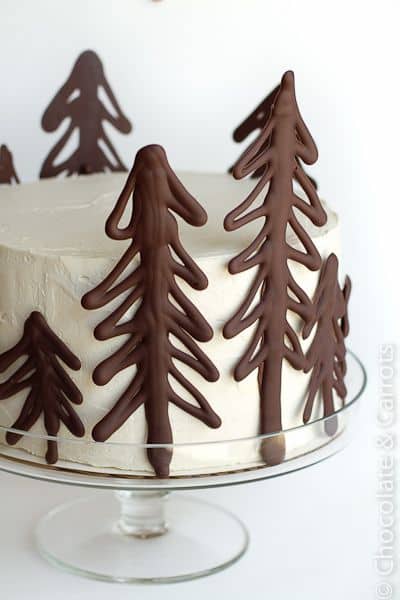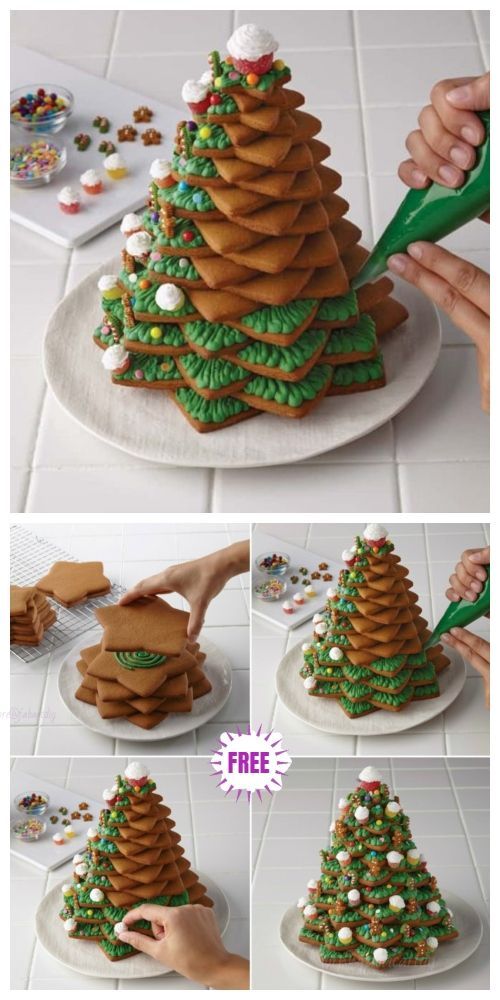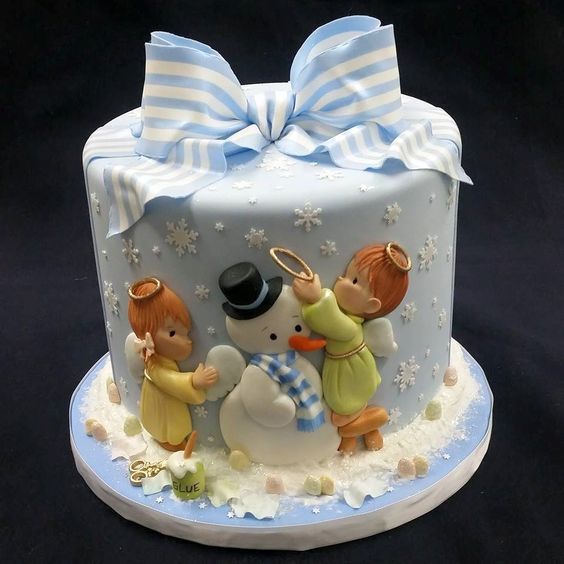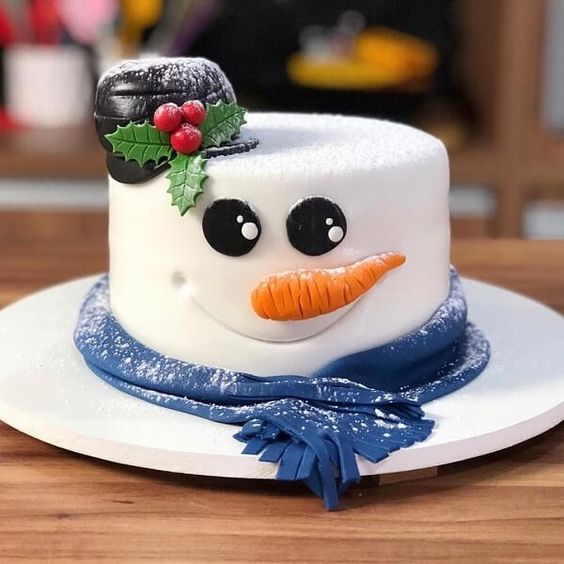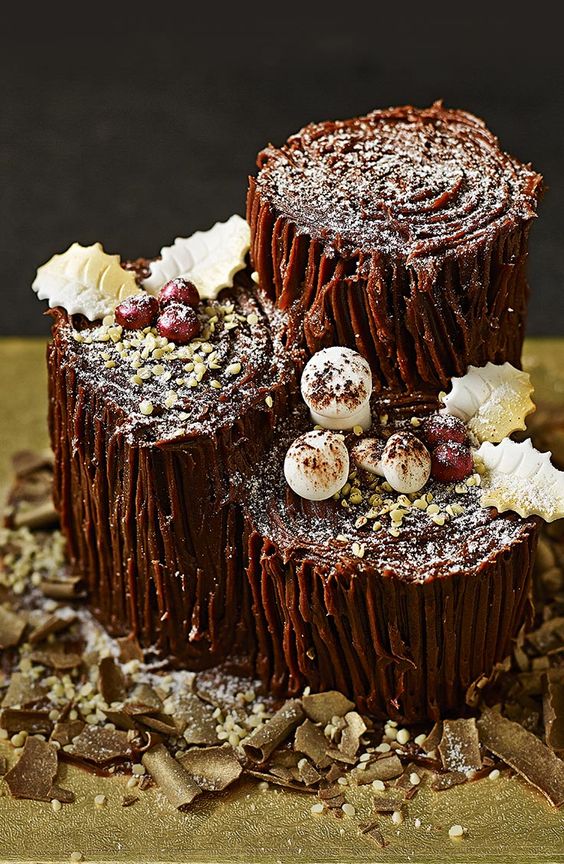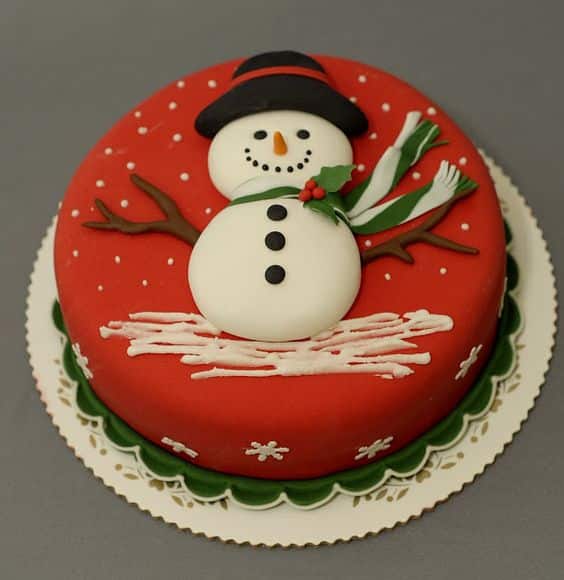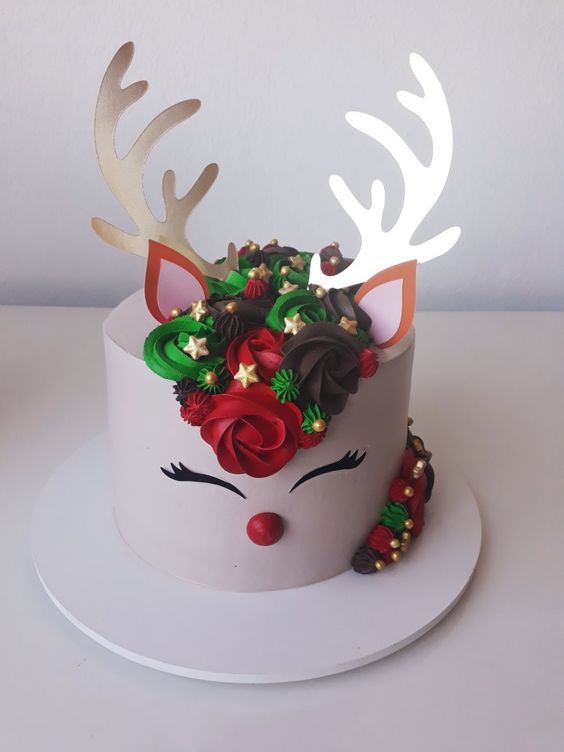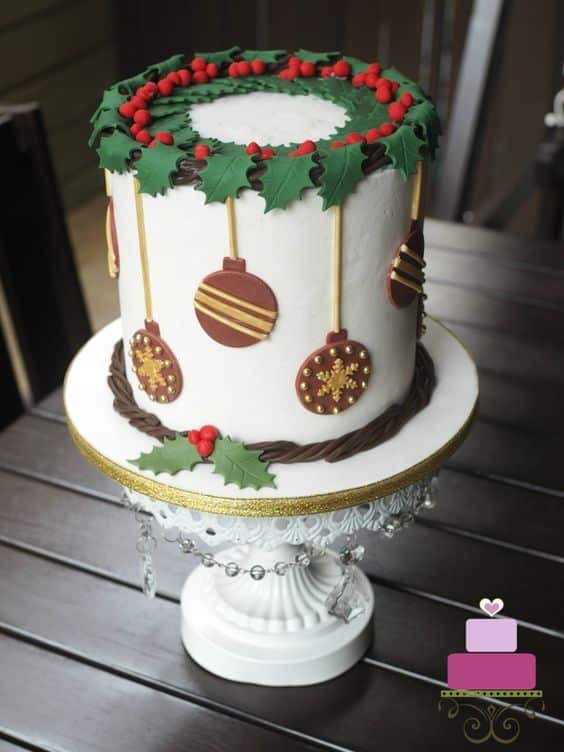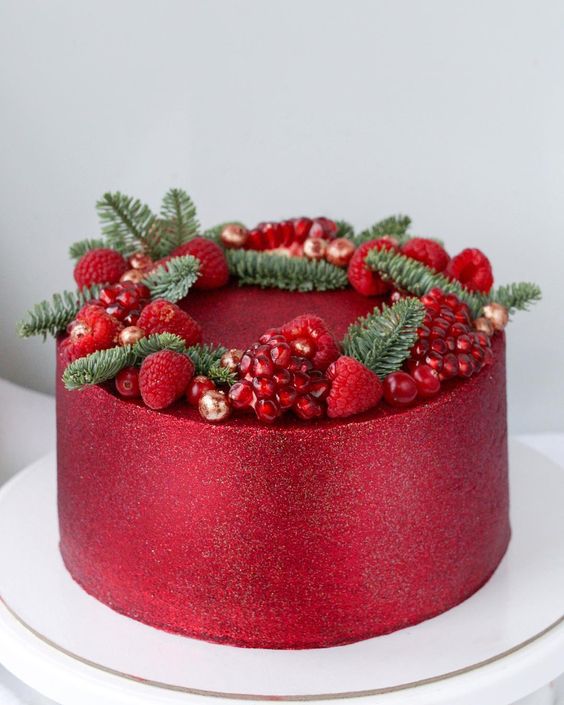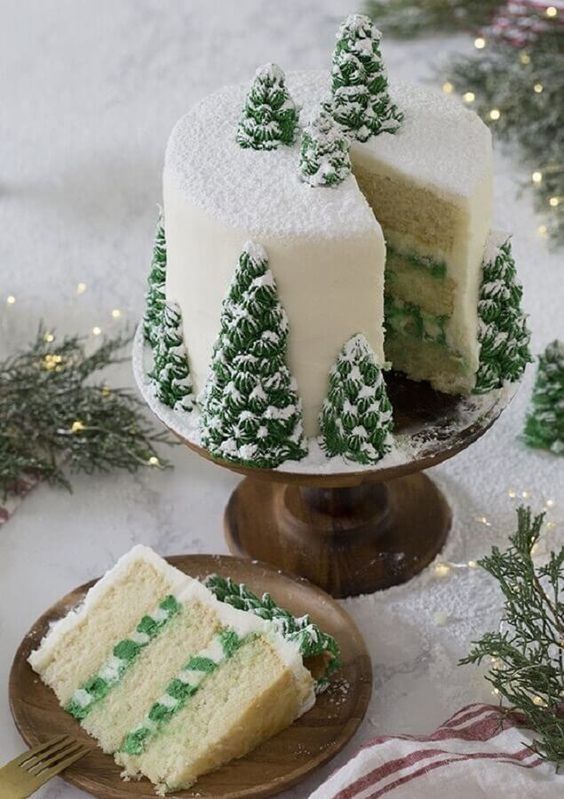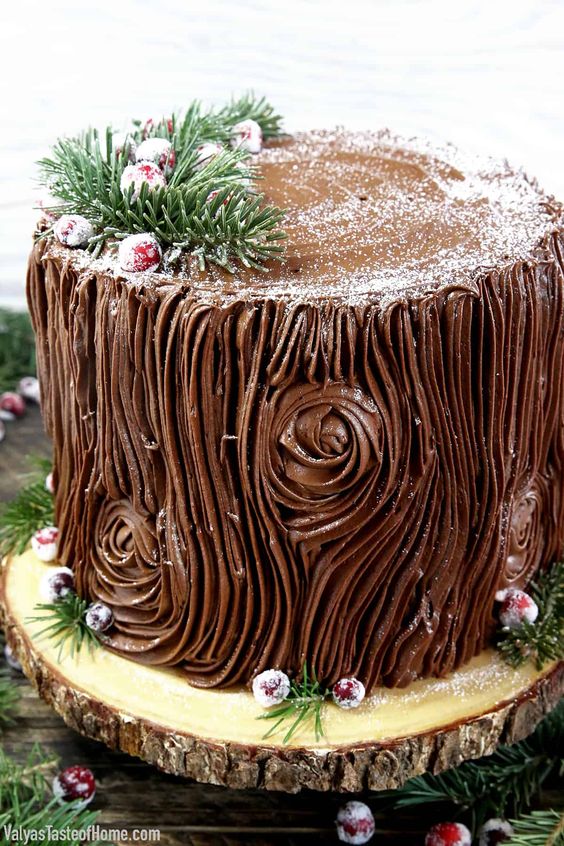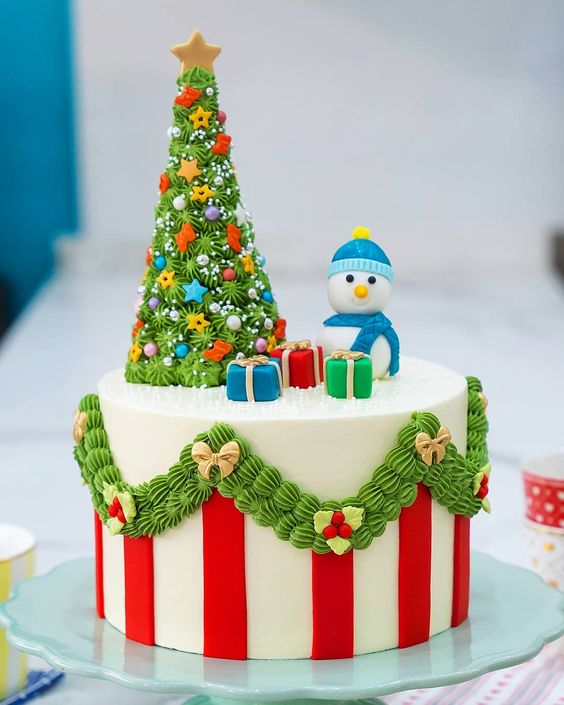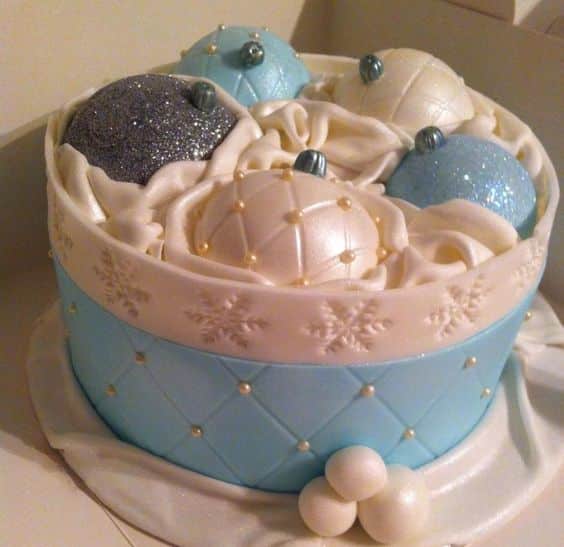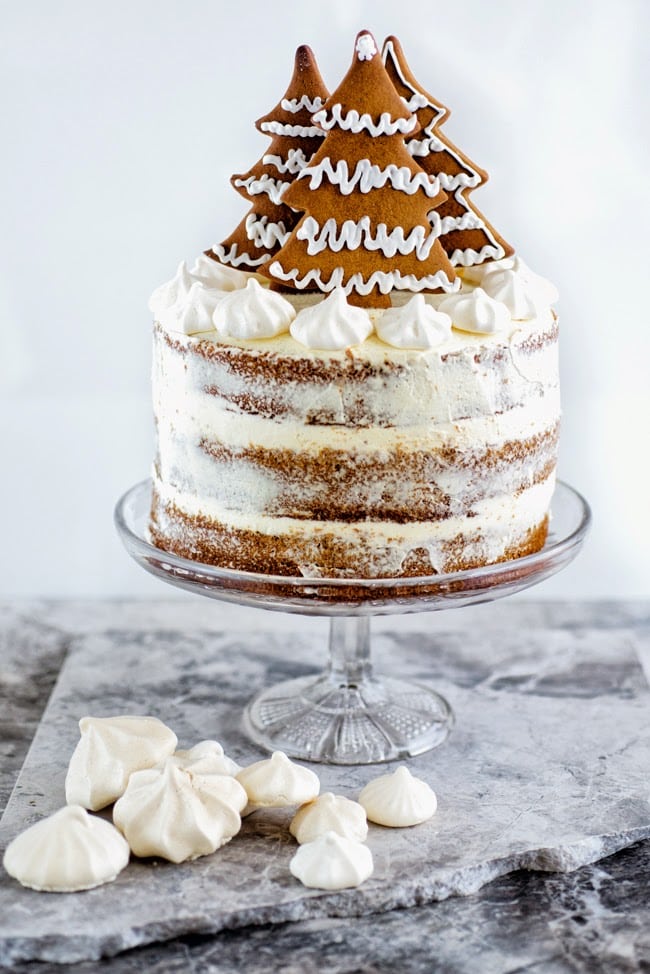 Pinterest.