Chocolate Christmas Brownies- Recipes and ideas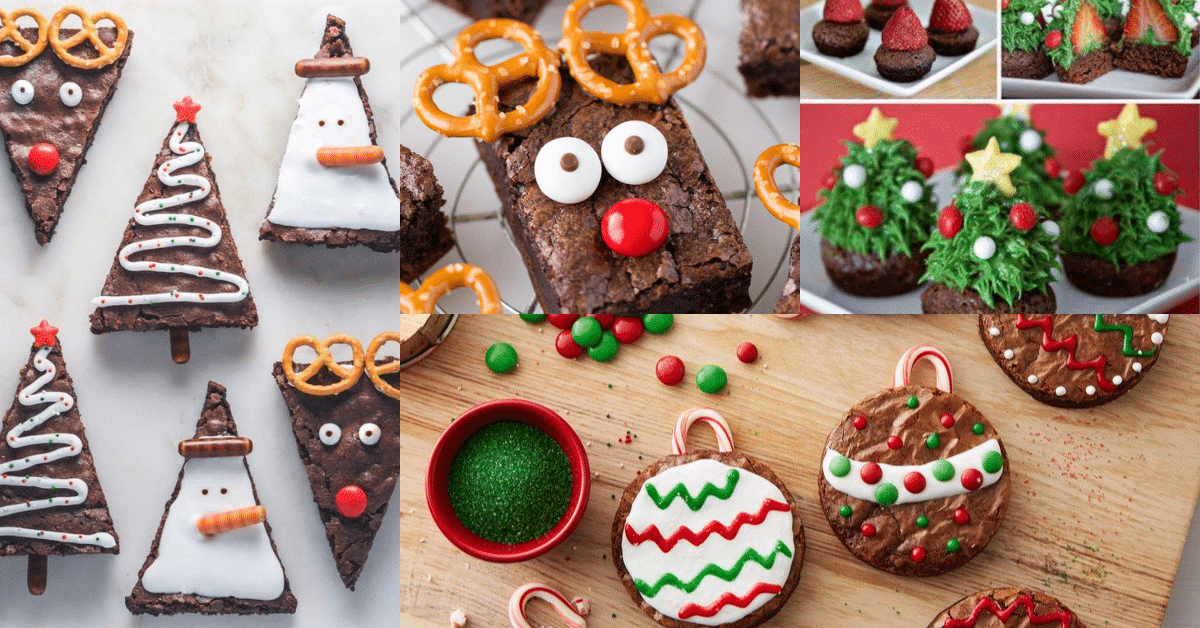 The chocolate brownie is one of the most appreciated cakes in the world, it is a different cake with a unique flavor and appearance. A brownie is a cake with a crispy layer and a soft dough inside.
The most common way to cut the brownie is into squares or rectangles, but it can adapt to Christmas magic.
You can use your favorite brownie recipe, then decorate to taste.
See also: Awesome Ice Cream Brownie Bowl Sundaes
Chocolate Brownie Recipe
Ingredients:
250g of semisweet chocolate
250g of butter
200g of sugar
100g of wheat flour
1/2 spoon (coffee) of salt
4 eggs
Chocolate Brownie Recipe Step by Step
Mix sugar, flour and salt.
Melt the chocolate and butter in a bain-marie.
Add one egg at a time to the chocolate.
Mix the two preparations.
Place in a greased (20 x 28 cm) pan.
Bake in a medium oven at 170ºC for about 35 minutes.
Ideas for decorating brownies for Christmas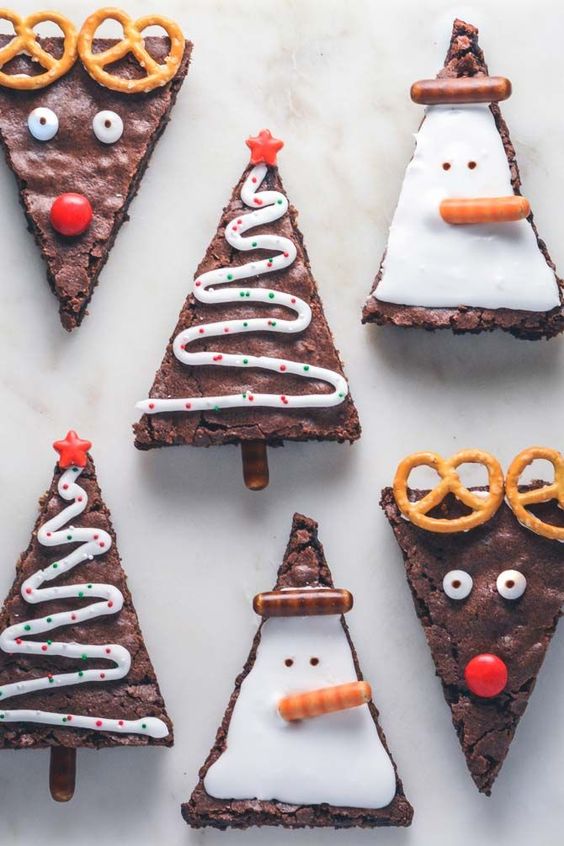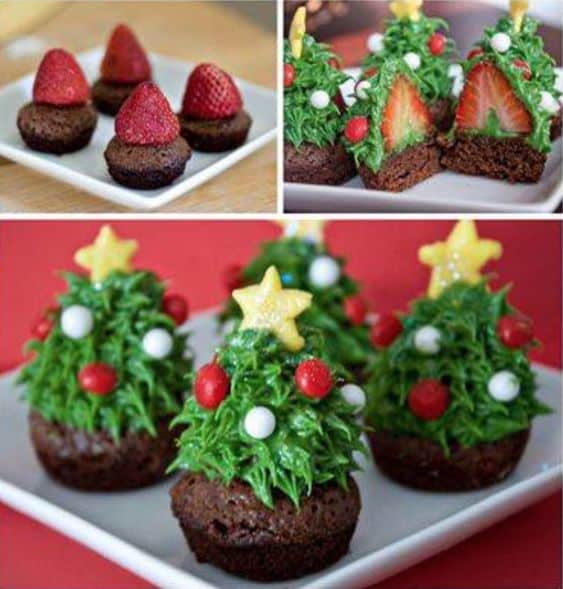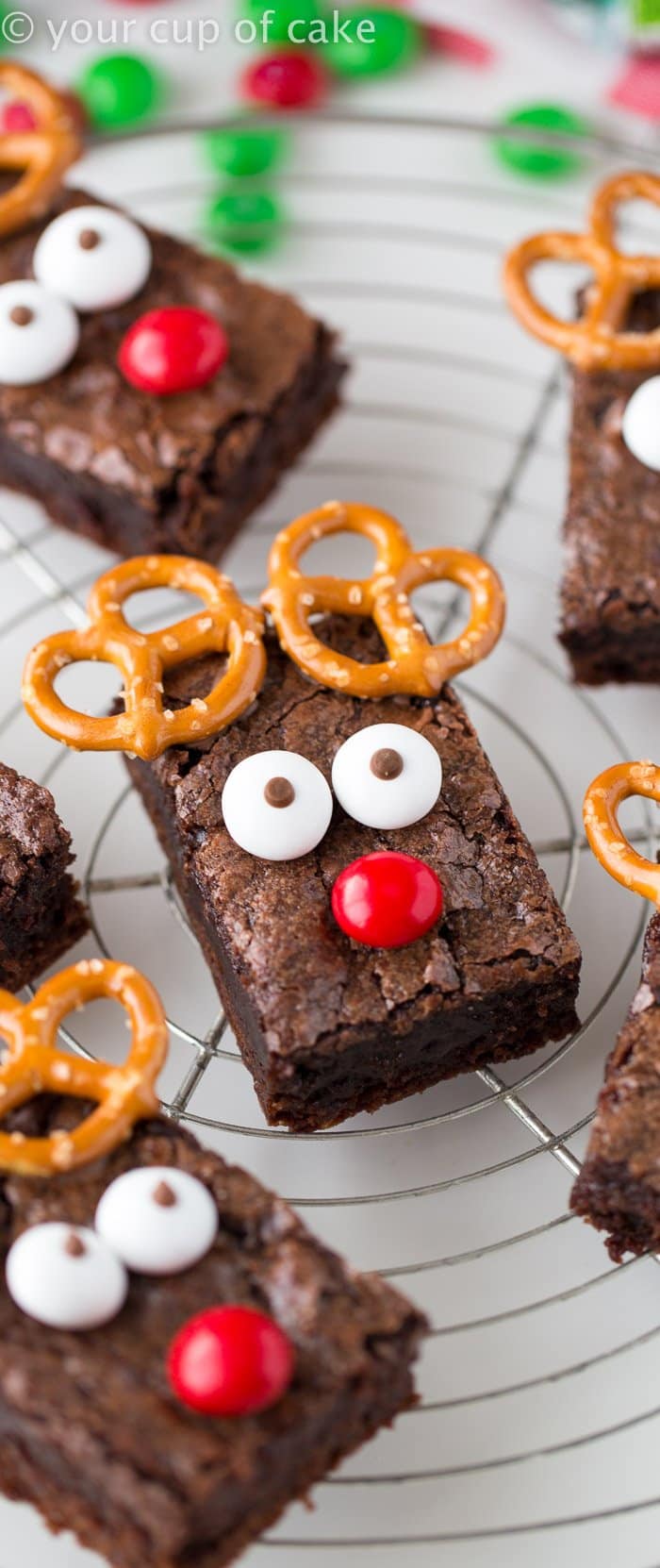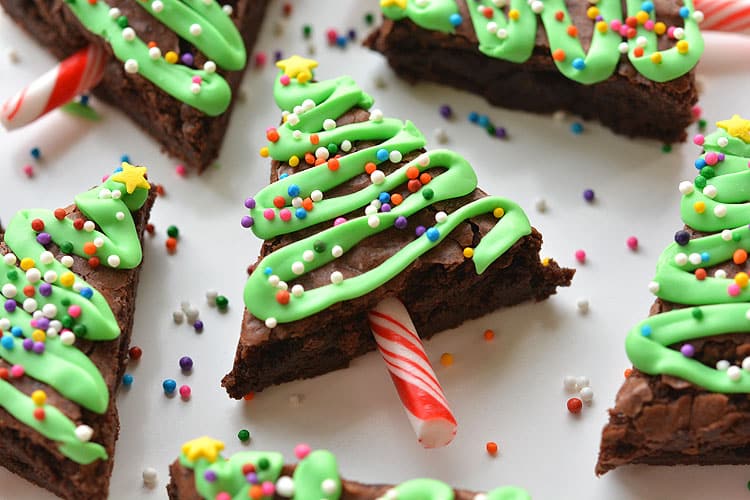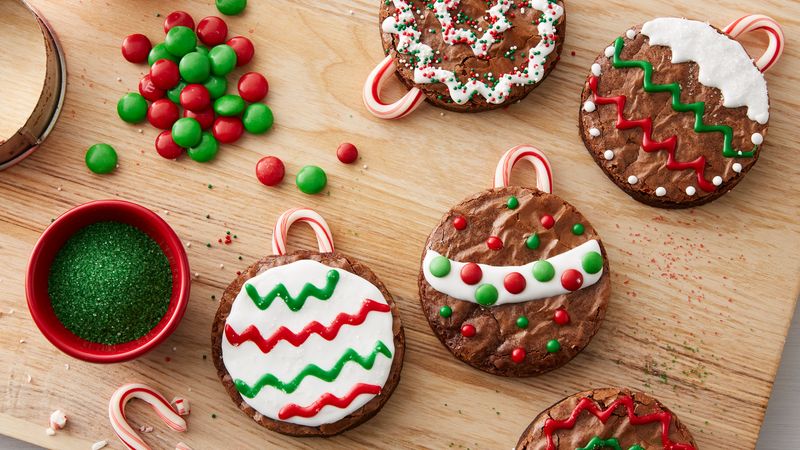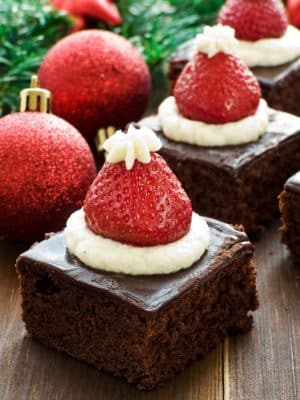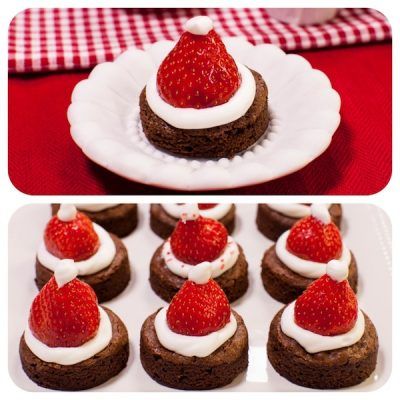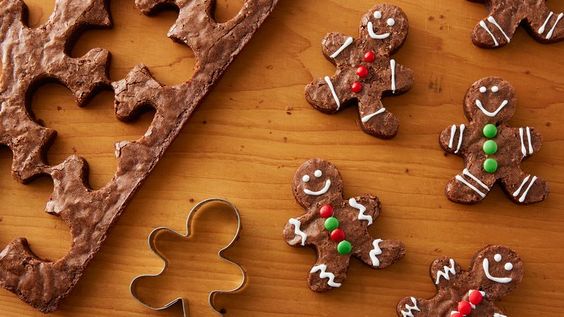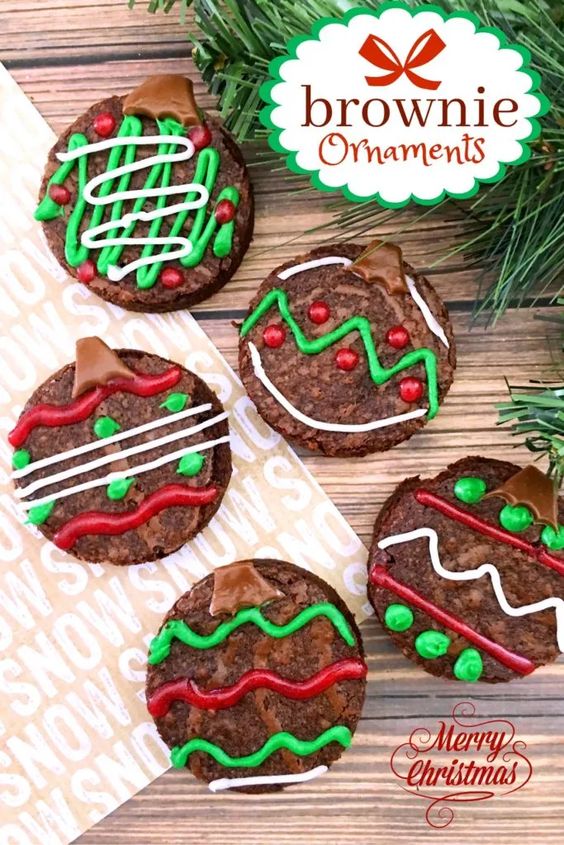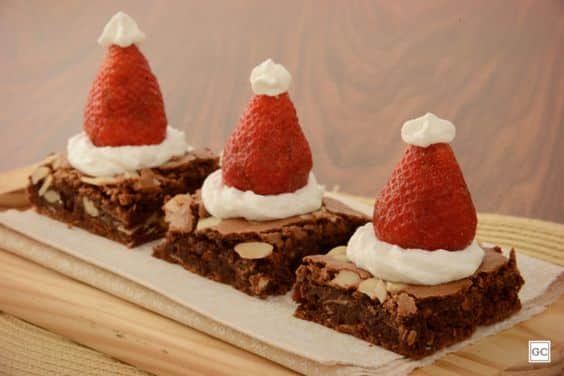 Pinterest.