Swiss Meringue Buttercream Recipe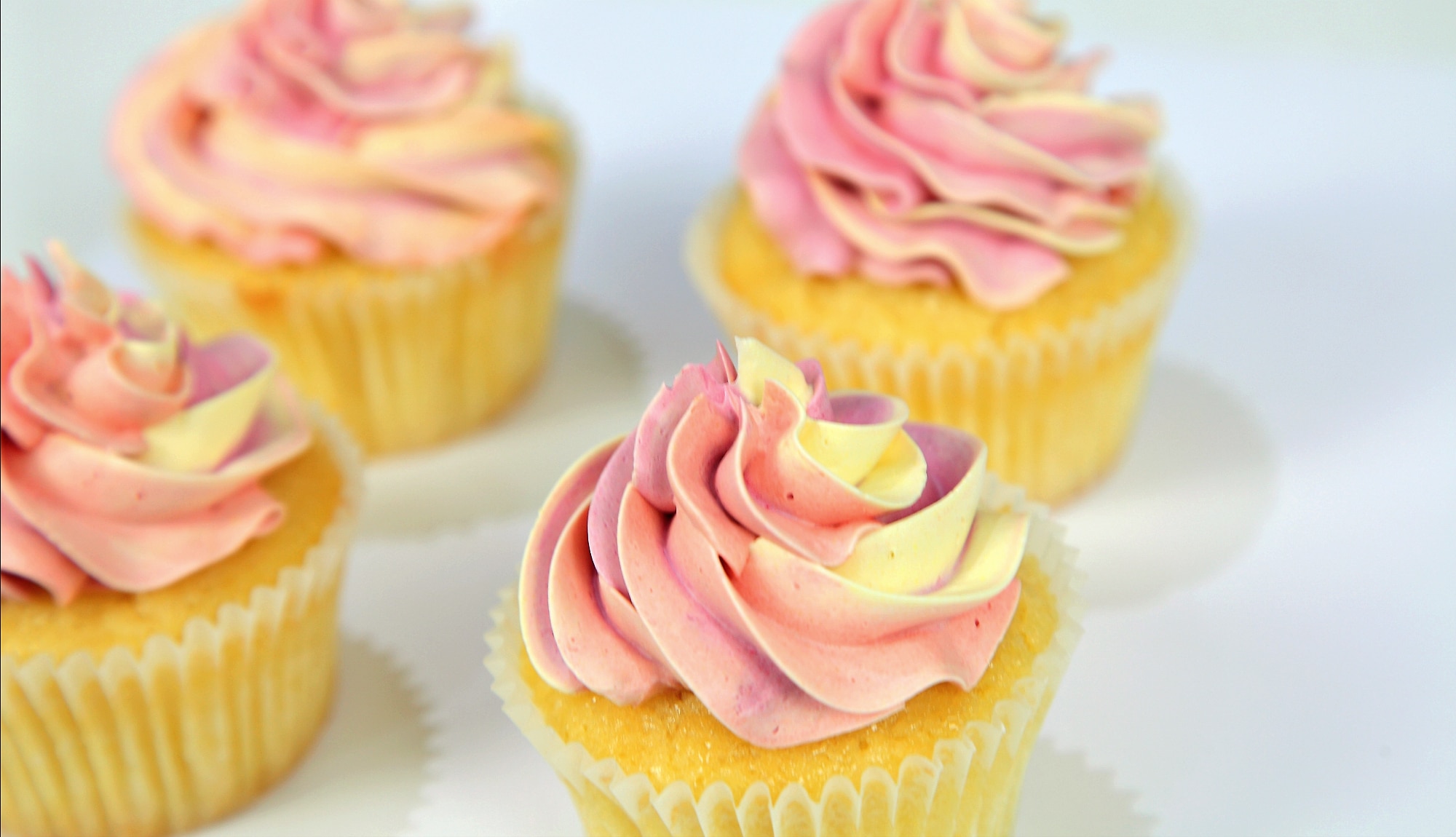 Swiss Meringue Buttercream is a smooth and silky frosting, that just screams elegance.
It has a beautiful sheen, and tastes incredible. See how easy it is to make.
Swiss Meringue Buttercream Recipe Tutorial
Ingredients
4 large egg whites at room temp
1 1/2 C caster sugar
450g (1lb) butter, cut into small cubes, at room temp
1 tsp vanilla extract
Instructions
Pour egg whites and sugar into a bowl, preferably your mixer bowl. Place over saucepan of hot water, with the water not high enough to touch your bowl, and heat on low.
Whisk until the mixture has no sugar granules left. Test this by rubbing a small amount of mixture between your fingers.
Remove from heat, and beat on med/ high (setting 8) for 10 minutes, or until cool. The mixture should look like marshmallow.
Whilst the mixer is at medium, add the softened butter, one piece at a time. Count to 10-12 before adding another piece, and that way you know it's fully incorporated.
Then pour in your vanilla extract and mix one last time to combine.