Rolled Buttercream Icing Recipe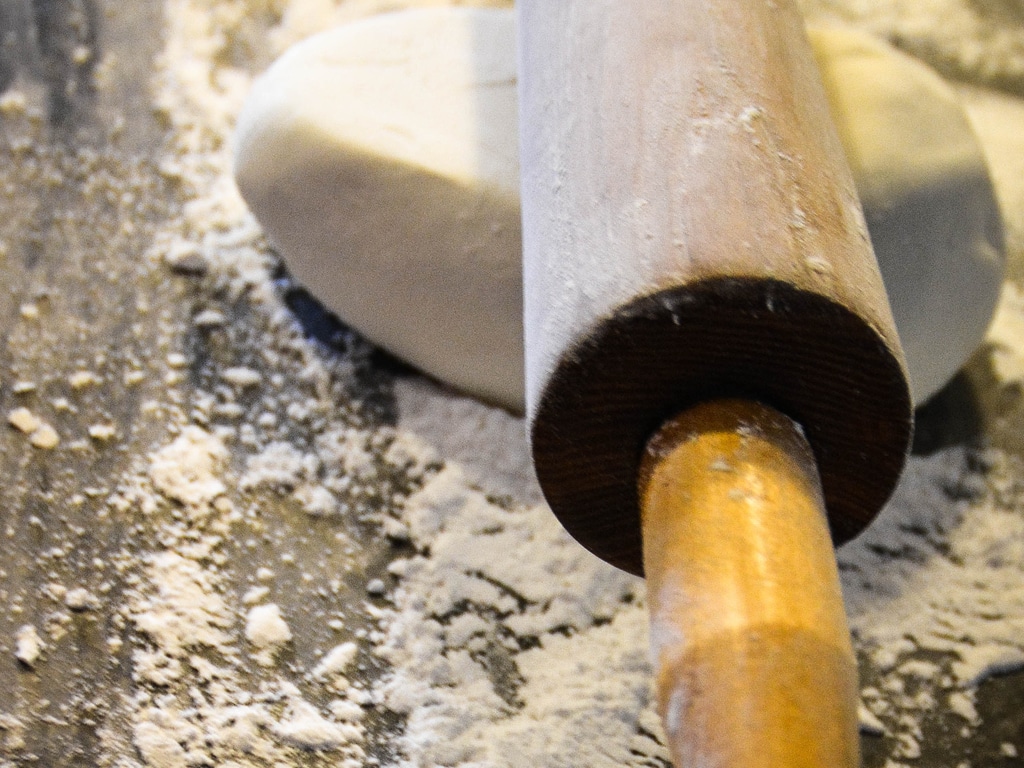 If you don't like the taste of fondant, try this recipe for rolled buttercream that can be used to cover a cake or cookies.
It offers a smooth look like fondant, but tastes great like buttercream.

Rolled Buttercream (Fondant Alternative)
Ingredients
1 C Shortening
1 C Light Corn Syrup
1 tsp. Clear Vanilla
1/2 tsp. Salt
1/4 tsp. Lemon Oil
1/4 tsp. Orange Oil
8 1/2 C Powdered Sugar
Instructions
Place Shortening into a large mixer bowl and cream on medium speed until smooth.
While mixer is running, add Corn Syrup, Vanilla, Salt, Lemon and Orange Oil and mix until well blended.
Reduce speed to low and gradually add about 2/3 of the powdered sugar until soft dough is formed.
Turn mixture out onto surface dusted with powdered sugar.
Knead in the reamining 1/3 of the sugar. Continue kneading until buttercream is smooth.
If it is sticky add more icing sugar, a little at a time. chill for a few hour. Before use, bring rolled buttercream to room temp.
Yields: 6 1/2 cups is sufficient to cover two 10″ round cakes 3″ high.
Storage: One week at room temp. One month refrigerated. Three months frozen.