Princess Cake Tutorial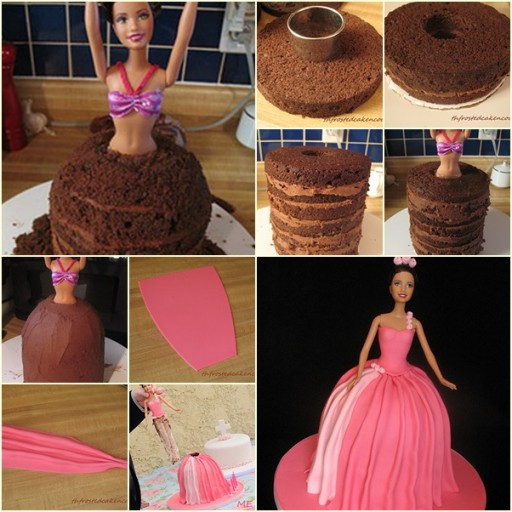 If you follow us long enough, you know that we love cake decorating. Look at this gorgeous princess or barbie cake. How could your little princess not happy with such a birthday cake.
It is actually quite easy to make such a princess cake. Here is the step by step do it yourself instructions. And the following is a video instruction for a different version.
Barbie Doll Cake
It is very inspirational. I am sure your love ones will be surprised with such a lovely princess cake. Explore more cake decorating ideas here.