Fun and colorful cookie ideas with M&M's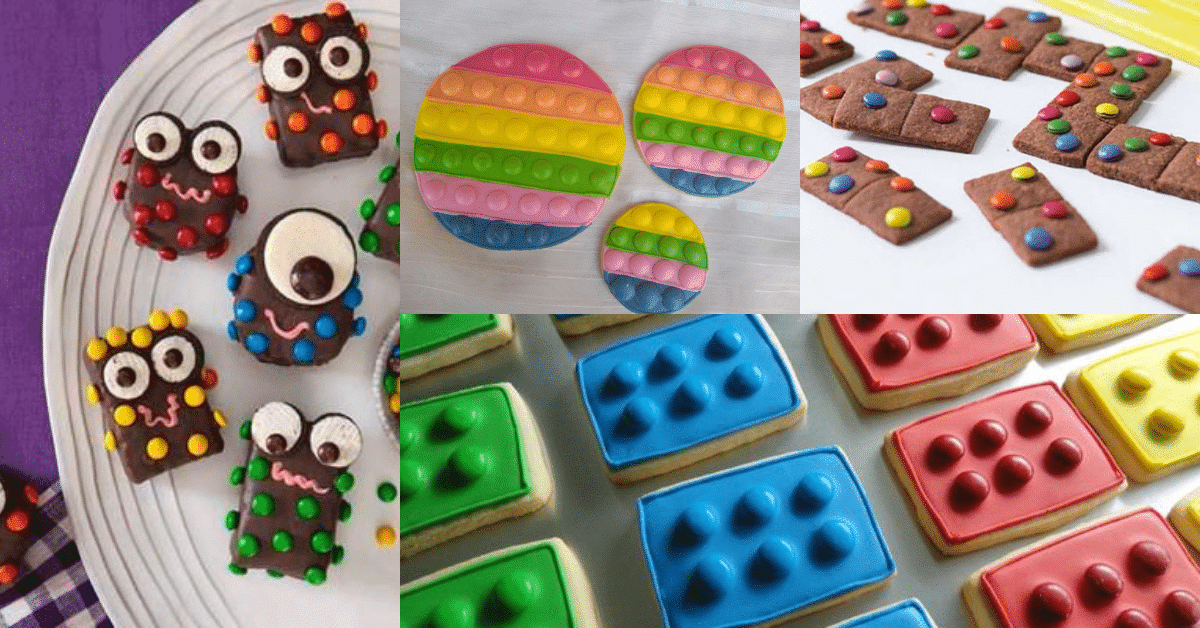 M&M's are a candy known around the world. Who can resist these sweets that can be simple and traditional or have their more modern and stuffed versions.
M&M's are perfect to use at your parties. There are many creative ideas to use this candy at your parties. They are perfect for decorating cake, cupcakes and also for decorating cookies.
Our suggestion today is very tasty, colorful and fun. These are ways to use M&M's to decorate your cookies.
See too: Cookies and Cream Marshmallow Bars (Oreo Bars)
Cookies decorated with M&M's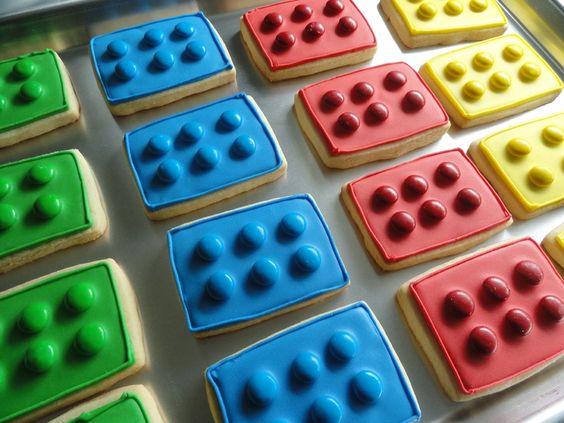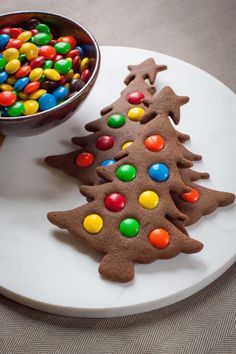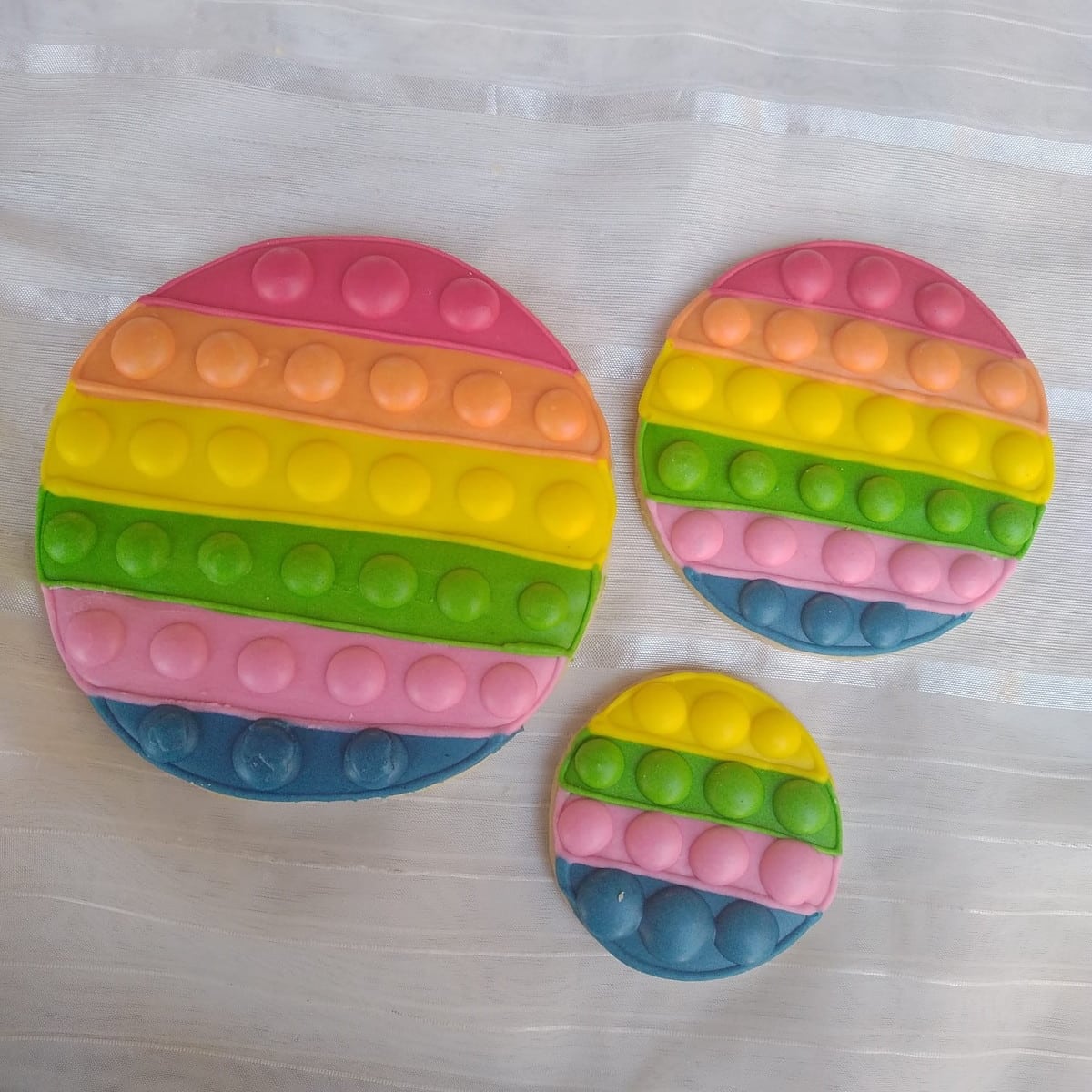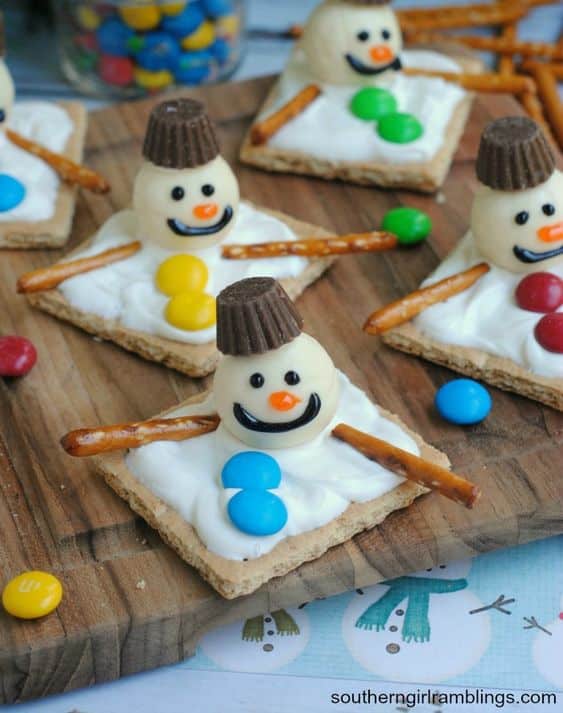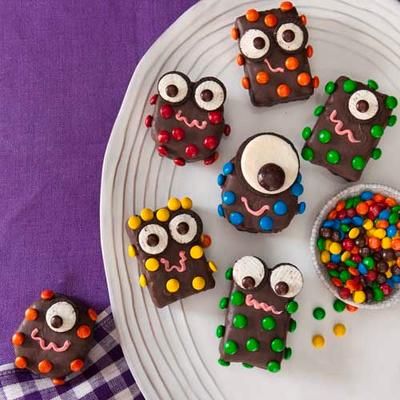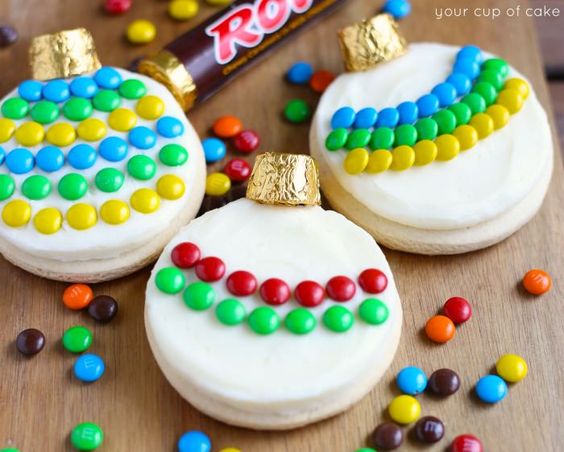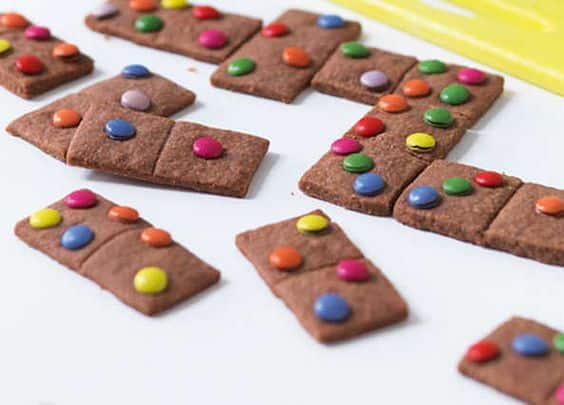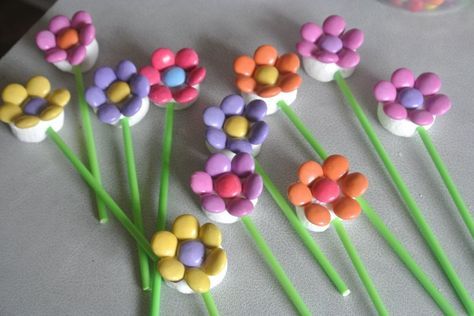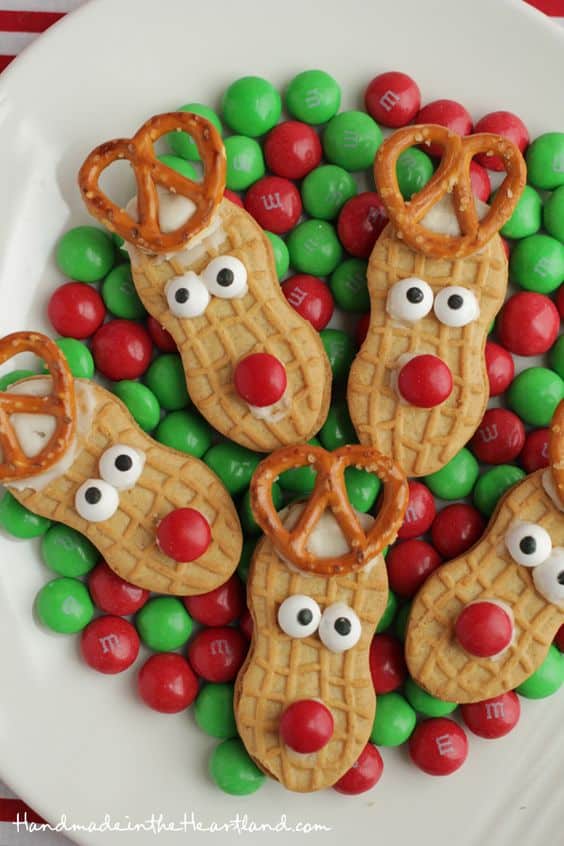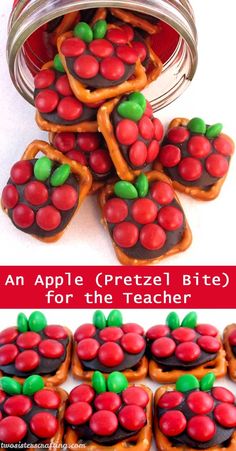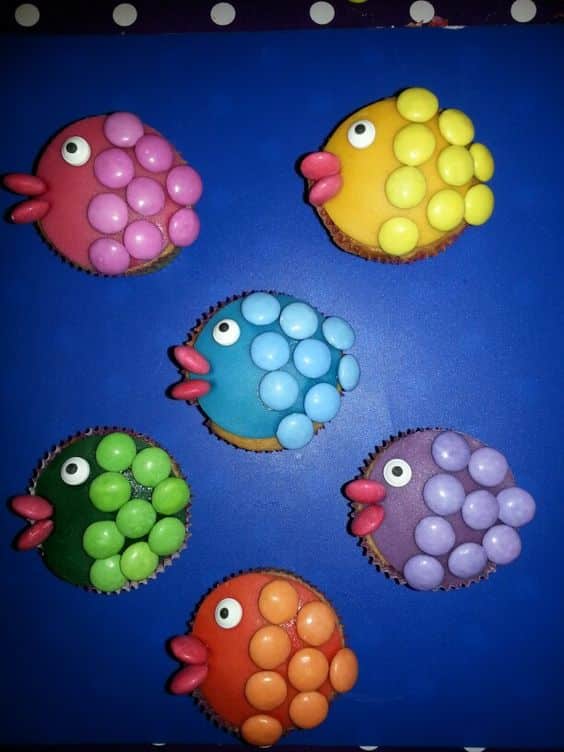 Images taken from Pinterest.