Amazing astronaut themed birthday cake ideas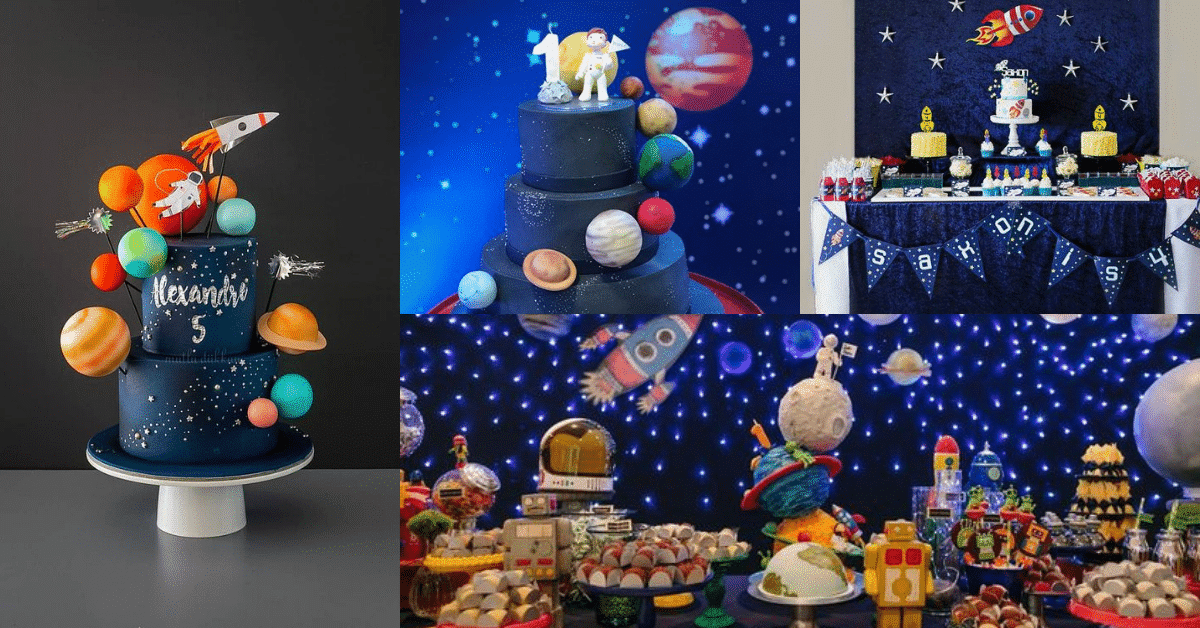 Space is something that has a mystical aspect that captivates many people, especially children. At this stage many dream of being astronauts.
The astronaut party theme is a popular theme for birthday parties. It's a very versatile theme.
The birthday cake is a different and very beautiful cake. Here are some ideas for inspiration.
Astronaut Themed Party
The background should be black or blue color to simulate the space color. Then use your creativity and add elements such as stars, rockets and planets.
There are many options for astronaut cakes, simpler models and more elaborate ones. It all depends on your budget and the type of party.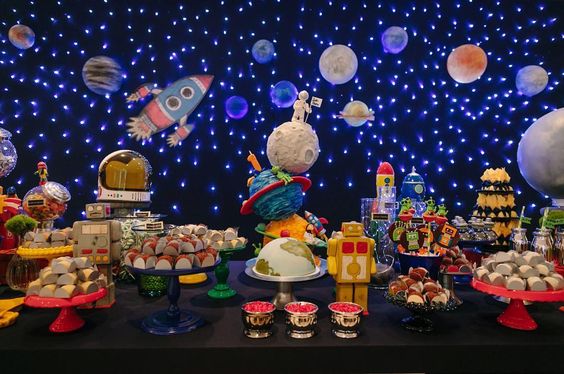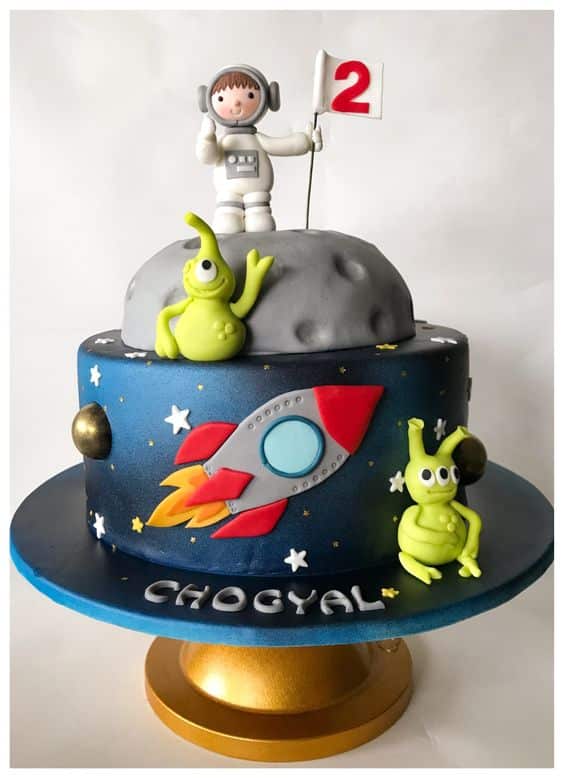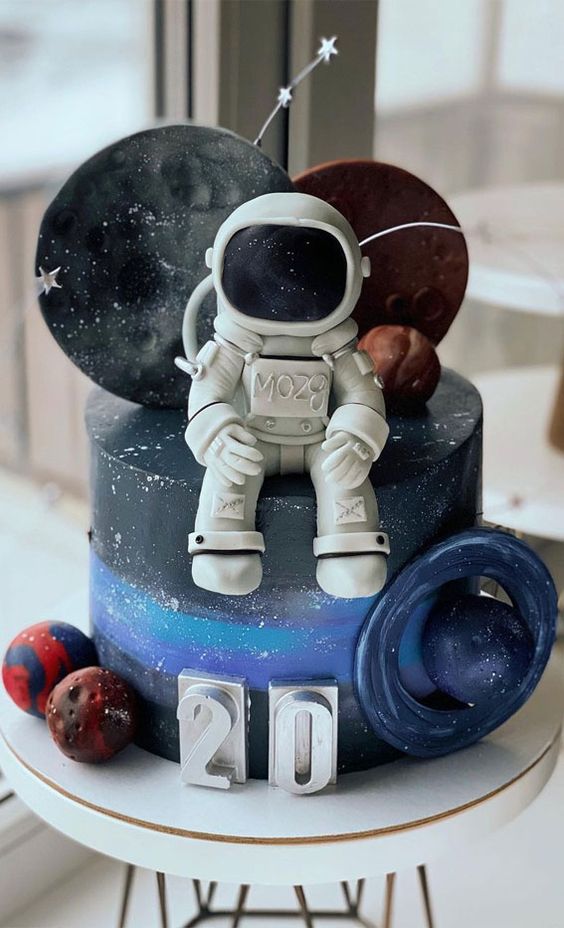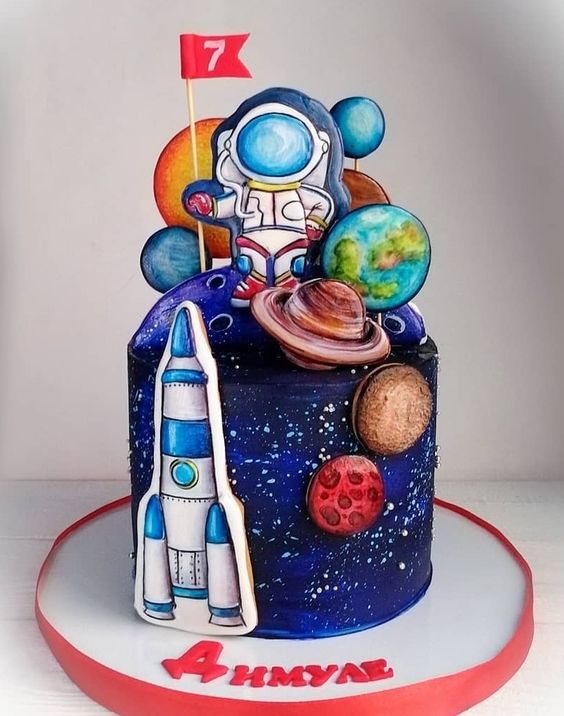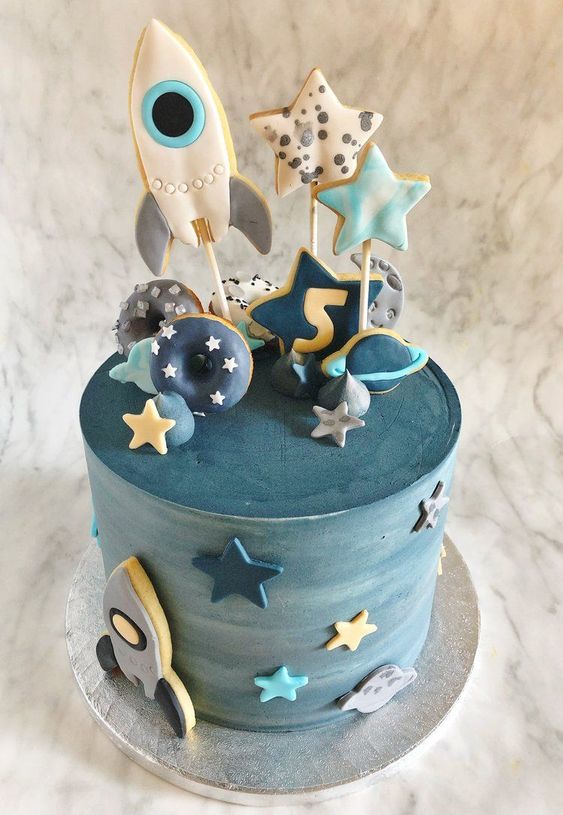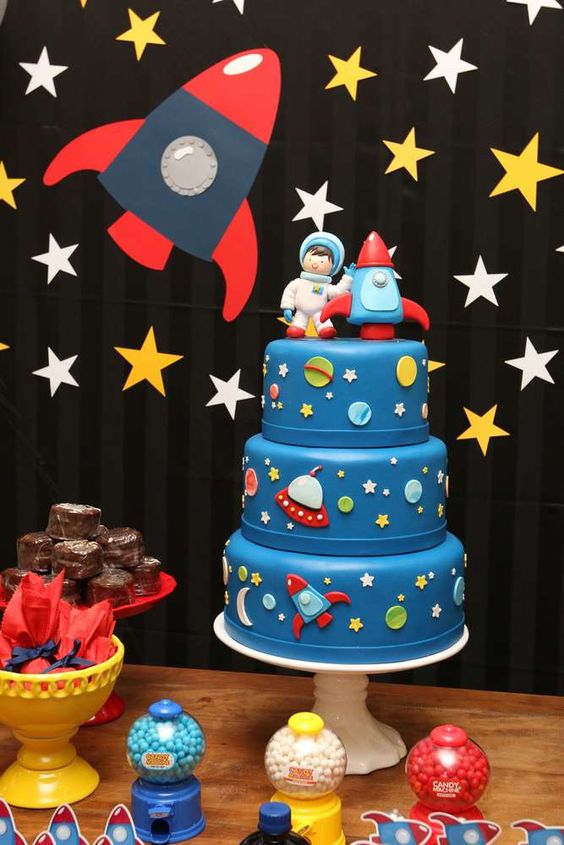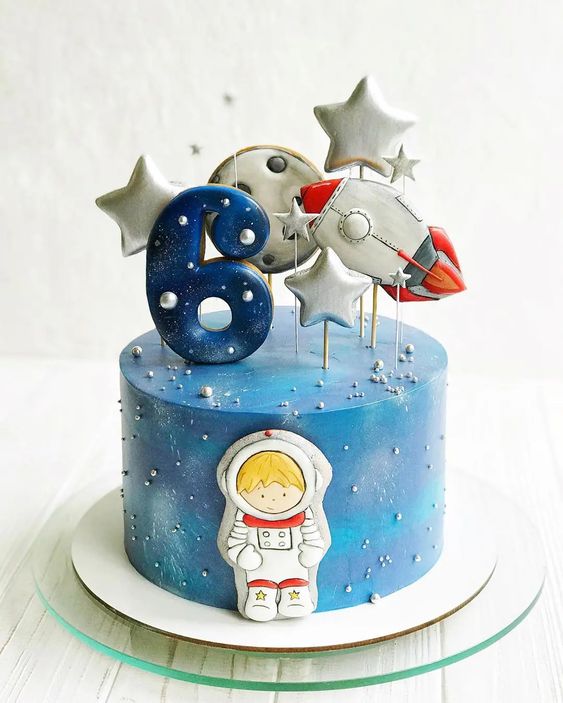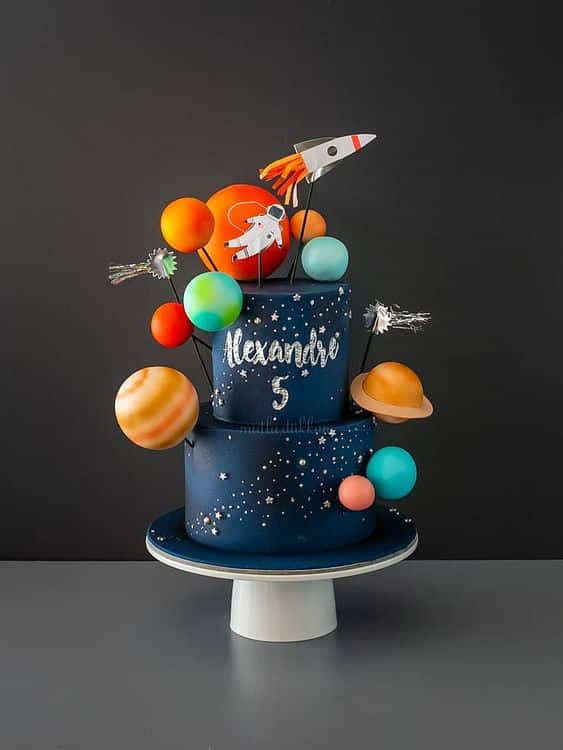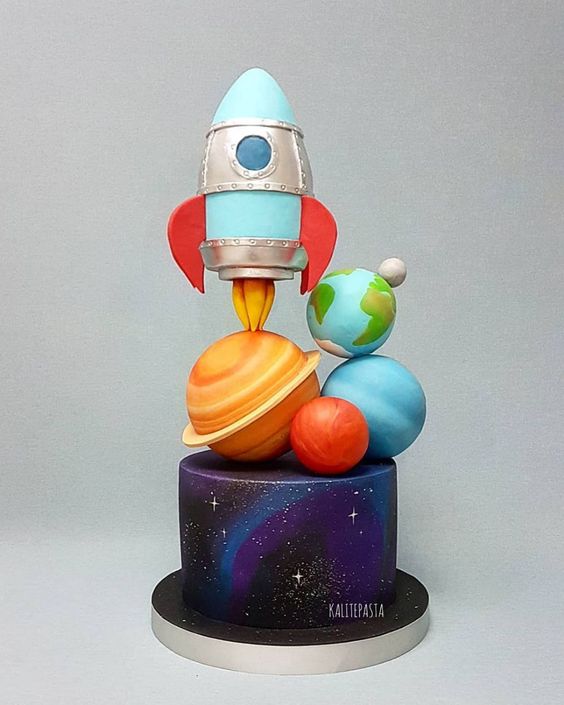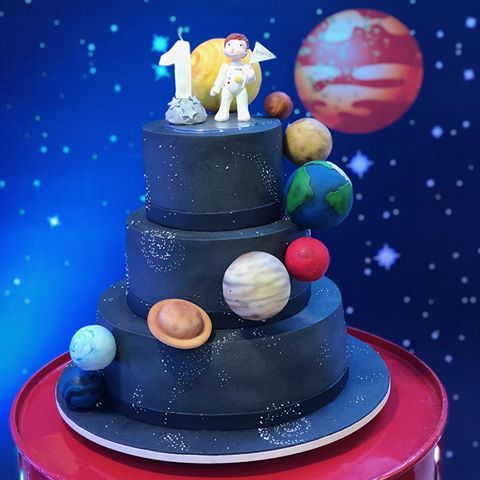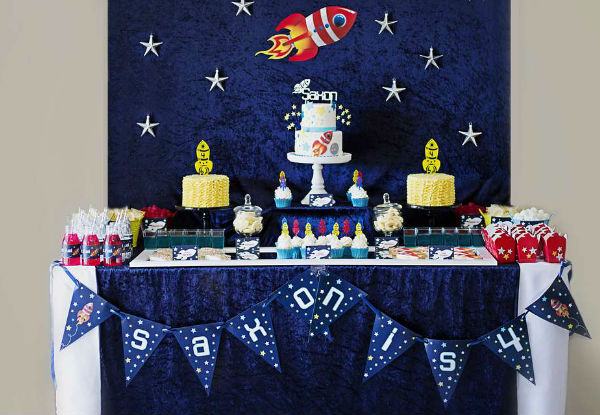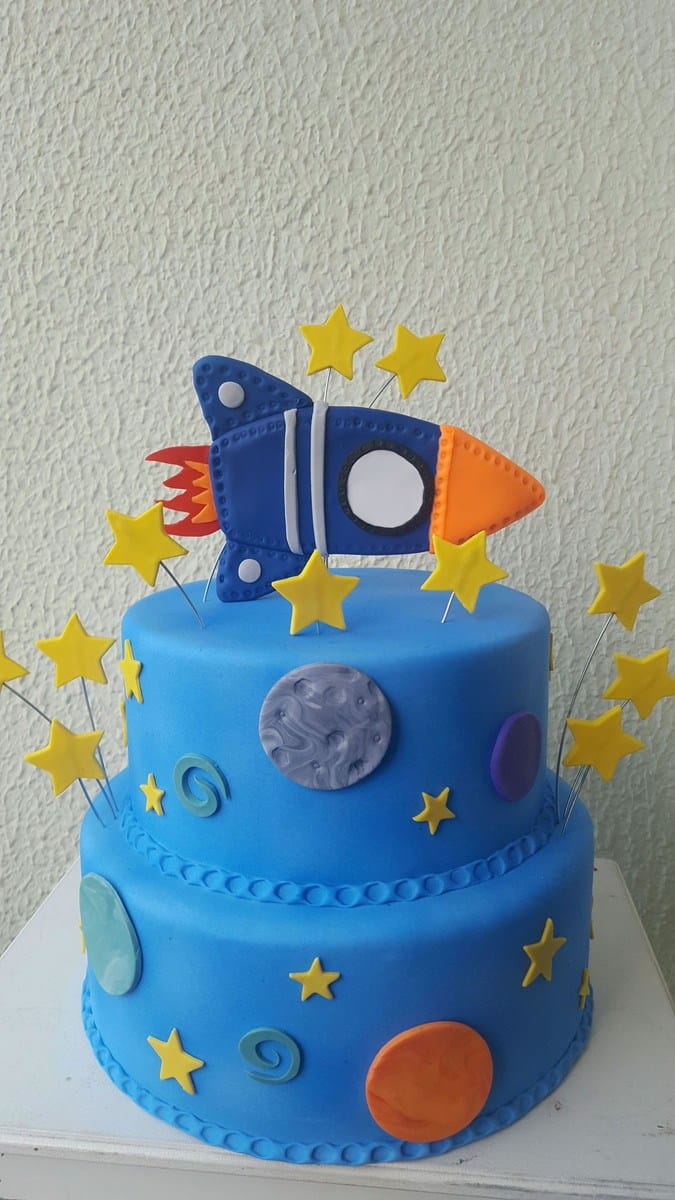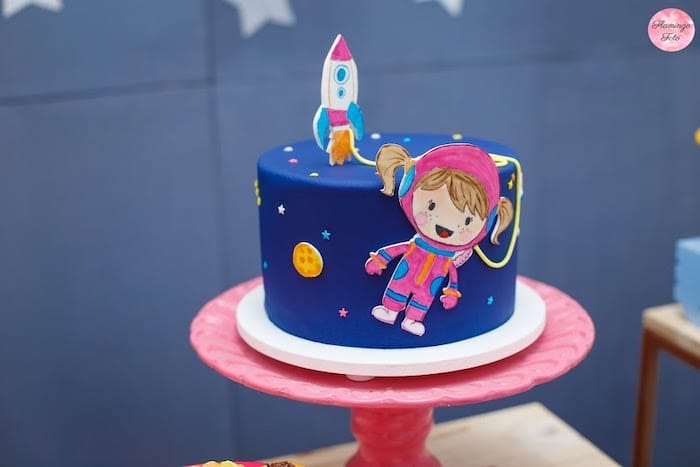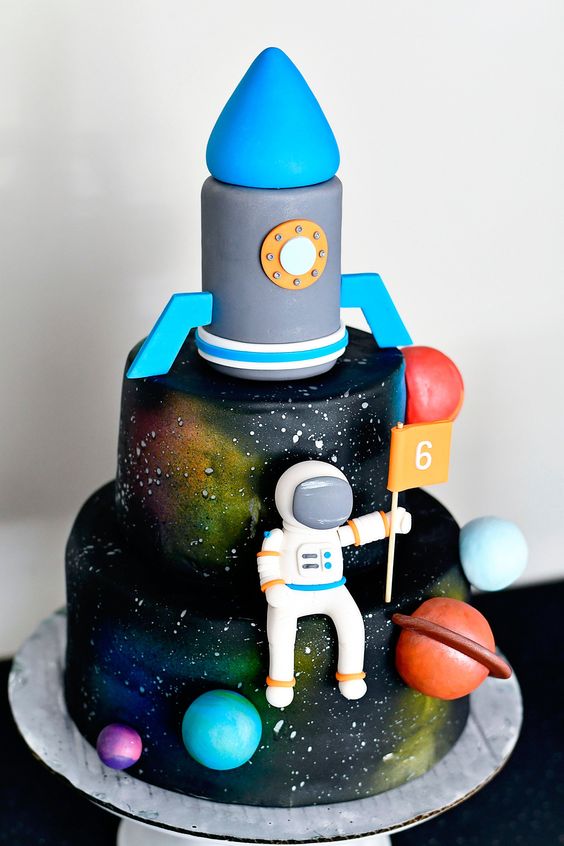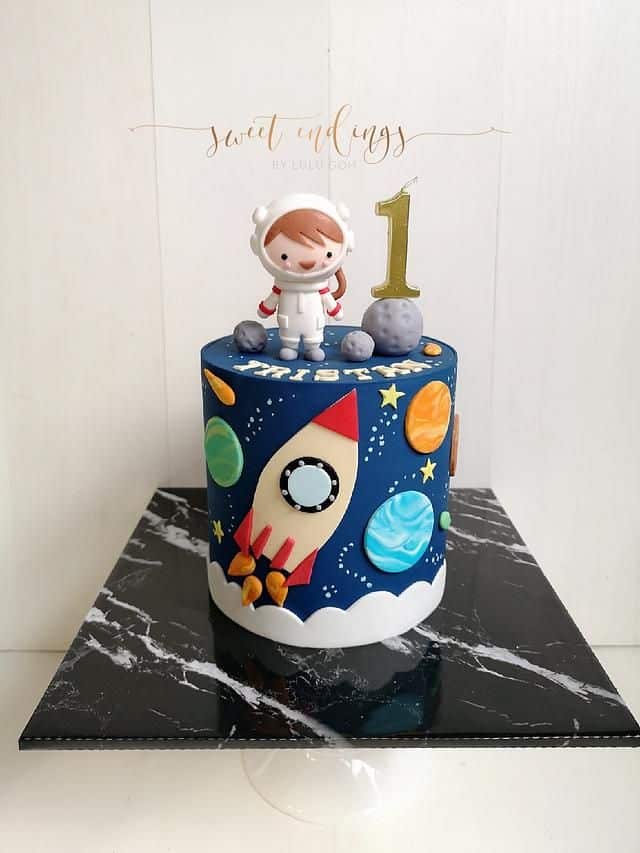 Pinterest.