Party Ideas Lovebug Ladybug Birthday Party Ideas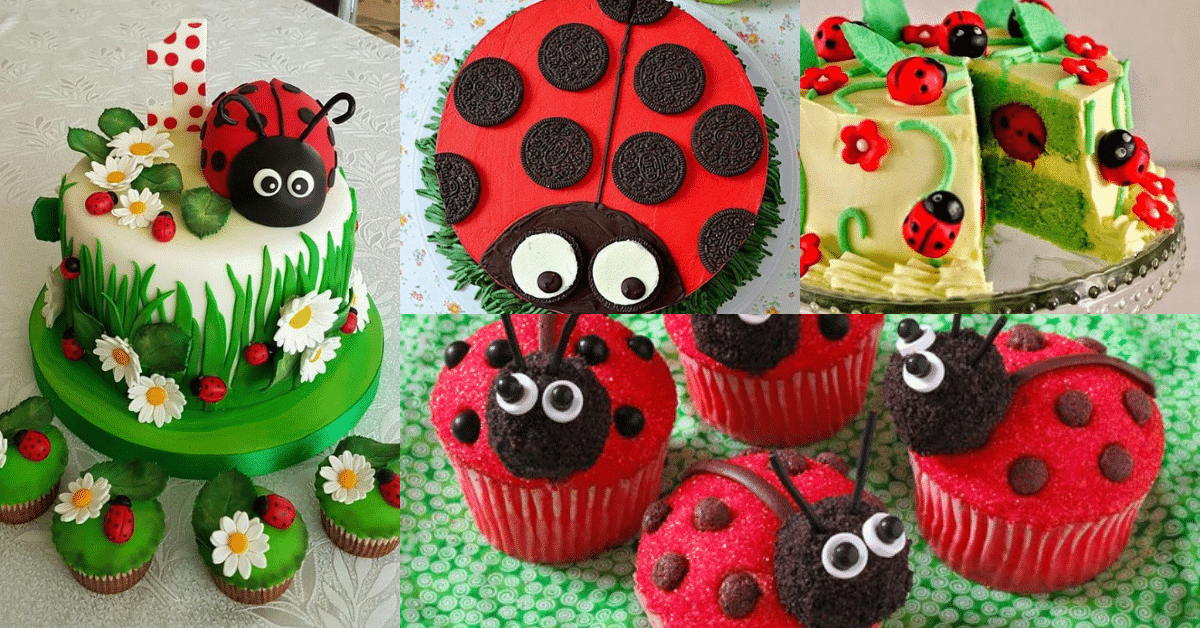 Ladybugs are one of the most used themes and inspirations at parties. Their shape and the contrast of their colors make ladybugs a beautiful option for your parties.
Ladybugs can be used in different types of themes like spring, animals, lady bug.
Here are some very creative ideas for cakes and sweets inspired by ladybugs.
See too: Fun and colorful cookie ideas with M&M's
Ladybug themed party ideas
Decorated cake and sweets are increasingly a way to decorate your parties. There are many beautiful and perfect ideas to make your party more colorful and special.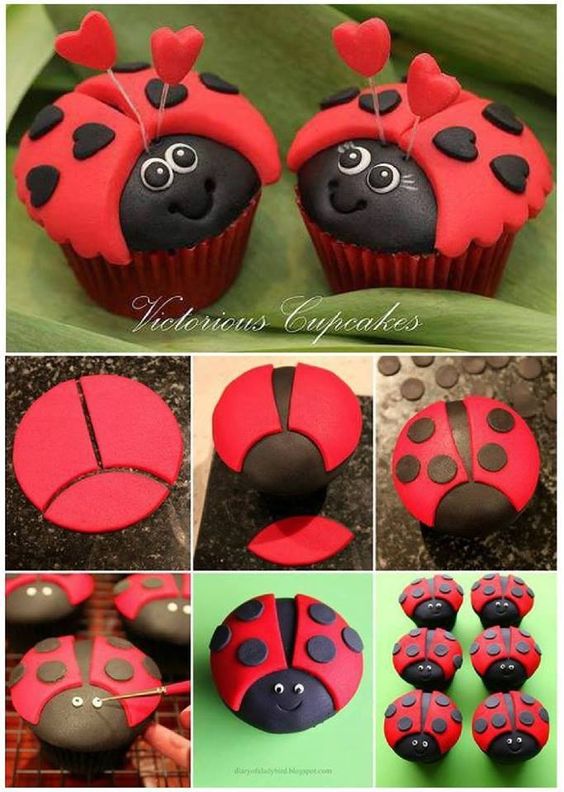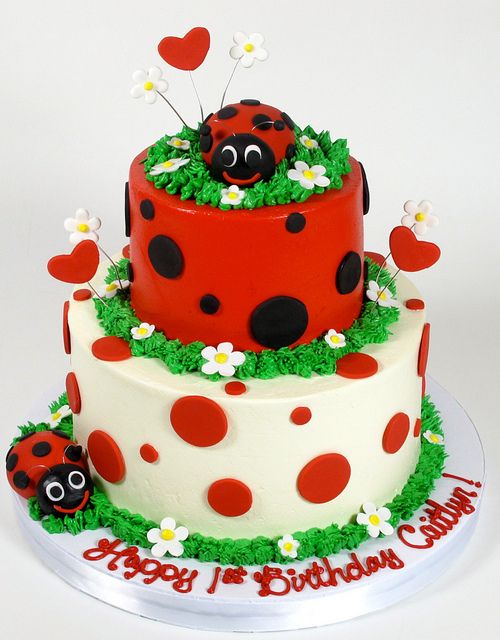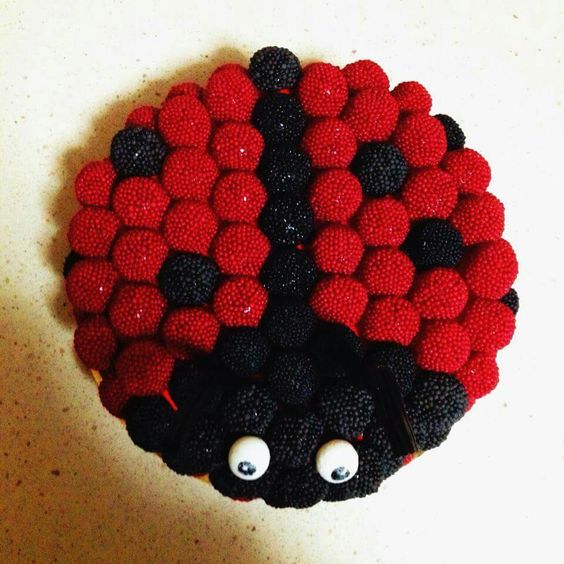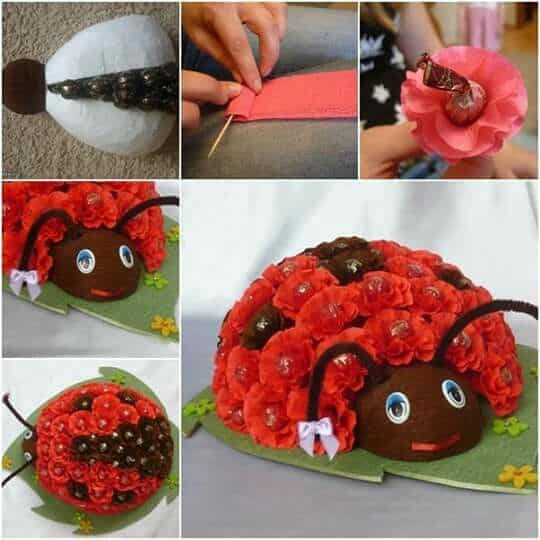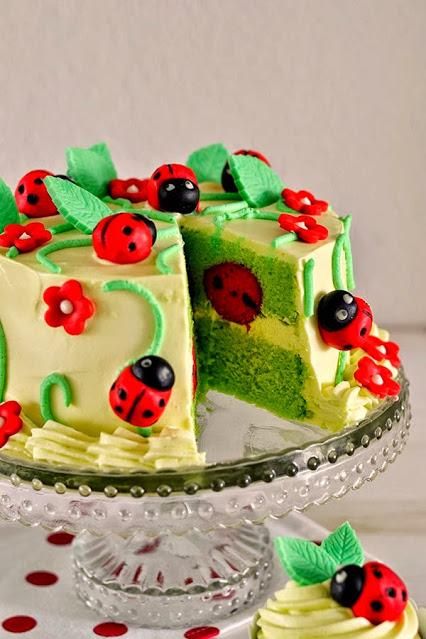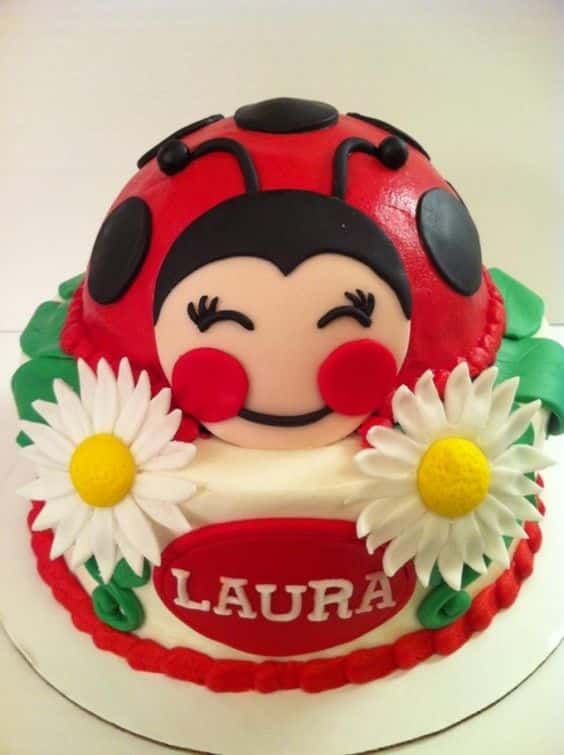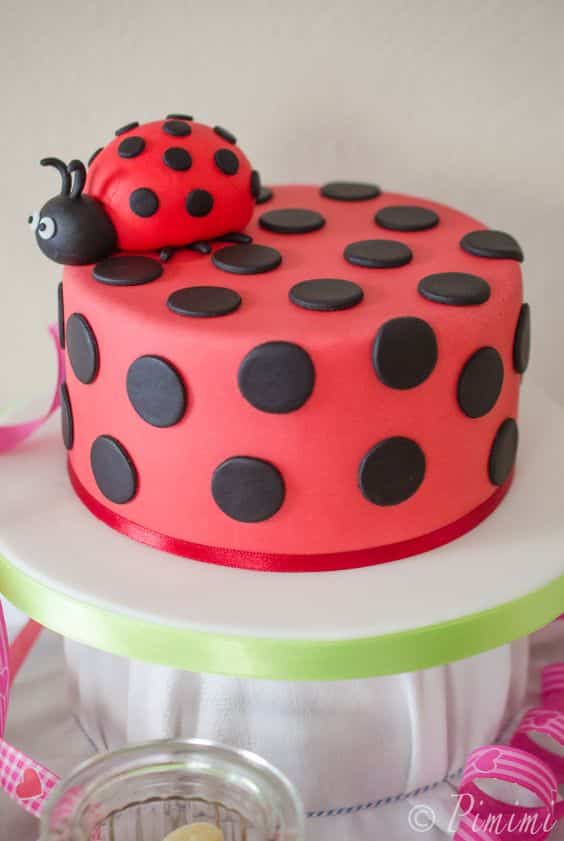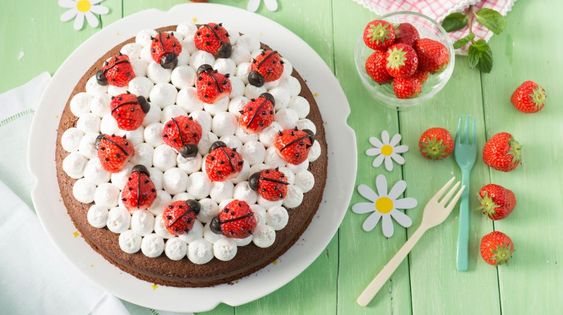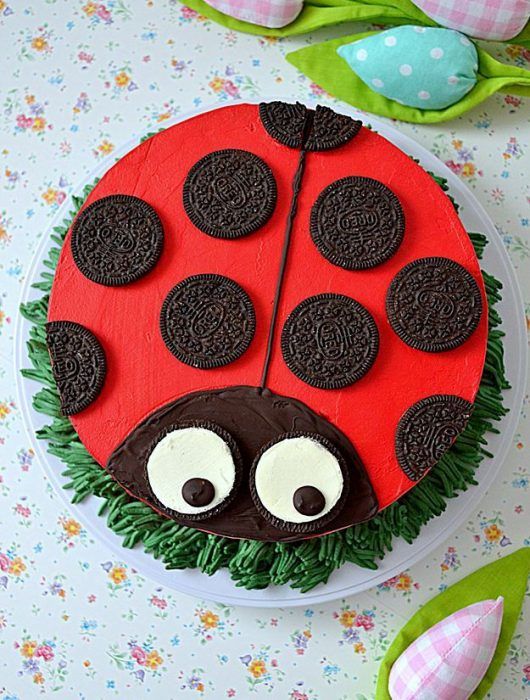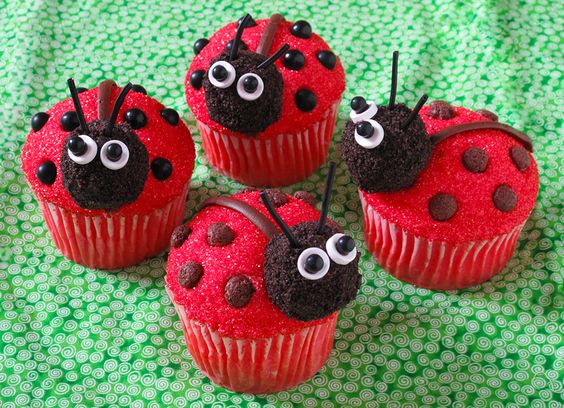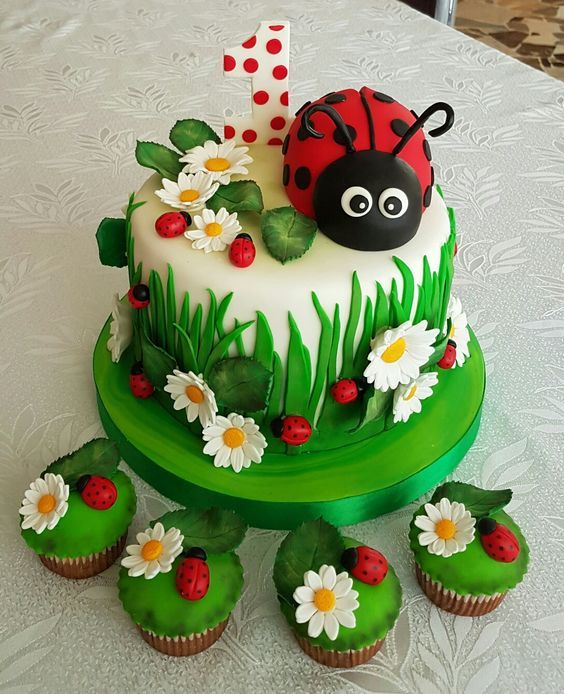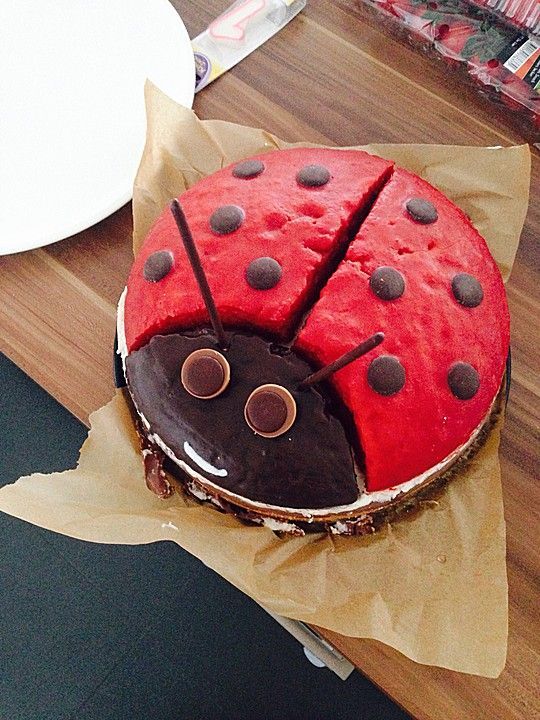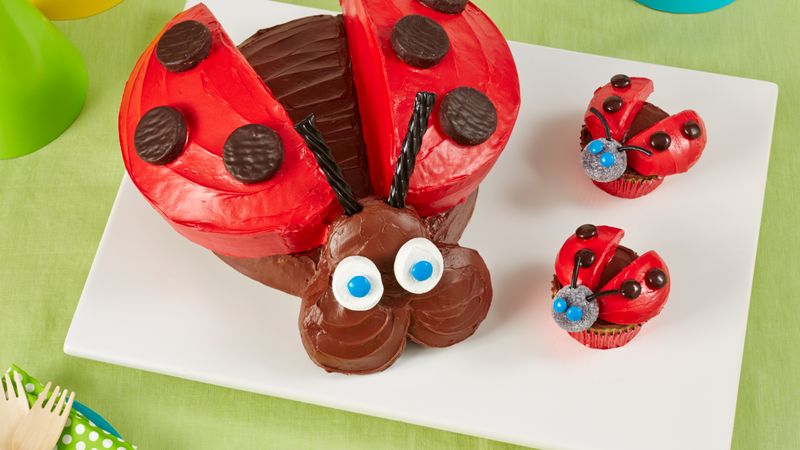 Pinterest.