15+ Unique Ideas for Christmas Cake Tops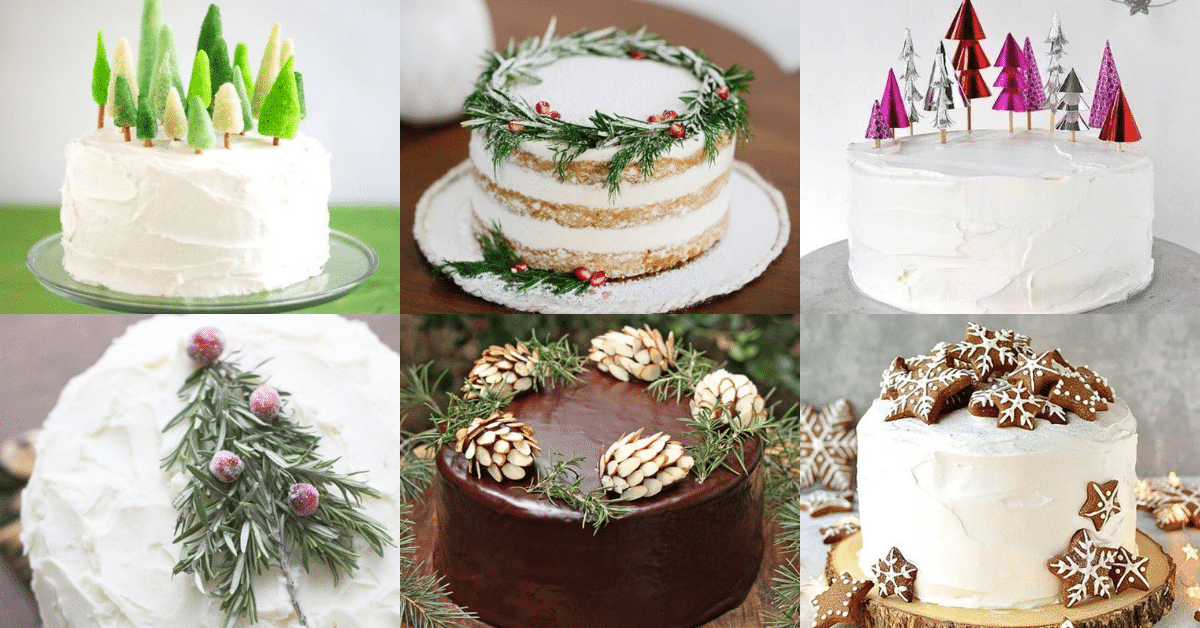 A cake must be beautiful to captivate the eyes of the one who is going to eat it, especially when the cake is going to be served on special occasions like Christmas.
Cake tops are a simple and delicate alternative for decorating your cake. It's a way to completely transform the cake without the need for great skills.
We've separated some very simple ideas to decorate the cake for Christmas Eve. Get inspired.
See also:20 Amazing Christmas Cakes
Christmas Cake Top Ideas
Christmas cake toppers can have different inspirations, more natural and simple or more fun and colorful, these are especially suitable for those who have children at home.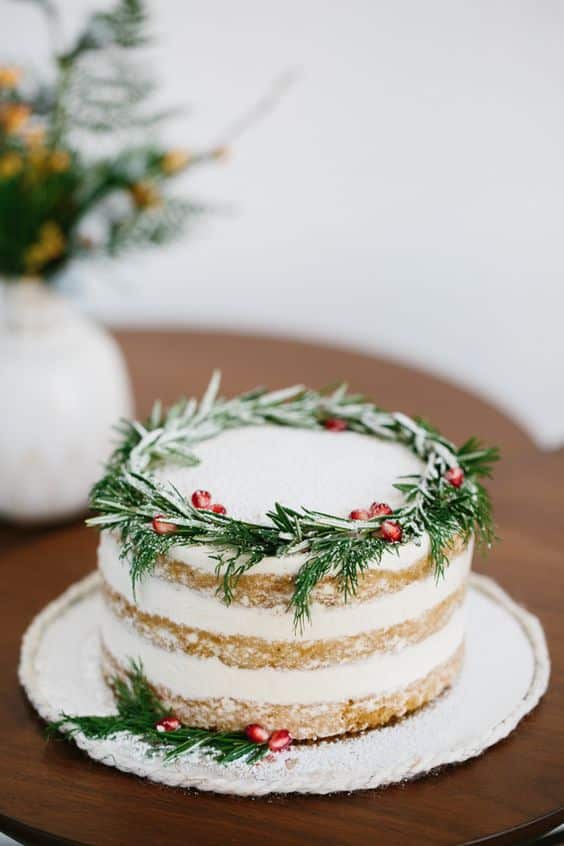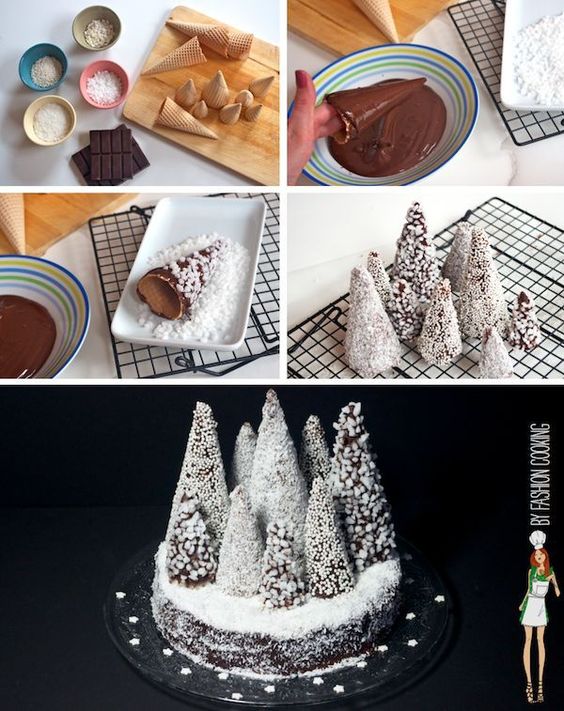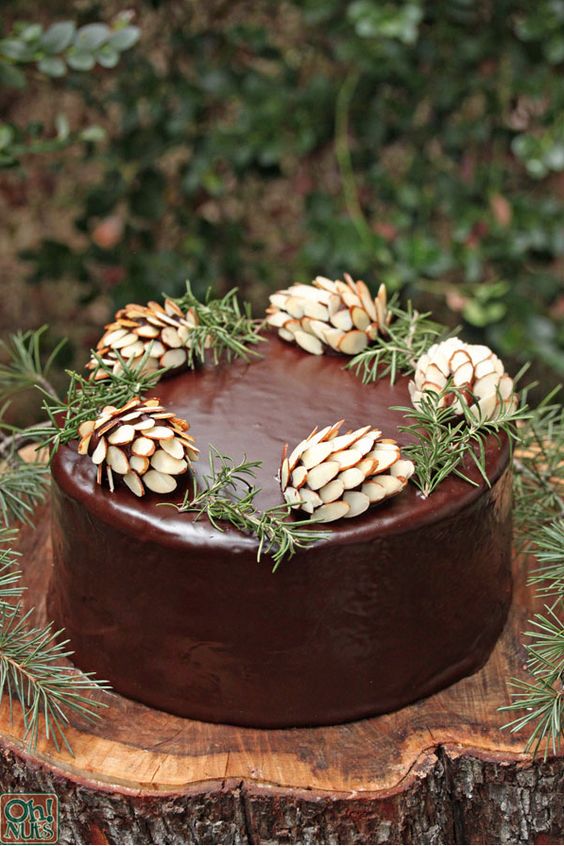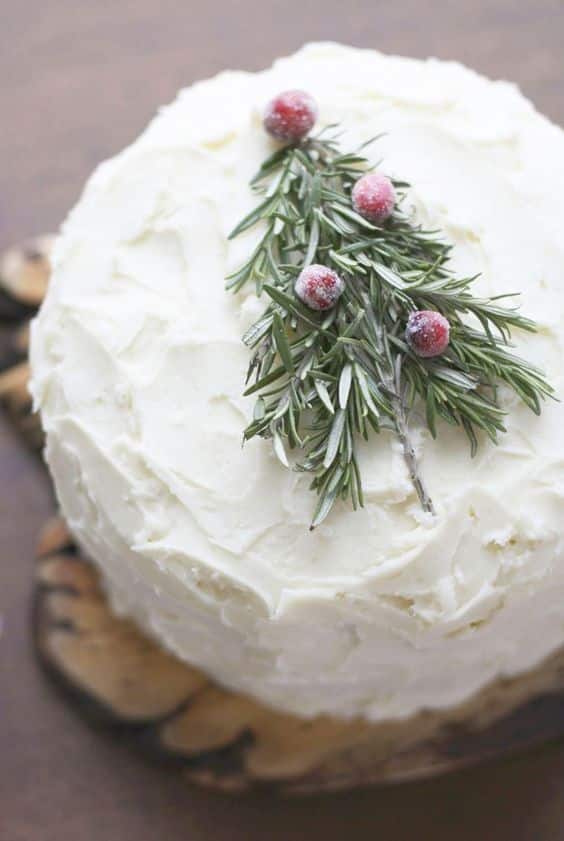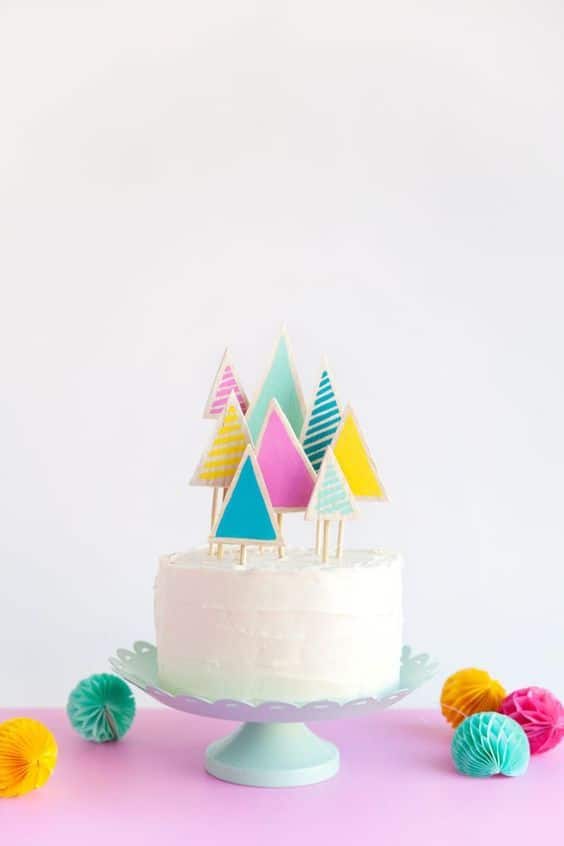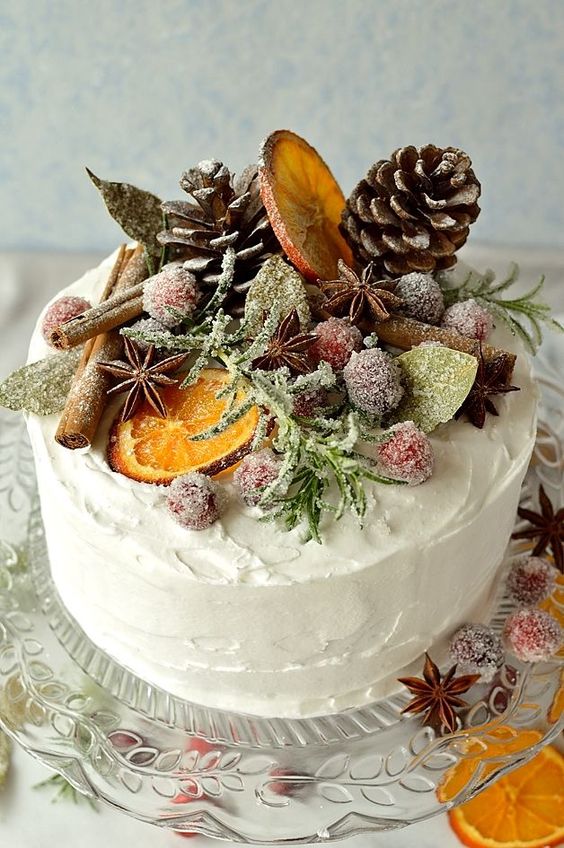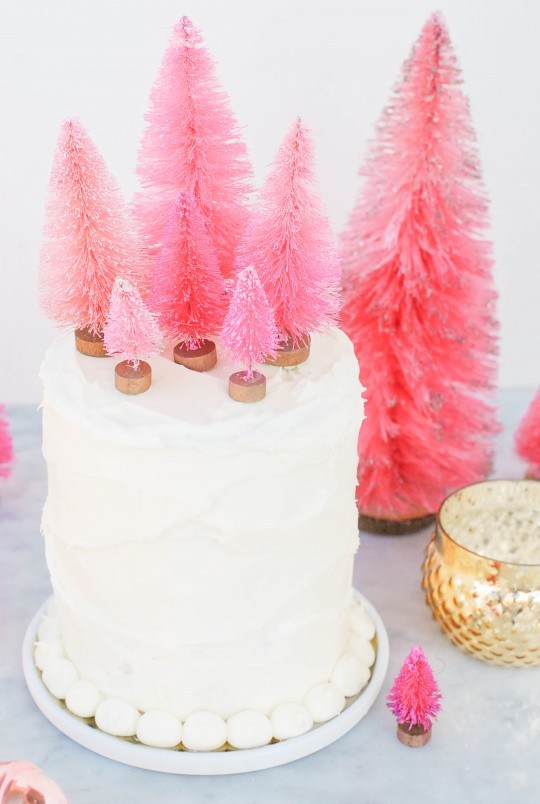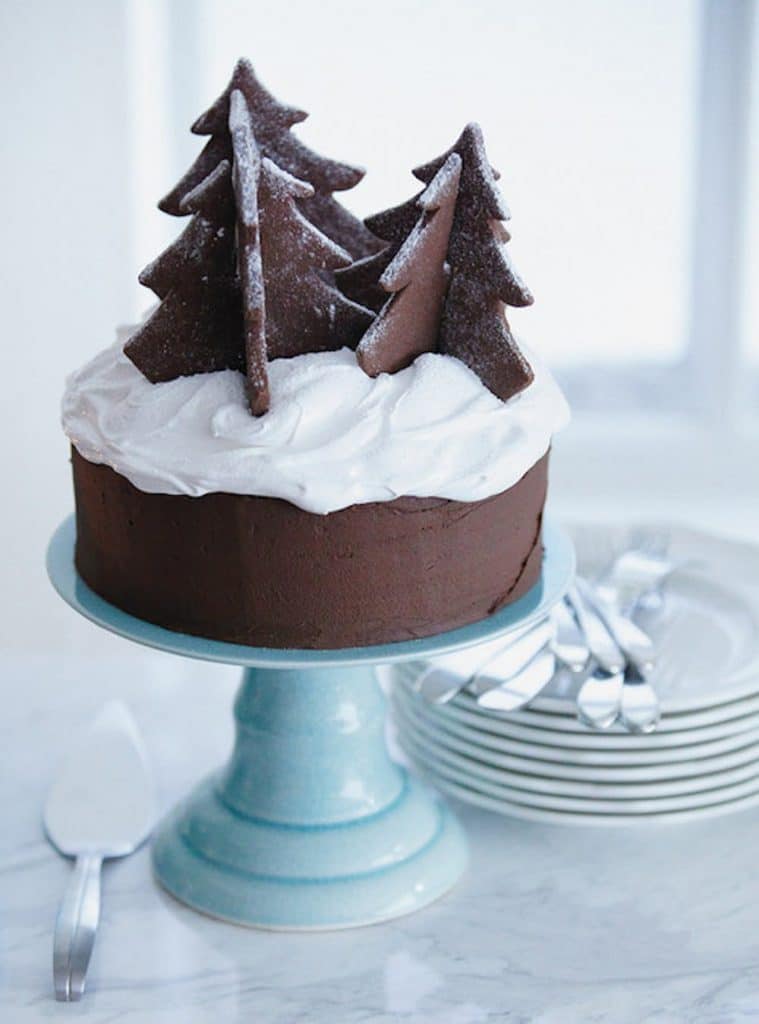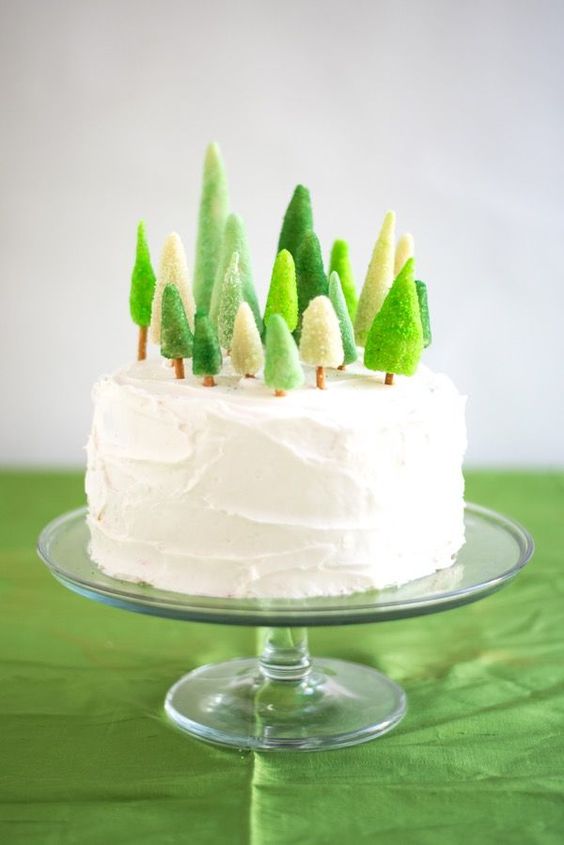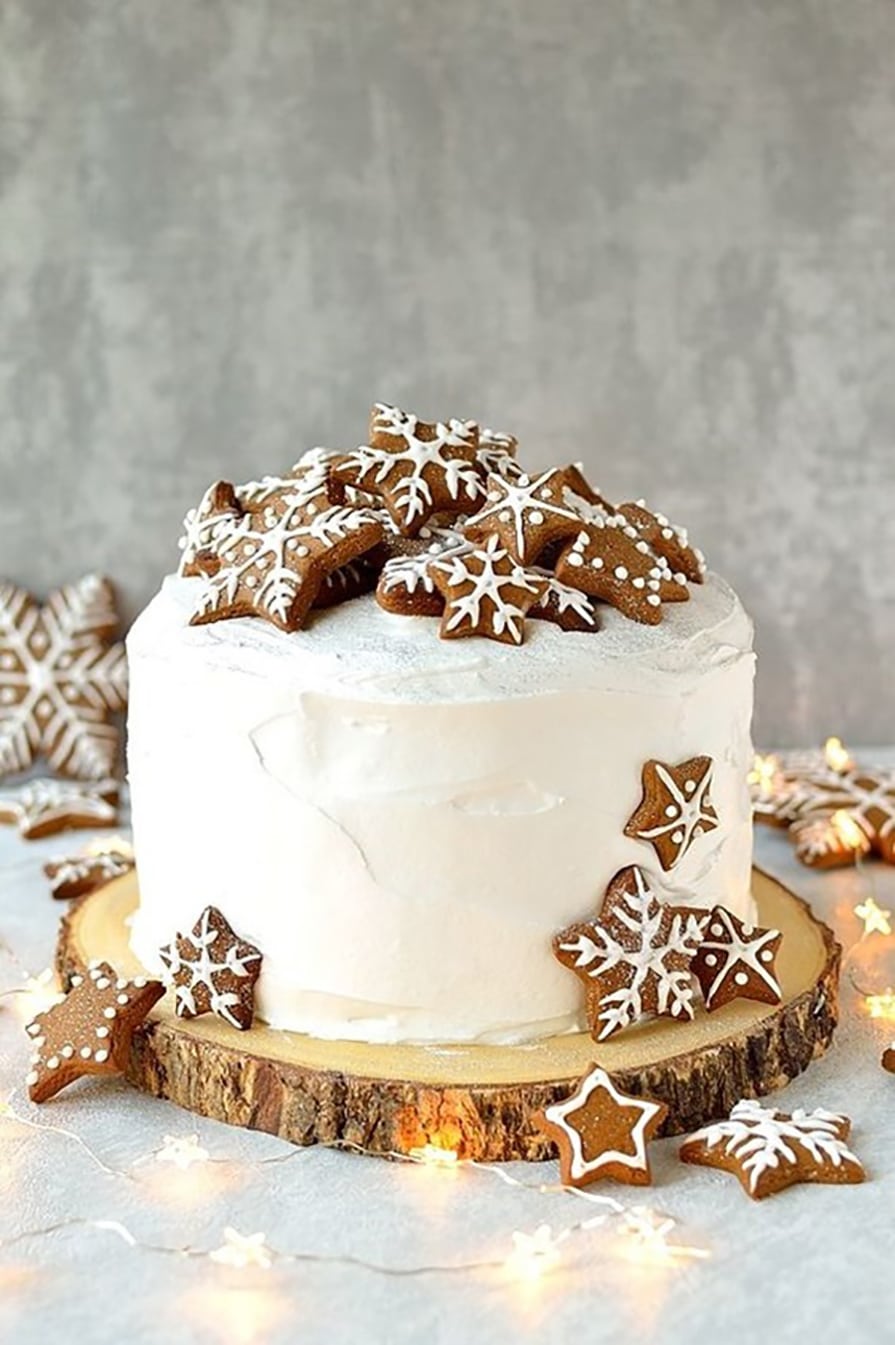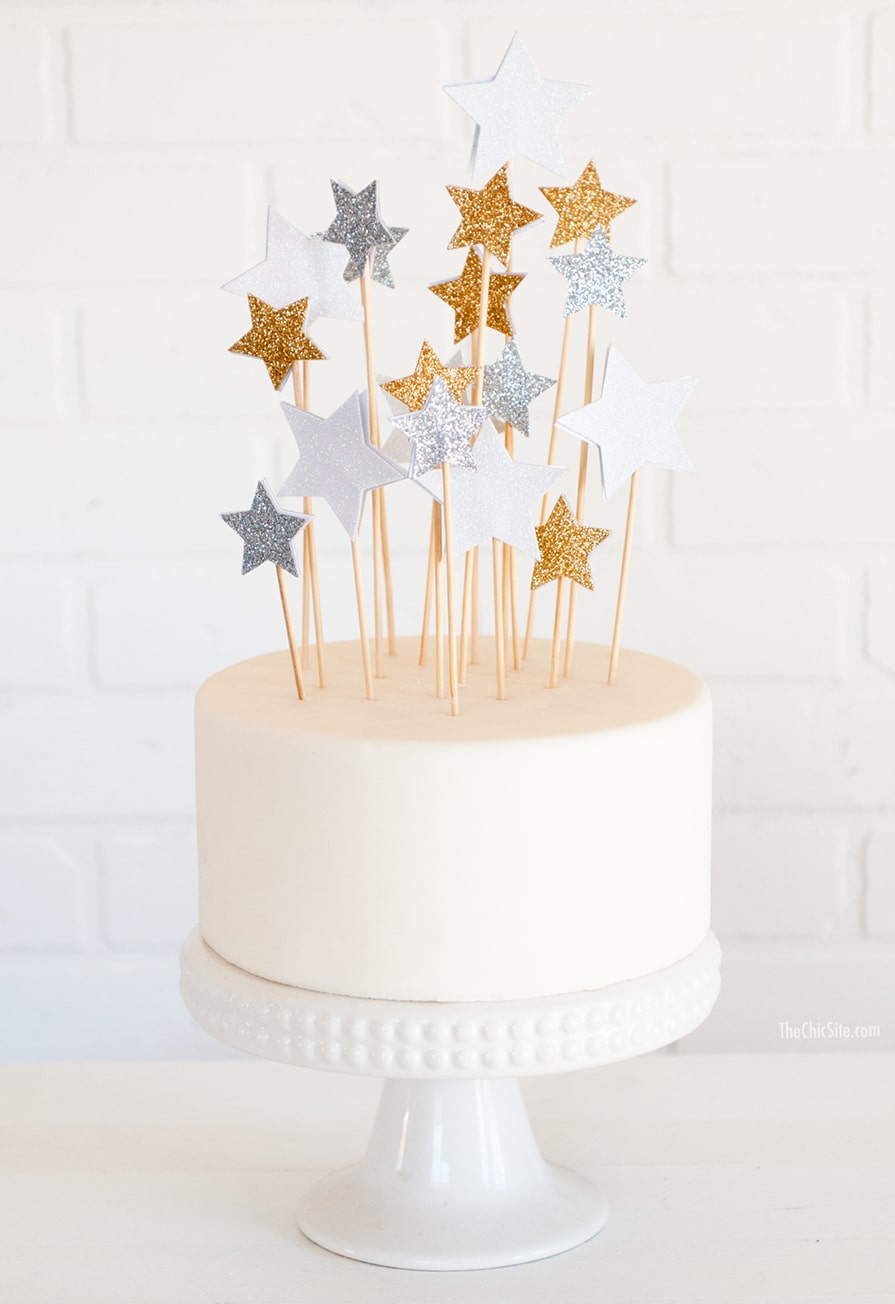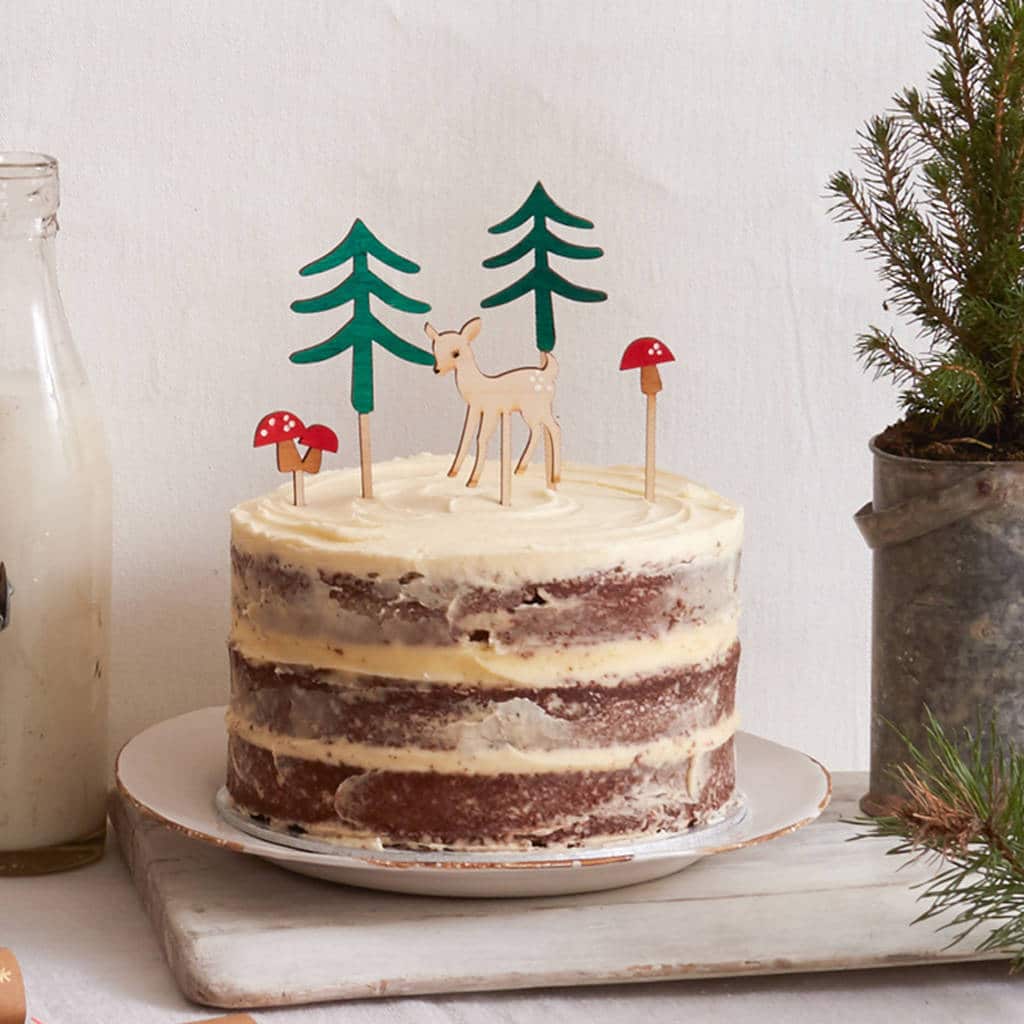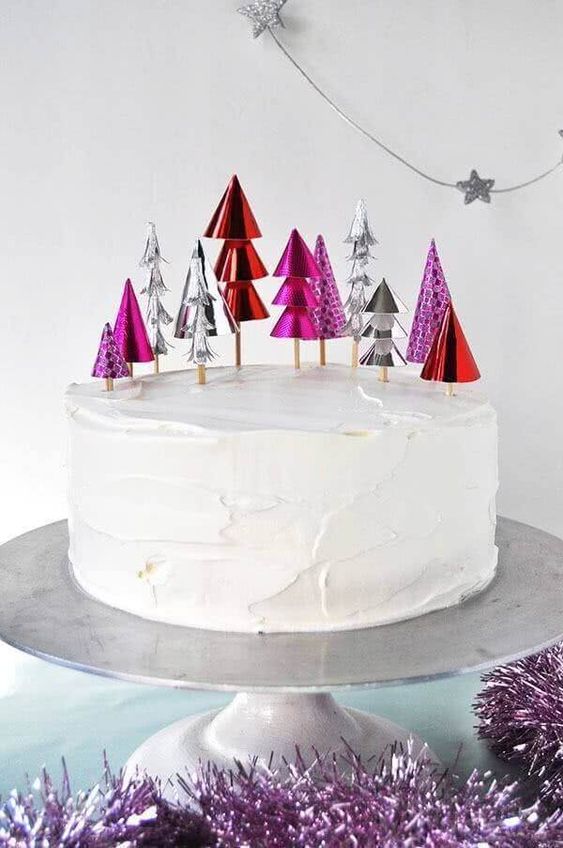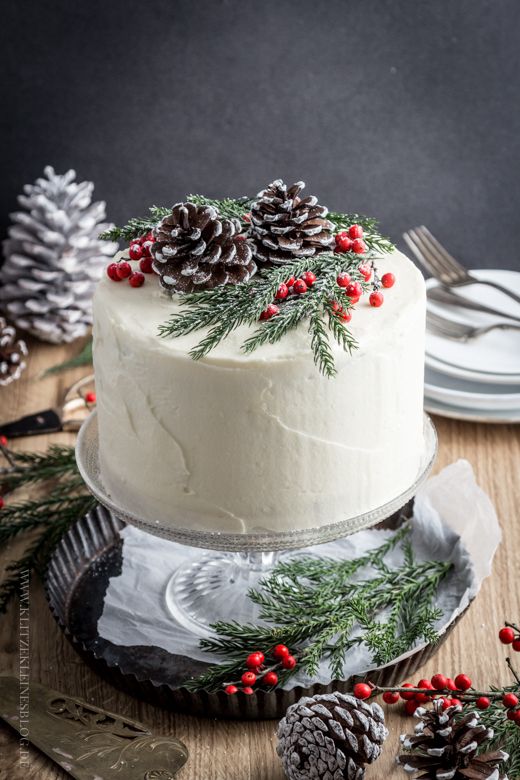 Pinterest.