Girls love princesses, they are part of the imaginary and the dream. Princesses are one of the most used themes for birthday parties.
Princess gelatin cake is a different and fun way to serve food at your party.
Check out the step by step and even some very creative ideas.
Princess Cakes made with Gelatin
Ingredients:
Form
Gelatine
Milk cream
Doll image
Gelatin Princess Cake Ideas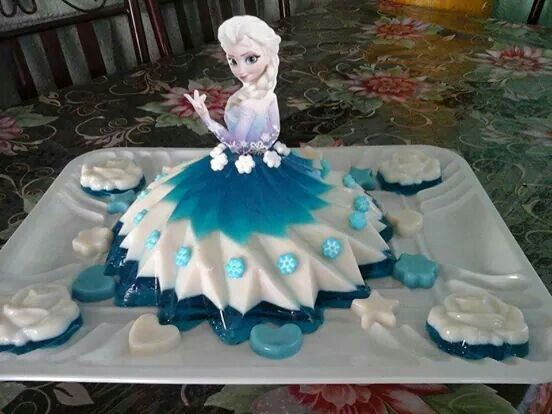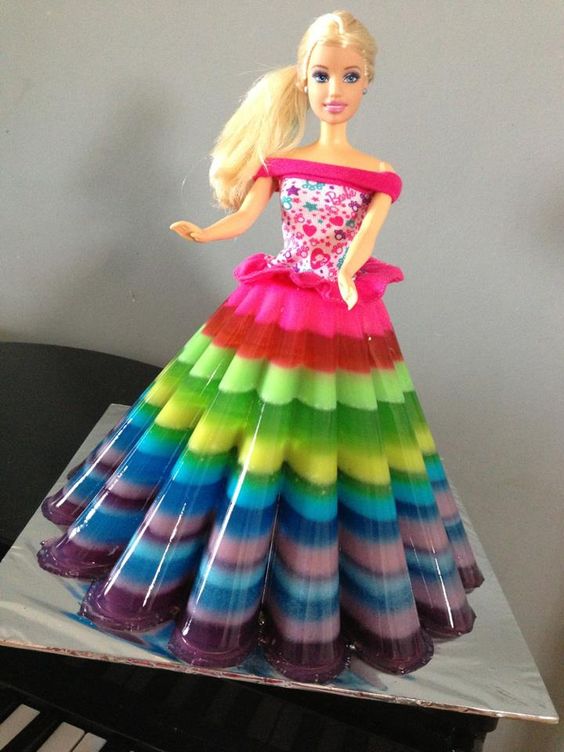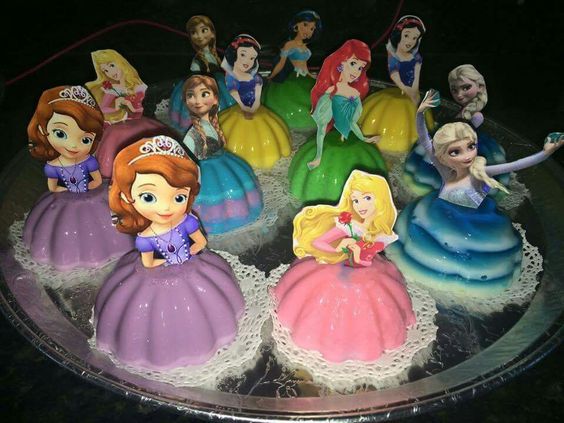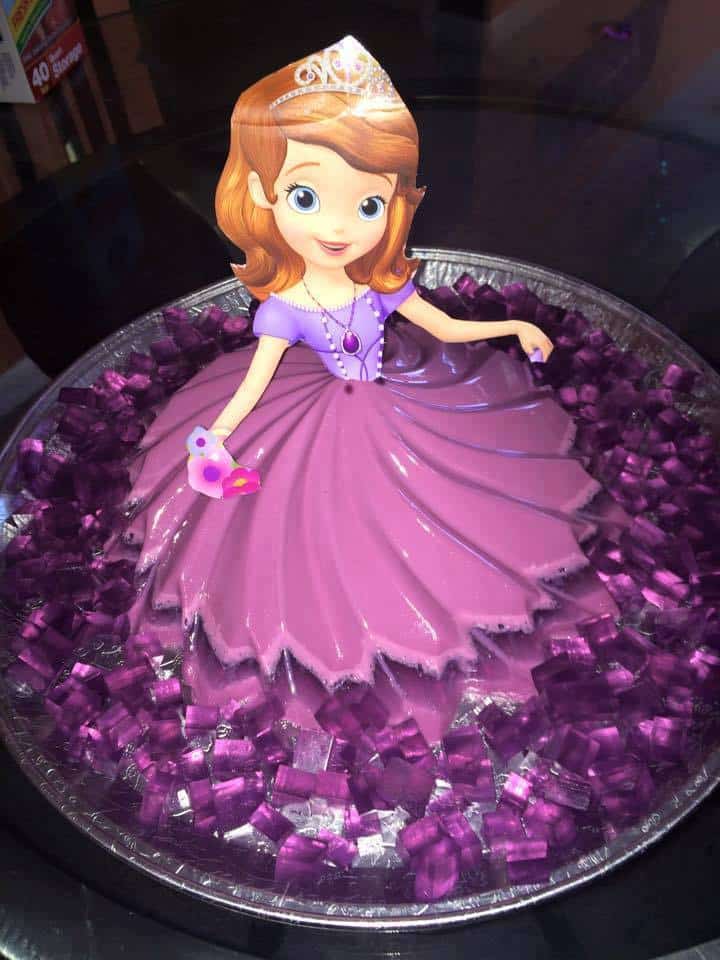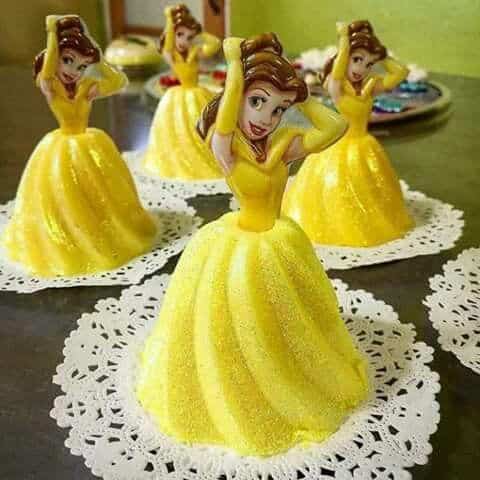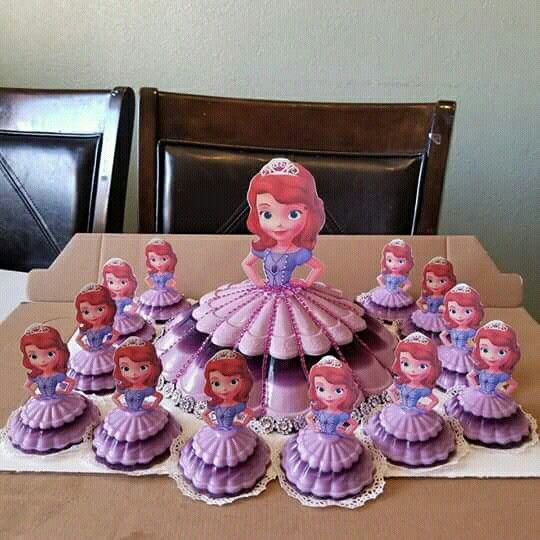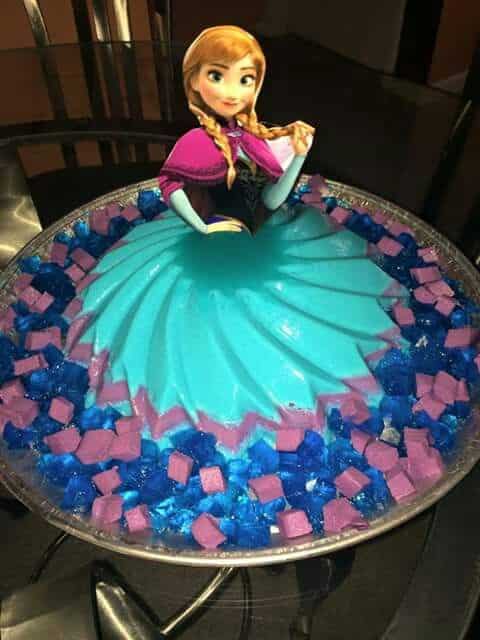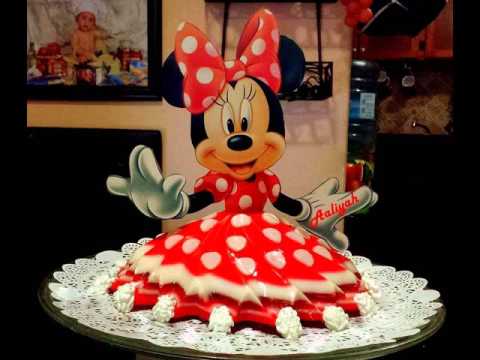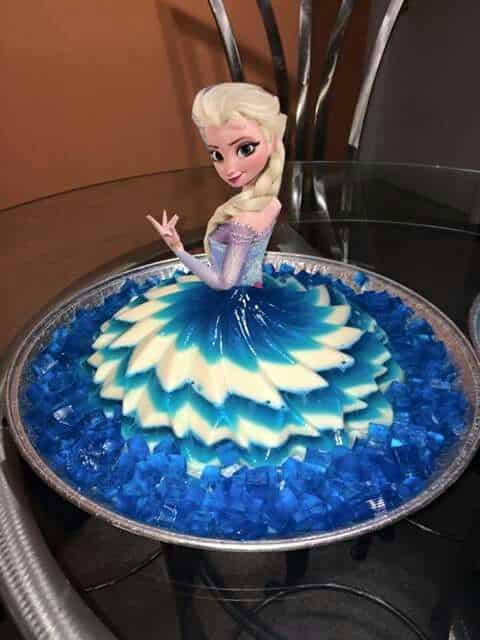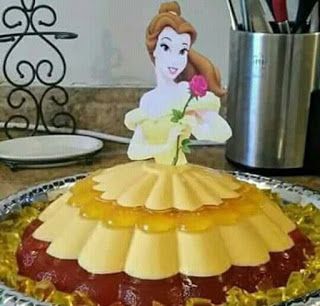 Pinterest.