Amazing Pop It Party Ideas -Fidget toy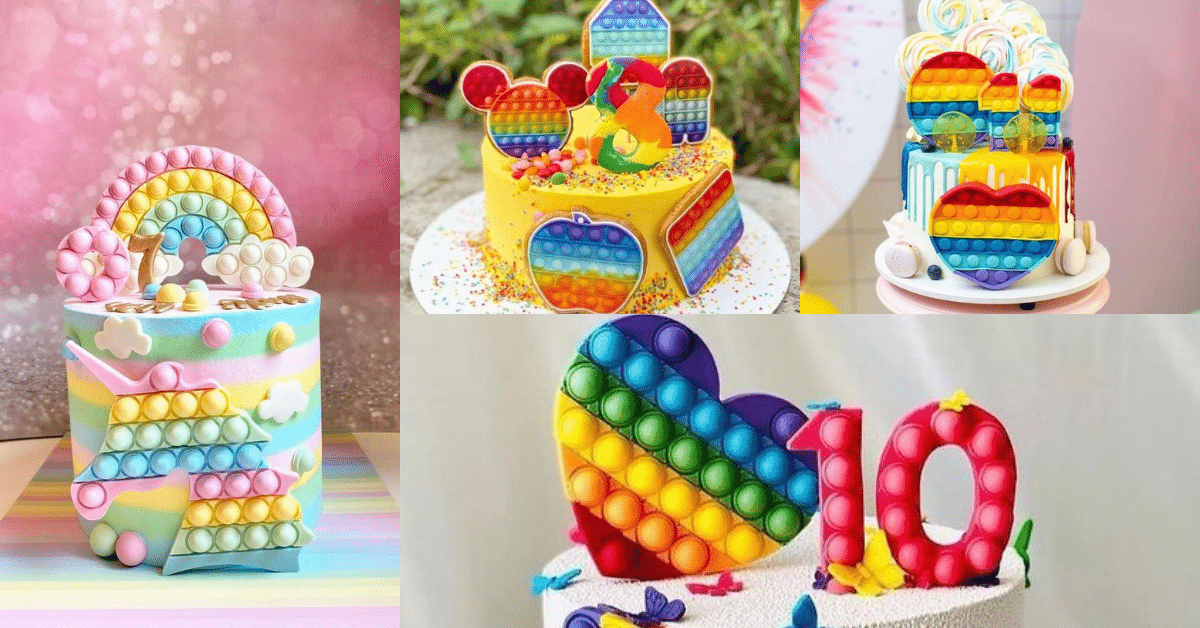 The big craze at the moment among the youngest is pop its. These toys are colourful, fun and educational, in addition to playing, the child develops other skills.
POP IT- Fidget tyz has also become a big trend in the party world.
We leave some ideas for setting up a party with this theme. Check out.
What are Pop Its
Pop it are silicone toys with little balls that make the noise, pop, when pressed, hence their name.
There are thousands of models from the simplest to the most elaborate, perfect for making a collection.
Pop It Party Cakes
The decoration of a party with this theme is very colorful.
The big inspiration is the pop it themselves, they can be used to personalize the decoration, candy and birthday cake.
Here are some ideas of Pop It cakes to inspire you. Check out.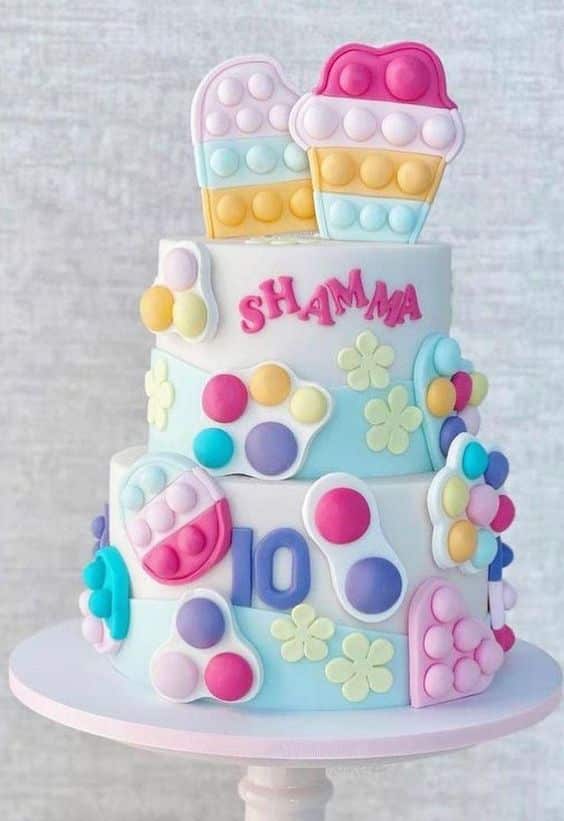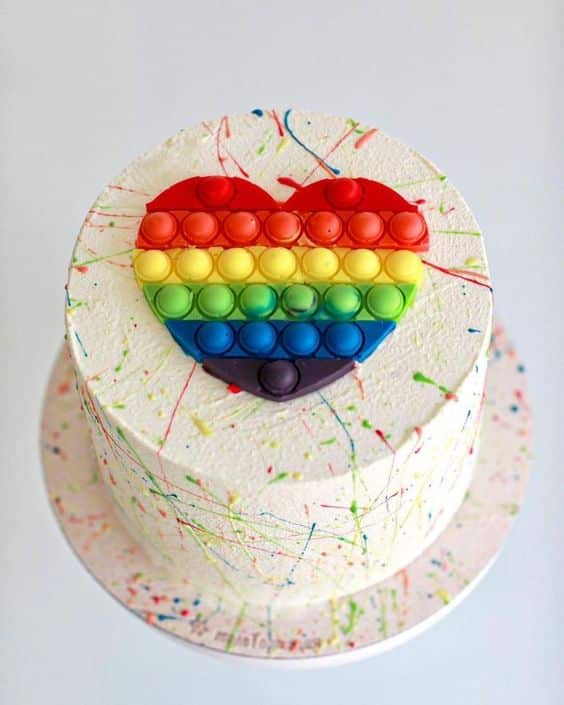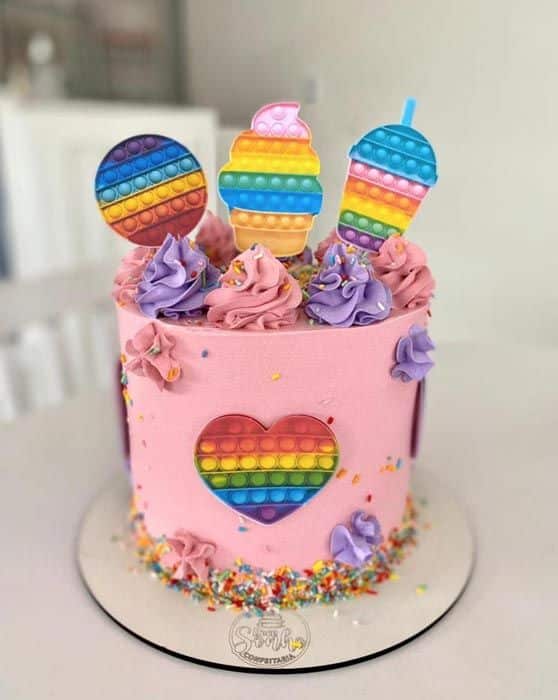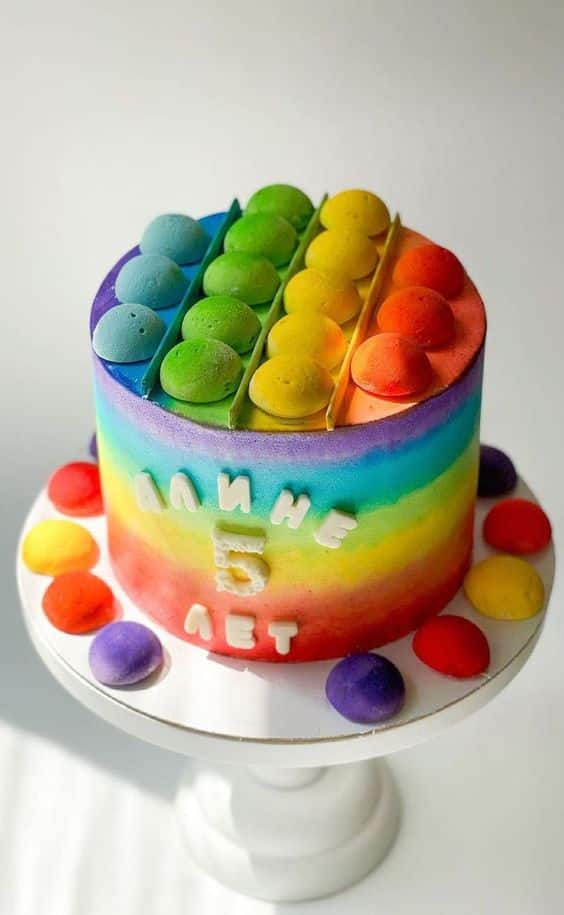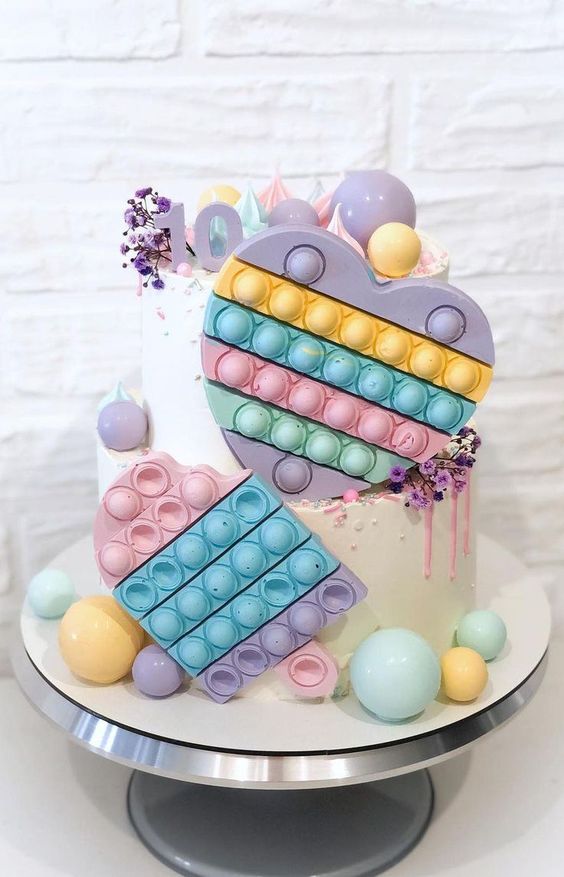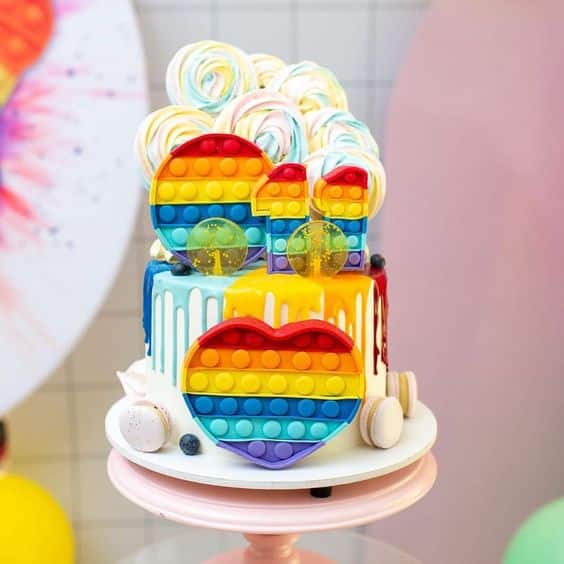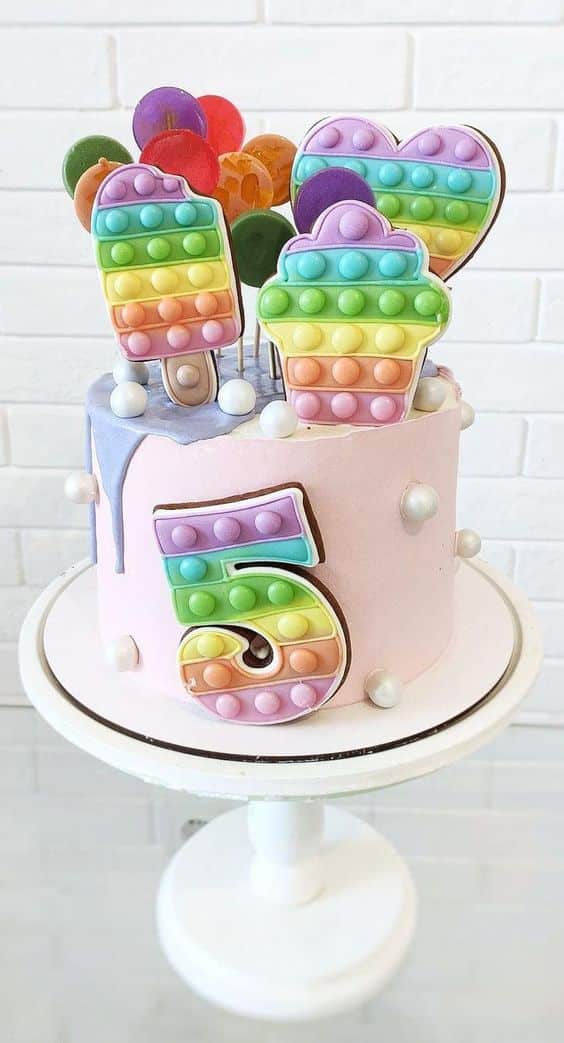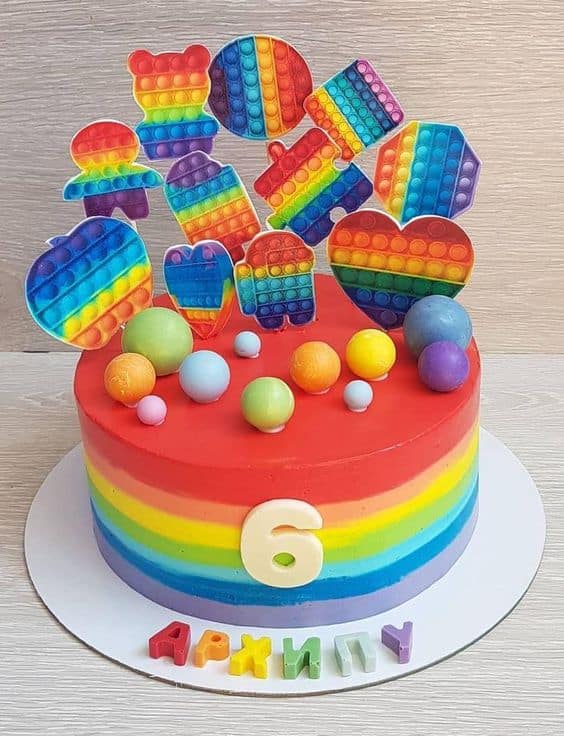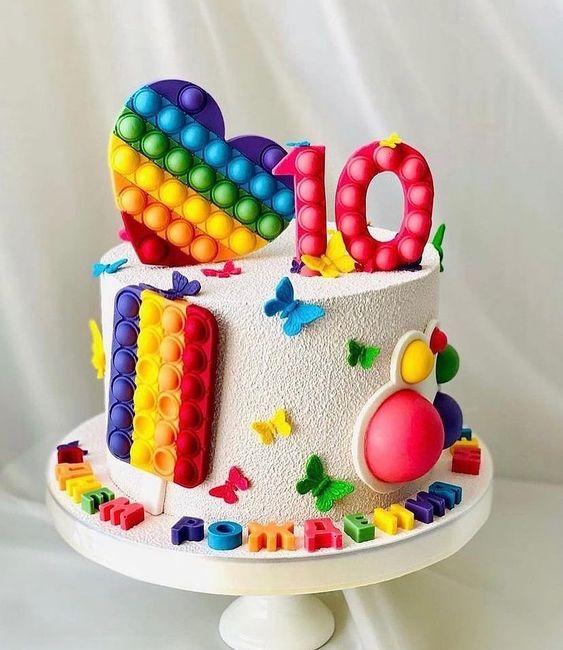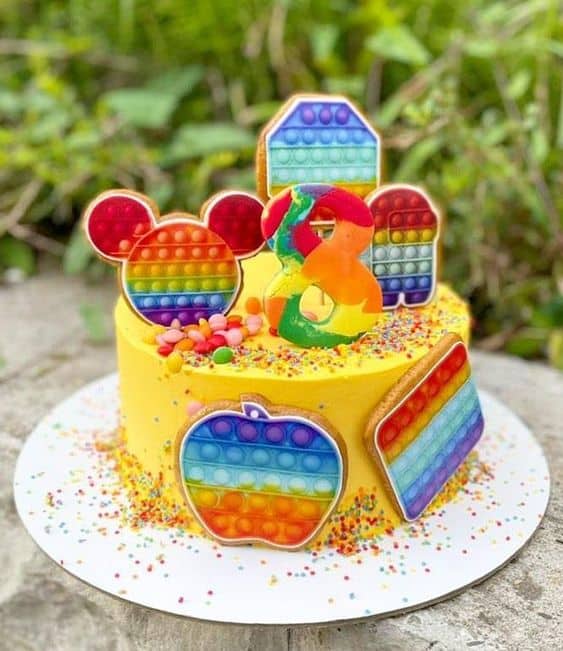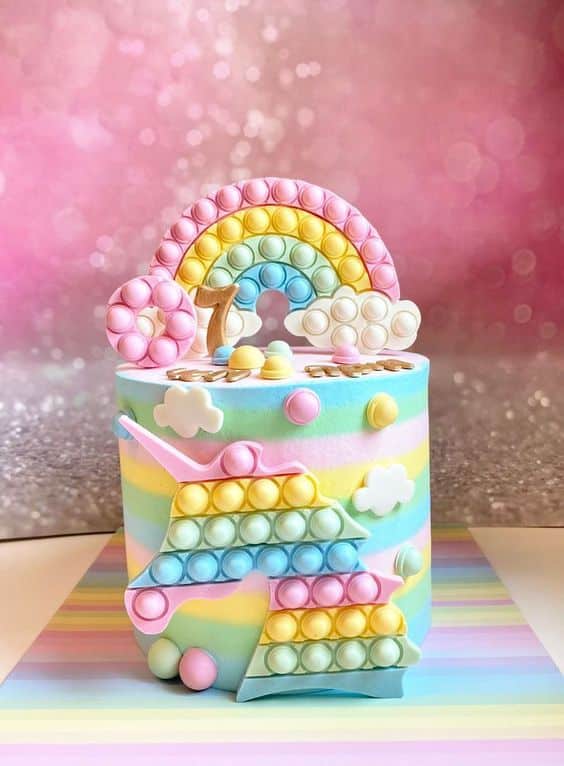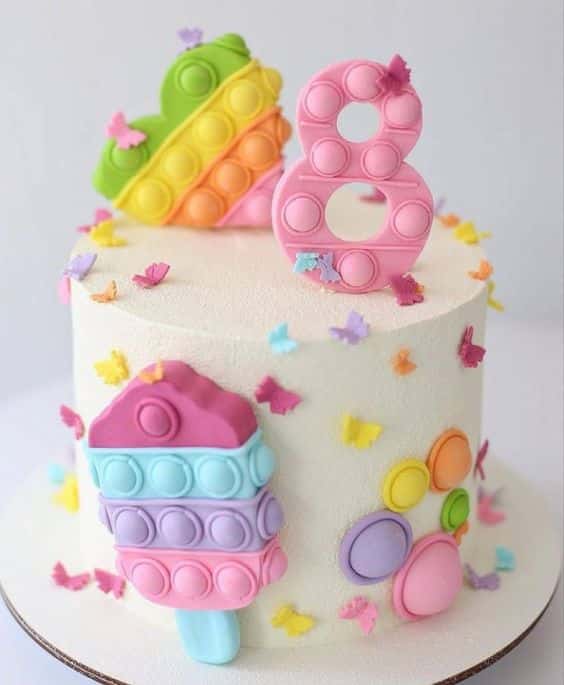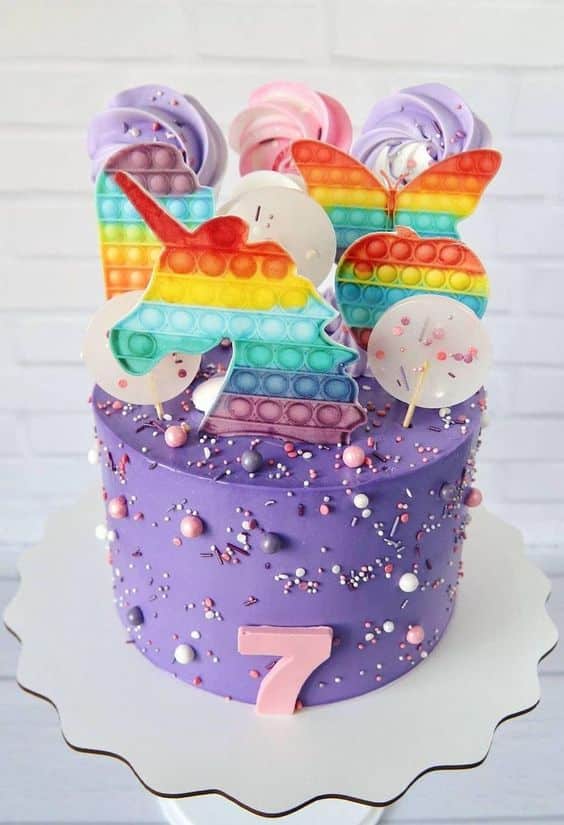 Images from pinterest.