How to Make Nutella's Christmas Tree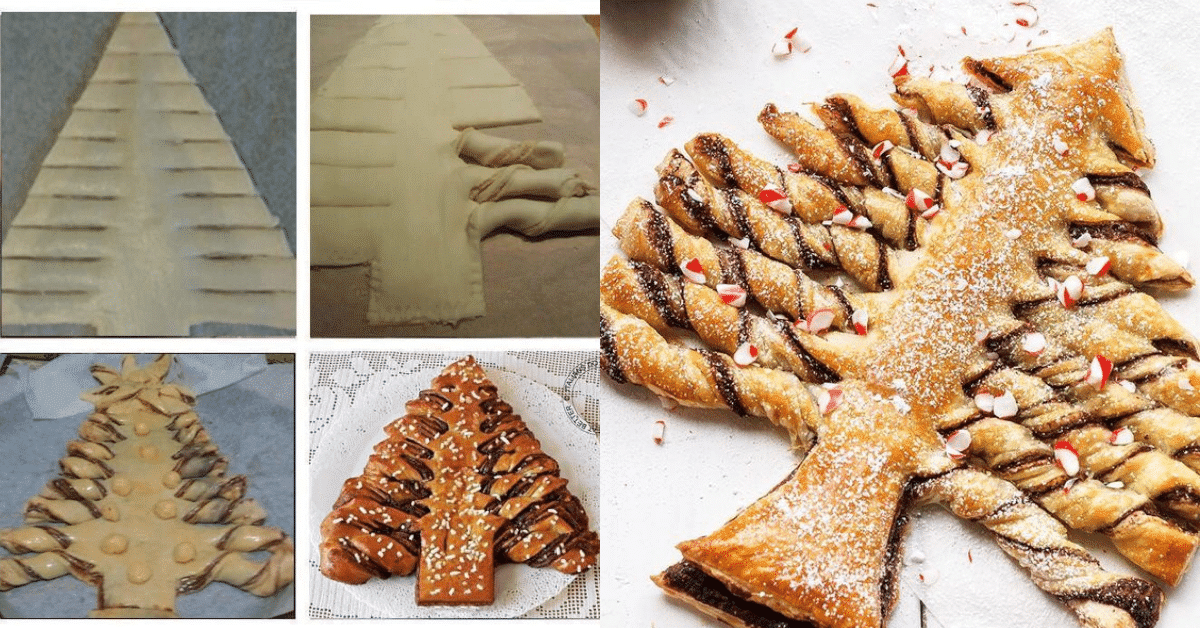 Christmas recipes are very traditional, each country or region has its own traditions. Fortunately, today, new modern and original Christmas recipes are emerging.
Nutella is one of the best known and most appreciated creams in the world. She is the star of the recipe that we are going to leave today.
Our suggestion for today is a Christmas tree filled with Nutella.
Nutella Christmas Tree Recipe
It's a simple and delicious recipe, with few ingredients. It's perfect to do with the family, especially with children.
Ingredients:
2 puff pastry bases
3 tablespoons of Nutella
beaten egg yolk
Nutella Christmas Tree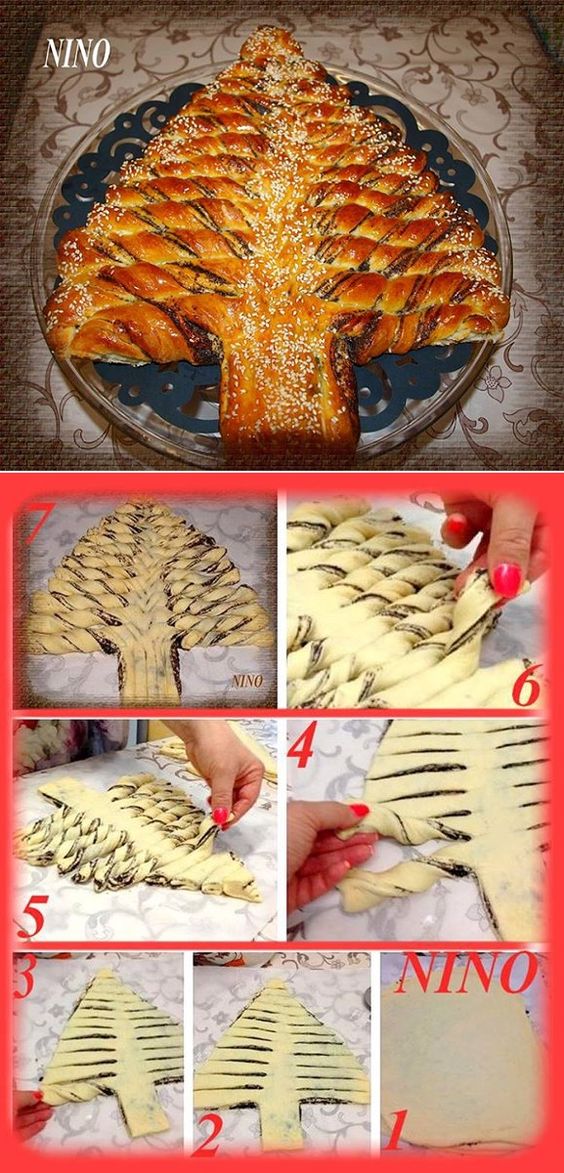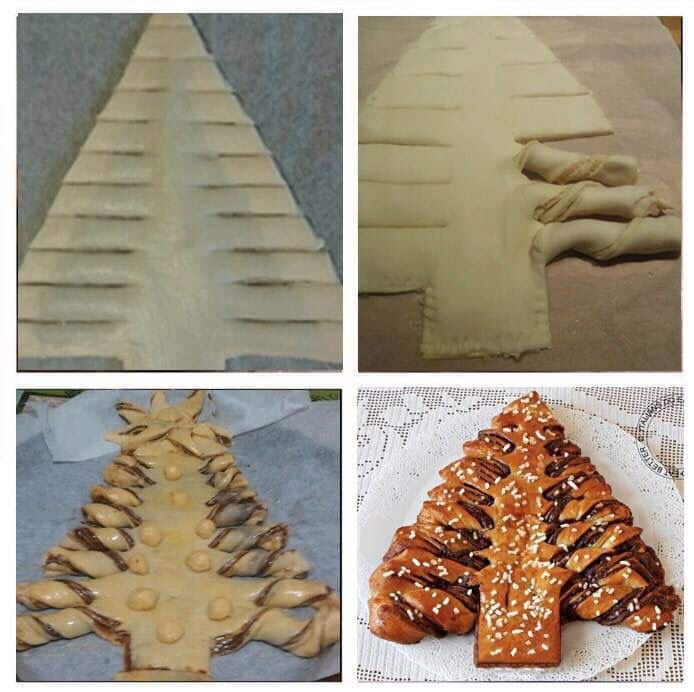 Imagens do pinterest