How To Make a Peppa Pig Cake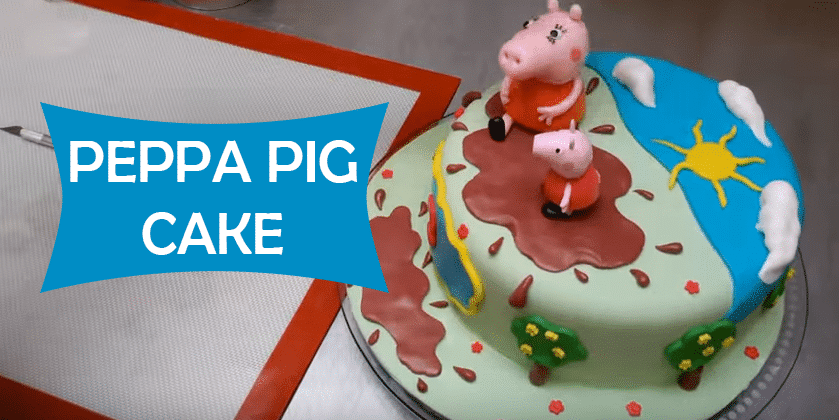 Peppa Pig seems to be every young child's favourite cartoon character of the moment, with her love of muddy puddles and infectious laughter. So we have helped you create the perfect Peppa Pig party to have them oinking in joy!
Whether it's to celebrate a birthday, a holiday, or just a fun surprise, this easy cake should make any Peppa Pig fan happy.
Peppa Pig Cake Tutorial