Homemade High Heel Cupcakes (Video Tutorial)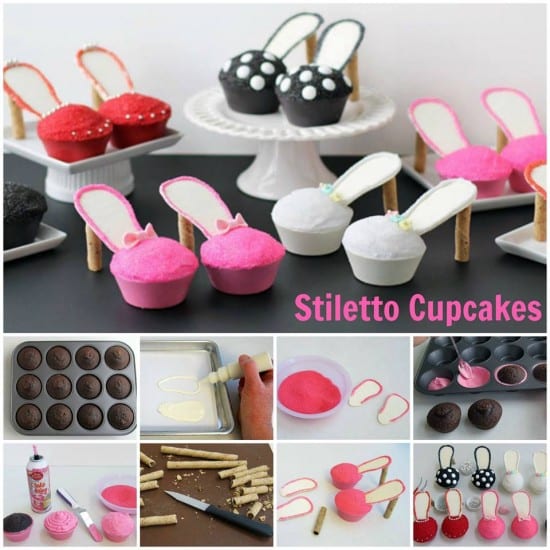 o take a look at these amazing High Heel Cupcakes, you'd think you'd have to be a professional pastry chef to pull them off, right?
Well, believe it or not they're actually amazingly easy to make from scratch and guaranteed to blow the socks of anything you can pick up from your local bakery! And when it comes to gifts that say so much more, there's really nothing better than homemade!
High Heel Cupcakes
These High Heel Cupcakes make the perfect girly gift for any occasion – really any excuse to make something amazing and enjoy the delicious results!
From weddings to hen parties to birthdays or just that well-deserved night in with the ladies, you won't believe how simply these beauties are to pull off until you've had a go for yourself.