25+ Fun Christmas Candy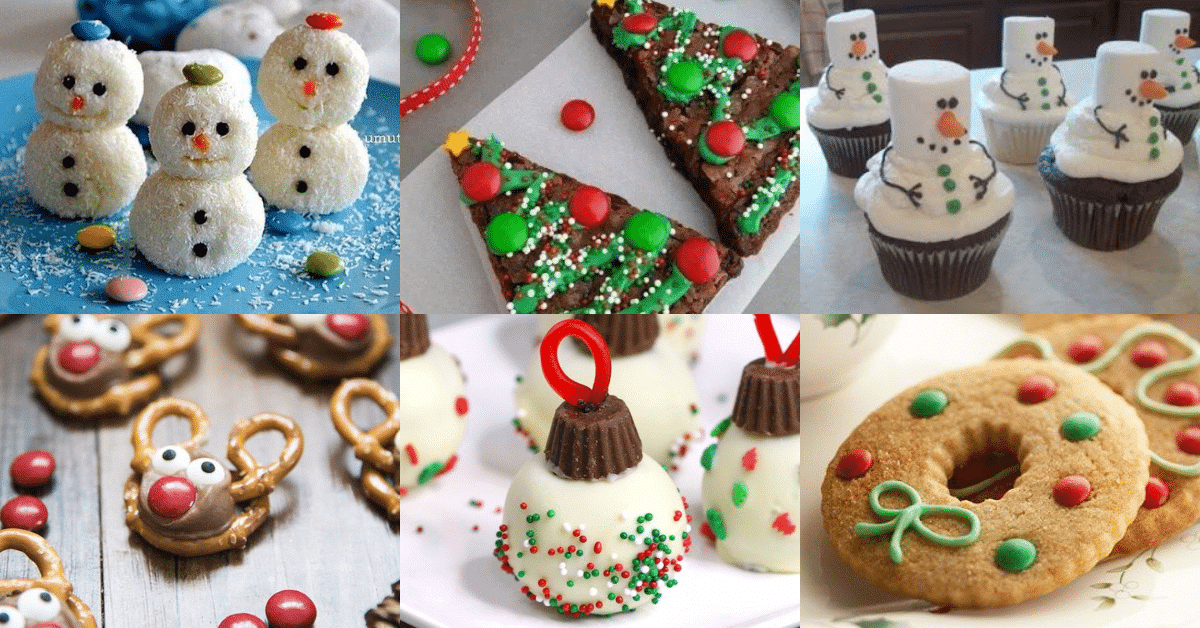 Sweets are part of family tables on Christmas Eve. Each country has its traditional sweets, but with the evolution of time, new ideas for Christmas sweets have emerged.
Christmas-themed cakes, cookies and cupcakes are a nice and tasty idea to decorate your table and at the same time captivate everyone's attention, especially the little ones.
There are a lot of really fun and original Christmas candy ideas and we've put some together for you.
Fun Christmas Candy
The idea is simple, use elements such as Santa Claus, Christmas tree, snowman, star as inspiration.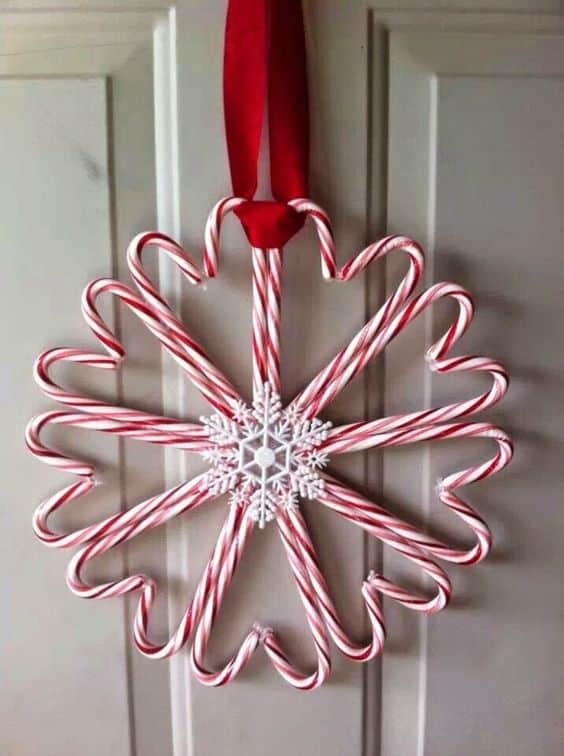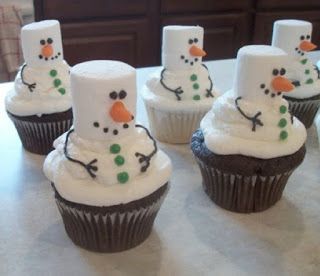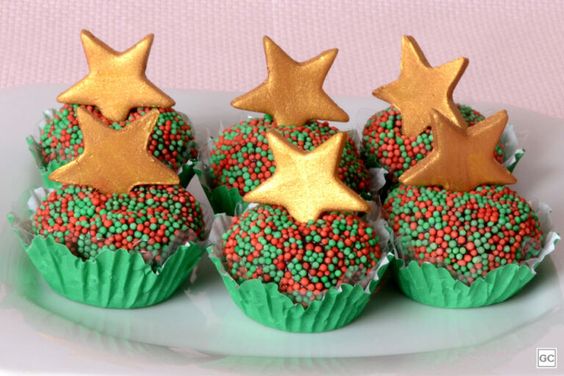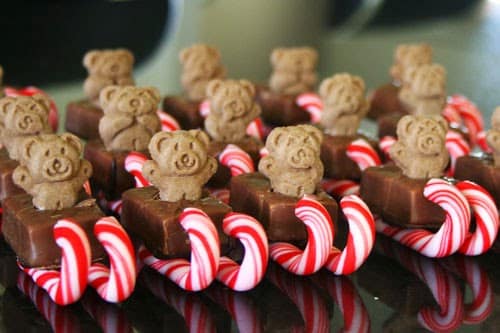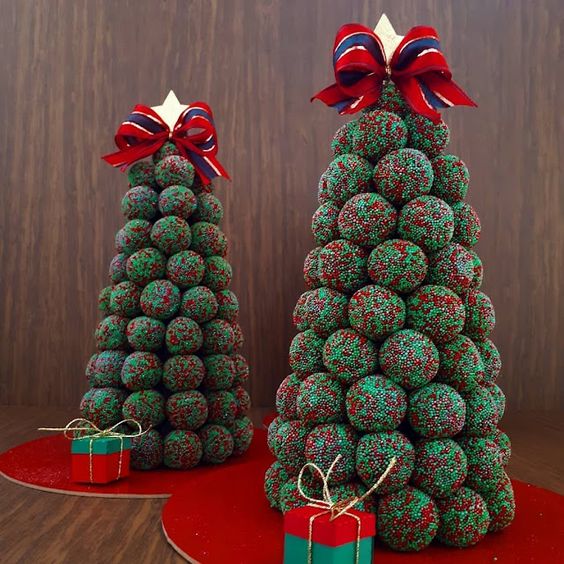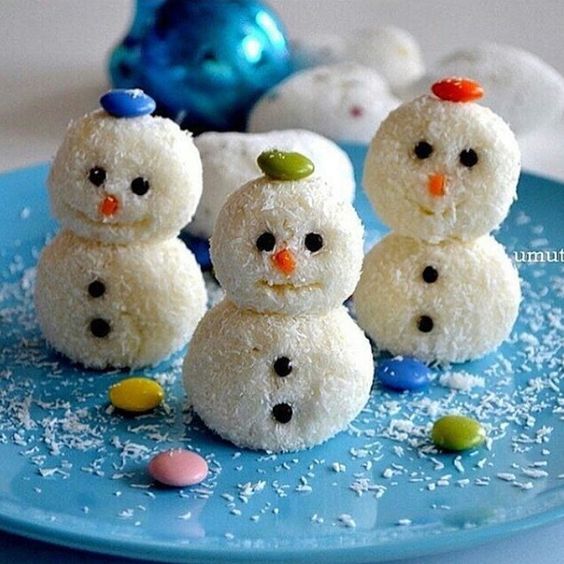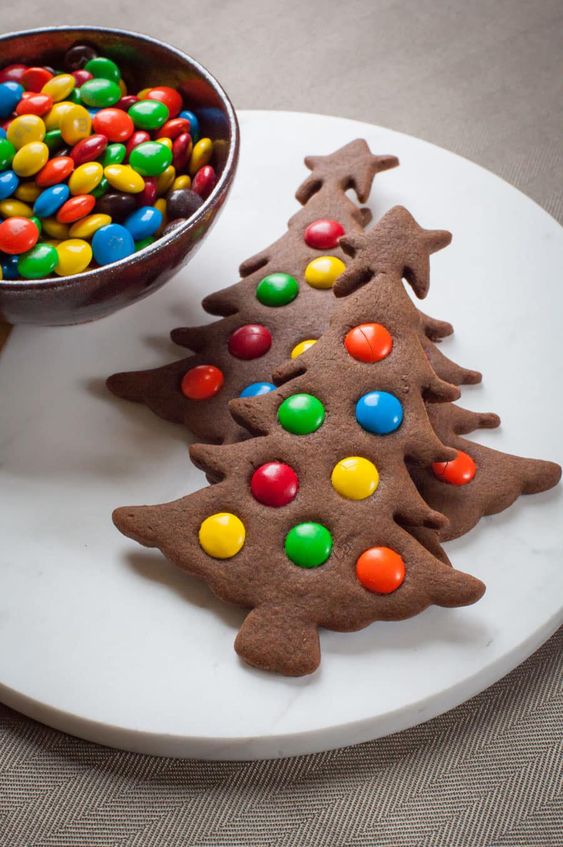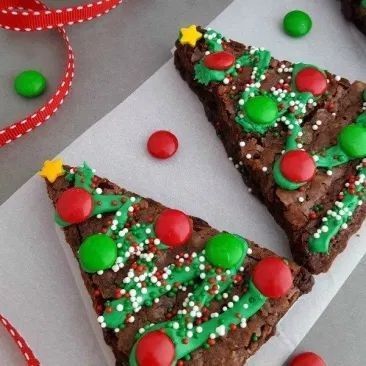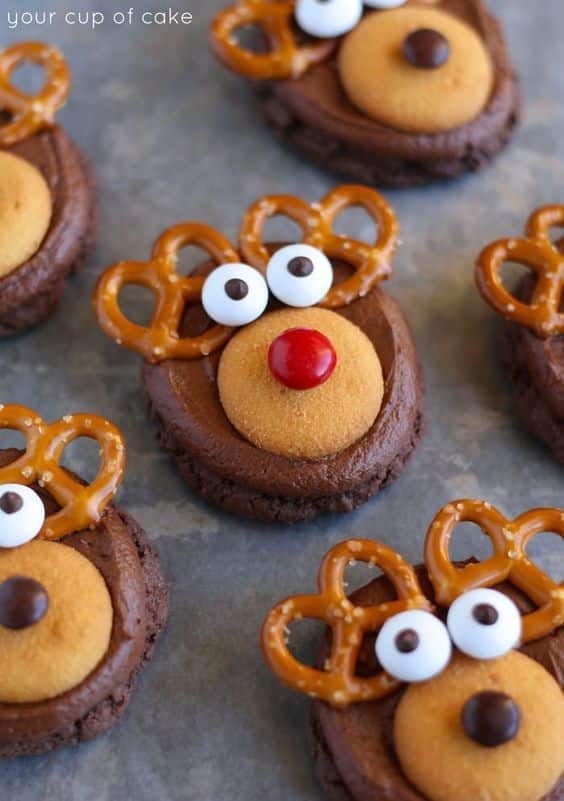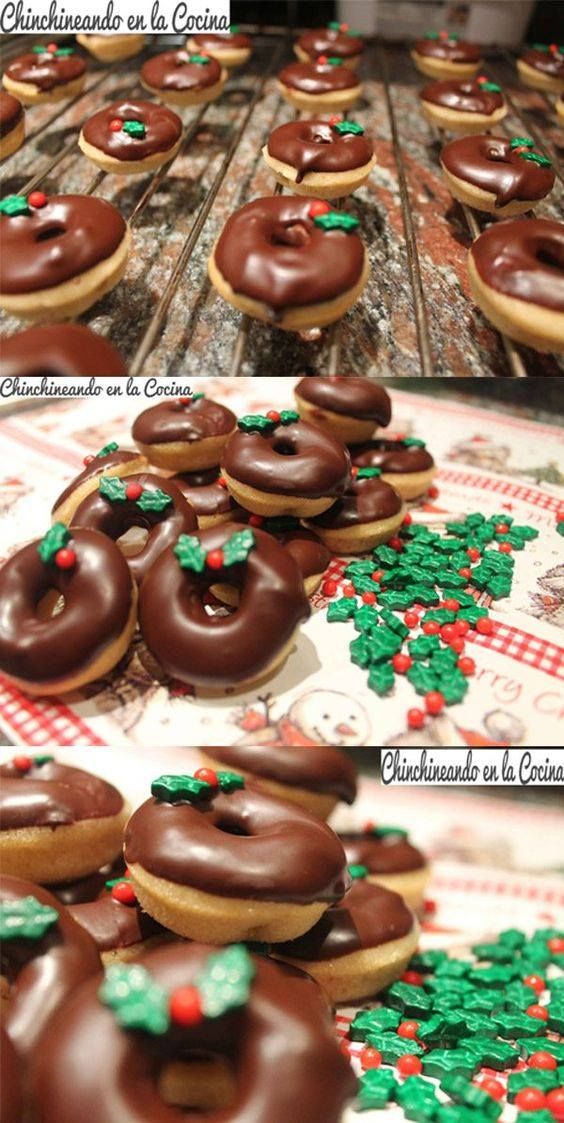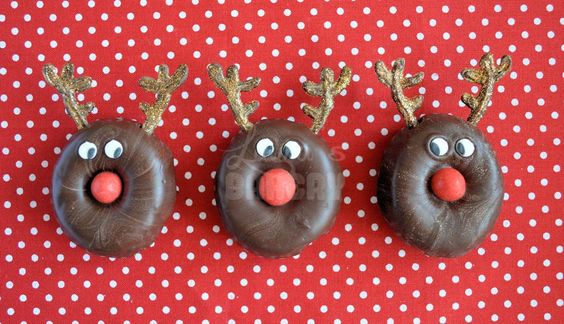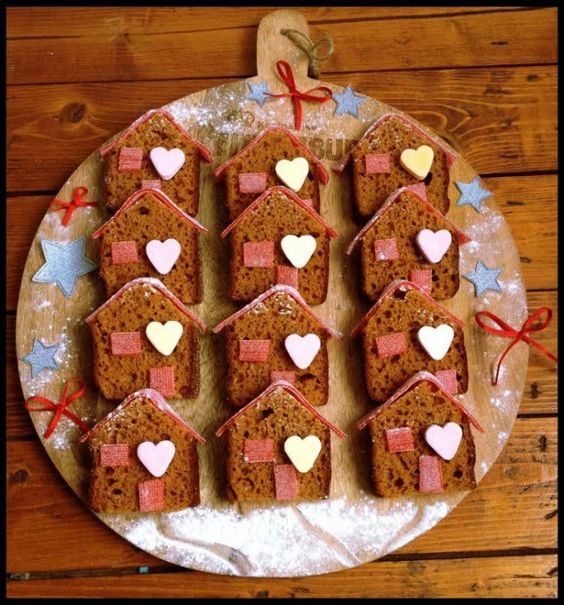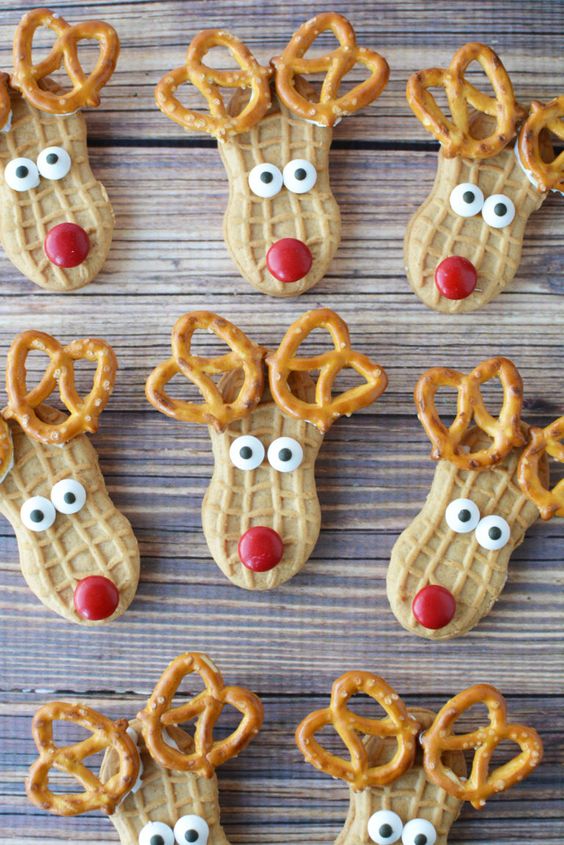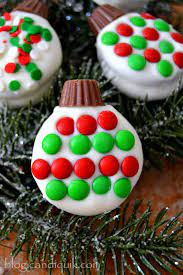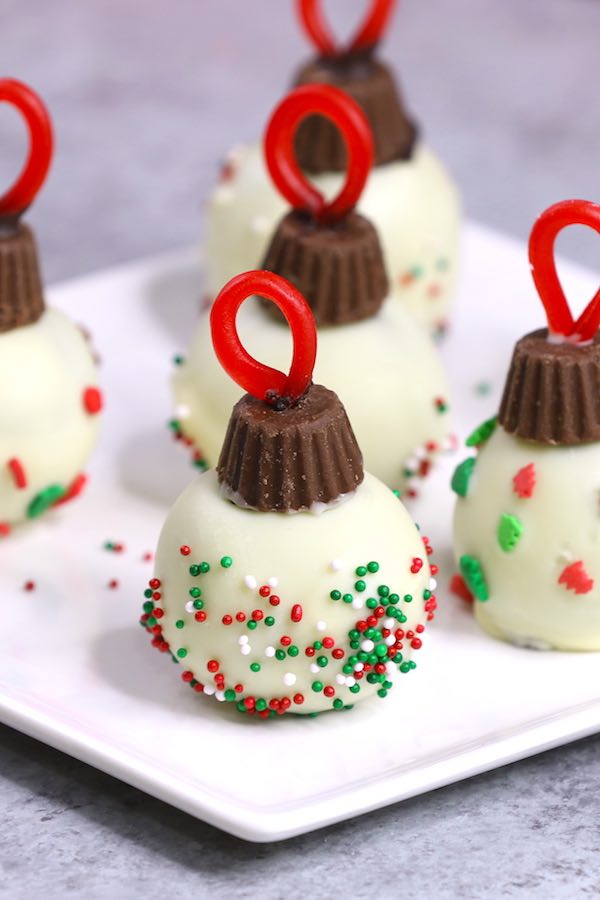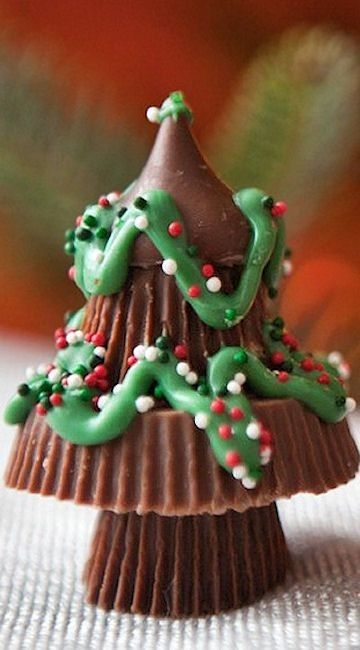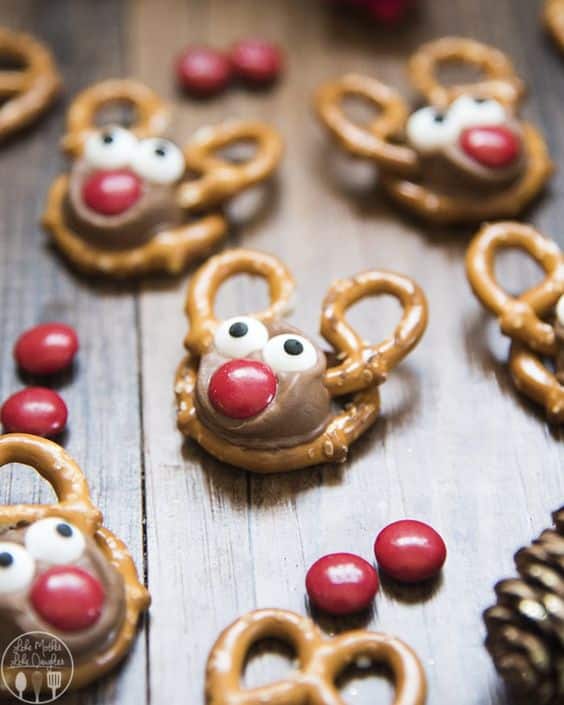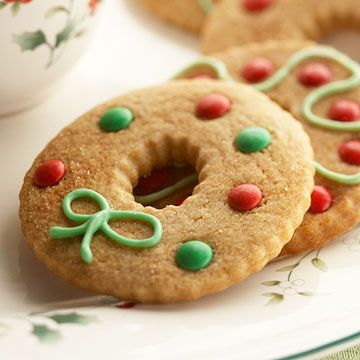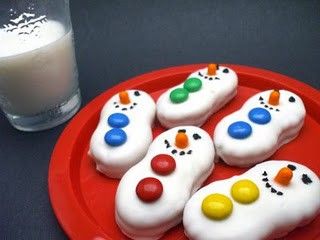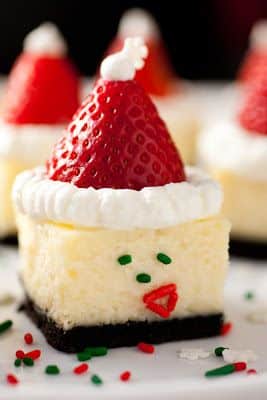 Pinterest.