DIY Christmas Cupcake Wreath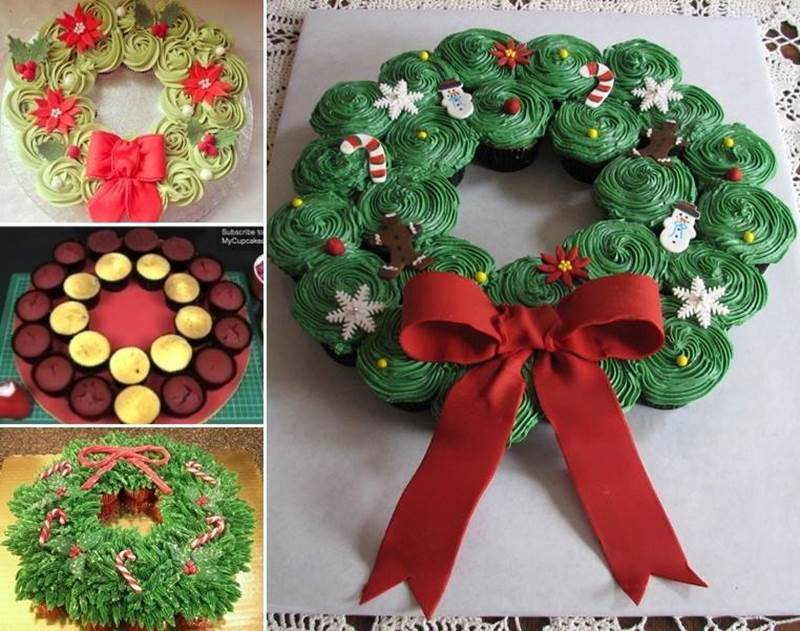 The holiday season is coming up! Are you looking for creative food ideas for the holidays? If you are thinking to make cupcakes for your Christmas party, it will be a good idea to decorate your cupcakes into these beautiful Christmas wreaths (image via Cake Central).
They are fun and easy to make. Let your kids help and they'll enjoy both making and eating this delicious and festive cupcakes.
Check out the video tutorial
These Christmas cupcake wreaths will be the highlight on your holiday party table!