DIY Barbie Princess Cake Decorating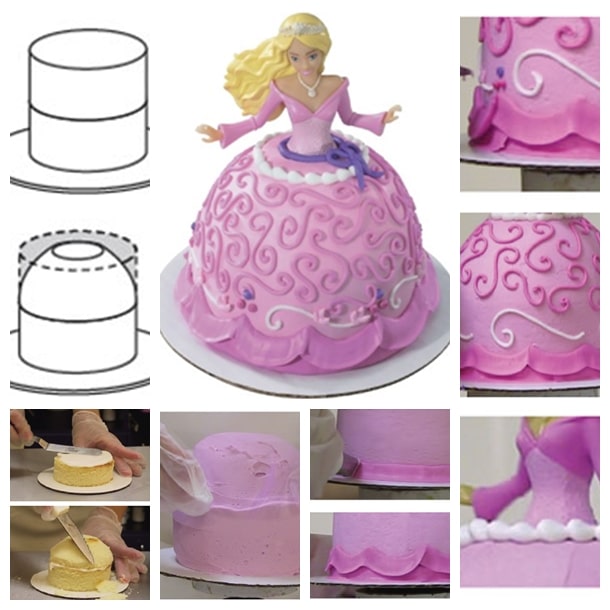 This beautifully decorated cake will make your little girl feel like a princess. It is easy to make .
— Supplies Needed:
Barbie Princess Cake Decorating Kit
Two 4 inch round cakes
— Icing tips needed:
#2, #4 and #104
— Icing colors needed:
Deep Pink, Ribbon Pink, Burgundy, White and Violet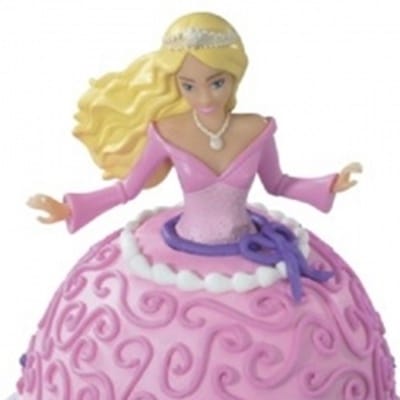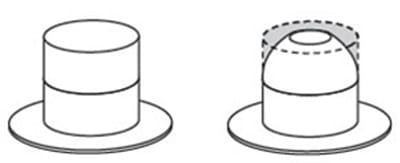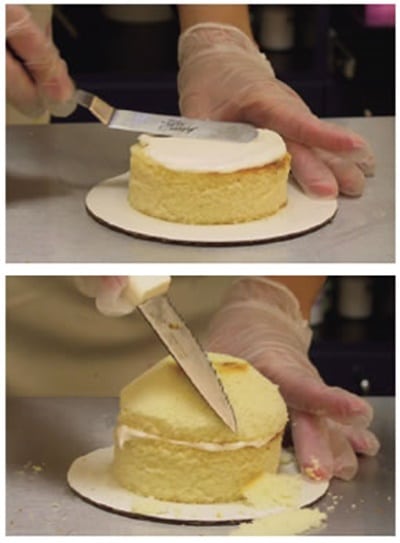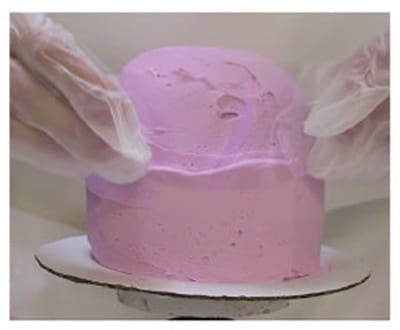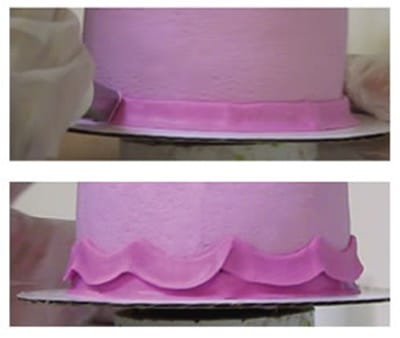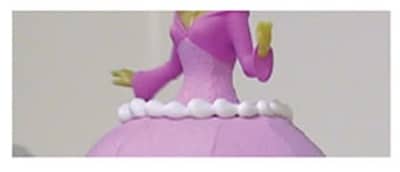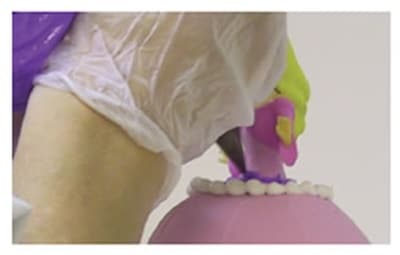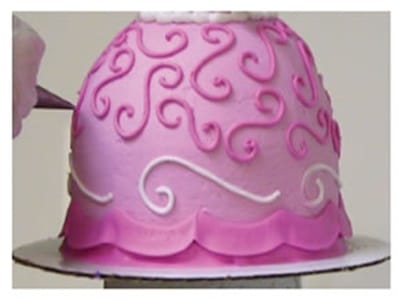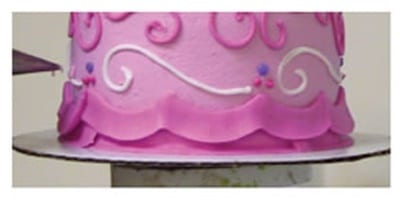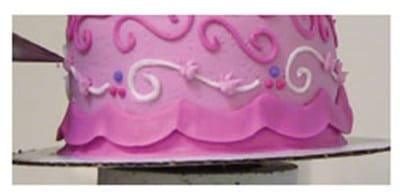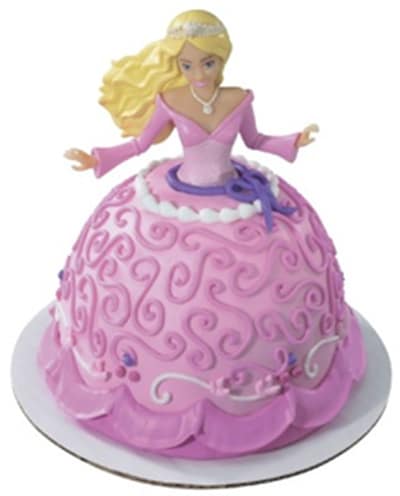 CAKE CARVING DIRECTIONS: Carve two 4 inch cakes in order to make a dress shaped cake. Place Barbie into the top of the cake and use your favorite flavored frosting to pipe on her dress.
Here I'd like to share how to make a Basic Yellow Cake? Use this simple recipe to create a Basic Yellow Cake. This cake can be used in any cake, cupcake, loaf, or specialty pan. It provides a nice canvas for decorating and can be filled with your favorite filling.
Ingredients:
3 cups sifted cake flour
2 1/2 teaspoons baking powder
1/2 teaspoons salt
1 3/4 cups sugar
2/3 cup butter or margarine
2 eggs
1 1/2 teaspoons vanilla
1 1/4 cups milk
Instructions:
Preheat oven to 350°F. Grease bottom of two 8-inch round cake pans and line with waxed paper or parchment paper. Sift together flour, baking powder and salt; set aside. Cream sugar and butter together until light. Add eggs and vanilla to creamed mixture and beat until thoroughly mixed. Add flour mixture to creamed mixture alternately with milk, beating well after each addition. Continue beating one minute. Spread batter evenly in prepared pans. Bake 30 to 35 minutes or until wooden pick inserted in center comes out clean. Cool layers in pans on wire racks 10 minutes. Remove from pans; cool completely. Fill and frost as desired.