Decorated cakes for Valentine's Day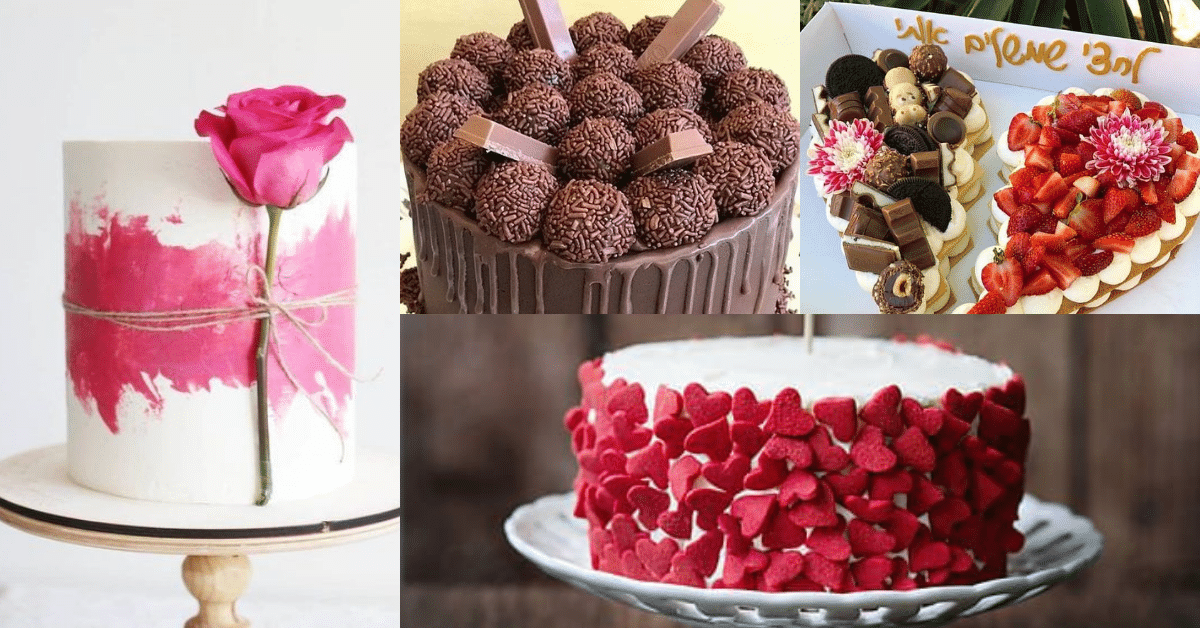 Valentine's Day is almost here, it's time to think about the details. This is a special day and you should think about a decorated cake for Valentine's Day.
The cake decorated with the theme Love and perfect touch to end a romantic dinner on Valentine's Day.
Surprise your loved one with your favorite cake and then decorate according to the theme.
DIY Valentine's Heart Cake Tutorial
Decorated cake ideas for Valentine's Day
To make your cake more beautiful, make a heart-shaped cake, then decorate with chocolates or decorate with pink or red colors.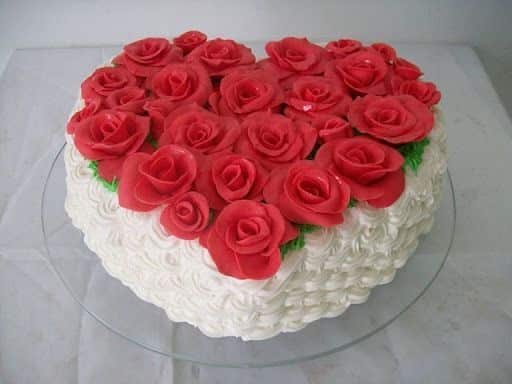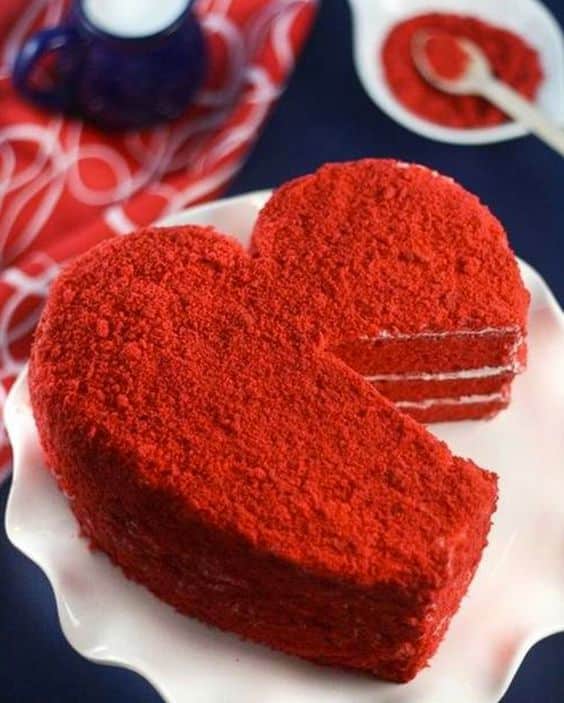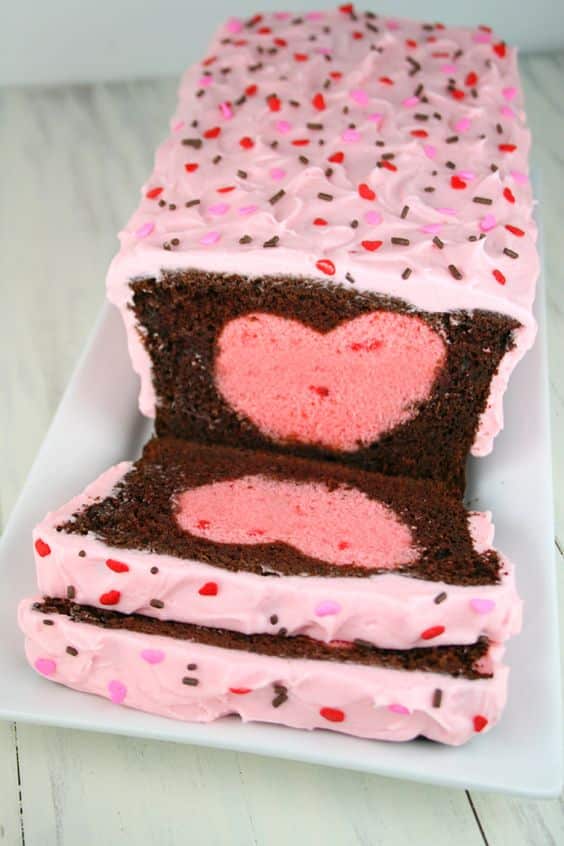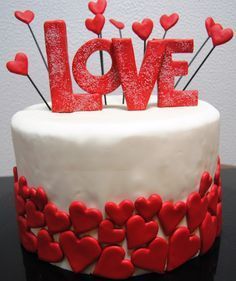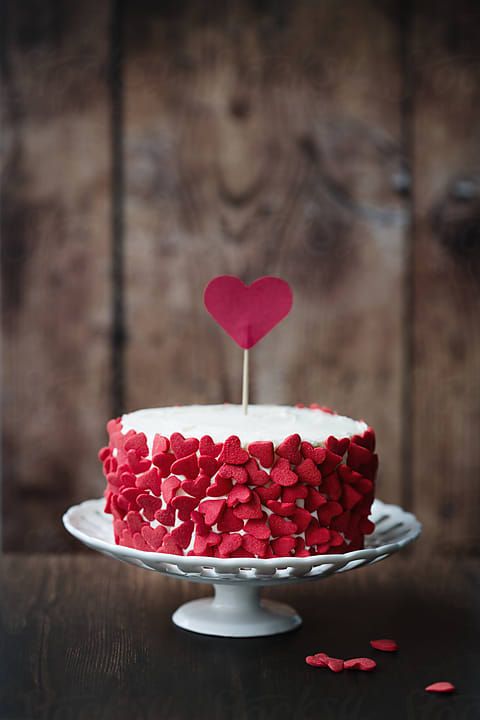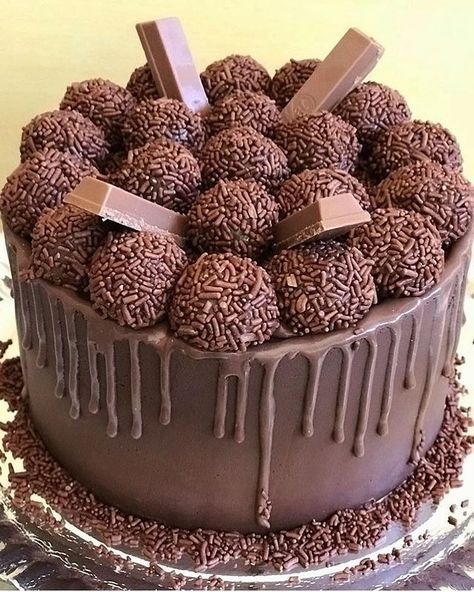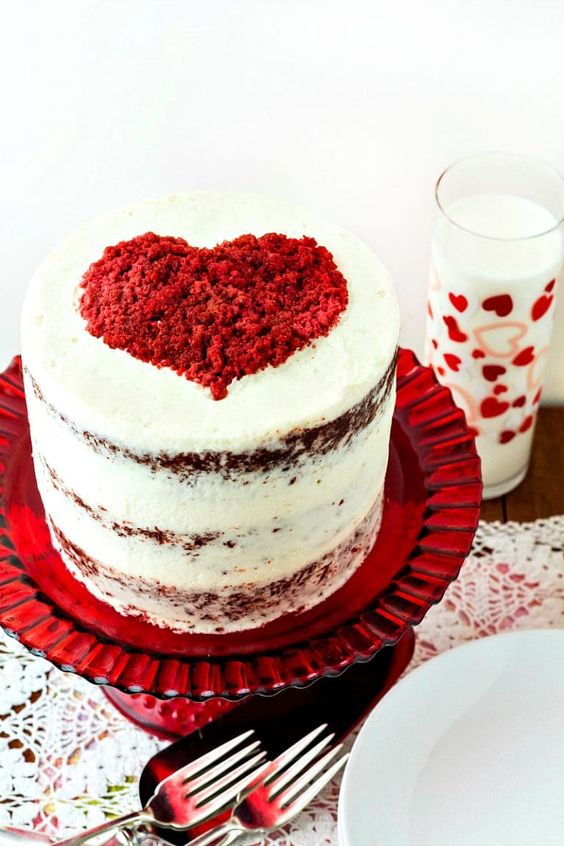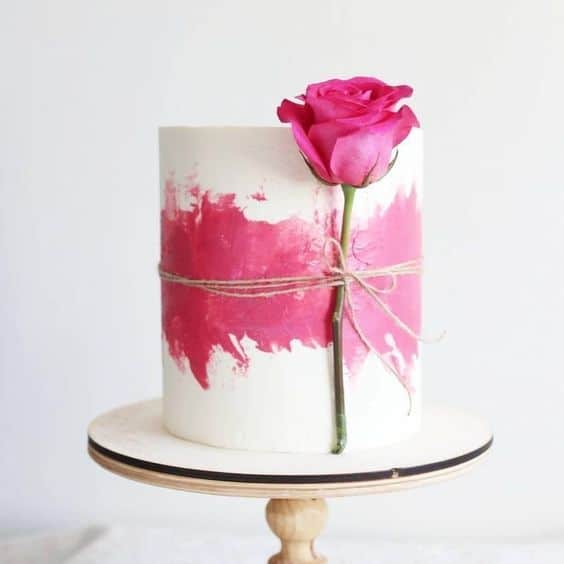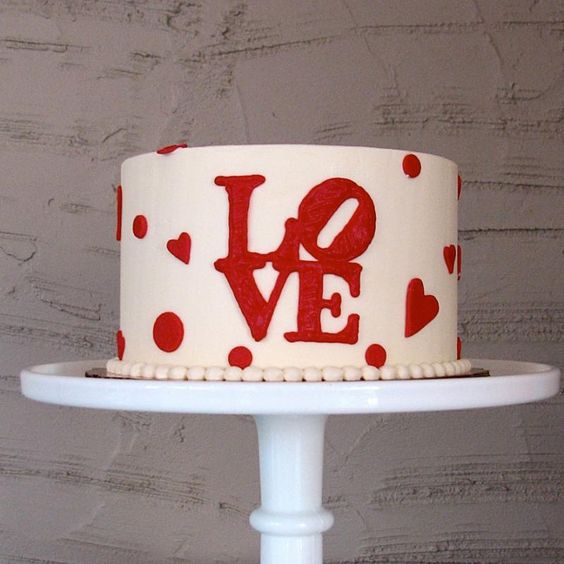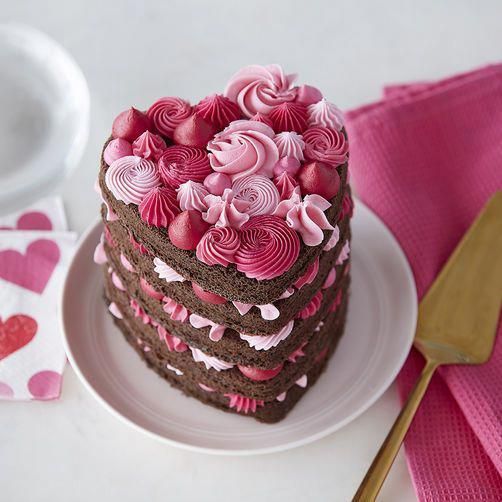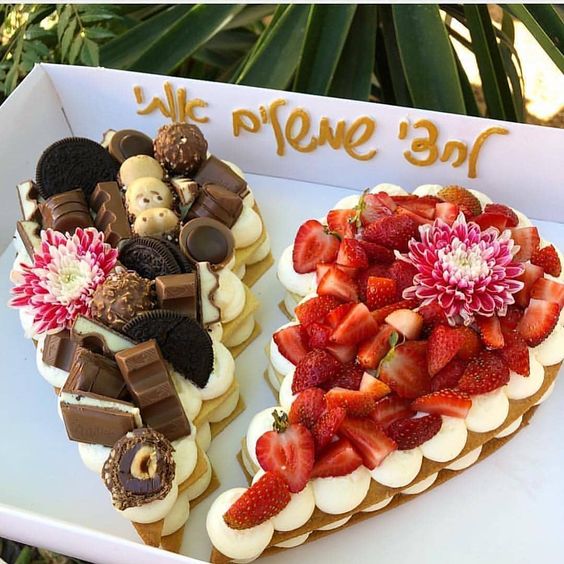 Pinterest.