Inspiring Wednesday themed cake ideas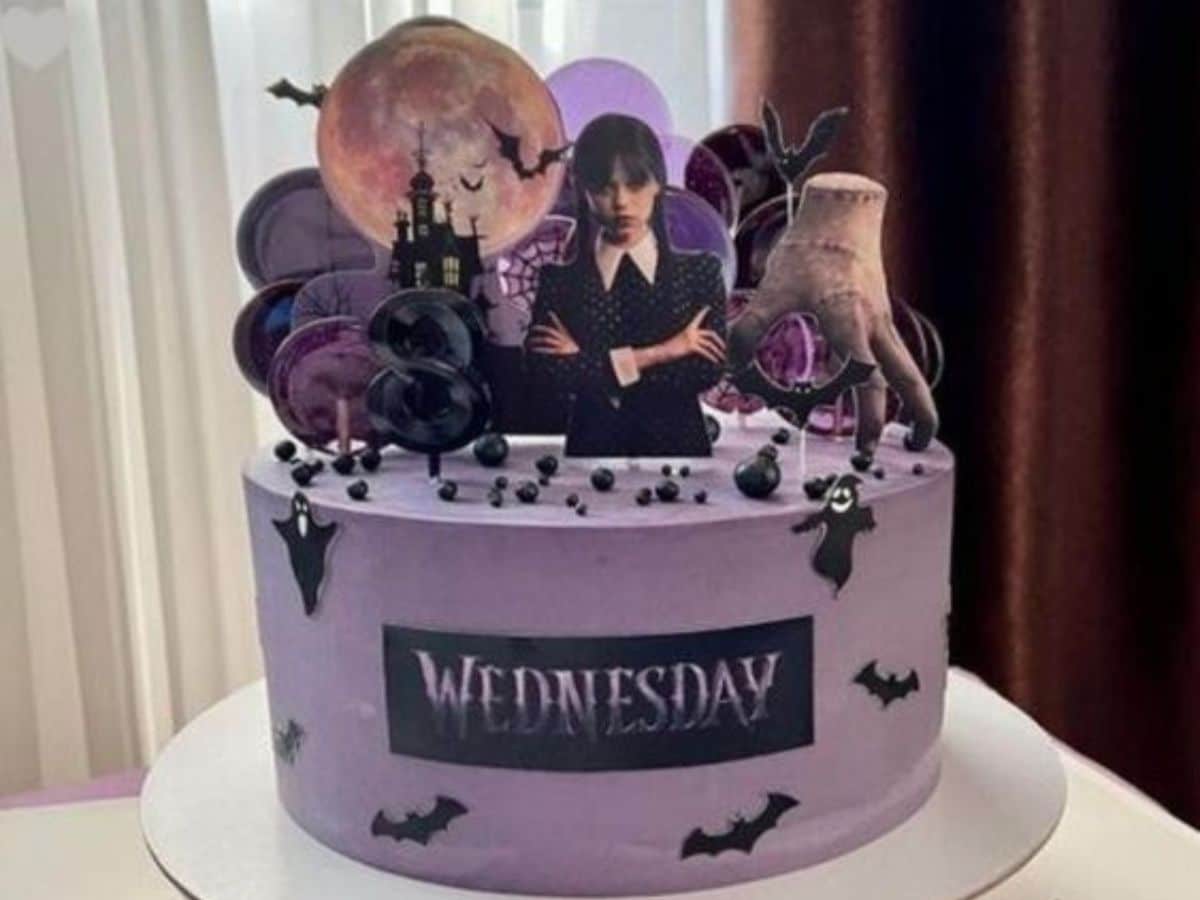 After the success of the Netflix series, the Wednesday theme has become one of the favorite themes as a party theme for children and teenagers.
Her figure, environment, characters and even her outfit are perfect for creating unique and original birthday cakes.
Check out some ideas for cakes like the Wednesday theme here.
Wednesday themed party decor
Bet on colors like black, white, but you can also bet on purple and elements like a coffin, skull, cobwebs, crows and black cats.
Wednesday themed cakes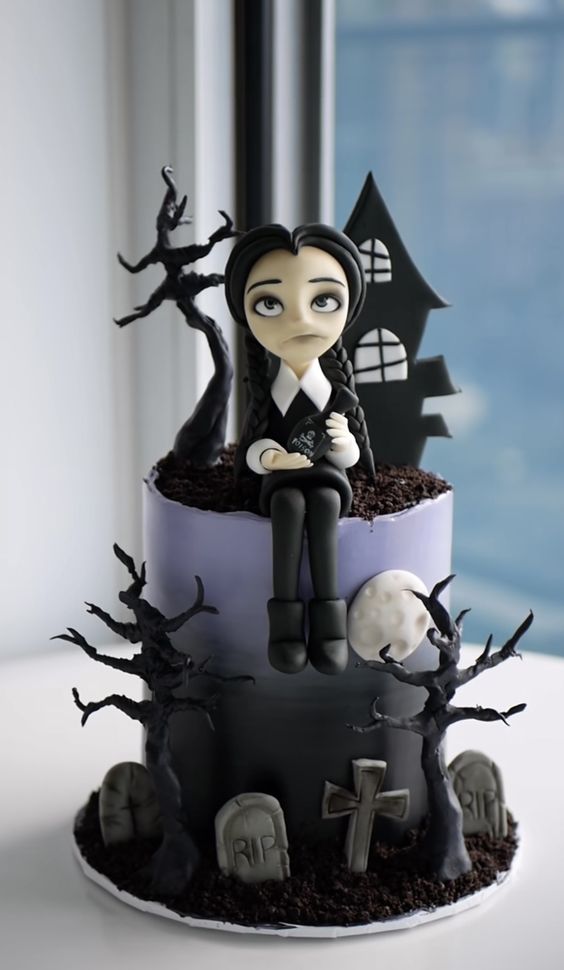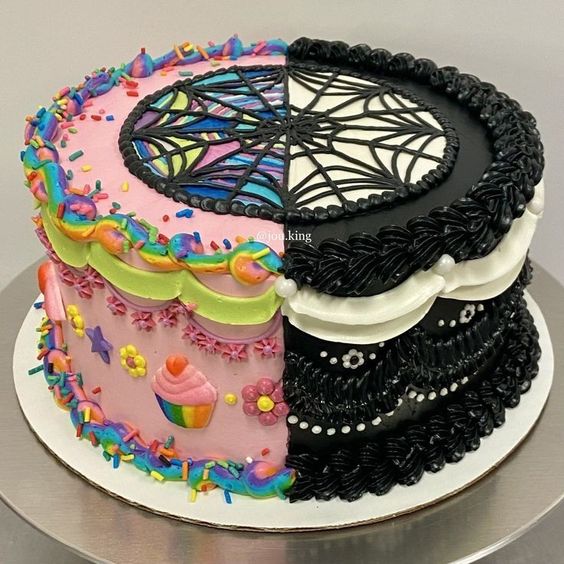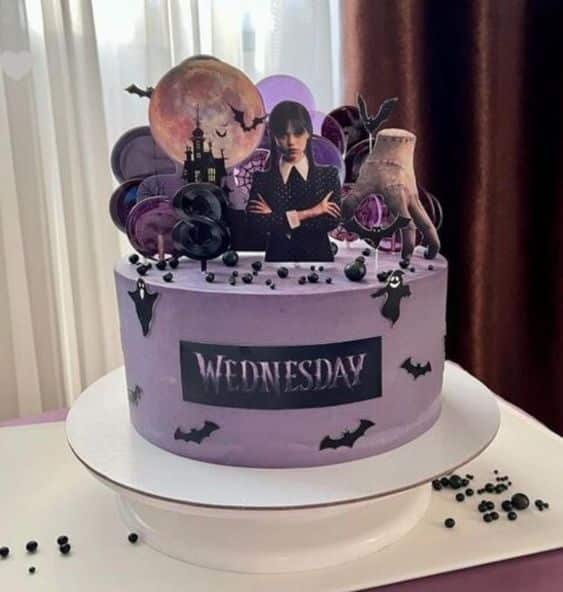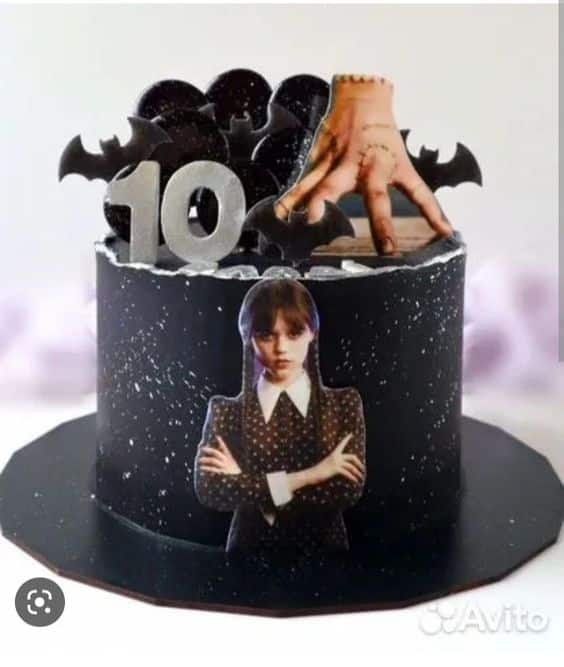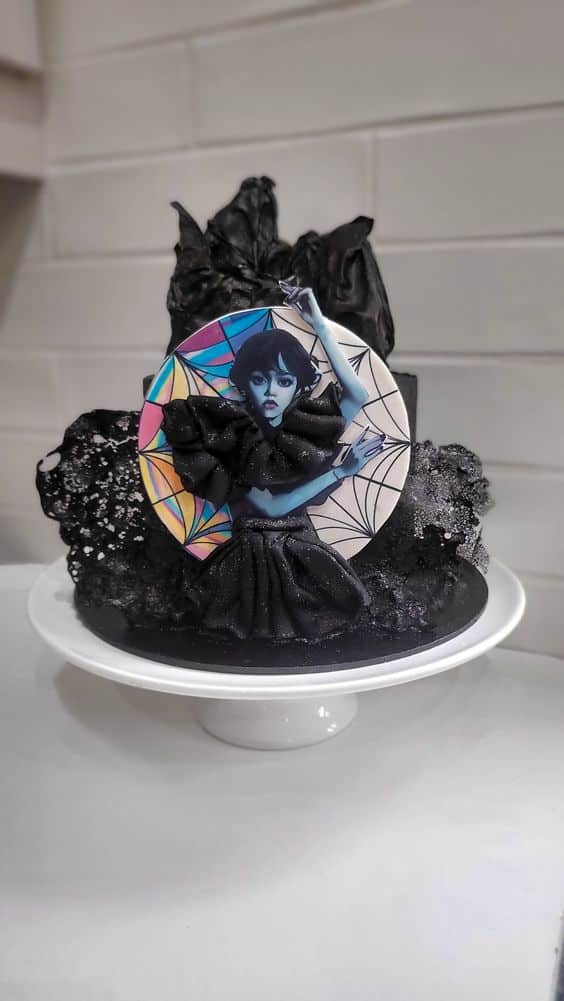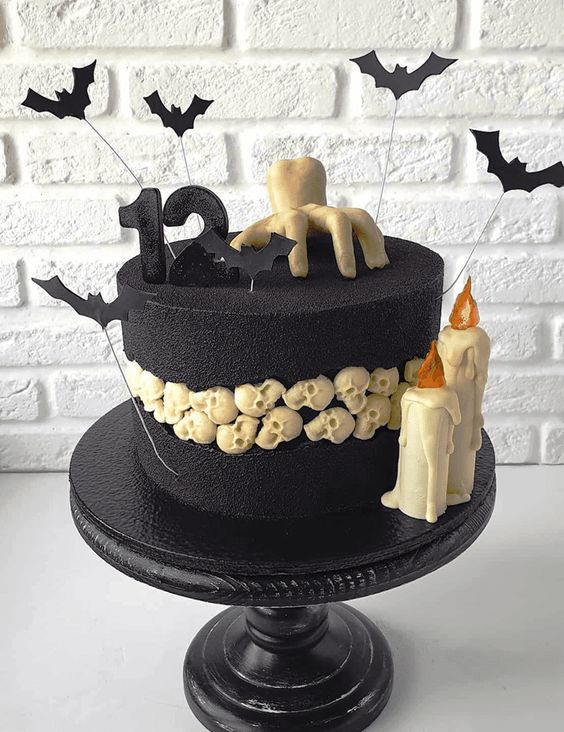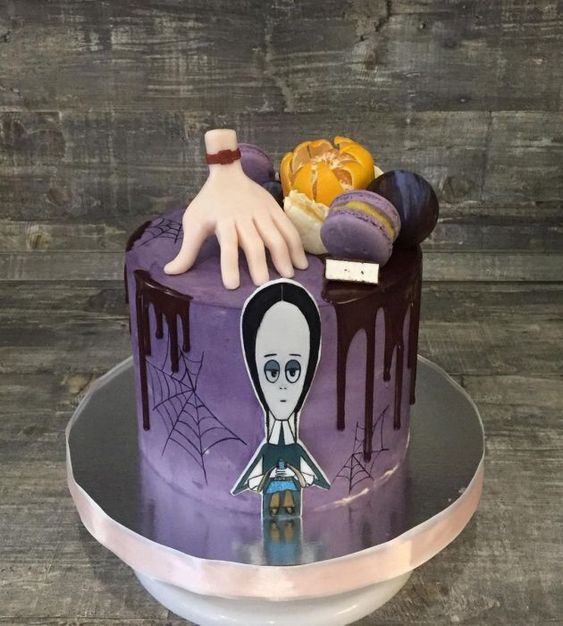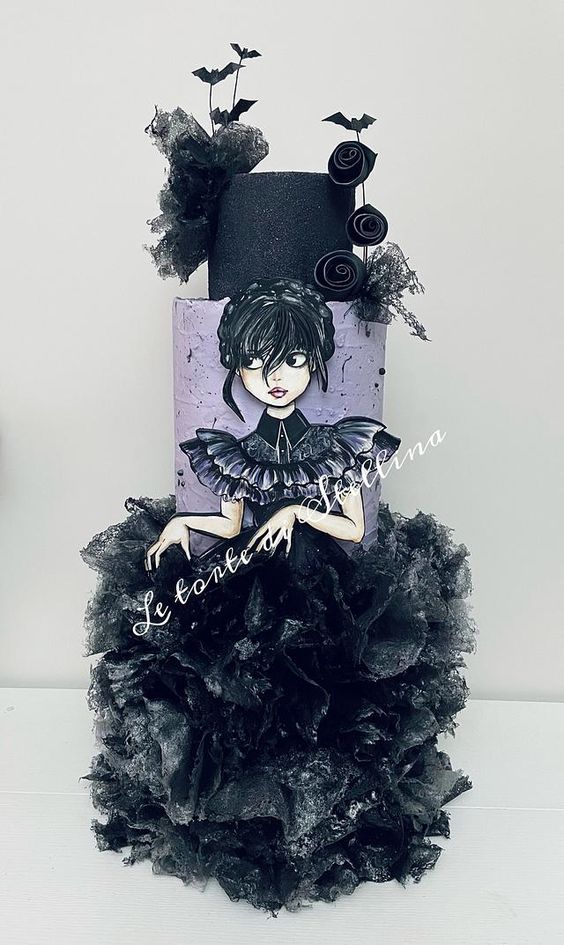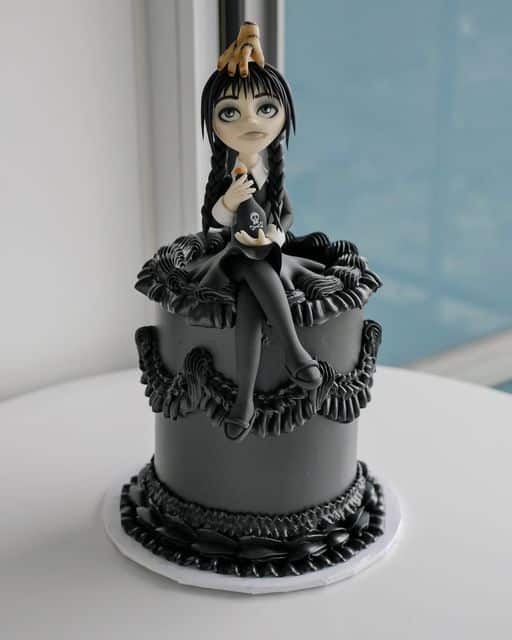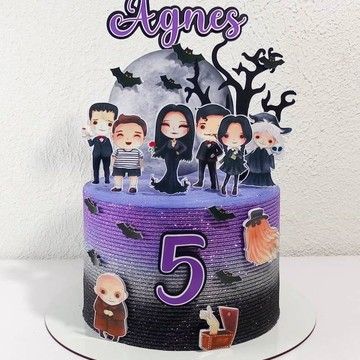 Pinterest.