20+ Tik Tok Cake Ideas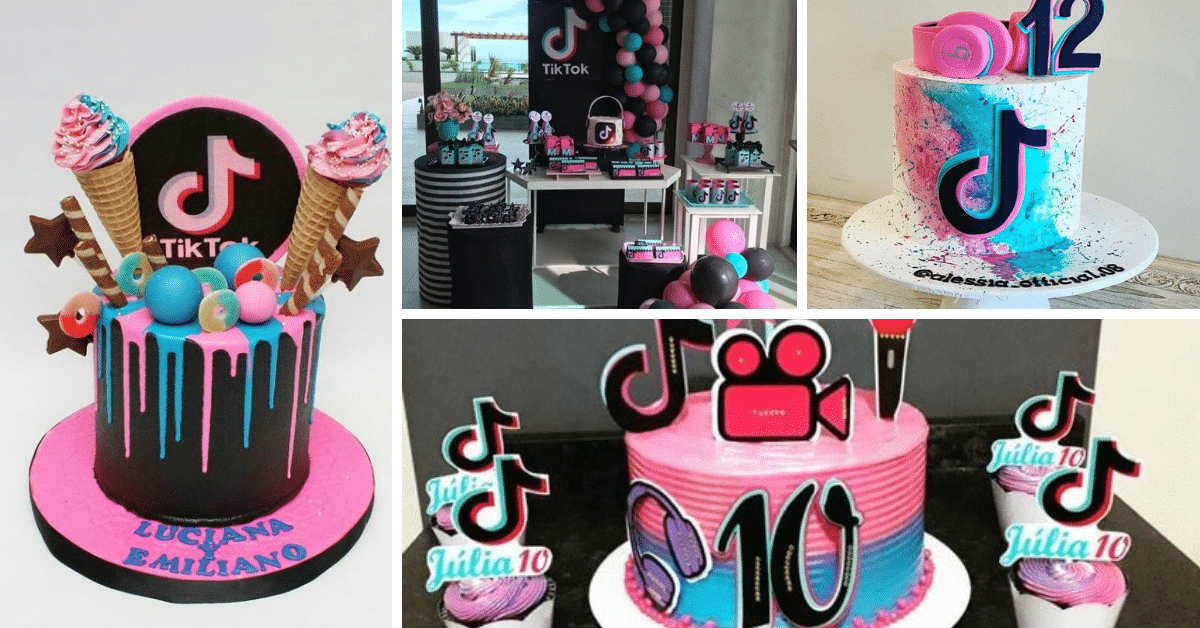 The TiK Tok is the fever of the moment, from the youngest to the oldest, everyone is completely resigned. The success of tik toc was almost immediate and quickly became a popular theme as a birthday party theme.
This is a very versatile theme to work with, suitable for children and adults, for girls and boys.
This is already the trend theme for birthday parties. Check out some ideas for decorated tik toc cakes.
Tik Toc cake ideas
The Tik Tok cake is a creative cake. The dominant colors are black, pink, blue, silver, but you can use any color.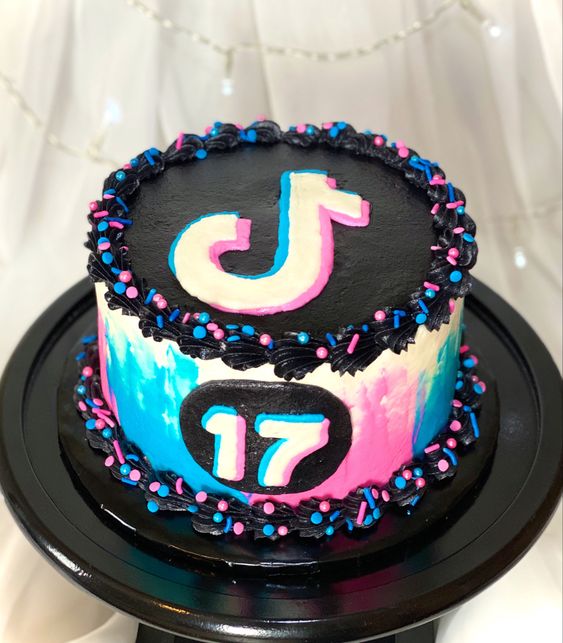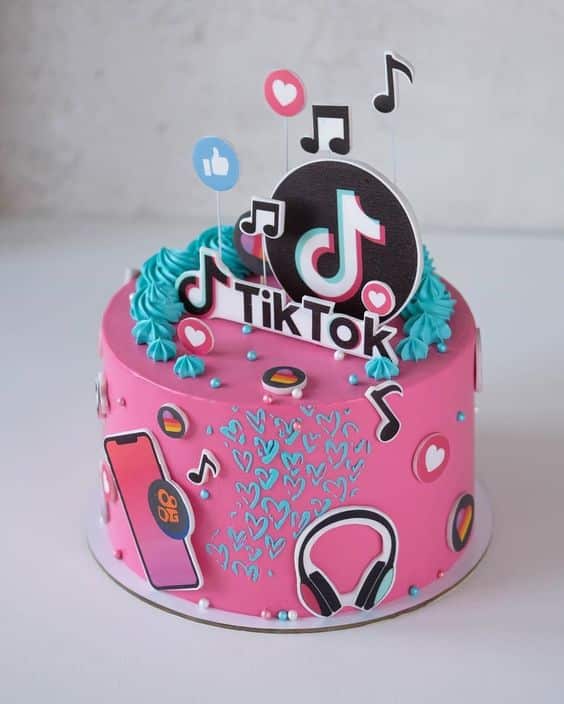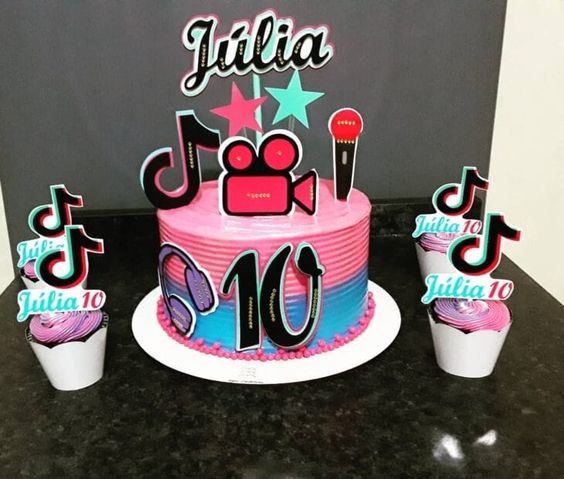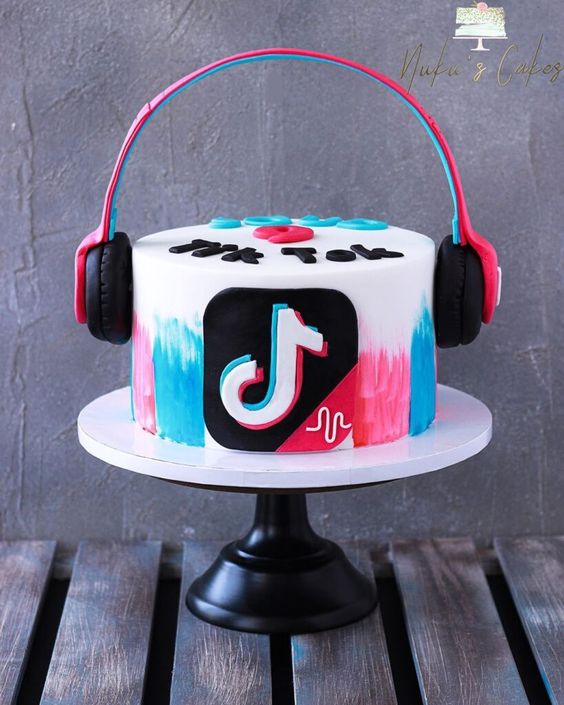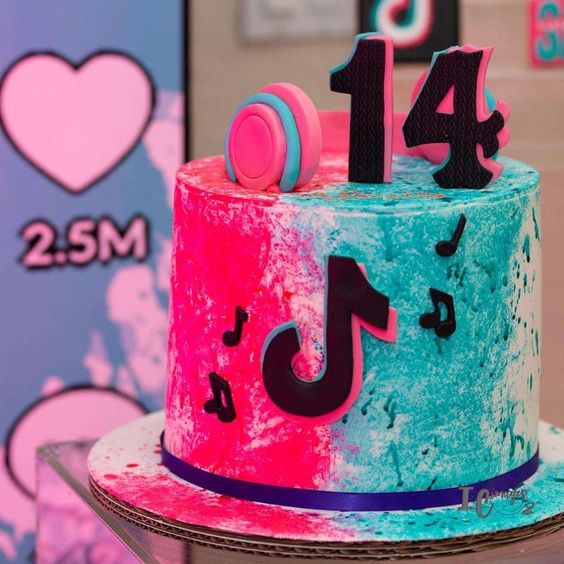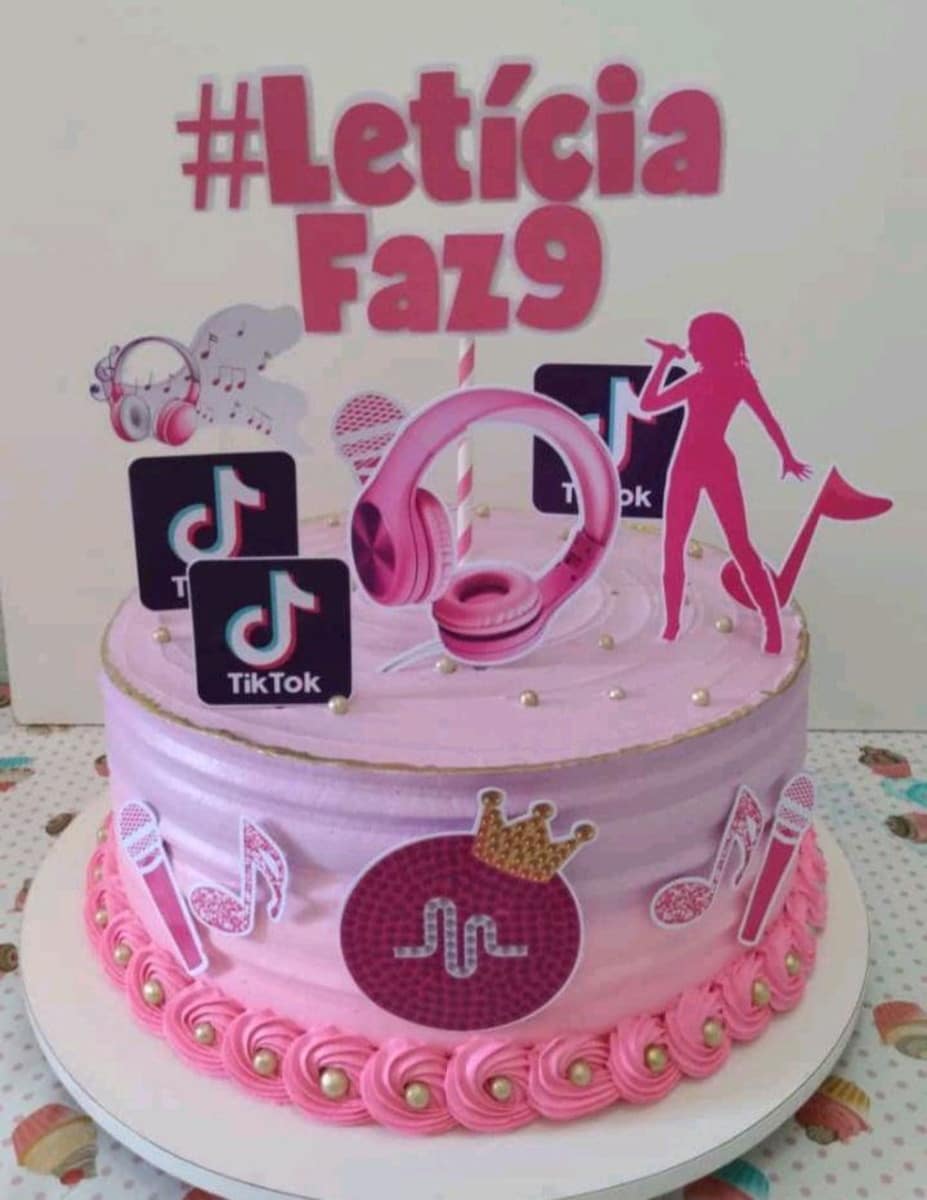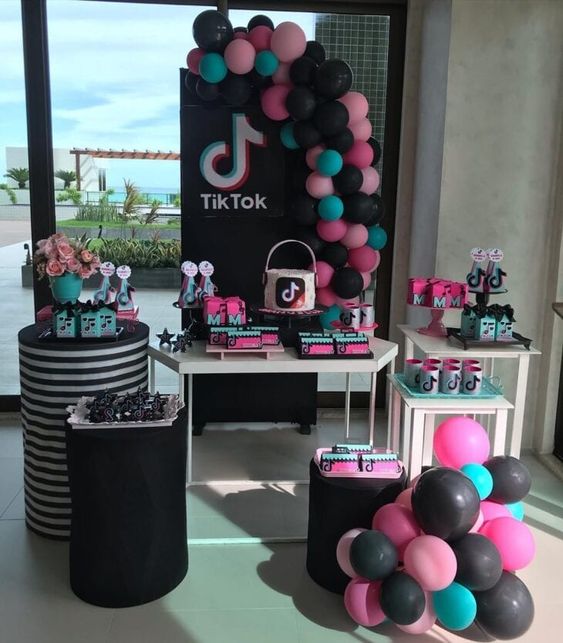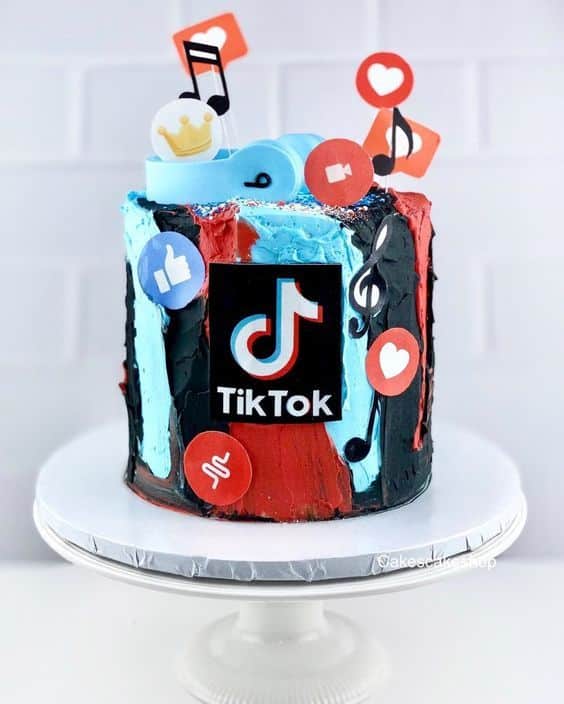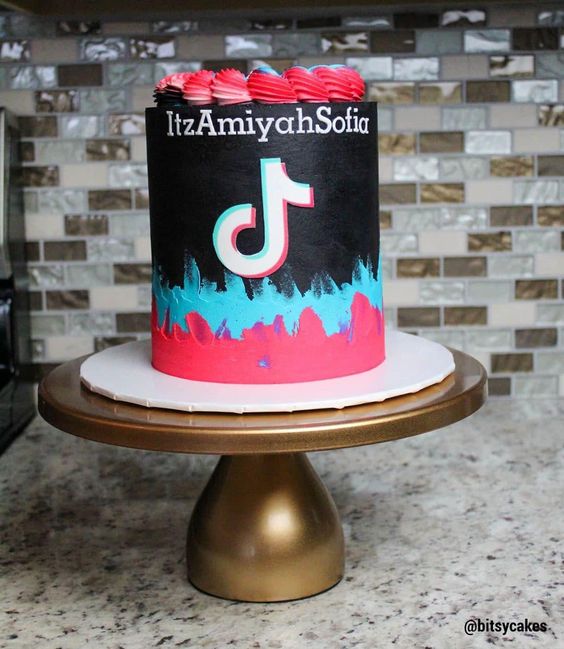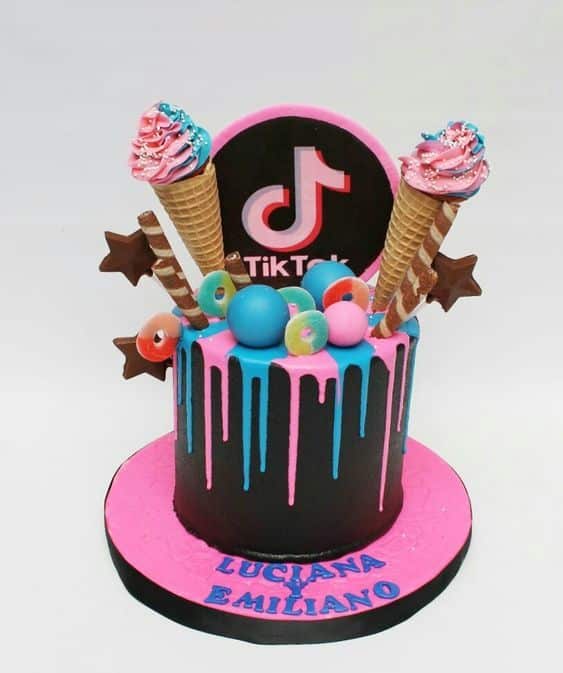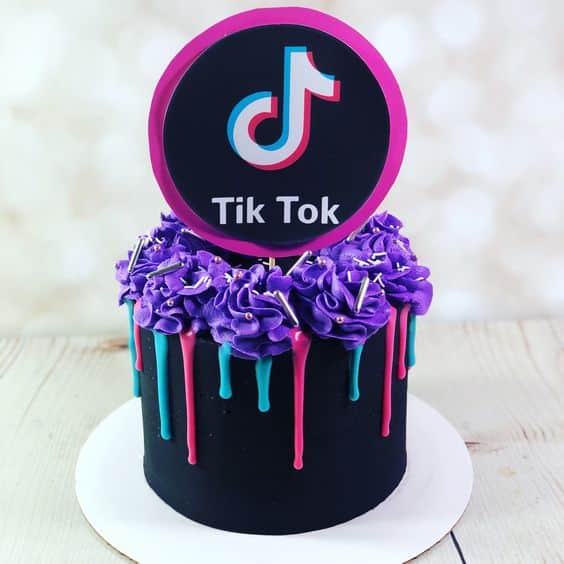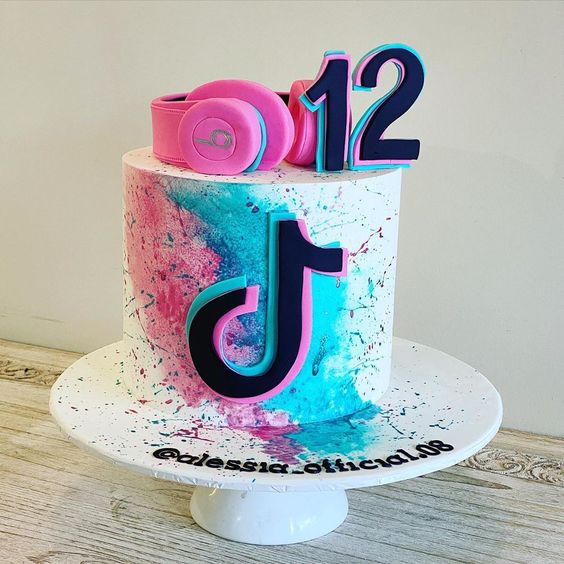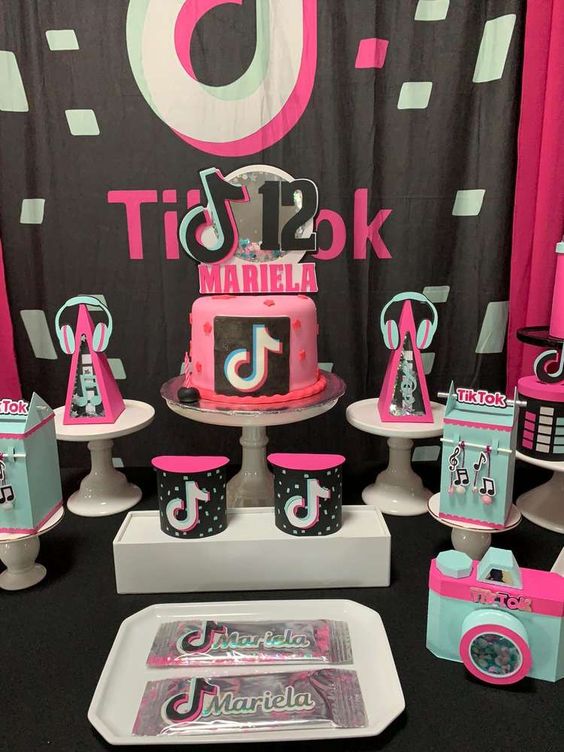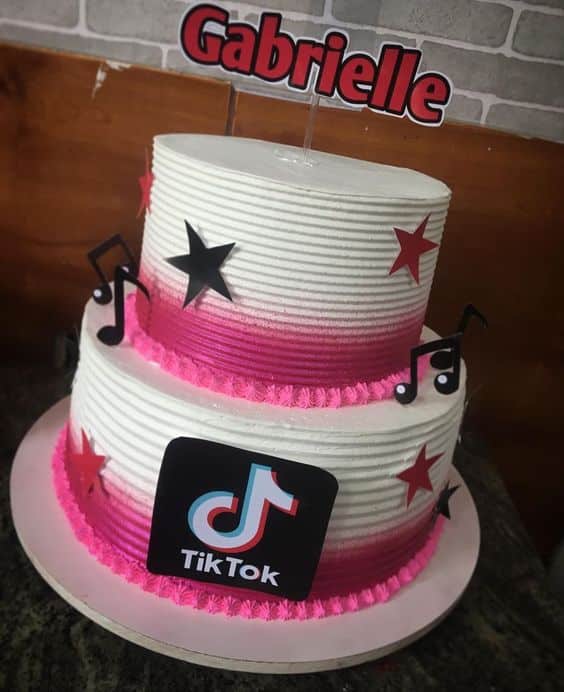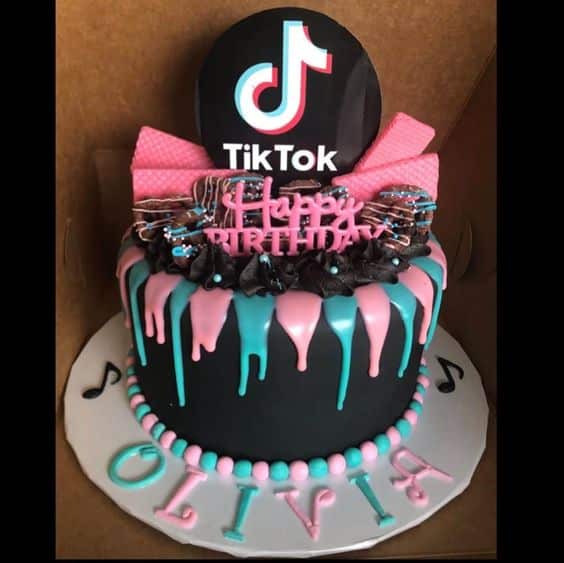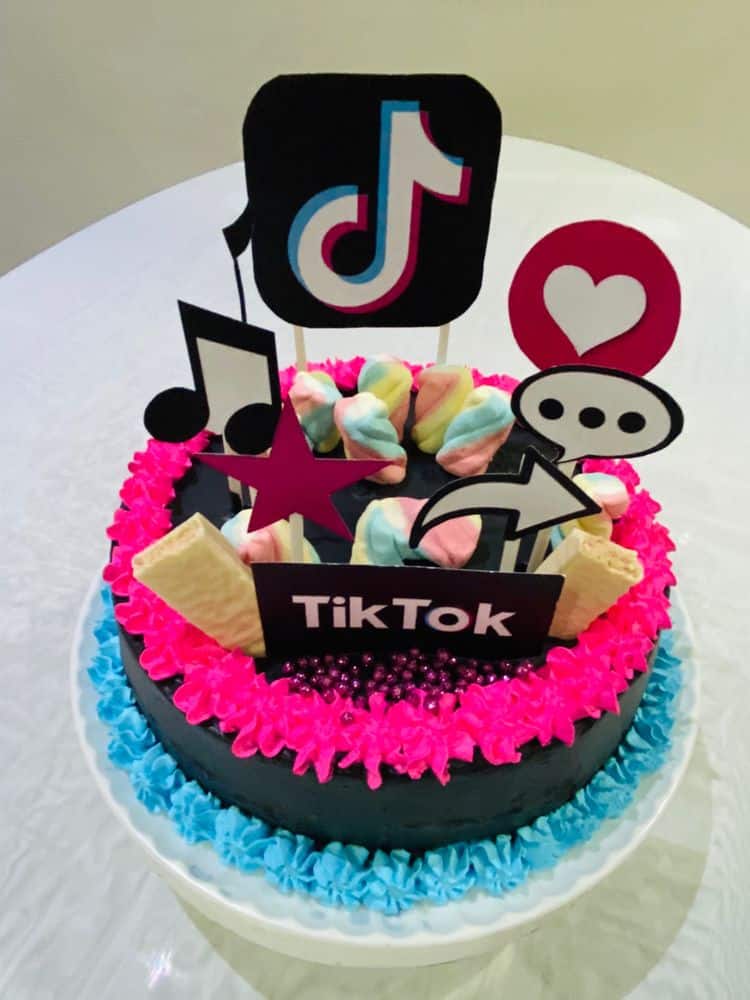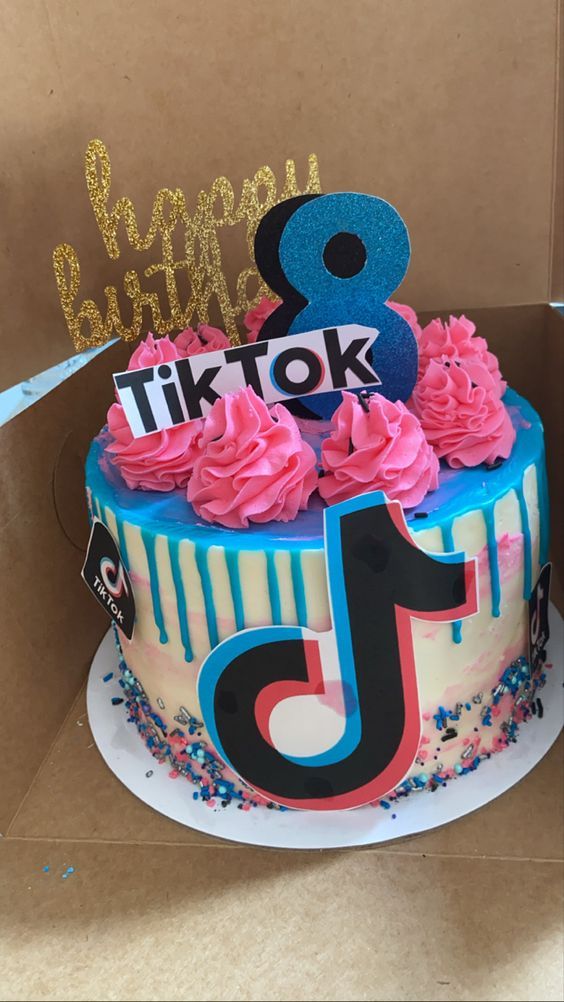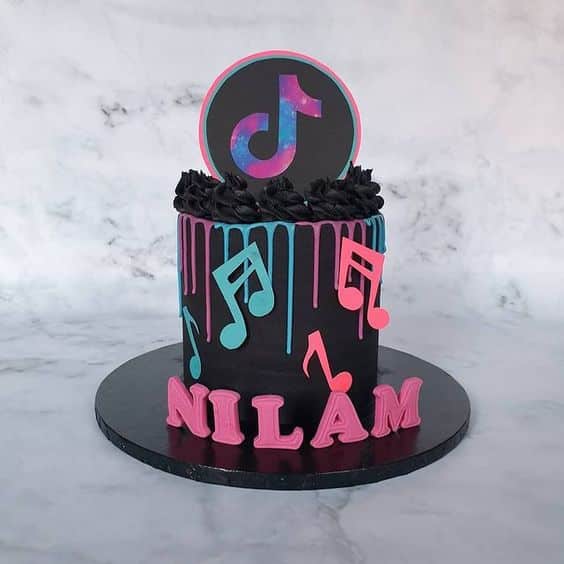 Pinterest.