Spring theme cakes- just perfect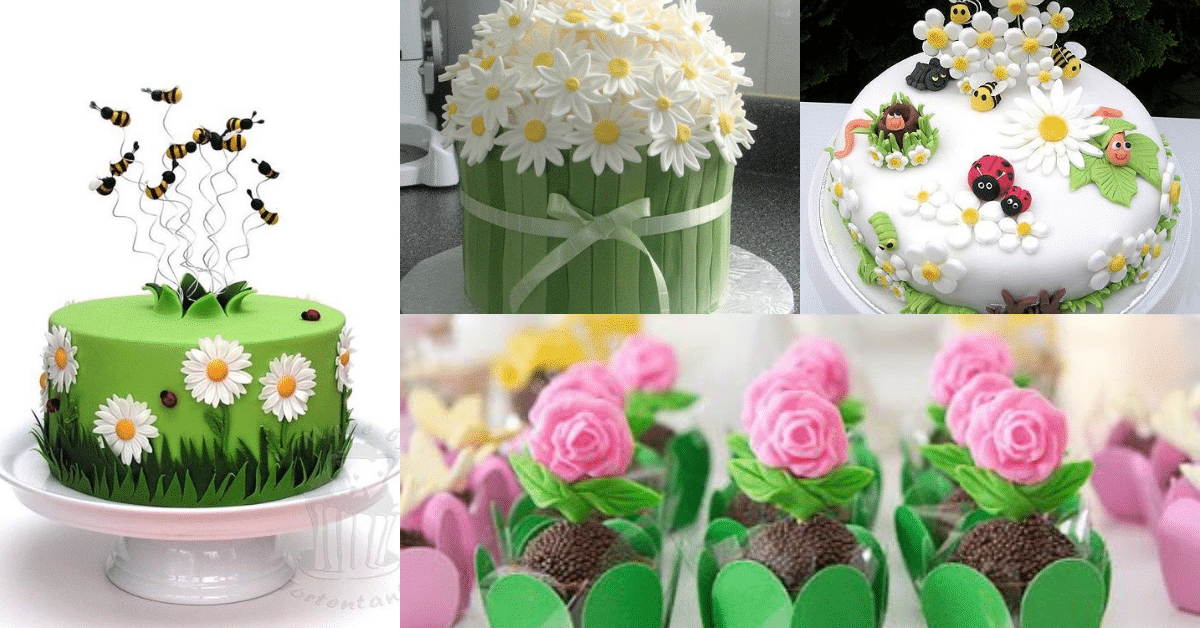 Spring is the favorite season for many people, nature is full of color, flowers, fruits and animals. It is one of the most beautiful seasons. Spring can also be used as an inspiration for your decorated cakes.
It is a very versatile theme, it can be used in children's birthday party, but also for adults. A very different and colorful theme.
See some cake ideas and inspirations with this theme that we have separated for you.
Spring theme party cakes
Bet in colorful colors, green as the base color and then give notes of the colors of the flowers and animals.
Flowers, butterflies, ladybugs, bees are elements that you can use in the decoration of your cakes.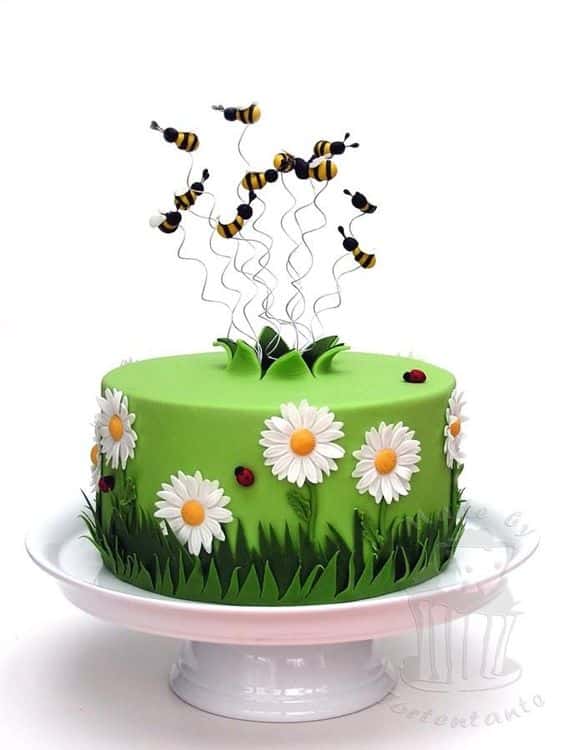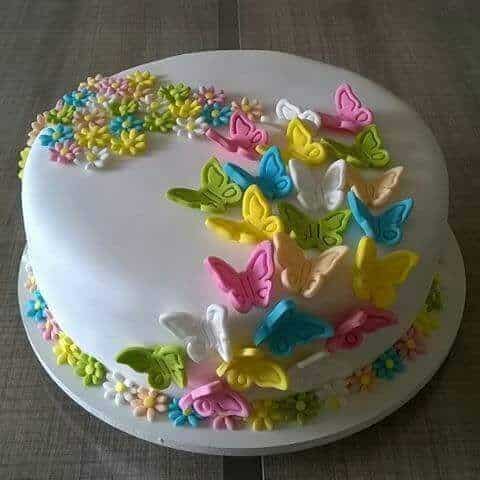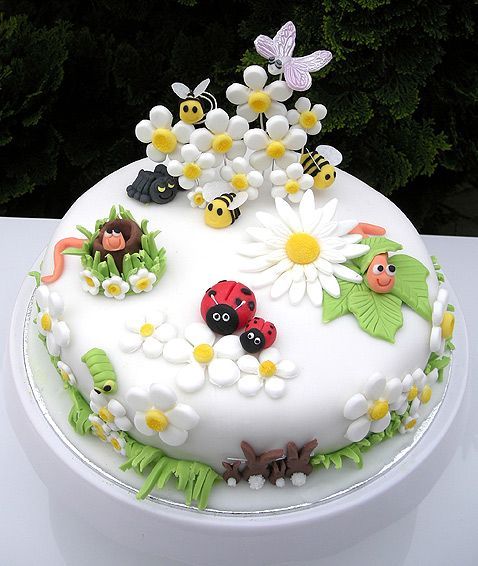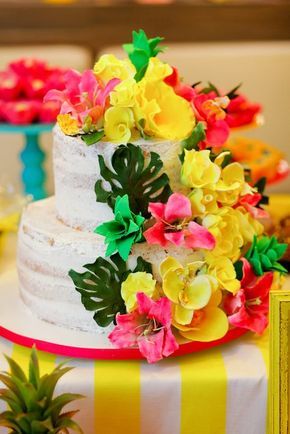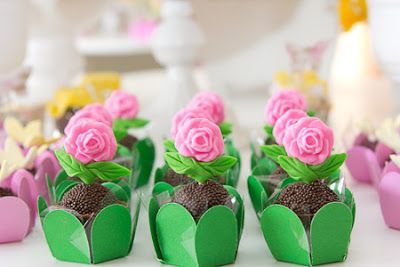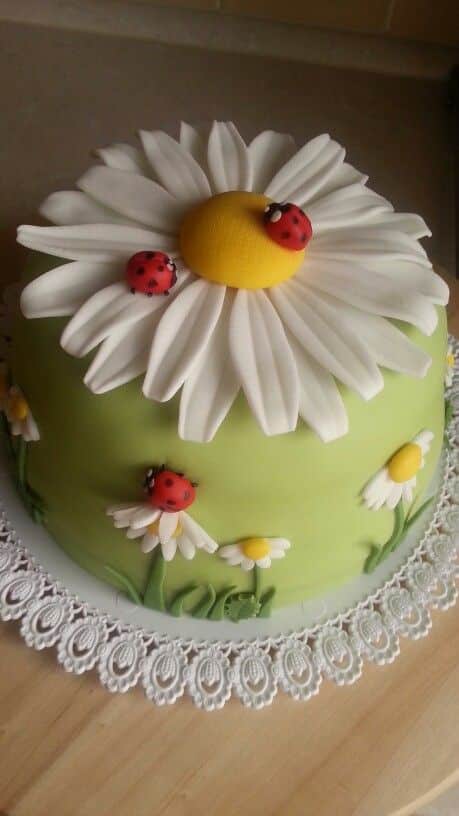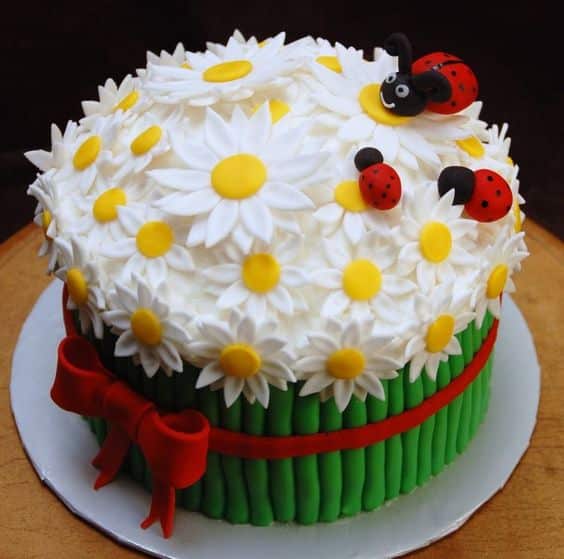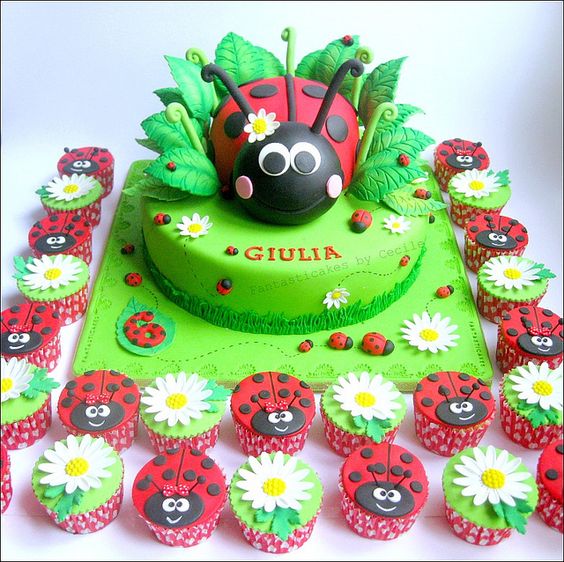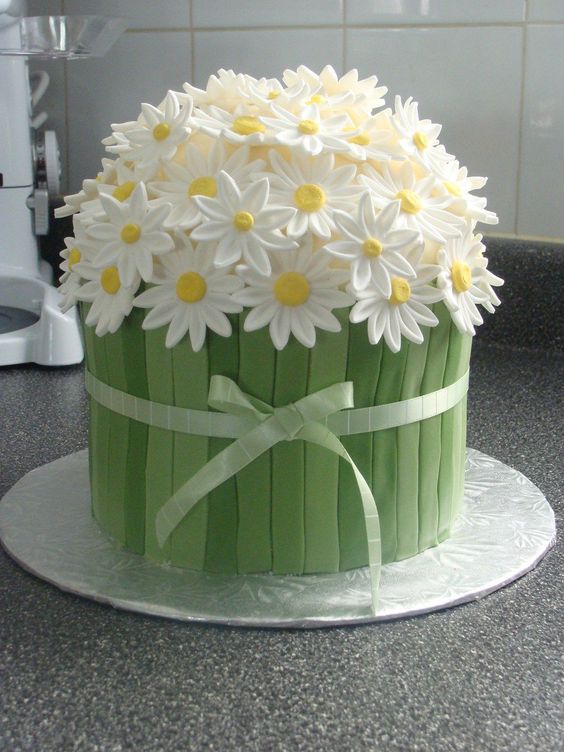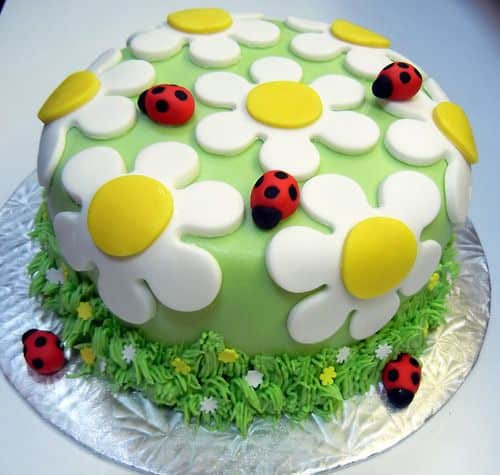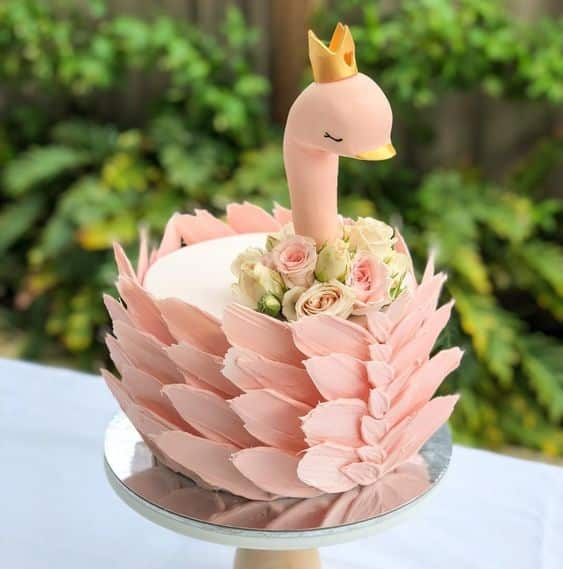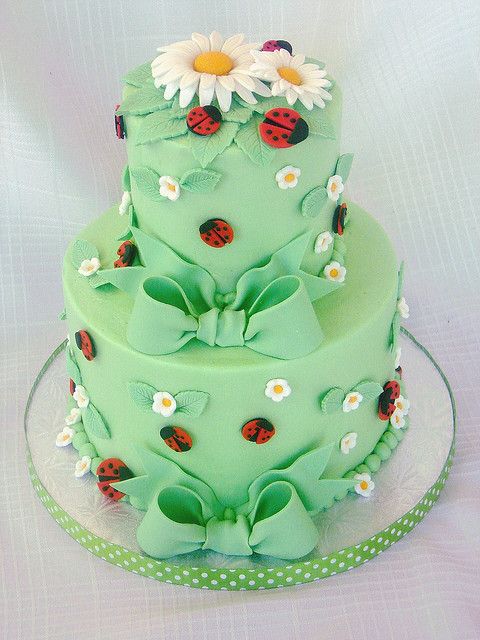 Pinterest.