How To Color Buttercream Icing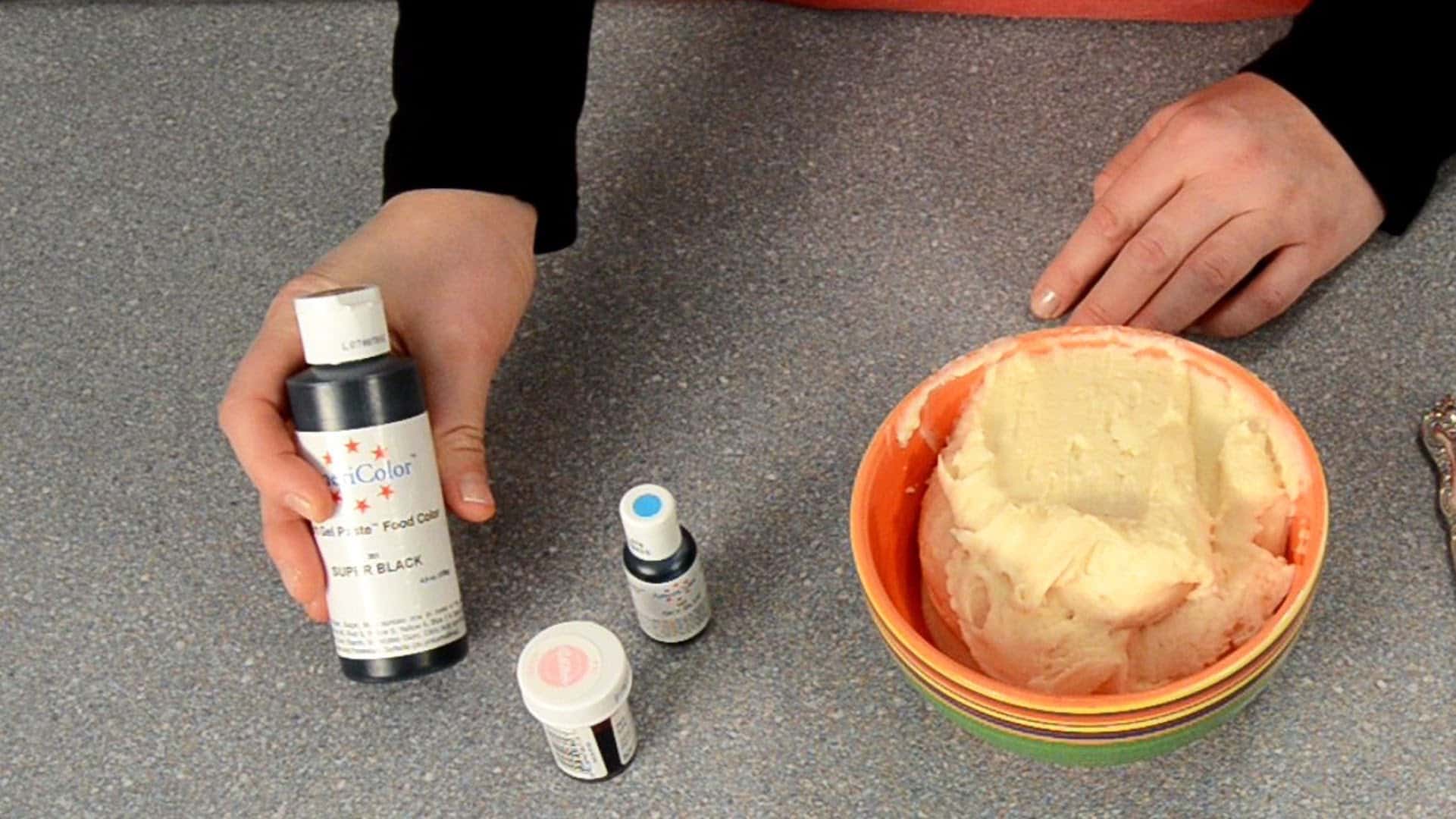 Color is as basic to your cake decorating as the icing and the cake. Choosing the right icing colors for your cake, cupcake or treat will help you capture just the mood you want for the birthday or special occasion.
Learn how to use icing colors from Wilton to color your buttercream, royal or color flow icings.
Learn How To Color Buttercream Icing
Get helpful hints on how to achieve those hard to do colors like black and red, also how to create custom colors for your next cake decorating project.